Kim Kardashian and Pete Davidson need to quit playing games with our hearts.
The new couple have been taking the media by storm with their unexpected romance, and their fans are absolutely going insane over it.
So much so, the couple reportedly hired a body double to throw off fans from following them on a recent date night.
Kim & Pete create a frenzy everywhere they go!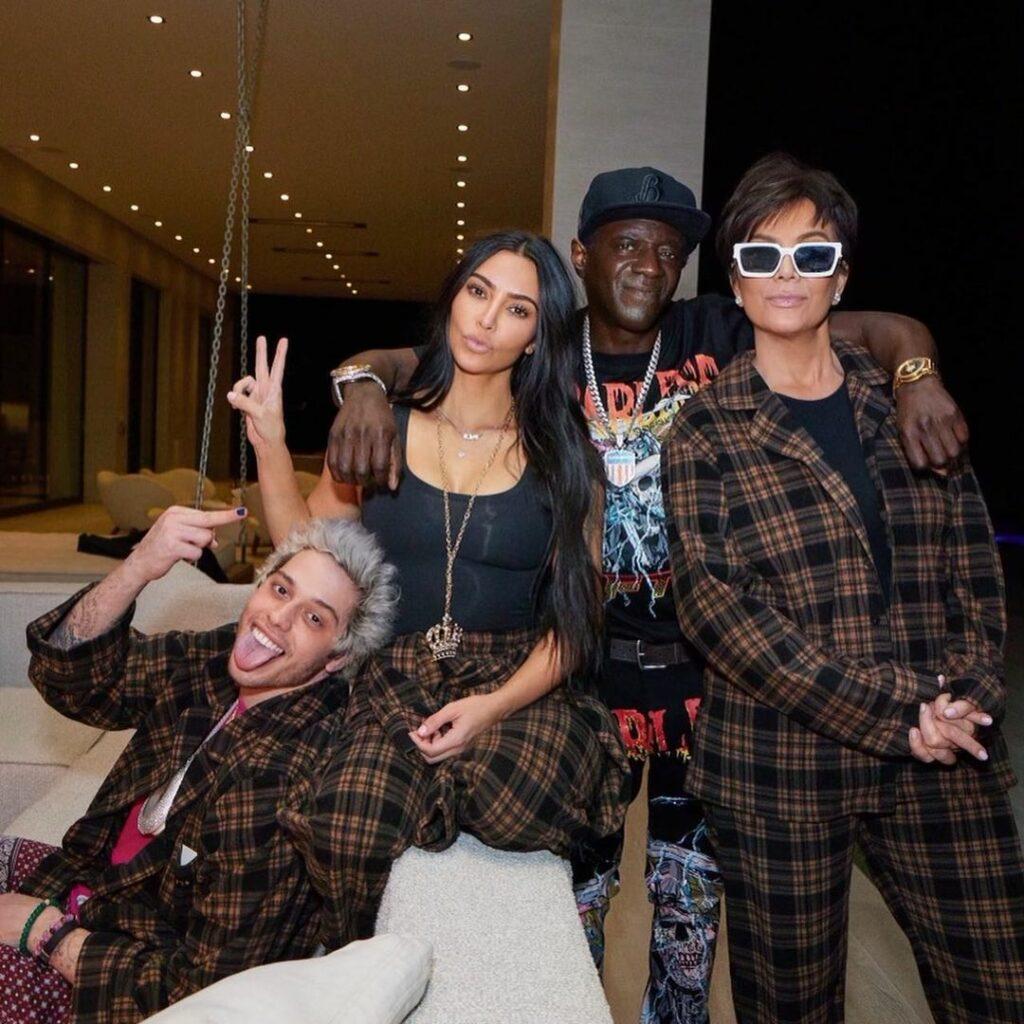 Pete and Kim recently had a date night at the movies on Staten Island, New York. The two were filmed and photographed going into the theater and waving at fans.
No body doubles were used in the making of this movie night.
It was AFTER the movie the pair allegedly enlisted the help of look-a-likes.
View this post on Instagram
Kim and Pete got some grub at upscale restaurant, "Angelina's Ristorante," following part one of their date night.
The couple famously posed with the owner of the restaurant and that photo made the rounds on social media.
Now, the owner of 'Angelina's' is speaking out about their sneaky plan of action.
Vincent Malebra spoke to SI Live about the famous couple's date at his restaurant and said, "Let's just say most of the group ate pasta."
There was a group of ten people who made their way from the theater to the restaurant in three cars.
Pete, Kim and company, including Scott Disick, caused such a stir on the streets that a traffic jam formed right outside the restaurant.
Scott Disick crashed Kim & Pete's date night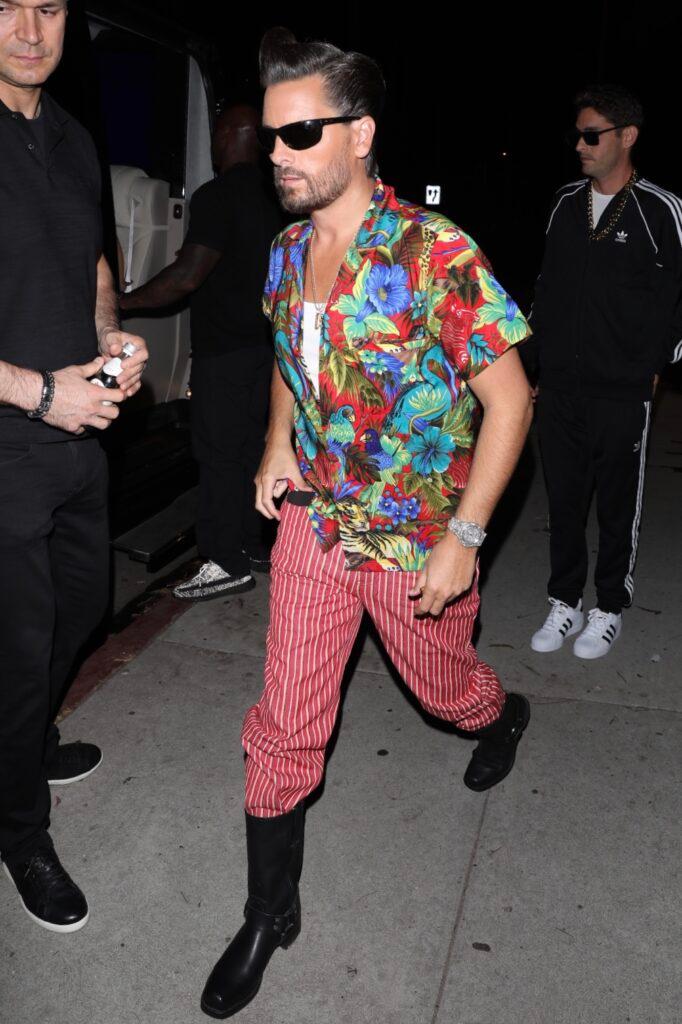 Witnesses and bystanders said the road had to be shut down due to the high volume of people, and their refusal to leave the area.
Malerba said the scene was so wild he had to shut down the restaurant's elevator.
"Someone posted their arrival on social media. Then people started sneaking into the kitchen to get the elevator from the ground floor. I had to intercept that way of entry," said Malerba.
Security was sent to the restaurant on Friday, a day before their dinner date, to scope out the place and ensure a safety plan of action was put in place.
Malebra said the SKIMS founder was a "sweetheart" and stunning in person.
Kim & Co. indulged with Italian food
View this post on Instagram
CapitalFM reports Kim used a body double; however, SI Live made no mention of a body double in their report.
Kim has definitely used body doubles in the past, especially when it comes to fittings for photoshoots.
She said skipping the process of trying on various outfits saves her a lot of time, and it's clear she as much time as she can get.