Kelly Clarkson's happy holiday season just got a bit dreary.
The singer, who's currently wrapped up in a nasty divorce from her husband Brandon Blackstock, faced a major legal setback in court.
Kelly filed for divorce from Blackstock in June 2020 after seven years of marriage.
On Monday, December 20, Us Weekly reported the 'Voice' coach will NOT be able to evict her husband from their Montana ranch.
Kelly's divorce just keeps getting uglier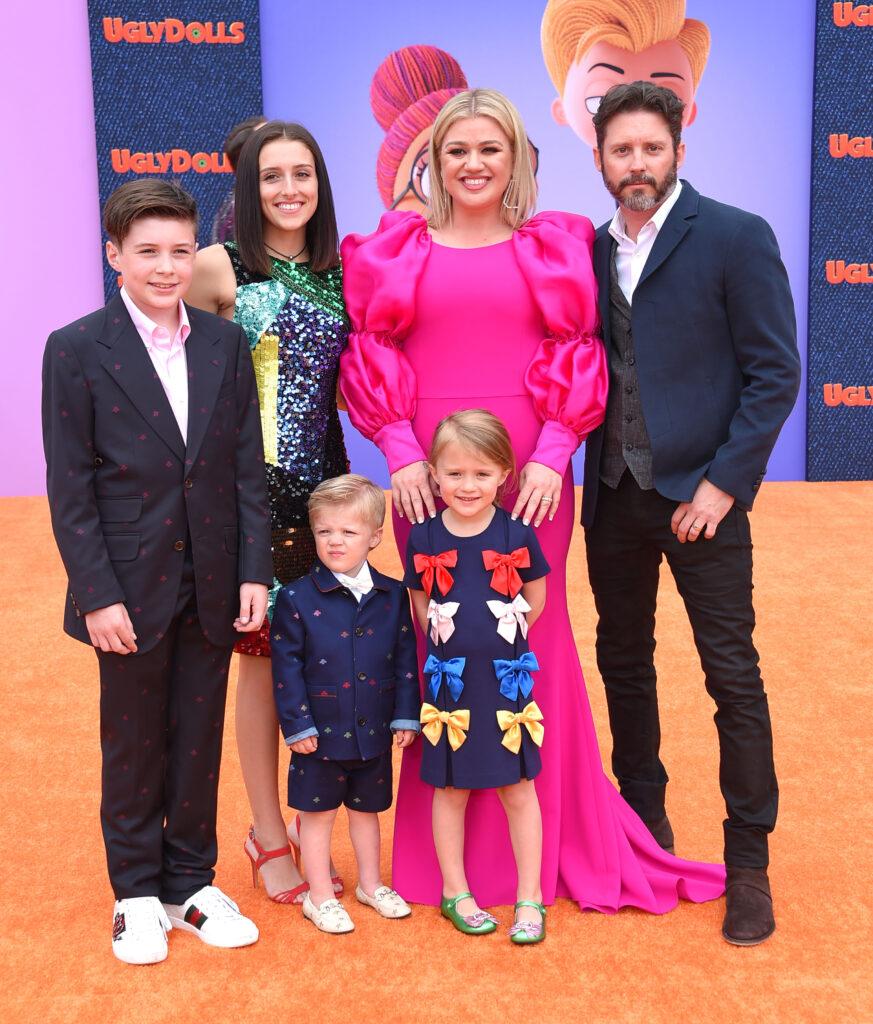 Back in October, The Blast reported Kelly's victory in the property battle over the former couple's ranch.
Blackstock has lived on their land since the divorce process started and protested Kelly from being named the sole owner.
A judge declared on October 1 that the Montana ranch is now in the ownership of Clarkson. This information is stated by documents filed in a Los Angeles court and retrieved by PEOPLE on October 4.
The talent manager had argued that the ranch he resides in was "marital property." However, the judge dismissed his statement because the ranch was bought with his ex-wife's money and protected by her prenup.
At the time of our report, Kelly reportedly had the rights to evict Blackstock from the property, but that is not the case anymore.
Kelly can't evict her ex from her Montana Ranch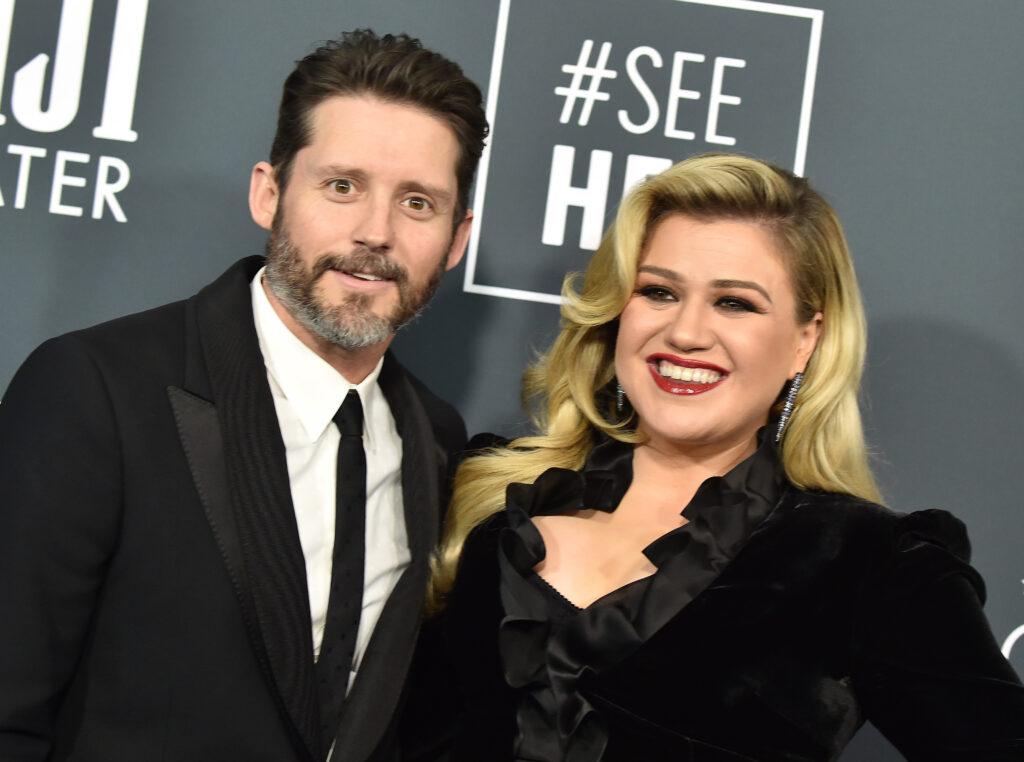 A source told Us Weekly, "Kelly recently had a major legal setback in a bid to get Brandon evicted from the Montana property that the judge awarded solely to her. He has been living in it and said he doesn't have the financial means to afford to purchase a residence of his own at this time, citing the unresolved financial aspect of their divorce."
Kelly appeared in a virtual court hearing on November 11 and attempted to make a case as to why Blackstock needs to GO!
"The judge sided with Brandon and ruled in his favor, the order just hasn't been formally signed off on," the insider added.
Kelly and Blackstock appeared to butt heads and things reached a boiling point in their marriage after they were quarantined together for a few months during the COVID-19 pandemic.
The singer was awarded primary physical custody of their two children, River and Remington.
Quarantine was the final straw in their marriage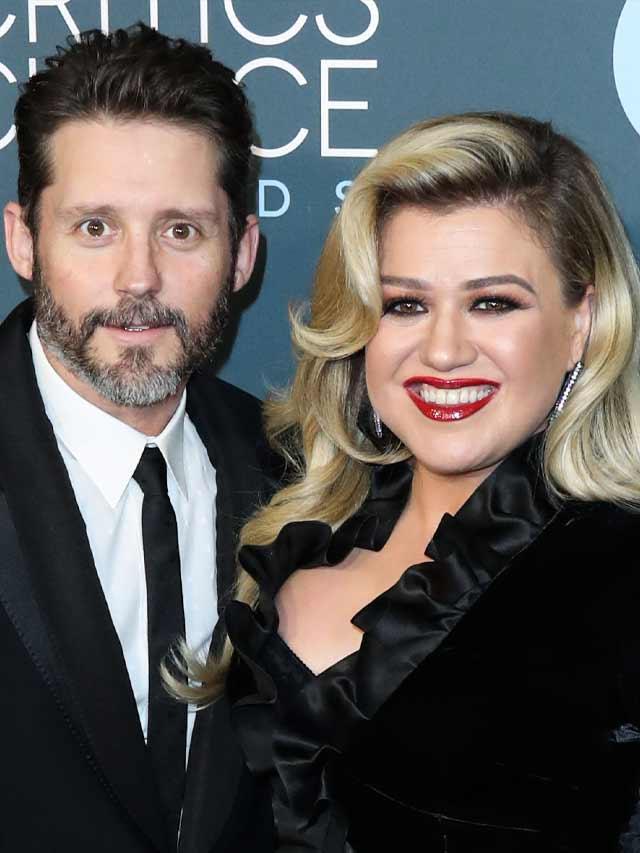 Both children are under the age of 10.
Kelly has been vocal about her distaste for marriage. After she was legally declared single in August, the "Kelly Clarkson Show" host said she will be "single forever."
While appearing on Andy Cohen's "Watch What Happens Live," Kelly admitted that she has trouble seeing the red flags and typically gives people the benefit of the doubt.
When Andy suggested she have a few cocktails on the date, Kelly said she's more of a coffee person.
"I don't know. I might be more of a coffee person. I don't know if I'm willing to invest in an evening with you yet," she responded.
Adding, "I'll be single forever."