Penelope Cruz is definitely not afraid to administer some parental discipline.
According to a recent interview with Rita Braver of CBS Sunday Morning on Saturday, the actress, 47, revealed that she has banned her children from social media. Cruz has two children with her husband, Spanish actor Javier Bardem, 52 — Leo Encinas Cruz, 10, and Luna Encinas Cruz, 8.
A Protective Mother

"I use very little of it in a very careful way," Cruz said. "There is something that is not making sense and it's especially affecting younger generations. I feel really bad for the ones that are teenagers now. It's almost [as] if the world was doing some kind of experiment on them. 'Oh, let's see what happens if you expose a 12-year-old to that much technology.'"
The Oscar winner called out "the lack of protection" for young people on the internet.
"There is no protection for them, for brains that are still developing and how that affects the way they see themselves, how everything related to bullying, so many things that are not the childhood that we had," she explained.
As a parent, she's "very tough with technology" on her two kids.
"We can watch movies sometimes or some cartoons. How can I not let them watch movies?" Cruz said. "That has been some incredible moments of happiness since I was a little girl."
Banning Social Media Until 16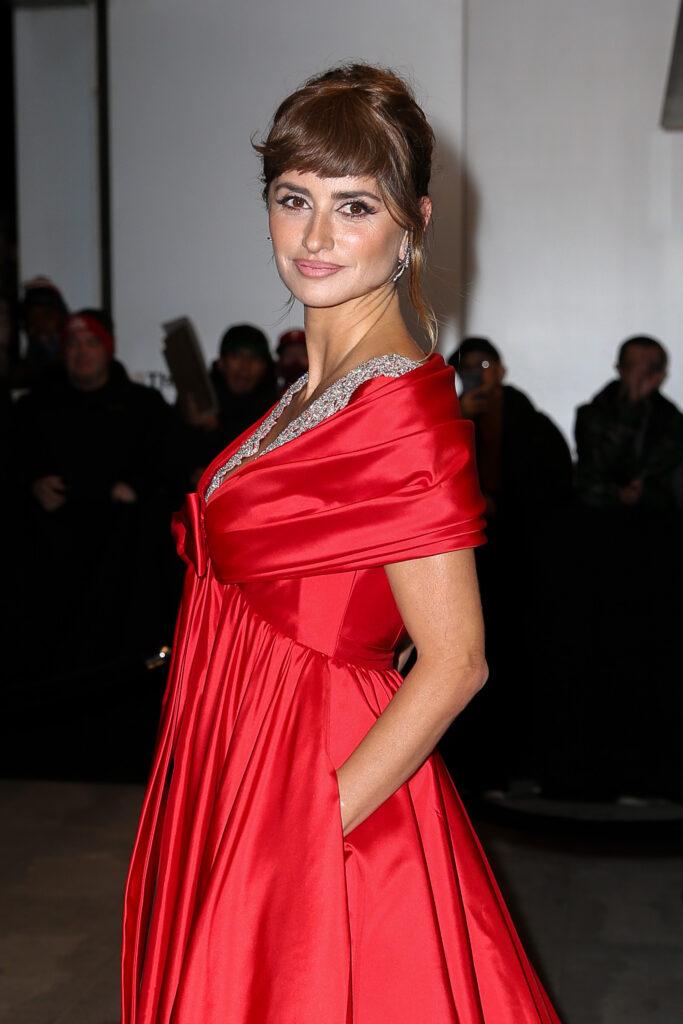 However, she's firm on her rule on her kids not having cellphones "until they are much older" and that there's "No social media until at least 16."
Cruz further explained that banning her children from social media "protects" their "mental health, but I seem to be part of a minority."
Last month, during her Vogue Cover Story, Cruz also shared that she wished she was in the "Nineties, when there was a great equilibrium between technology, pen and paper, and a timing that was more logical for the human brain."
She added, "I just use social media for my work or for charity, I do not use it for other reasons, it just doesn't go with me. I feel it's crazy what is happening in the world regarding children and teenagers using social media."
Exerting Authority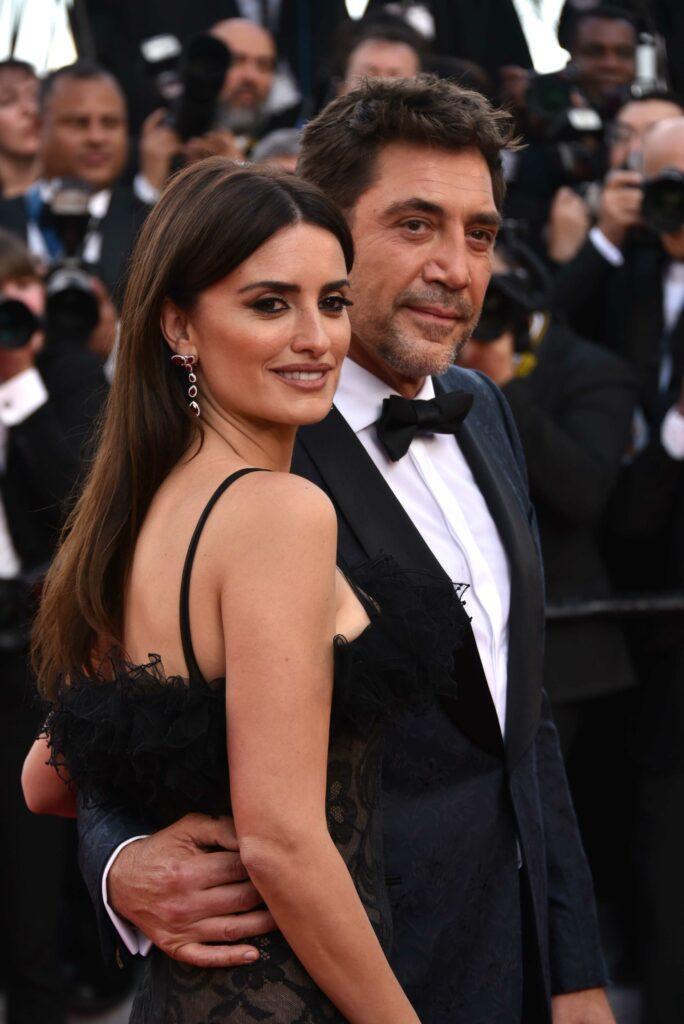 Cruz continued, "To me, this is big and it's urgent to be looked at and regulated. It all starts at home, with what each family allows, but it's difficult to manage if the regulations are not in place. It becomes normal to see a 12-year-old using social media. It's not normal and it's not OK. It's not right for the development of any child. In my house, there is none of that for sure. I am strict and careful, but I don't see the same when I look around."
The "Parallel Mothers" star is no stranger to showcasing her dedication to her family. Even her co-star, Diane Kruger, praised Cruz and Bardem's commitment to their children.
"Javier and her, they're just this amazing couple who put their family first, and so they go together as a unit," the actress told People at a tribute to Penélope Cruz at the Museum of Modern Art in New York earlier this month.