Amelia Hamlin is open to dating again!
The model, 20, is ready to play the field again after splitting with ex Scott Disick, 38, earlier this year.
Single & Ready To Mingle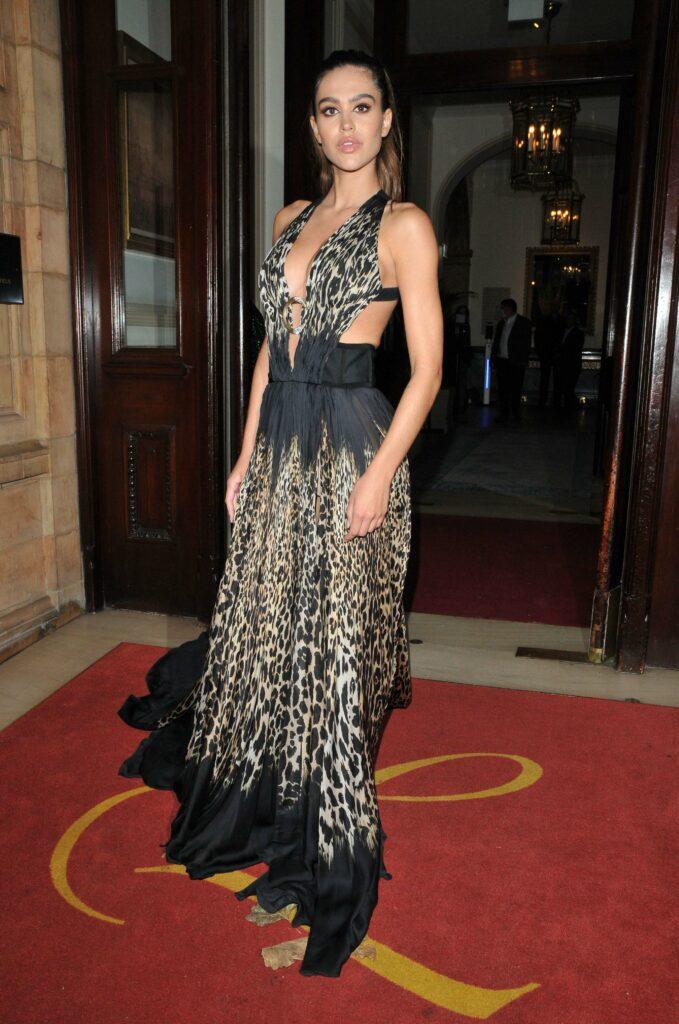 According to a source, Hamlin is "open to dating" three months after calling it quits with the "Keeping Up With the Kardashians" alum. However, she's not looking for anything serious, considering what happened to her last relationship.
"It has to be the right person," the insider told People.
The source also stated that she's not looking forward to dating the father of three anymore.
"She hasn't closed herself off at all to dating, it'll just never be with Scott again," the source said, adding that Hamlin "is not opposed to dating someone in the spotlight" and "age is not a problem for her."
Age Is Not An Issue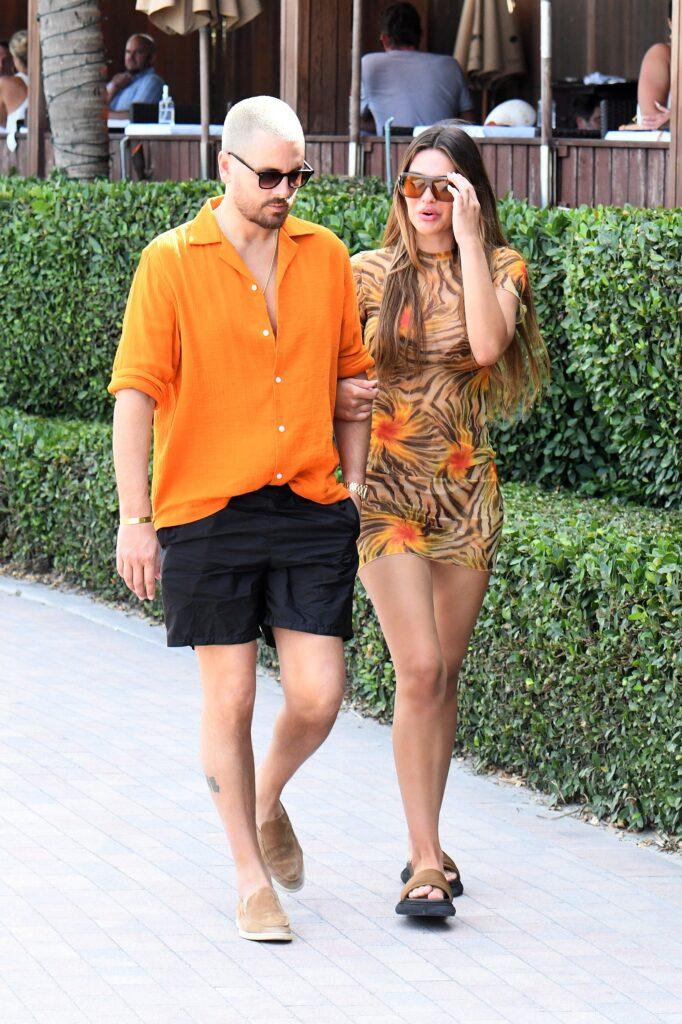 Hamlin will also date "someone younger or someone older. It's not a deal-breaker," despite getting "a lot of scrutiny and judgment" during her very public relationship with the Flip It Like Disick star, who is 18 years her senior.
"She is taking some time to figure out what she wants in her next relationship but is having fun hanging out with guys and finding something new," the insider explained. "She's done with Scott and she'd be fine never speaking to him again and her parents are happy about that."
The source added, "She's just focusing on herself right now and is in a really good place because of it."
Less Than A Year Of Dating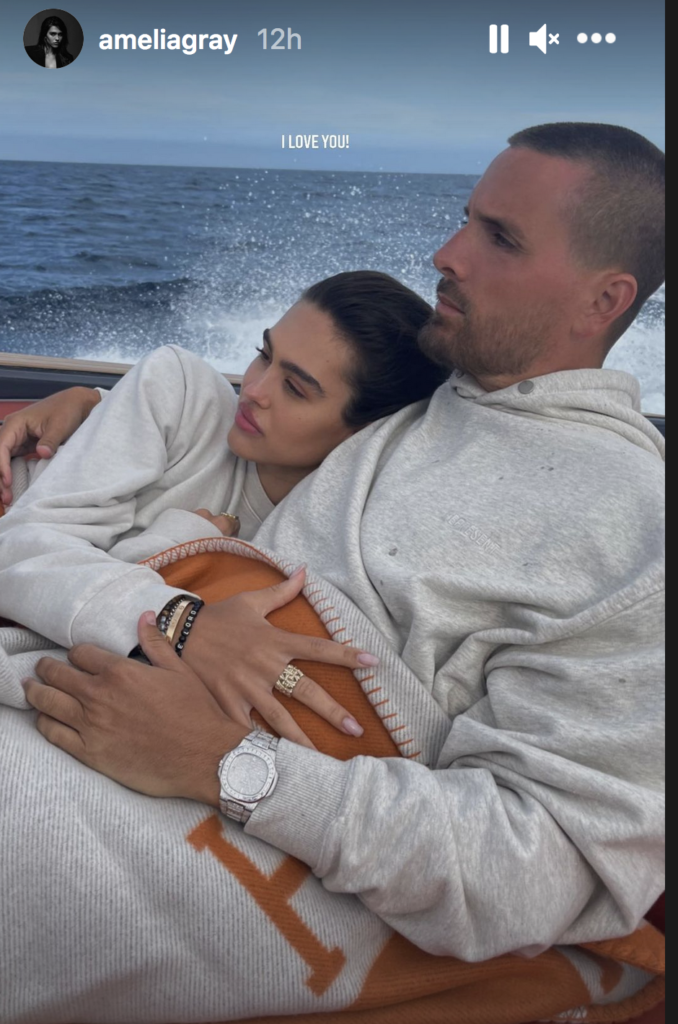 Hamlin and Disick broke up in September after the reality star allegedly sent a DM to model Younes Bendjima, dissing his baby mama Kourtney Kardashian and her fiancé Travis Barker's PDA-filled photo this past Summer. The situation gravely affected Disick's relationship with Hamlin.
Initially, they spent some time apart to think things through but eventually decided to split for good. Hamlin went to New York for Fashion Week and traveled to Europe for more modeling gigs.
Disick had already started seeing other people just one month after splitting with Hamlin.
"The split from Amelia was sudden and unexpected. He was pretty shocked about it. He has slowly been dating, but is not serious with anyone," an insider revealed. "He seems good though. He is around for his kids a lot. He loves spending time with them."
What Her Parents Think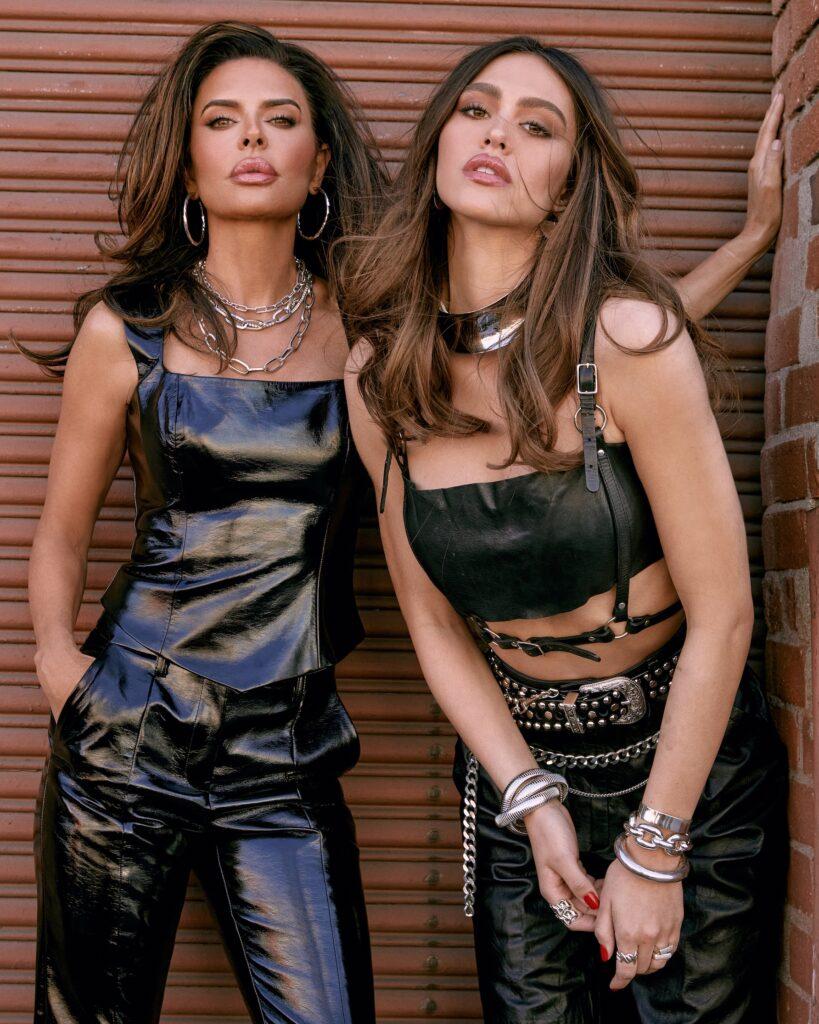 Hamlin's famous parents, the "Real Housewives of Beverly Hills" star Lisa Rinna and actor Harry Hamlin have addressed their daughter's infamous romance with Disick several times.
During an appearance on "Watch What Happens Live with Andy Cohen" in September, Rinna opened up to the host about how she felt about Disick.
"You know, I've actually been quite nice about Scott Disick," Rinna said at the time. "And I would never say that out loud, anything. I might have thought things that weren't very good. Can I atone for my thoughts?"
On one of the episodes of "RHOBH," Rinna was taped saying, "Why can't it be Harry Styles? Why the f–k is it Scott Disick?" At the time, she admitted she was very surprised by the two of them dating and said 'It's a 'what the f–k moment."
She added, "She's 19! He's 37 with three kids, hello!"