"Spider-Man: No Way Home" has been rated as one of the best Marvel films of all time.
According to Rotten Tomatoes, the film had a certified 95% fresh rating and an audience score of 99% the morning of Friday, December 17, when the film first premiered. It's now Monday, December 20, and while the fresh rating has dipped a point to 94%, the audience score has remained steady at 99%.
Although some early reviews lamented the film's lengthy 2 hour and 28-minute run time, other critics felt that the humor and action kept the film moving along at a good pace. It seems that fans overwhelmingly gave the film a thumbs-up, but where does it fit into the overall domestic box office ratings?
'Spider-Man: No Way Home': Is It A Chart Topper?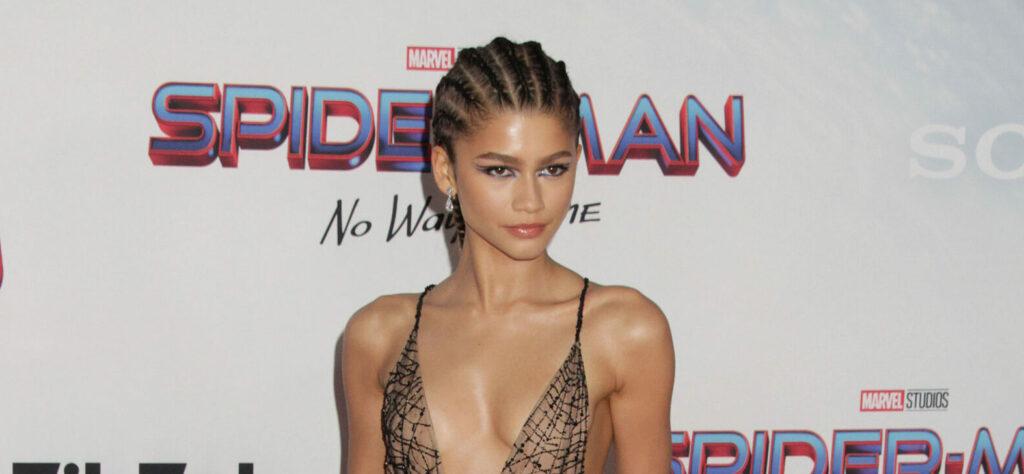 "Spider-Man: No Way Home" exceeded expectations for a pandemic box office and took home $121.5 million at the box office on Friday.
Not adjusting for inflation, that actually makes Friday's total the second-biggest opening day of all time behind "Avengers: Endgame," which scored a massive opening day total of $157.5 million. "Spider-Man: No Way Home" does, however, account for the biggest ever opening day release in the month of December, grossing more than any of the "Star Wars" films.
As of Friday, "Spider-Man: No Home Way" is without a doubt the highest post-pandemic opening film to date. The second-highest opening came from "Venom: Let There Be Carnage" in October 2020, which raked in only $90 million.
So How Did 'Spider-Man: No Way Home' Do Opening Weekend?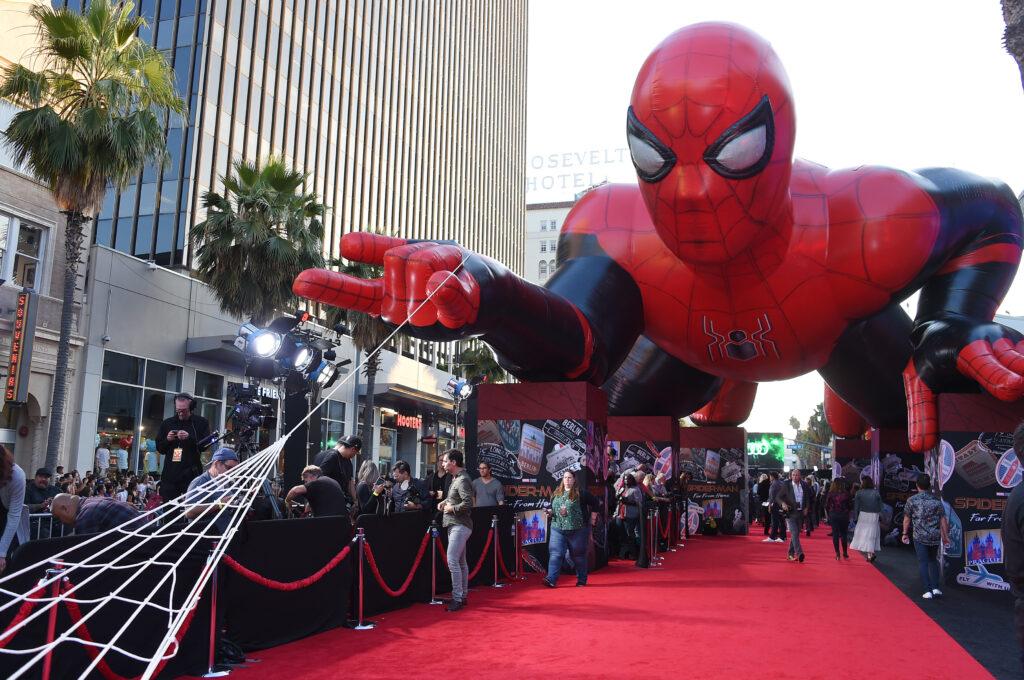 Across 4,336 theaters in North America, "Spider-Man: No Way Home" took home a staggering $253 million, crushing early estimates that expected the film to only make between $130 million and $150 million.
"Spider-Man: No Way Home" has definitely made it onto the list of all-time biggest openings, which has been dominated by "Avengers: Endgame," which leads the pack with $357 million. Next up is "Avengers: Infinity War" with $257.6 million. "Spider-Man: No Way Home" rounds out the top three with $253 million, completely shutting "Star Wars" out of the top three.
"Star Wars: The Force Awakens" now comes in fourth place with $248 million. "Star Wars: The Last Jedi" follows with $220 million, and Chris Pratt's "Jurassic World" had accumulated $208.8 million, when not adjusted for inflation.
Internationally, the film collected $334.2 million from 60 countries, which brings its worldwide total up to $587.2 million and ranks it as the third-biggest worldwide opening weekend ever. However, those numbers don't even come close to matching "Avengers: Endgame" which might have set an unbeatable record with a whopping $1.2 billion dollars on its opening weekend. It's followed by "Avengers: Infinity War" with $640 million worldwide.
Are We About To Get A Spider-Woman?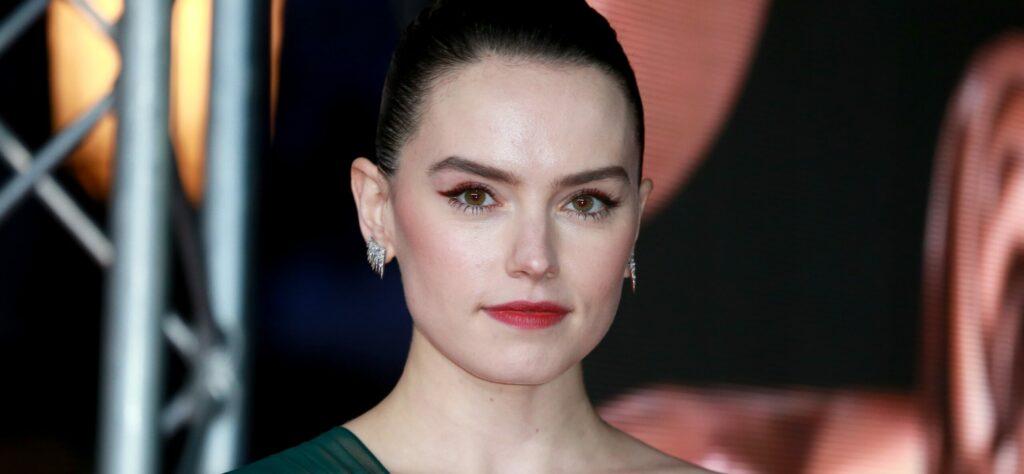 Given the success of the "Spider-Man" franchise, fans are clamoring for "Spider-Woman." Although nothing has officially been announced, rumors are circulating that Marvel might have already cast their lead.
"Star Wars" actress Daisy Ridley is reported to be in "advanced talks" with Marvel to play an undisclosed role in the Marvel Cinematic Universe. It remains to be seen if this includes "Spider-Woman" but she has already been fan-cast in the role.
Back in February, reporter Sariah Wilson tweeted: "What so many of you have been waiting for: I asked Daisy Ridley I'd she'd heard the Spider-Woman rumors. She said no and asked what they were. I explained it to her and she said, 'OMG, I would love to play Spider-Woman.'"
Wilson added, "She said she loved 'Into the Spiderverse' and has been loving WandaVision. So yes, she would happily dip her toes into another franchise."
Given the success of the "Spider-Man" franchise, it might only be a matter of time until fans finally get to see "Spider-Woman" come to life on the big screen!