Don't come at President Joe Biden, because VP Kamala Harris has no problem putting people in their place for her the big boss man! Charlamagne Tha God learn that the hard way when he attempted to throw shade at Biden by asking a rather silly question.
View this post on Instagram
Kamala Harris Defends President Joe Biden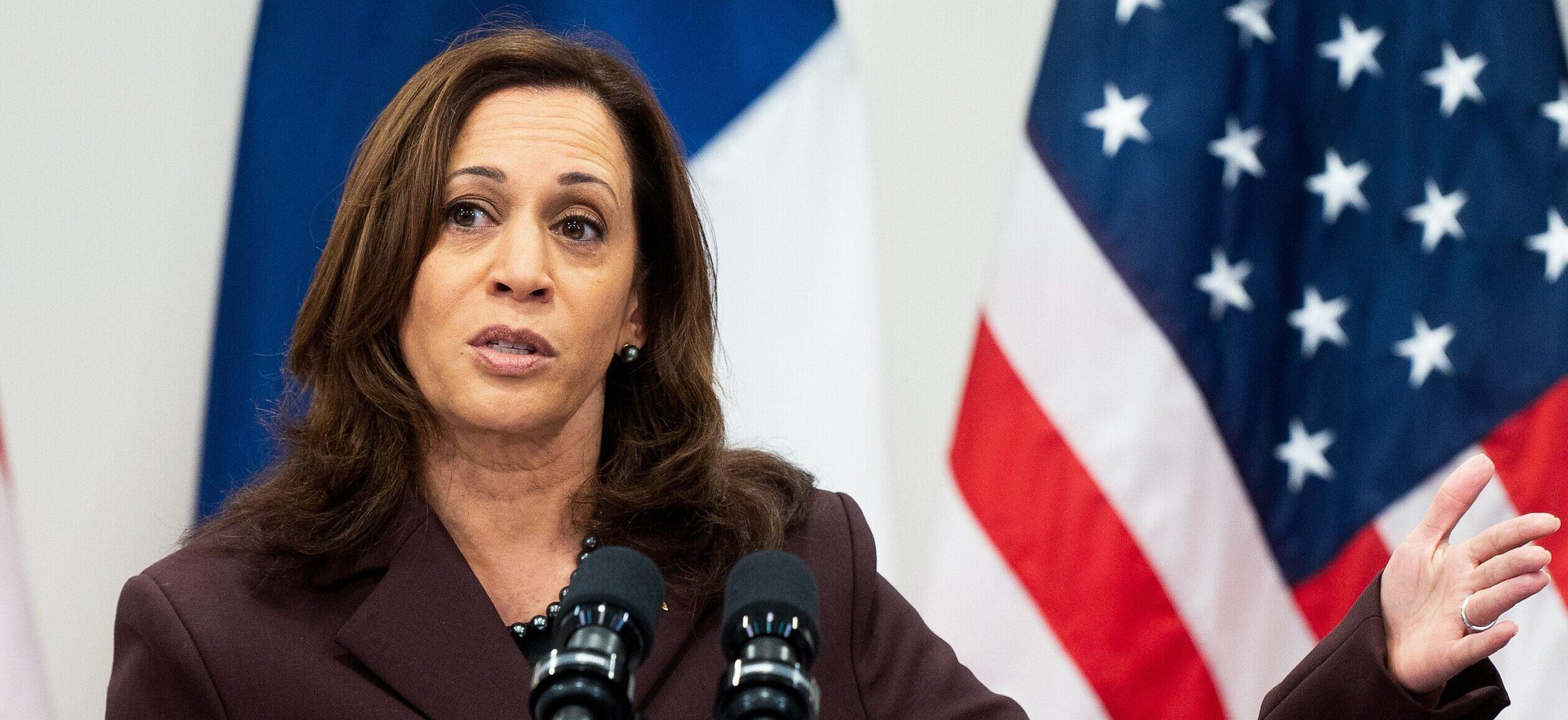 During an interview, the cheeky host asked Harris who was really in charge in the White House these days. "I want to know who the real president of this country is — is it Joe Biden, or Joe Manchin?" the random question obviously rubbed the VP the wrong way because she wasted no time clapping back at Charlamagne.
"C'mon, Charlamagne," pipped up Harris. The VP had a clear air of disappointment in her voice. "No, no, no, no, it's Joe Biden. And don't start talking like a Republican, about asking whether or not he's president." She continued.
The first VP of color didn't stop there she made sure that the host, known for being rather controversial was clear on who is making the decisions. "It's Joe Biden, it's Joe Biden and I'm vice president and my name is Kamala Harris."
Kamala Harris & Charlamagne Argue Over Joe Manchin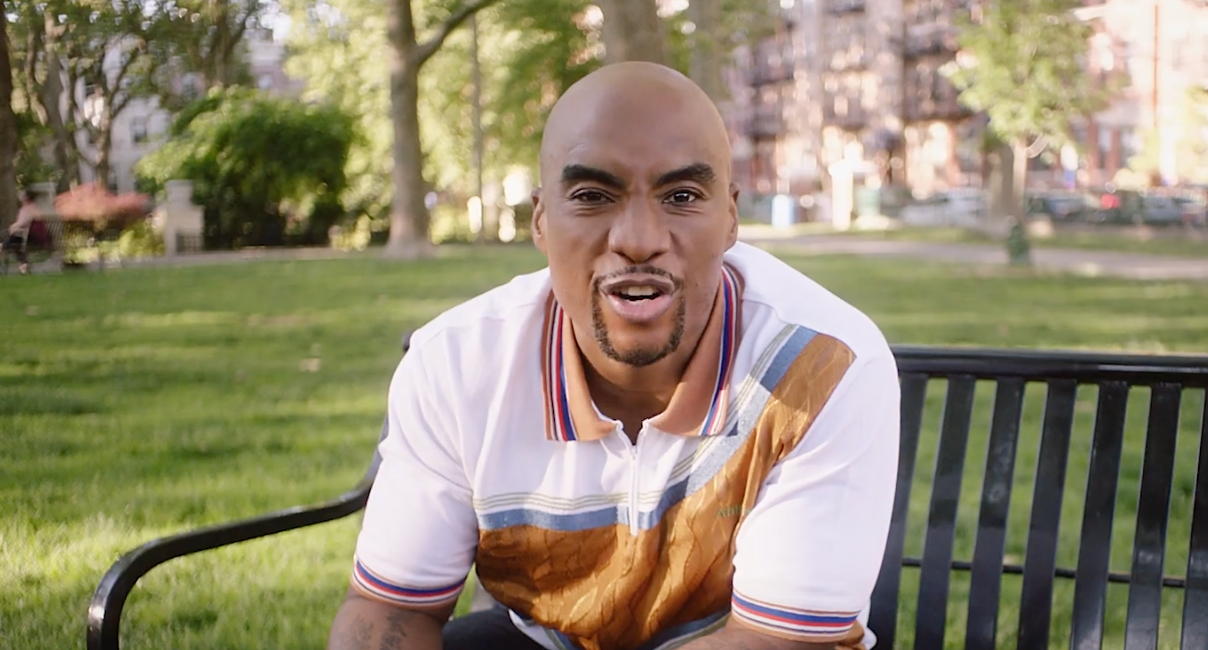 The person that Charlamagne believes is running the White House is Democratic Senator Joe Manchin. The host pushed for an answer from Harris about questioning Manchin on his opposition to Democratic legislation.
He insinuated that Harris thinks that Manchin is a "problem" for the democratic administration. Charlamagne shared that he believes Manchin's vote is key to help pass the Build Back Better Act that is worth $1.75 trillion. Charlamagne pointed out that the process has "stopped".
"Cause what scares me is if the voting rights don't pass, the Build Back Better doesn't pass, or police reform doesn't pass, I doubt you're gonna get Black people to go out there and vote in 2022 and 2024," he noted.
Kamala Harris & Charlamagne Go Back And Forth Over Politics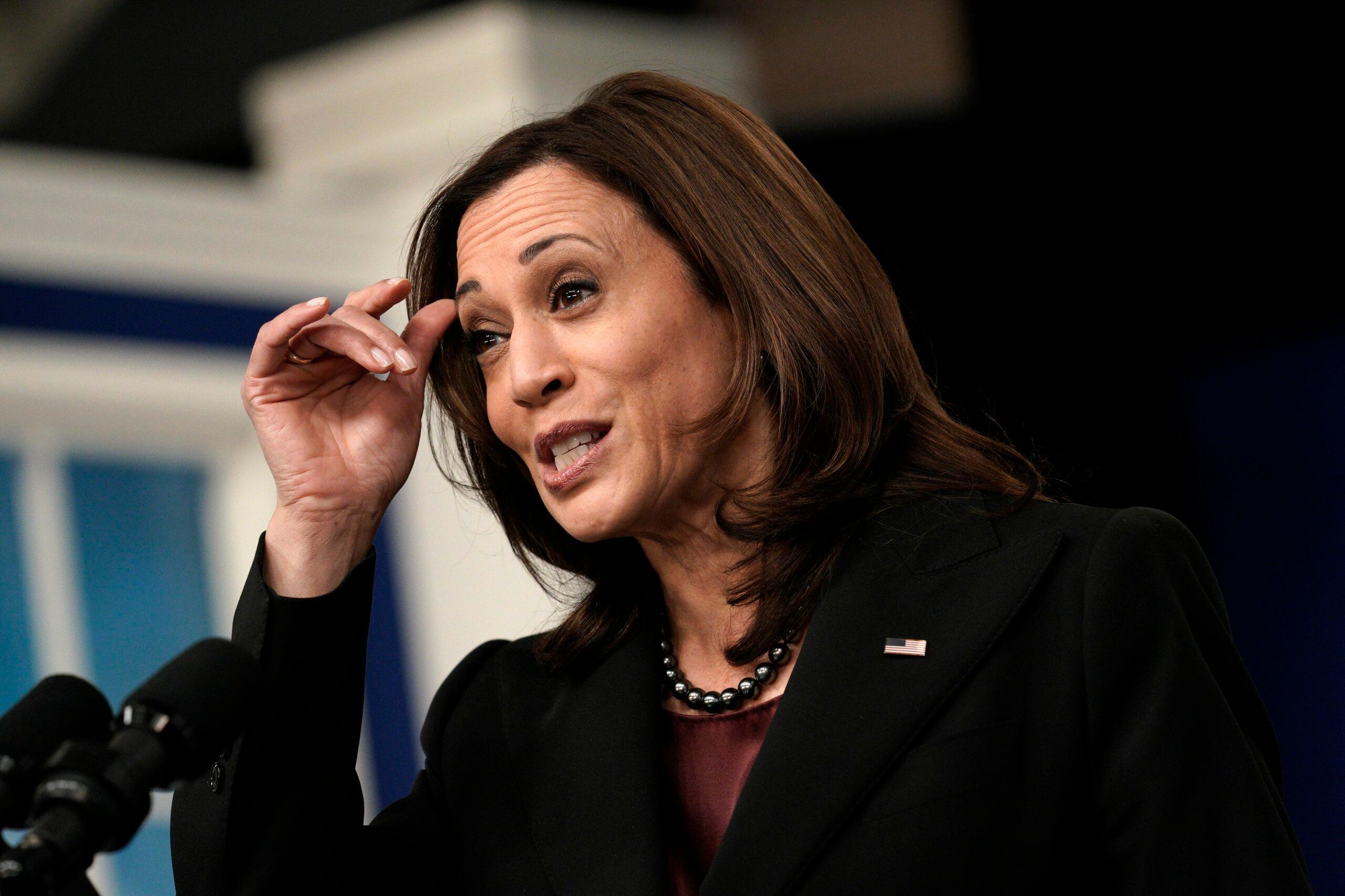 The VP acknowledged that the process has been mindboggling. "I hear the frustration," she notes. "But let's not deny the impact that we've had and agree also that there is a whole lot more work to be done. And it is not easy to do, but we will not give up. And I will not give up."
The tension slowly dropped but there is no denying that Harris is not the one to come for, she had no problem shutting down Charlamagne on his own show. The host didn't take too much offense to the clap back either, he too acknowledge that Harris is doing her best along with Biden and others to repair the nation.
Charlamagne Tha God Is A Fan Of VP Kamala Harris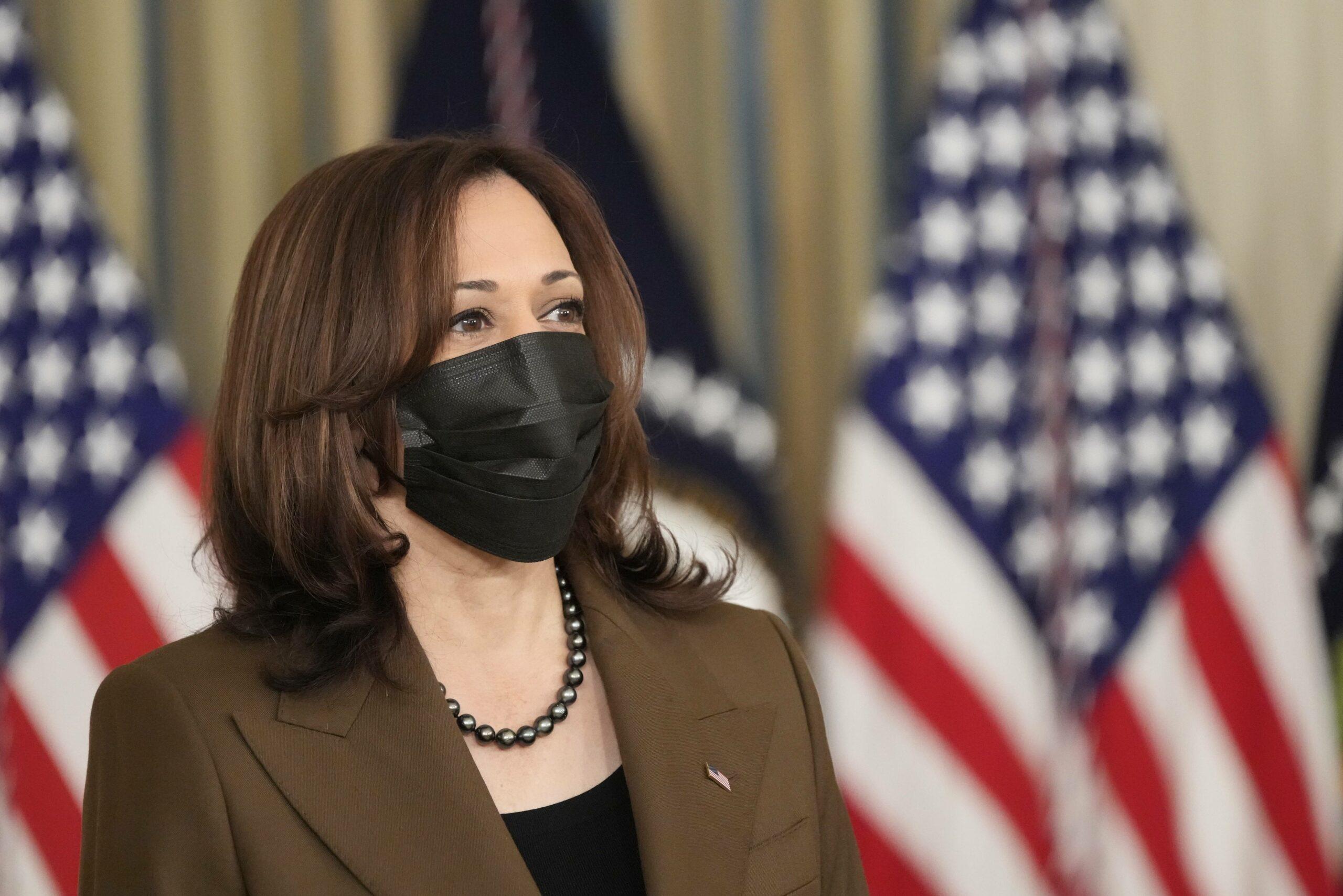 The host even shared how impressed he was with Harris for pushing back the way she did. "I just want you to know, that Madame Vice President, that Kamala Harris, that's the one I like," he maintained. "That's the one that was putting the pressure on people in Senate hearings. That's the one I'd like to see more often out here in these streets."
The bottom line, just be careful when judging the President around his VP!