December 18 is a big day for celebrity birthdays!
Although October is known as a popular birthday month, December seems to be the month for celebrity birthdays, including Britney Spears (December 2) and Taylor Swift (December 13).
Check out who else is celebrating their birthday today across the entertainment industry!
Billie Eilish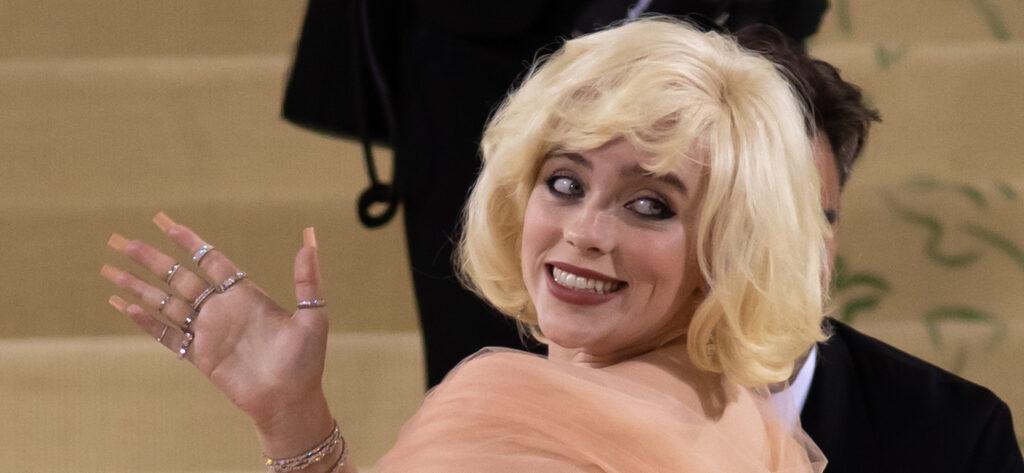 Singer Billie Eilish, born Billie Eilish Pirate Baird O'Connell, was born in Los Angeles, California on December 18, 2001. This makes her 20 years old today!
Eilish first rose to fame in 2015 with "Ocean Eyes." After putting out hits like "Bad Guy" and "Happier Than Ever," Eilish hosted last week's episode of "Saturday Night Live."
Between her opening monologue and hilarious skits, fans think Eilish might have a future career in comedy!
Christina Aguilera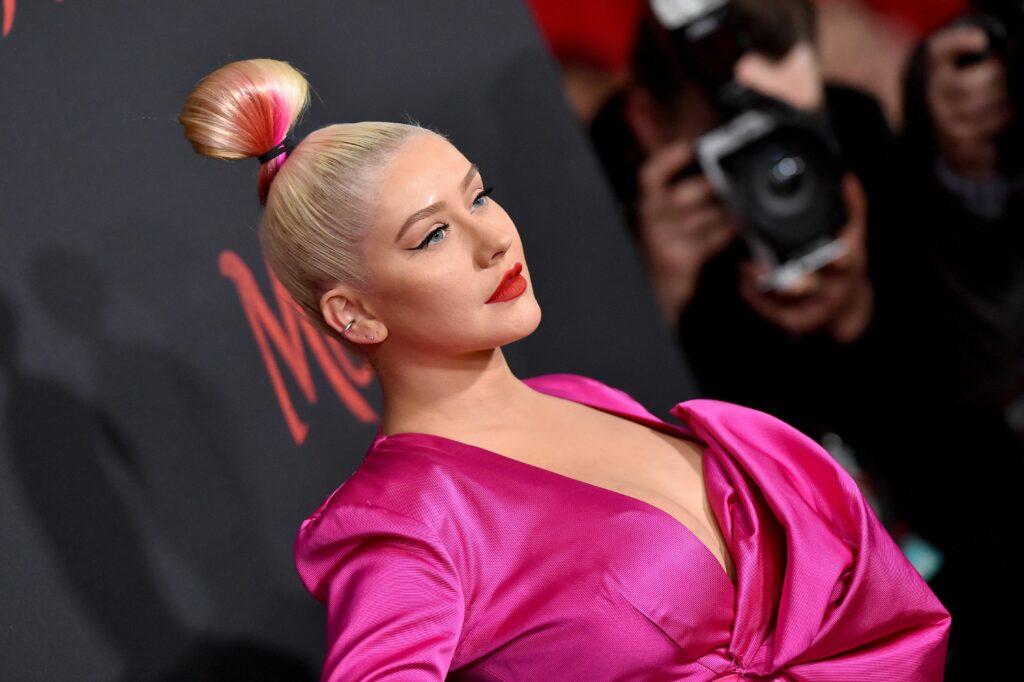 Singer Christina Aguilera was born on December 18, 1980, making today her 41st birthday!
Aguilera has been referred to as the "Voice of a Generation" and is credited as reviving teen pop in the 1990s with hits like "Genie in a Bottle" and "Beautiful."
Sia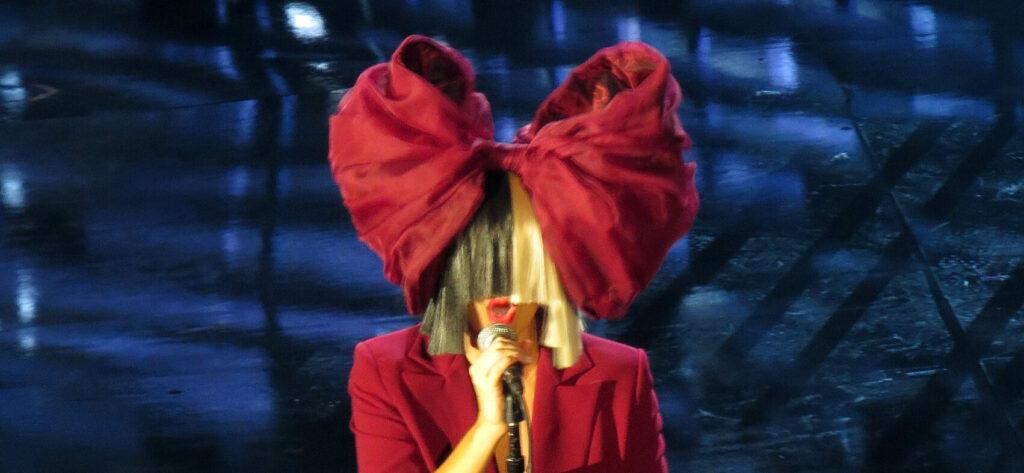 Singer Sia, born Sia Kate Isobelle Furler, was born on December 18, 1975, in Adelaide, Australia, which marks today as her 46th birthday!!
Sia was part of the acid jazz band "Crisp" in the 1990s. When Crisp disbanded in 1997, Sia began a solo career that has attracted fans from around the world.
After putting out hits like "Cheap Thrills" and "Unstoppable," Sia may be best known for her music video for "Chandelier."
Brad Pitt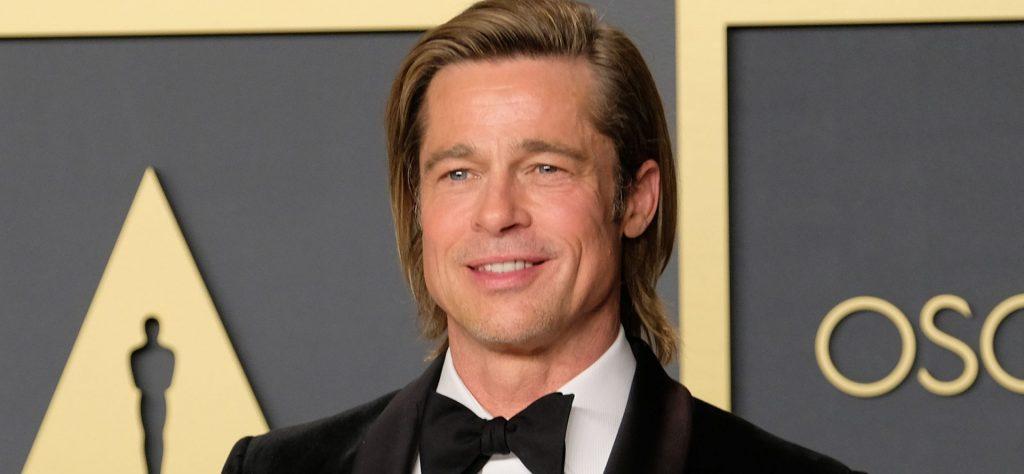 Actor Brad Pitt was born William Bradley Pitt on December 28, 1963, in Shawnee, Oklahoma, making today his 58th birthday!
Although he's kept a low profile since his public split with Angelina Jolie, Pitt has won many accolades for his acting, including an Academy Award, a British Academy Film Award, and two Golden Globe Awards.
Some of Pitt's best-known films include "Se7en," "Moneyball," "Fight Club," and "Once Upon A Time In Hollywood."
Steven Spielberg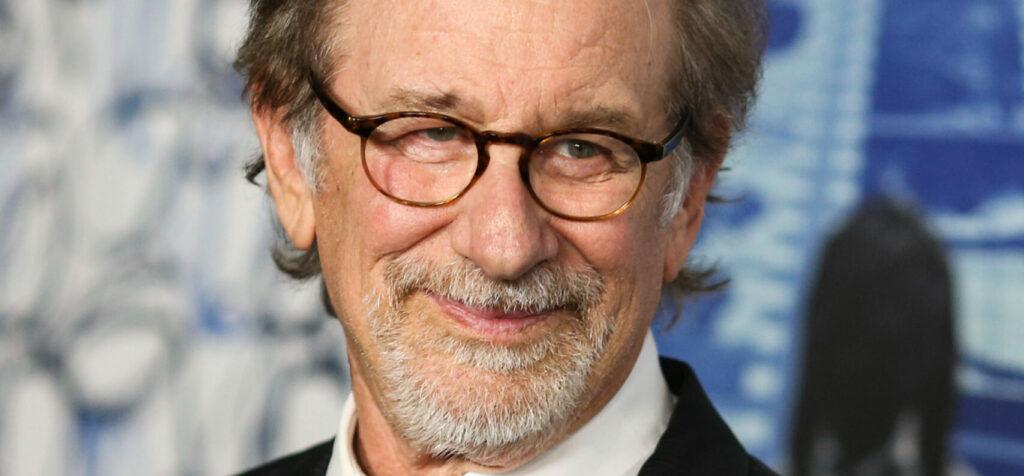 Director Steven Spielberg is turning 75 today! Spielberg was born on December 18, 1946, in Cincinnati, Ohio.
Spielberg is considered one of the most successful directors of all time after putting out successful blockbusters like "Jaws," "E.T. the Extra-Terrestrial," and the "Indiana Jones" franchise. He recently released a film adaption of "West Side Story" earlier this year.
Katie Holmes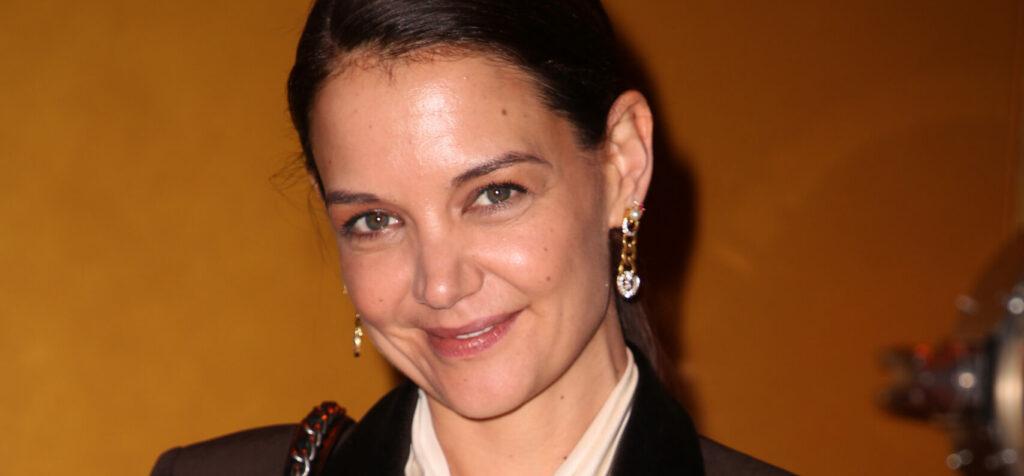 Actress Katie Holmes, born Kate Noelle Holmes, was born on December 18, 1978, in Toledo, Ohio, making her 43 years old today!
The actress, director, and producer first got her start as Joey Potter on "Dawson's Creek." From there, she has starred in "Batman Begins," "Ocean's Eight," "The Dark Knight," and "The Giver."
'Stone Cold' Steve Austin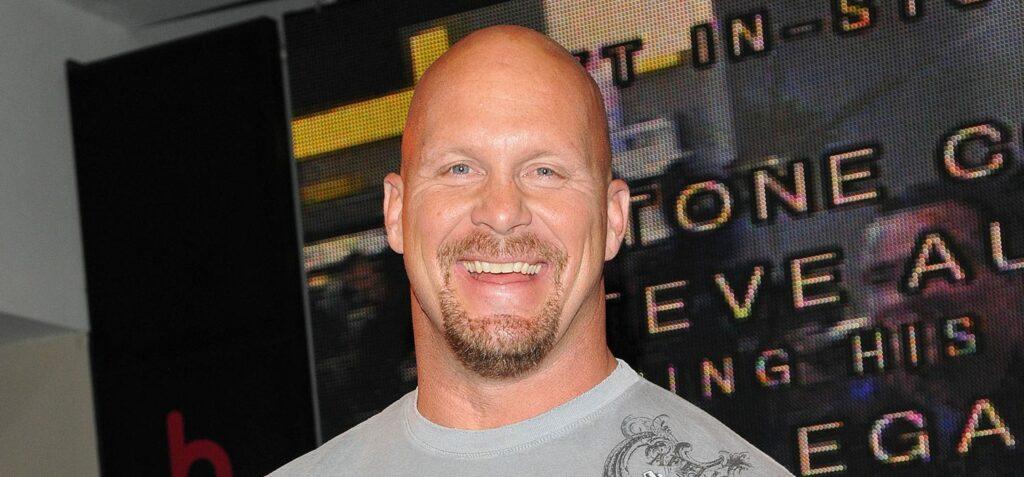 "Stone Cold" Steve Austin was born on December 18, 1964, in Victoria, Texas, making him 57 years old today. Austin is widely considered to be one of the best professional wrestlers of all time.
Another fun fact about Austin is that he has been married four times! He was married to Kathryn Burrhus from 1990-1992, Lady Blossom from 1992-1999, Debra Marshall from 2000-2003, and has been married to Kristin Austin since 2009.
RIP DMX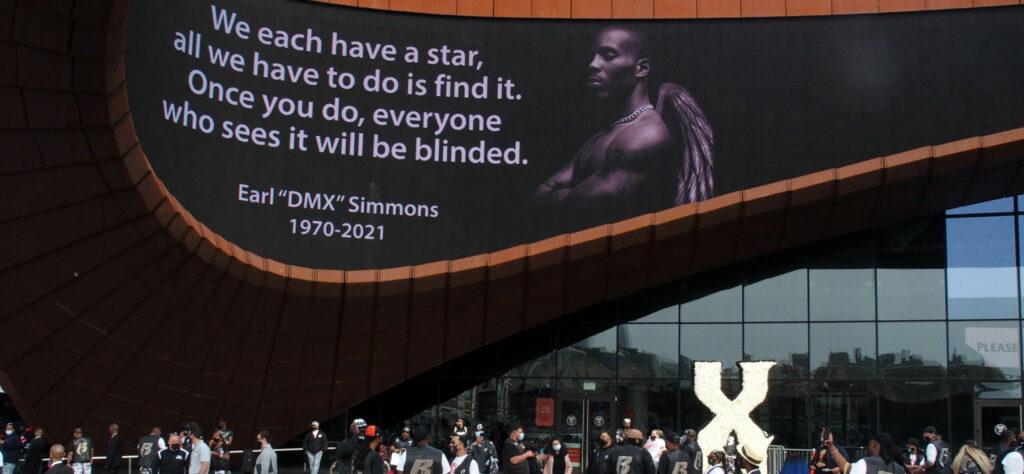 Earl Simmons, best known as his stage name, DMX, was an American rapper and actor. Although he was born on December 18, 1970, in Mount Vernon, New York, he, unfortunately, passed away earlier this year in White Plains, New York on April 9, 2021.
He is best remembered for his hits "Party Up," "Ruff Ryder's Anthem," and "X Gon' Give It to Ya."