Alfred Pacino is one of the greatest American actors of all time, who has carefully built an adorned career for over 30 years. His theatrical contributions, coupled with many accolades, have earned him respect in the industry.
He has received numerous awards, including Primetime Emmy Awards, Academy Awards, and Tony Awards, to name a few. His catalog is impressive and a source of inspiration to his colleagues and fans.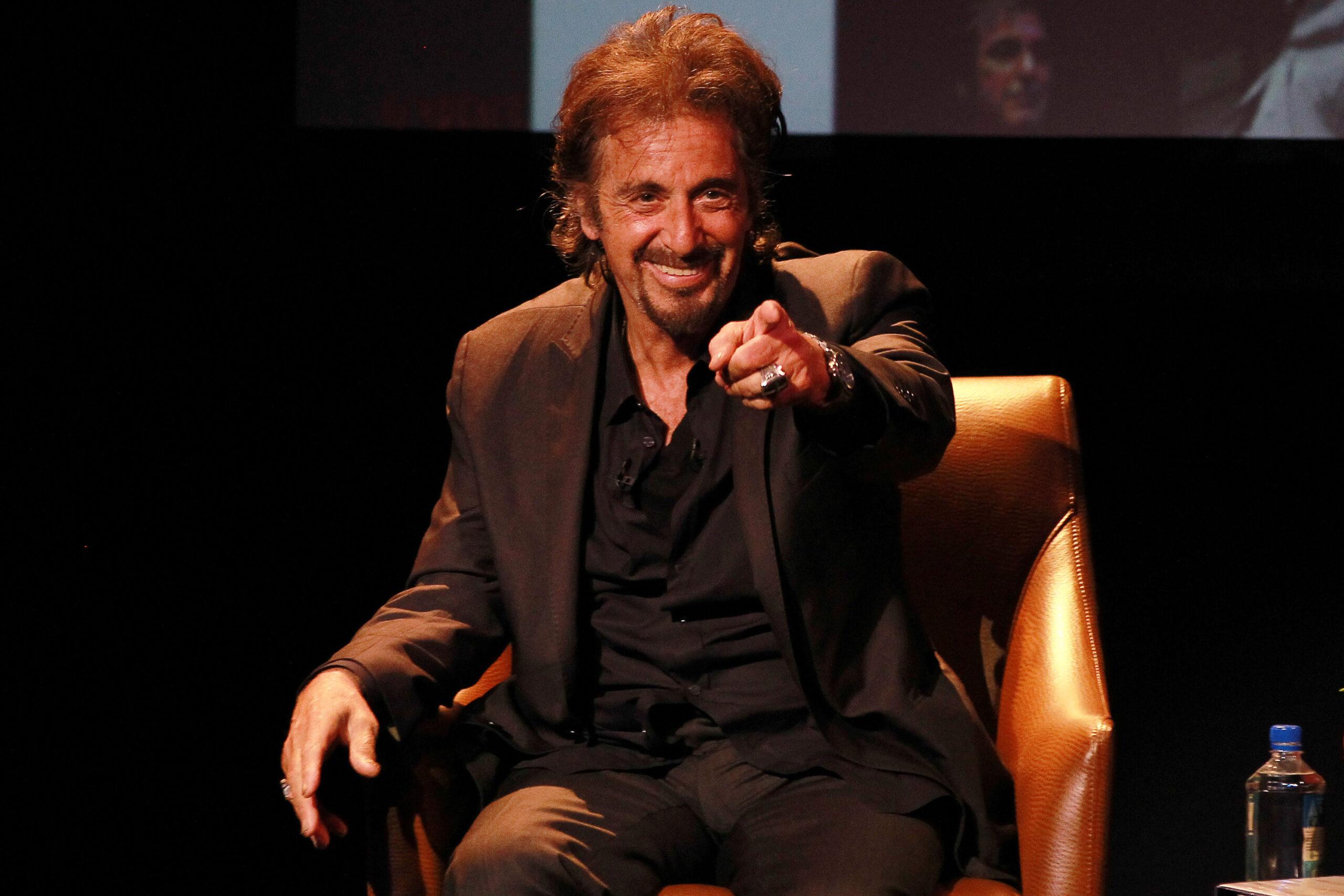 One of his greatest admirers is Helen Mirren, a lady who crossed a line in professional ethics just to meet with the veteran. Her action sparked an unexpected reaction from the movie star, leaving him to wonder why that happened.
For some reason, Mirren wanted to see Pacino while in action on set, but the move didn't sit right with Pacino, and Mirren was ordered to leave the set immediately. Why did this happen? Keep reading to see more details.
Pacino Was The Reason Mirren Worked On A Project
Mirren has been a day-one fan of Pacino. She didn't hide the fact that the "The Irishman" actor was the main reason she welcomed the idea of featuring in a project she would originally ignore.
Mirren starred in "Phil Spector," an American dramatic TV movie (based on a true-life story) directed by David Mamet because Pacino was going to be in the project too. She saw that as an opportunity to work with someone she looked up to.
In the movie, Mirren played the role of Linda Kenney Baden, the defense attorney for the music producer Phil Spector. Pacino took the role of Phil Spector, which allowed Mirren to relate more on set. When asked about how she felt working with Pacino, she couldn't quantify the joy within her.
She was glad she got the opportunity to work with Pacino and the director. Funnily enough, she was on vacation when the gig came.
She was on the verge of taking some months' break before the call came in. When she realized that she would be working with Pacino, she didn't resist the urge to cancel her vacation and come back to work.
Mirren Was Star-Struck Upon Working With Pacino
Mirren didn't hesitate to give an affirmative response to the call, asking her to come on set for the shooting of "Phil Spector." She knew what it took to work with incredible movie stars like Pacino and Mamet.
The production team wanted her to come on set in four days, but she was far away and needed up to a week to go through the script and prepare well. They gave her a week to prepare and show up on set to commence the shooting.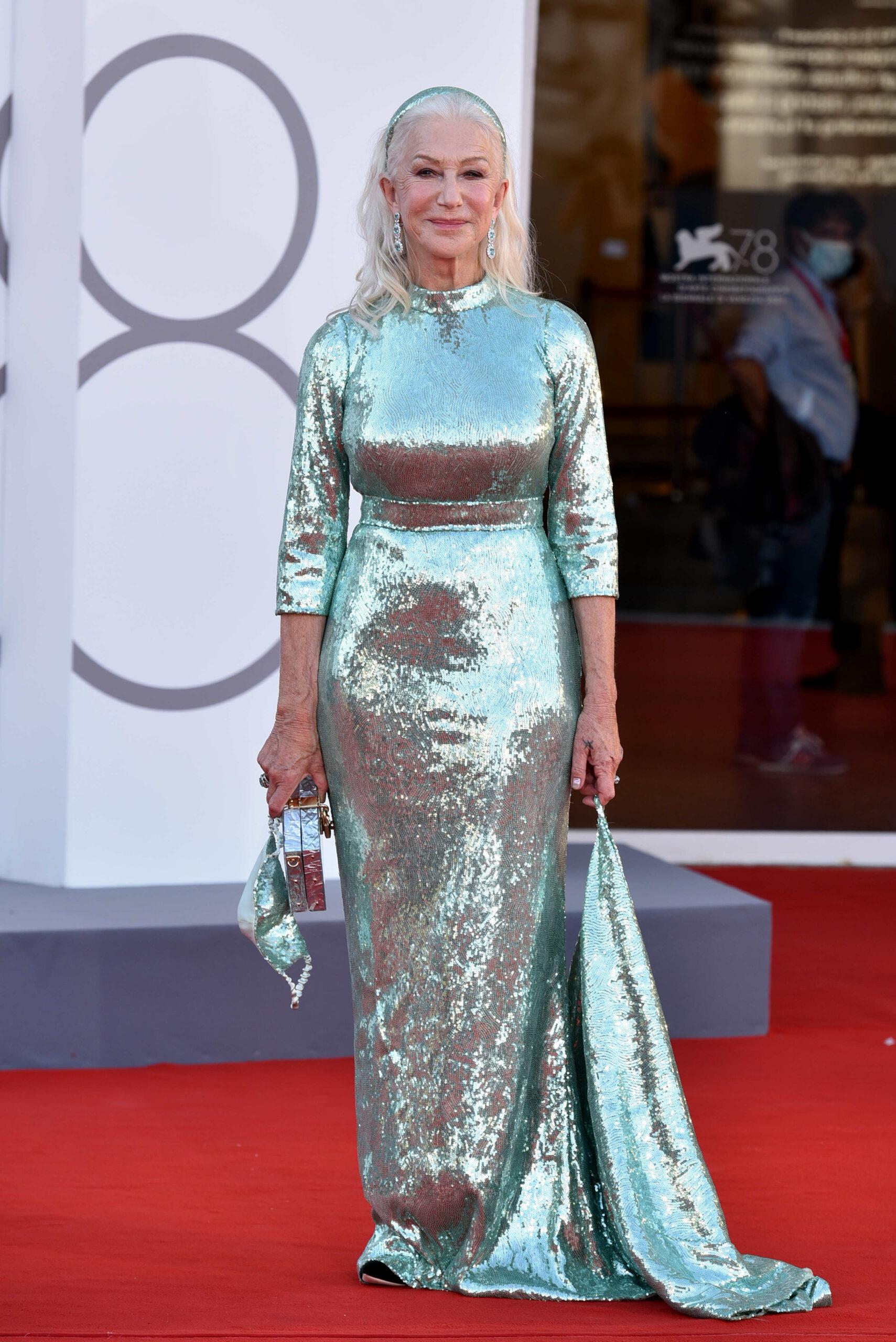 Meeting Pacino was one of the unforgettable moments of the "Hobbs & Shaw" actor. For her, it was a moment that she knew she was going to experience something she has always admired from a distance.
This unforgettable moment was not the first time they would see each other. Mirren has gone for shows to watch Pacino perform on different occasions, but at the time, Pacino didn't want her around him.
Why Pacino Kicked Mirren Off Of a Movie Set
The first time Mirren met Pacino was on the movie set of "The Devil's Advocate," a 1997 American horror movie written by Jonathan Lemkin and Tony Gilroy and directed by Taylor Hackford. The director of the movie is Mirren's husband.
With the help of her husband, she snuck on the set to watch Pacino live in action. Hackford warned Mirren to keep a low profile while trying to spy on Pacino, but her efforts were in vain.
Pacino caught her spying on him and uttered a few words to Hackford. She saw her husband move closer to her to inform her that she had to leave the set immediately. At the time, Mirren didn't seem too offended about Pacino's reaction.
She understood his perspective and respected his decision that day. Often, some actors don't welcome their peers watching them while on set, which may be the same reason for Pacino's reaction. Years later, they worked together on "Phil Spector."
The Studio Paid Money For A Scene Improvised By Pacino
Mirren talked about how Pacino's passion for acting cost the studio some money while shooting "Phil Spector." Pacino improvised a scene where someone had to perform Frank Sinatra's "It Happened In Monterey."
It was off the script, but Pacino pulled off a brilliant performance to the surprise of many that were present on that day. According to Mirren, it was such an impressive and surreal experience, especially for her, who was a fan.
When Pacino lip-synced Sinatra's song while performing, Mirren was convinced that the team paid a huge amount of money to secure the necessary rights to proceed with that scene, and it was worth every single penny.