Dolly Parton and Carl Dean are an American couple who have been married for over 50 years with different levels of fame since their union in 1966. To the outside world, they seem quite dissimilar regarding their public persona.
For over five decades, Parton has been in the faces of the entertainment world, unlike her husband, Dean. The husband tries his best to stay out of the spotlight throughout his time with his popular wife.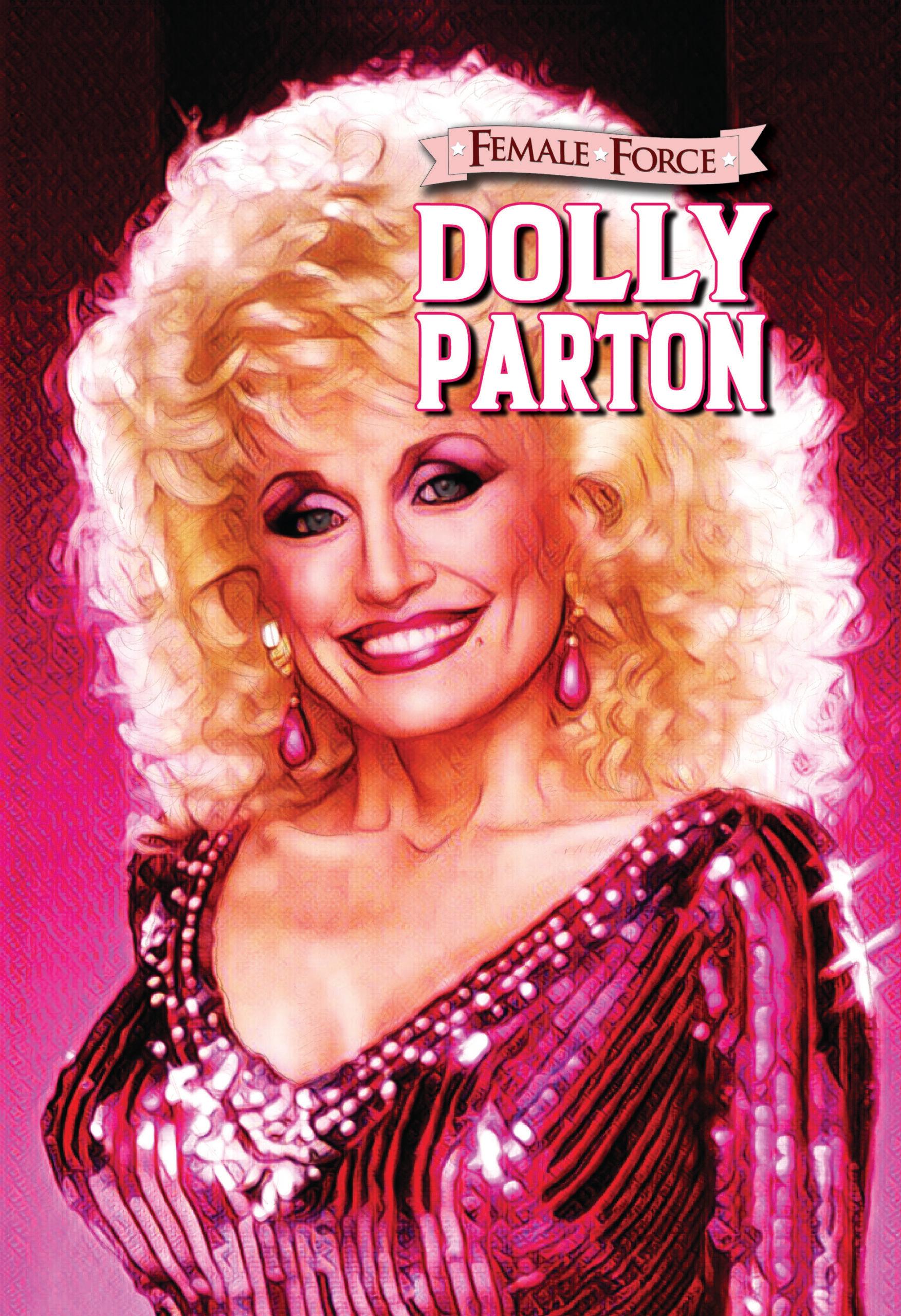 His attitude towards public attention has made people wonder if he truly exists. He does it so well that some die-hard fans can't even recognize him as the singer's husband. Even with all these, they have been in a healthy relationship for years.
Part of what has made their relationship as healthy as possible is their complementary sense of humor. They prank each other a lot and enjoy the fun while at it. However, Patron took one prank so far that it nearly got Dean into trouble.
How Did The Couple Meet?
Parton graduated from Sevier County High School in 1964 and moved to Nashville, Tennessee, to pursue a career in music. She initially broke into fame and got recognized as a songwriter before showing her other talents.
When she moved to Nashville, she began looking for work to earn a living. One fateful day before she found a job, she took her dirty clothes to the Wishy-Washy Laundromat, where she met Dean. Parton and Dean dated for two years before getting married at Ringgold, Georgia, on May 30, 1966. It was a quiet and intimate matrimony that didn't attract too much attention from social media.
Parton does not professionally use her husband's name, Dean, but sometimes she uses it when signing contracts. Also, the name on her international passport is "Dolly Parton Dean." Despite Parton's success, Dean chose to remain low-key.
Dean, who is retired from the asphalt business in Nashville, managed to shun publicity over the years, even on occasions when he had to attend some shows with his wife. Their relationship never ceased to amaze close mutual friends and fans.
In an interview with Family Circle, Parton opened up about how people gossiped about her marriage, expressing how they feel it is a weird union. She then cleared the air that no one understands her better than her husband.
Parton and Dean's Relationship Is A Playful One
In one of Stephen Miller's books, "Smart Blonde: Dolly Parton," Dean has reportedly never followed his wife on tours by bus, but he drives her to some of her shows. At concerts, the couple would play pranks on each other.
Parton often cracks jokes about her husband on different occasions in interviews. She has once cracked a joke about her husband wanting to have a threesome with Jennifer Aniston, an American actress and producer.
View this post on Instagram
They had been joking about each other long ago before Parton started making appearances in talk shows. During a performance at the Kentucky State Fair in 1997, Dean entered the stage as one of the backup singers of his wife. When Parton noticed on stage, in an attempt to pay back, she informed a police officer that an intruder was on stage, describing Dean's identity. Dean was detained for a while before Parton's tour manager intervened.
Dean Has Always Stayed Away From Parton's Public Attention
Dean has always been a supportive husband from the onset, but he does it from an unpopular sideline. He stays away from his wife's public appearances even though he once backed her up while on stage.
During an interview with People, she explained that Dean is a loner who abhors too much unnecessary attention. She said he doesn't want to be around anyone except her, which is why he rarely follows her out to public places.
She added that they understand each other quite well because they ironed things out based on their different personalities even before the world knew them together. She acknowledged his supportive behavior despite his hate for attention.
Parton's Songwriting Profile
Parton is a proficient songwriter who has been writing country-like songs with some essentials of folk music for a very long time. Due to her Christian background and upbringing, she has written songs that, on release, became classics.
Some of the songs are "I Will Always Love You," "Coat Of Many Colors," and "Jolene." She has achieved so much from songwriting before she began a career as an artist who released projects that sold over 100 million copies worldwide.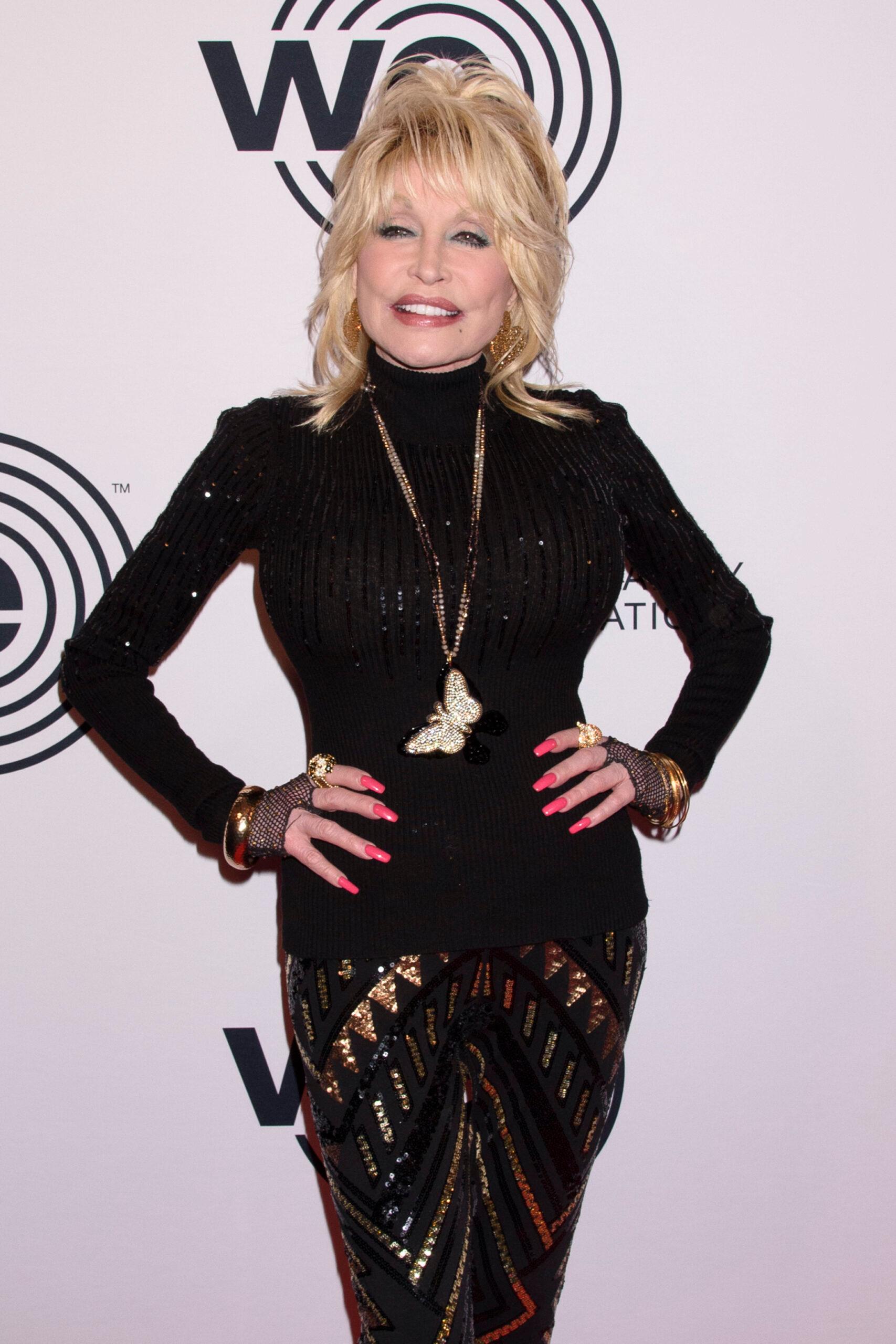 She has also written over 3000 songs in her career, of which some earned her global awards, including the Grammy Awards. Her career as an actress also added a few awards like the Golden Globe Award to her cabinet.
Writing is so easy for Parton because she has actively done it since she was seven years old. It became so easy that she wrote something down every day; it could be a song, a poem, or an idea.