Maralee Nichols is standing her ground and speaking up for herself.
The fitness model had an affair with Tristan Thompson while he was still dating Khloe Kardashian.
She claims their affair took place over the course of five months; however, Thompson says it only lasted three months.
He admitted they communicated over Snapchat and said in legal documents the only time they had a sexual encounter was in March on his birthday.
Tristan's mistress breaks her silence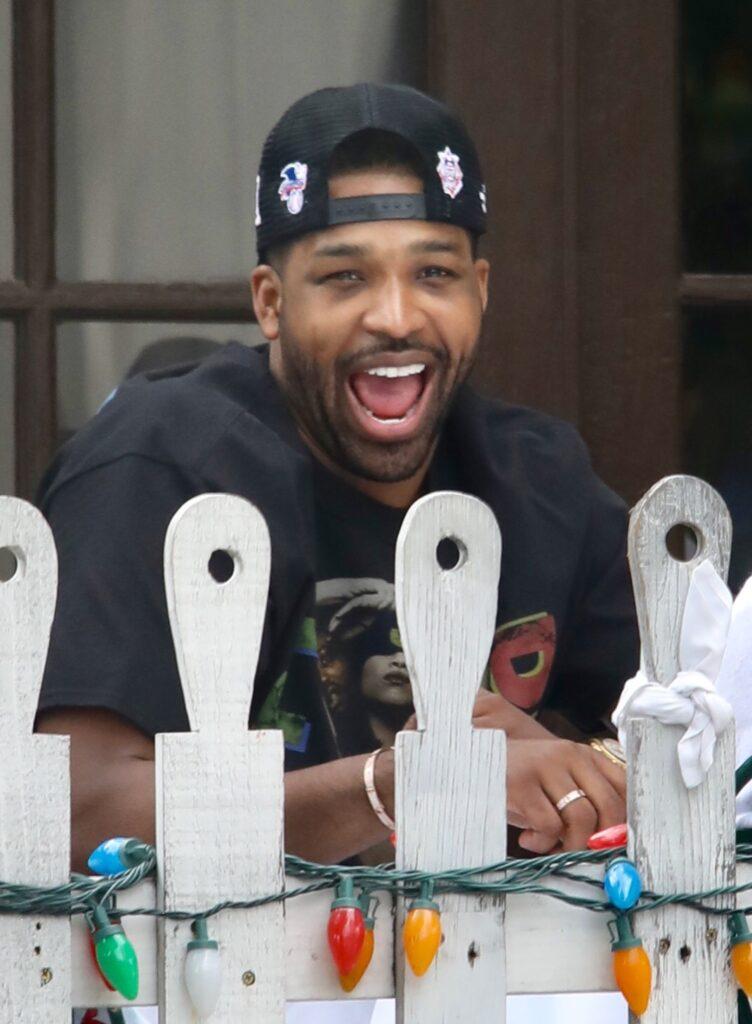 This is the day she conceived her first child and Thompson's third.
He has a son named Prince with ex-girlfriend, Jordan Craig, and he has a daughter named true with Khloe.
Nichols gave birth to a baby boy in early December, and while his name has not been released, she did give him the 'Thompson' last name.
Now, Nichols is telling her side of the story.
In an exclusive with E! News, Nichols said, "Over the past couple of weeks, many inaccurate and false stories have been circulated about me. I have not at any point released—nor have I directed anyone else to release—any information regarding Tristan Thompson or any litigation involving him. I have never spoken to any media outlet, nor have I leaked any information to anyone at any time. I am providing this statement because I feel I must defend my character."
Maralee says lies have been circulated about her
Nichols noted she's seen plenty of fake stories, unflattering photos of her and reporting false information.
"There have been multiple fake Instagram posts claiming to be me, making false statements and attaching stock photos of a sonogram and a child (neither mine)."
Nichols really laid it all out.
"These are the facts: I have lived in California since 2019. I am not a personal trainer. I have not worked as a personal trainer for four years; I do fitness modeling. I was never a personal trainer for Tristan," she told the outlet, adding that she met Thompson at a party at his Encino, Calif., home in 2020.
"I saw Tristan in March 2021 around his birthday. He told me he had wanted to see me," she told E! News.
Nichols explained that she agreed to meet him in Houston at a private party on March 12.
View this post on Instagram
Tristan's birthday is March 13.
"I never drove a Maserati to meet Tristan, as he claimed. He has never even been in my vehicle. I used an Uber or was driven by friends that weekend. Houston was one of many nights we spent together. Soon after his birthday weekend in Houston, Tristan invited me to visit him in Boston," she stated.
Nichols told E! she found out she was pregnant a few weeks after her trip to Boston, and told Thompson about the pregnancy in April while visiting him in North Carolina.
Maralee told Tristan she was pregnant in April
Earlier this week, Thompson told a very different story in regard to their relationship.
In legal documents obtained by Daily Mail, Thompson stated, ""Contrary to Petitioner's many inferences in her declaration, we did not have a serious ongoing relationship. We saw each other sporadically between December 2020 and March 13, 2021 and did not have sexual intercourse in California during that time."
His account continued, "From December 2020 through March 2021, we saw other on such a basis. We never had any telephone calls, emails, nor did we exchange text messages. We only communicated via the Snapchat application," he added. "I only recall that Petitioner and I had sexual relations in March of 2021 and at no other time in 2021."
Tristan recalls sleeping with Nichols while still with Khloe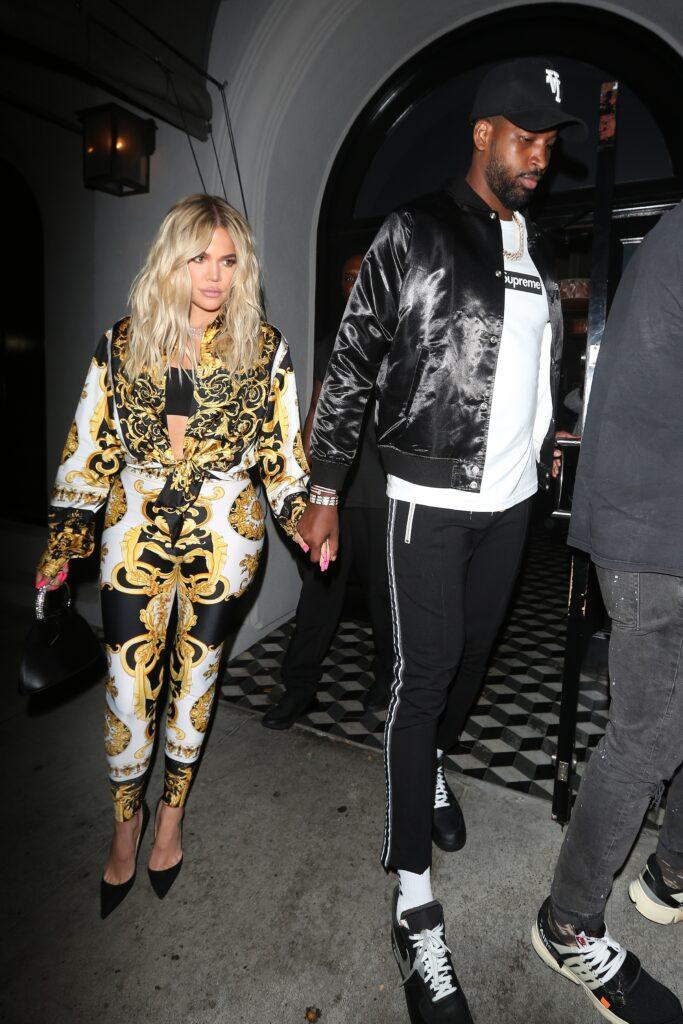 Thompson explains their relationship was strictly sexual, nothing more.
"I am certain that if the child is deemed to be my child that the only date of conception was March 13, 2021, because it was my birthday. As I stated, our relationship was based on sex. We would not have seen each other in Houston if we were not going to have sex," he continued.