If you're thinking about making a quick buck by burning a couple copies of some CDs that you bought back in the day and selling them off eBay think again! Particularly if you were thinking about bootlegging some Eric Clapton "exclusive content".
In the era of Spotify, Apple Music, and even YouTube the old ways of downloading music or music videos for that matter seem rather unnecessary. If you're part of a certain age group you'll remember how you had to jump through several hoops to be able to get your favorite music on a CD. So that you could listen to it in the car or your Walkman.
Burning CDs is essentially still a thing, and Eric Clapton wants to remind everyone that it's still illegal!
What A Woman In Germany Did To Eric Clapton That Was So Bad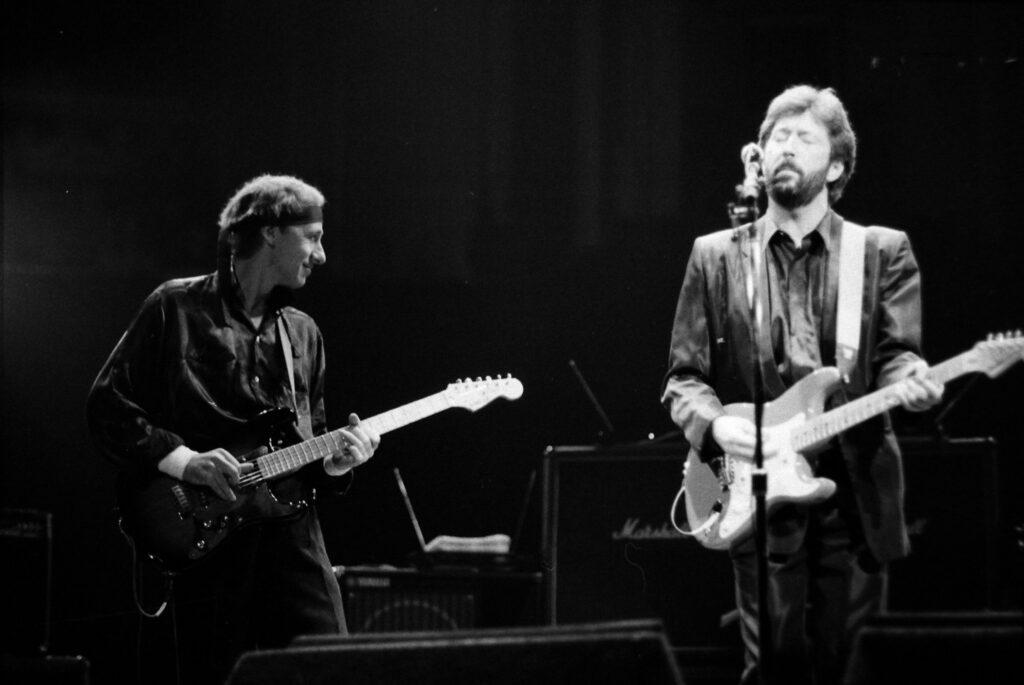 A woman in Germany essentially was selling burned copies of an Eric Clapton live concert CD. The woman claims that her late husband had bought the original work in 1987. CDs were around back then? We'll have to fact-check that part of the story. He may have bought a cassette tape or a vinyl version of the work.
In any case, this woman found a way to digitalize the contents and burn them to a CD. She started selling these CDs on eBay to make a profit. It's unclear how Eric Clapton got word that this was going on. He may have potentially Googled himself. When Clapton found out though he sued the woman for copyright infringement.
The Worst Business Idea The Poor German Widow Has Ever Had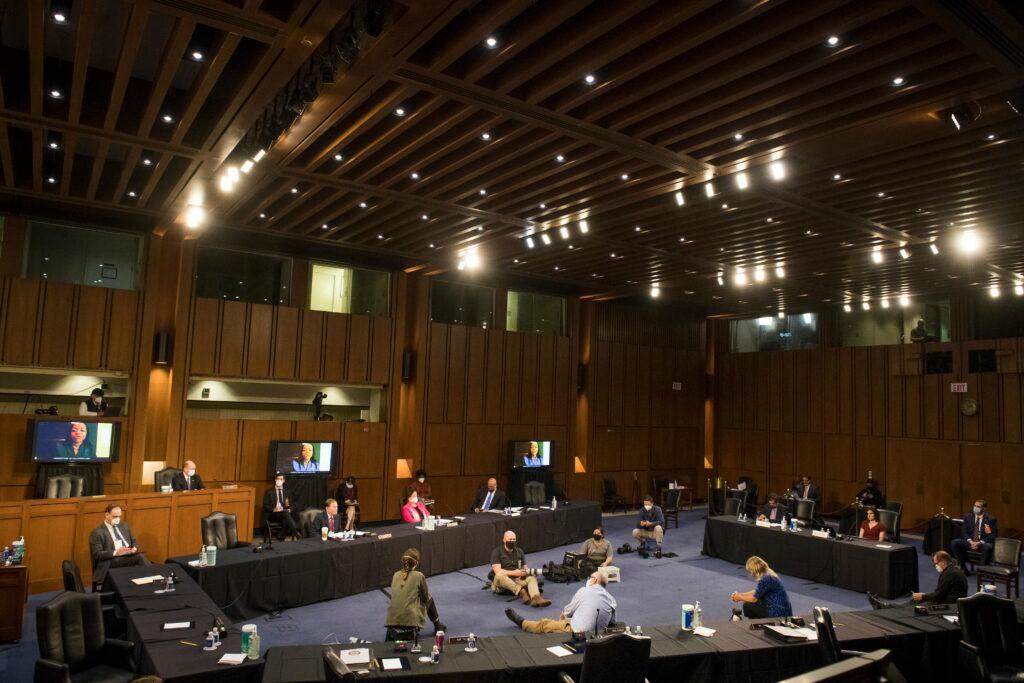 Long story short, a German court has reached a verdict on this case. Eric Clapton won the lawsuit. When the dust settles the German widow is going to realize that messing with Eric Clapton was the worst business idea that she ever had. In this being her first offense in this type of matter the woman will have to pay $3,840 in legal fees for both parties.
All things considered she got off rather easy. Especially since her defense literally rested on the fact that she had no idea that what she was doing was illegal. If she were to try and sell another Eric Clapton CD she could be facing a fine of up to $250,000. As well as 6 months in prison.
The worst part of the whole story is that this woman was only making around 9 dollars for the sale of each CD! The list price on the items was 9.95 euros around $11.25. She had to pay the eBay fee, and of course get the CD that she would mail out to buyers. Her profit per sale would be literally around 9 dollars.
Eric Clapton Is Fighting For "Just" Causes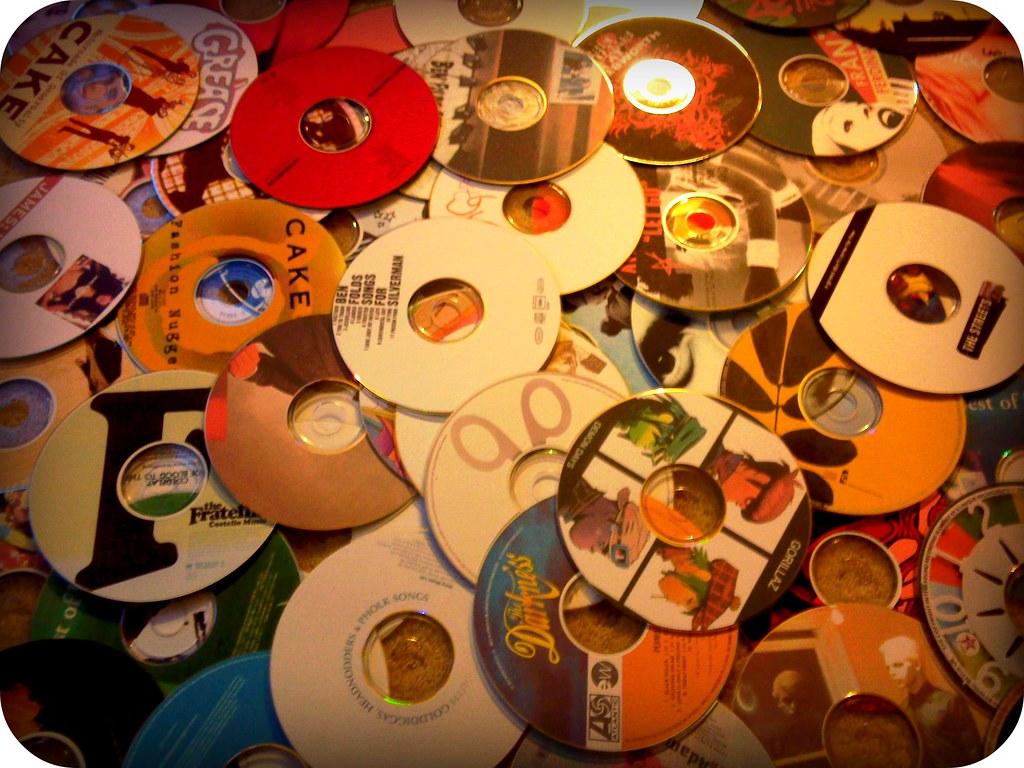 Eric Clapton is a very outspoken anti-vaxxer. He's even donated money out of pocket to cover fines that people may face for ignoring COVID guidelines. When he's not looking for conspiracy theories online he's potentially Googling himself to see if anyone's making money off of him that shouldn't be. If you thought bootleg CDs were so 2000s think again, the industry is potentially still going strong in 2021!