Betty White is less than a month away from celebrating her 100th birthday.
The TV icon will turn 100-years-YOUNG on January 17, and the red carpet is already being rolled out.
Her big day will feature a TON of A-list celebrities.
As part of the celebration, Betty's planning a special movie event called, "Betty White: 100 Years Young-A Birthday Celebration."
Betty has big plans for her 100th birthday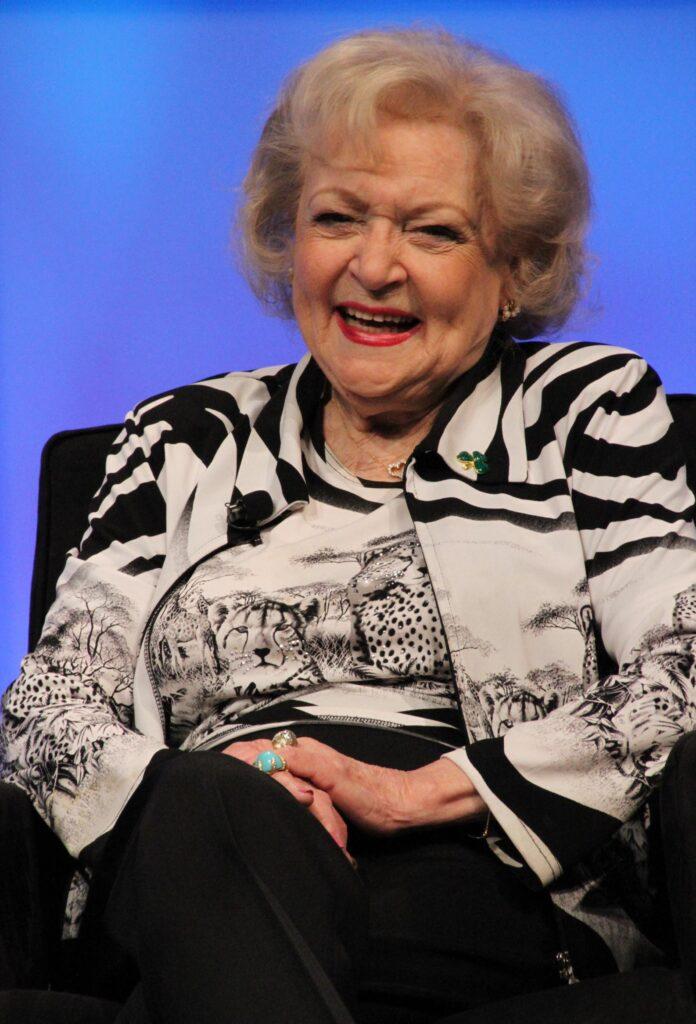 The movie will look back on the last 100 years of her life.
More specifically, Just Jared reports, "The movie follows Betty in her day-to-day life, a look at her life on sets, working with her office staff, entertaining at home, acting as an animal advocate and, of course, bringing viewers along to her actual birthday party."
The movie will also include clips from some of her most memorable roles, including her hosting gig on "Saturday Night Live," her role as Rose Nylund on "The Golden Girls" and her Super Bowl commercial.
"Betty White: 100 Years Young-A Birthday Celebration," will also honor her accomplishment of becoming the first woman to produce a national TV show, as well as the first woman to receive an Emmy nomination.
Betty created and produced the television comedy titled "Life with Elizabeth" in 1951. The show was a live-production on KCOP-TV. "Life with Elizabeth" earned Betty an Emmy nomination in 1952.
A new movie is coming out in honor of Betty's birthday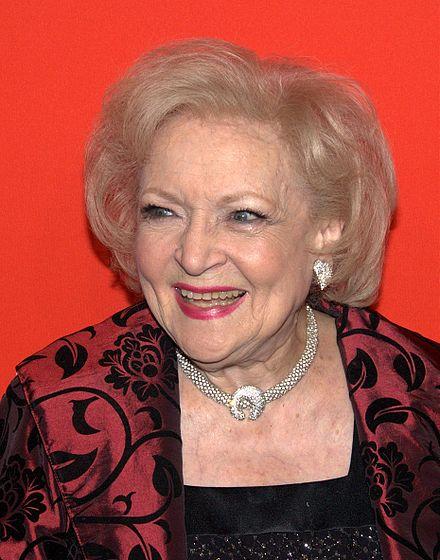 Betty's birthday movie is filled to the gills with celebrity appearances.
Ryan Reynolds, Tina Fey, Robert Redford, Lin Manuel-Miranda, Clint Eastwood, Morgan Freeman, Jay Leno, Carol Burnett, Craig Ferguson, Jimmy Kimmel, Valerie Bertinelli, James Corden, and Jennifer Love Hewitt will all make appearances.
In addition to her big 100th birthday, the first-ever "Golden-Con" will take place in Chicago, IL.
"Golden-Con" is a 'Golden Girl' convention that will allow fans to relish in all of its glory.
The 2022 convention will go down April 22 through April 24.
The events include but are not limited to, a vendor's market, live parody shows, a costume parade, and trivia.
Event organizers promise to have appearances by "guest stars, producers, and others directly connected to the show."
The only living core cast member is Betty White.
Will Betty make an appearance at "Golden-Con?"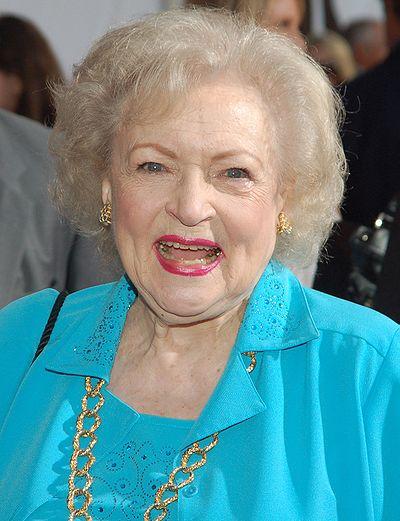 It's unclear if the bell of the golden ball will make an appearance.
Ticket prices are still to be determined, so here's your warning, start saving now!