If you haven't heard, the Omicron COVID variant is making a mess throughout the whole world again.
So much so that certain countries are dialing back certain liberties again and implementing curfews, and crowd limits at events. This is set to hit the film industry pretty hard. Spider-Man: No Way Home, as expected, has been able to shatter post pandemic attendance records in local theaters in Korea.
The problem is, new COVID guidelines are set to be introduced in the country Saturday. That could limit movie goers per showing or close down certain facilities altogether.
Meanwhile, the famous Korean series Squid Game could see major delays in filming and production. 
The New Rules That Are Going To Put In Place In Korea Starting Saturday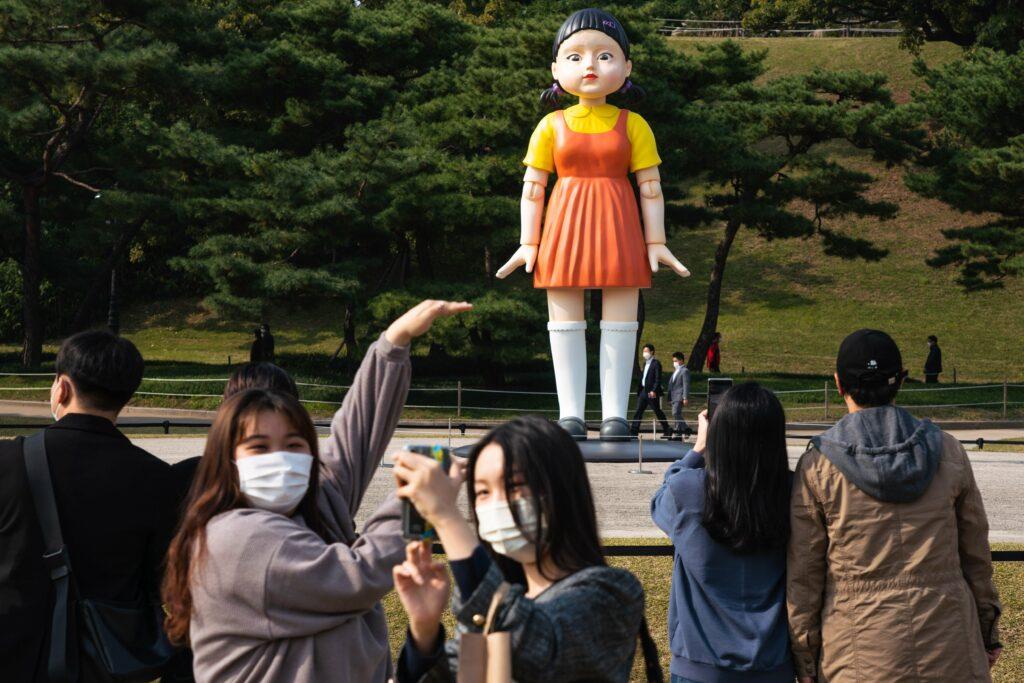 Starting this Saturday Korean residents will experience the return of pandemic favorite restrictions. Some of these restrictions are going to include a maximum of 4 people allowed into restaurants. Yes, you read that number right, four!
Folks who dine out will have to head back home by 9. Clubs and concert venues as well as movie theaters are going to be allowed to be open until 10. With increased social distancing measures.
These social distancing mandates are bound to decrease the capacity in each venue as well. However, it's not clear whether the limit for these venues is as low as what restaurants are required to abide by.   
Movies Like Spider-Man or The Matrix May See Heavy Drops In Box Office Numbers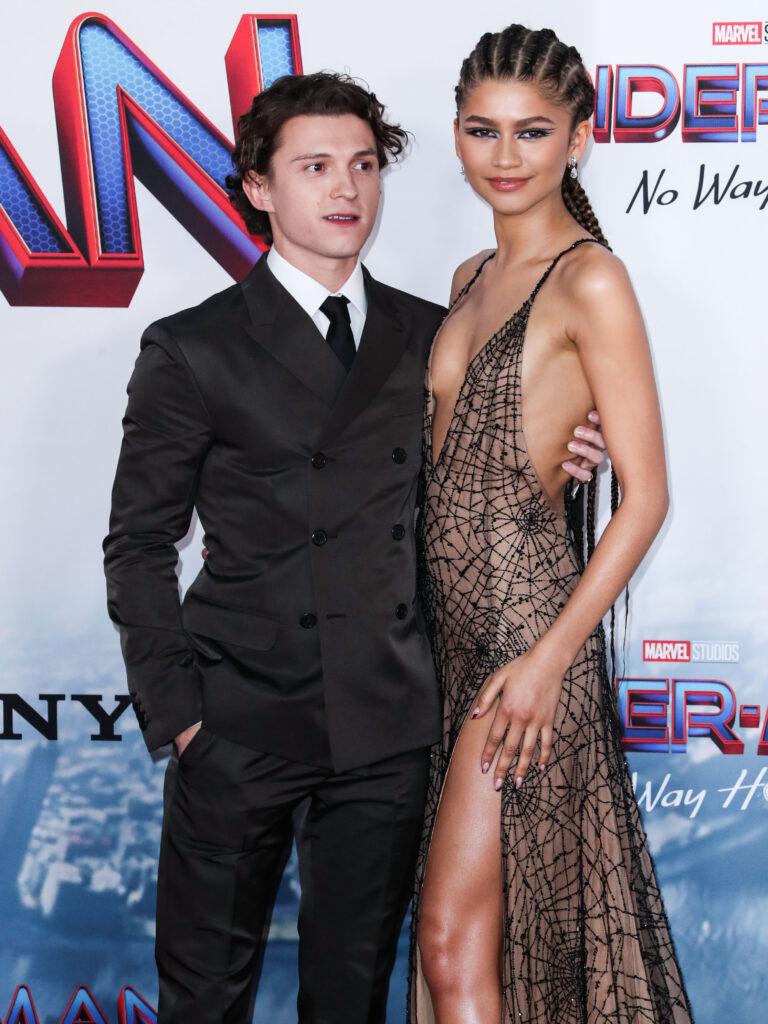 In essence movies like Spider-Man and The Matrix as well as virtually all of the movies that were slated to have a holiday time release date will see their box office numbers decline in the country.
At this point, there's not much that these studios are going to be able to do. With both of those movies branded as the potential big comeback for the movie theater industry. The hope for the movie studios might be that more countries don't follow Korea's lead.
Although, it is looking like essentially the whole world may end up with at least some type of COVID related restriction enforced. As the Omicron variant continues to run its course. 
What Will This Mean For The Production of Squid Game Season 2?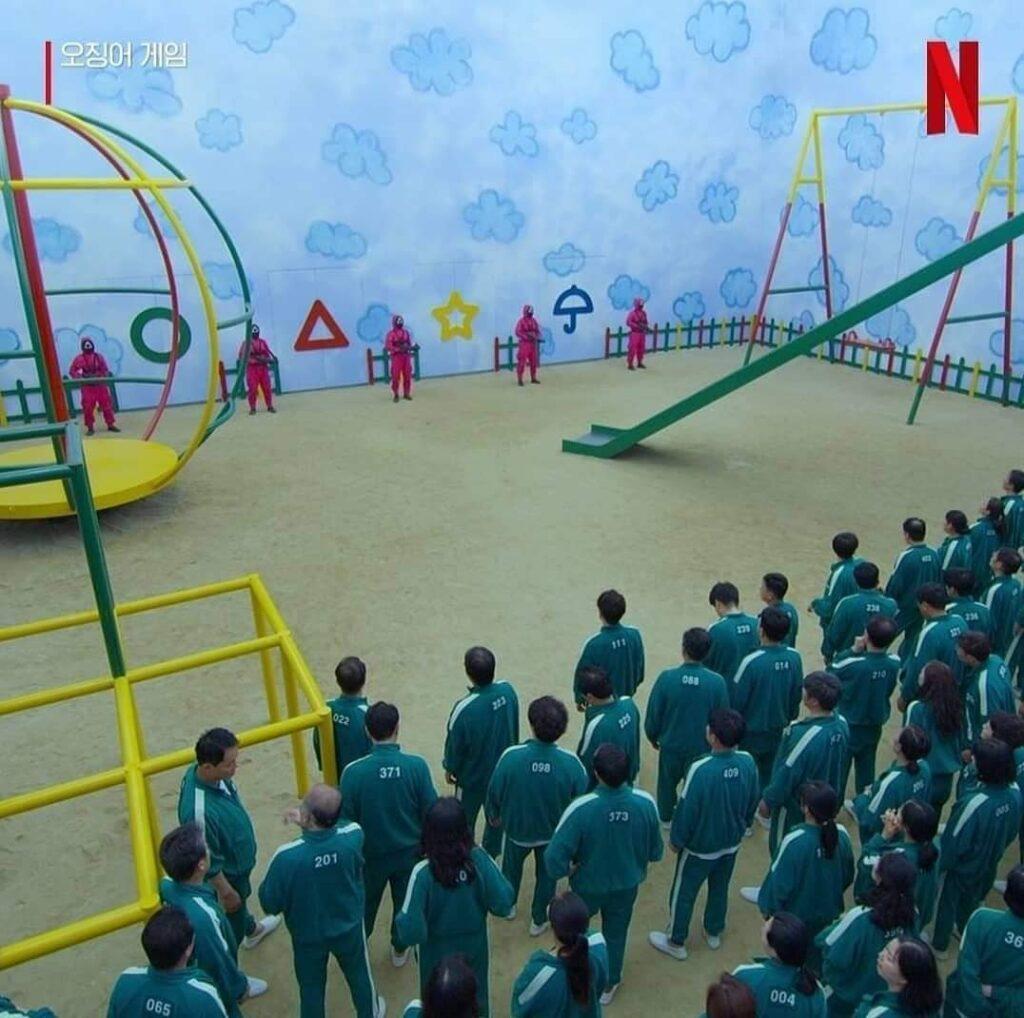 Although these particular restrictions don't necessarily indicate that the production of Korean movies or series could come to a stand still, there is a bit of fear that they can be affected by further restrictions.
The hit Netflix series, Squid Game, that is filmed on Korean soil went through a shutdown of an entire month when the first series of the show was being filmed. Currently, the local government in Korea has indicated that these restrictions are presumably going to remain in place at least for the next two weeks.
If the beginning of the pandemic back in 2020 has taught us anything, it is that those timetables for the end of the lockdown period really can't be trusted. Again, the movie industry is sadly going to be one of the loss-leaders as a result of COVID lockdowns.