Marshall Bruce Mathers, popularly known as Eminem, is an American rapper/songwriter who has been directly/indirectly involved in multiple feuds with other celebrities across different industries.
Feuding is not strange to Eminem, and he became some people's favorite because of how well he handled feuds. In his musical career, he has called out many celebrities in his singles/collaborations. Amethyst Kelly, professionally called Iggy Azalea, is a popular celebrity he once exchanged words with.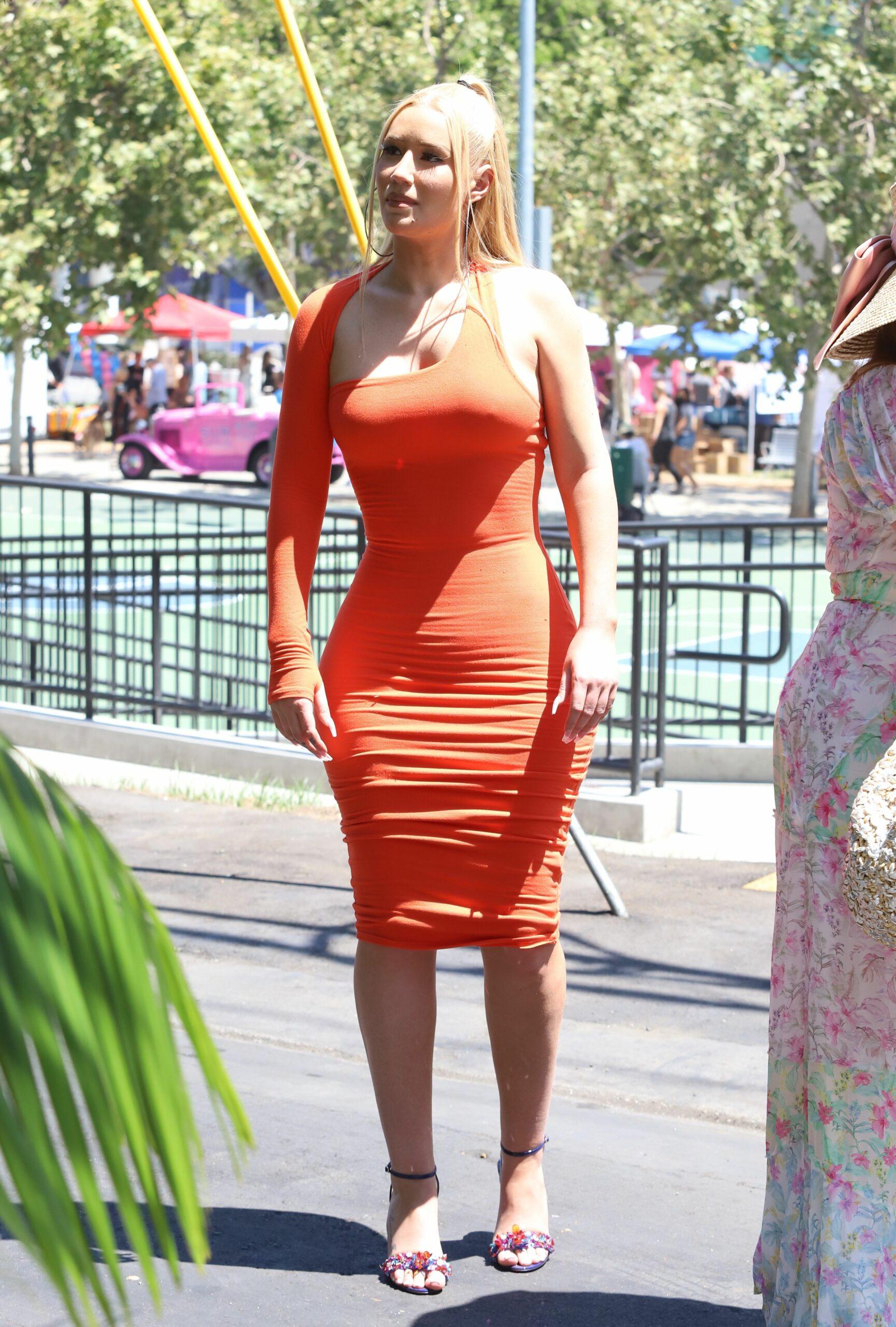 Azalea is an Australian rapper who moved into the US to pursue a musical career at a tender age. She is also another artist that has dissed her pairs both in the industry and beyond at some point in her career. She has exchanged words with artists including Tyler the Creator, Snoop Dogg, Britney Spears, and so on.
During one of Eminem and Azalea's clashes, the Australian rapper got some reactions from the least expected person, a TV star named Ariel Winter. Keep reading to see what she said to Eminem and how the TV star responded.
Mathers Spoke About Azalea In A 2014 Track
The first time Eminem called out Azalea in a song was in a track, "Vegas," off his 2014 album titled "Shady XV." A line in the song called out Azalea, who he claimed was trying to blow a rape whistle.
After some time, the "Two Times" singer replied to Eminem on Twitter, saying that she is tired of how males threaten their female colleagues as a form of trend. She added that she is interested in seeing young women win in the entertainment industry.
She also said the 'calling out' was weird because her younger brother is arguably Eminem's biggest fan. According to her, finding out that her brother's favorite artist wanted to rape her was very bad.
She continued her statement that it's obvious women got more balls than men in the industry and that they also endure more harassment from the other gender. The heat was on the internet for a while before it died down.
How Did Ariel Winter Get Involved?
Four years after the first clash, Eminem released a diss track titled "Killshot," to Machine Gun Kelly, who mentioned Azalea's name again. He called her a h** in a line where he described Kelly's position in the industry.
Azalea moved her response to Twitter the second time and said that rappers should not stuff diss songs with celebrities in an attempt to drop 'lazy bars.' She added that her opinion is coming from the side of a young girl who admires music.
She gave him props by calling him one of the greatest artists to grace the industry but still felt that what he did in that song was unnecessary. She also felt that these 'lazy bars' were not common before as artist lines used to be very creative.
The phrase, 'Lazy bars,' was what triggered Winter's opinion. She asked on Twitter if it was truly Eminem she was calling out for 'lazy bars.' It was an awkward statement for her, but Azalea's fans slammed her.
She further explained that she respected Azalea's music and persona but calling out Eminem for dropping lazy bars is something that would never sit right with her. She had been a big fan of Eminem since childhood.
She said whatever Eminem might have done could be rebuked without coming for his lyricism. She also added that having a different opinion with a female artist does not make her hate women in the slightest form.
Mathers Reignited The Beef Again
After Winter cleared her the intention of her replies to Azalea's clap-back at Eminem, the whole controversy went down for a long while until in 2019 when the "Killshot" singer reignited the feud with a line in one of the tracks off "WWCD" album by Griselda.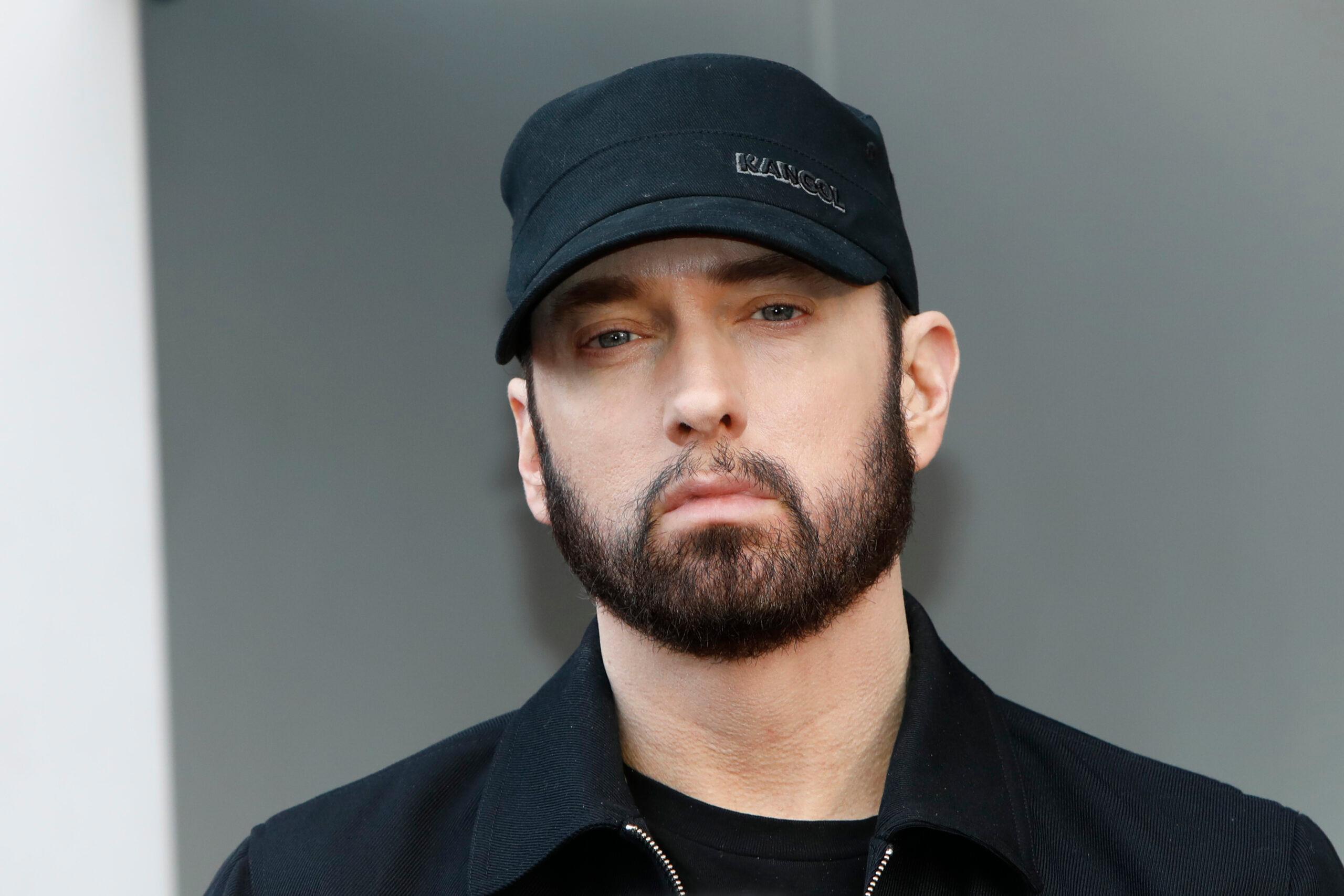 "WWCD" is a thirteen-track album by Griselda that featured artists like 50 Cent, Eminem, Raekwon, etc. Eminem was on the last track titled "Bang," where he was urging everyone to compare him to Biggie and Tupac.
He said he was only in competition with Nas, Biggie, Marilyn, and others, not people like Azalea or some other low-class rappers who are still amateurs in the industry.
Other Celebrities That Eminem Has Lyrical Feuds With
Apart from his prolonged beef with Azalea, Eminem has had issues with some other popular celebrities like Will Smith, Nick Cannon, Mariah Carey, Machine Gun Kelly, and more.
Eminem released songs that hinted at an existing relationship between him and Carey, which the lady denied. He released a few tracks that looked offensive to Carey and her former husband, Cannon.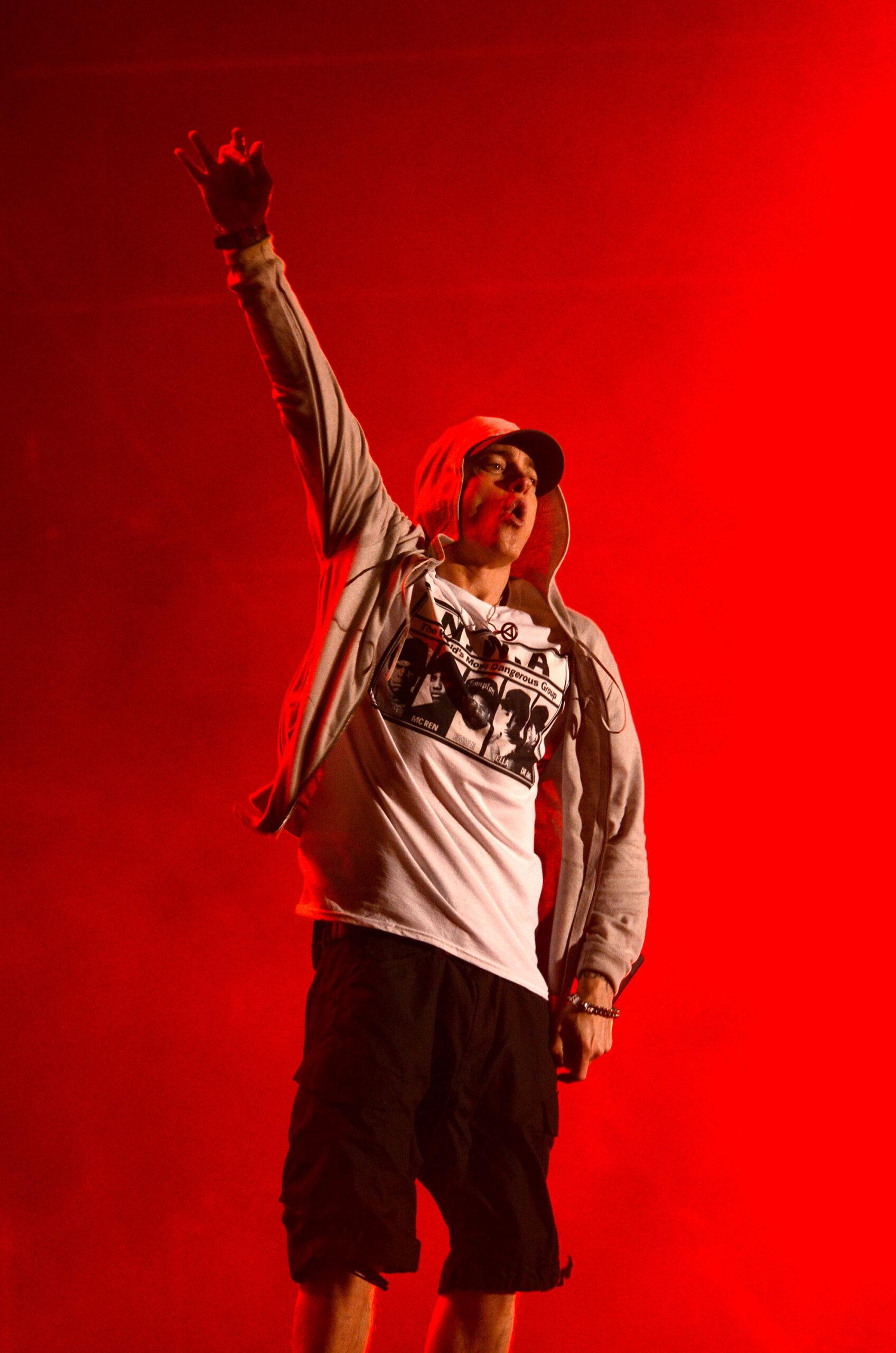 The former couple expressed their feelings about the song, and the rapper explained his context. It was all good until Carey released a song titled "Obsessed," which was like a shade to Eminem.
Of course, Eminem replied with a diss song later, which contained some recordings of Carey, which he claimed was evidence of their relationship before she met Cannon.