Lady Gaga was NOT messing around when it came to portraying Patrizia Reggiani in "House of Gucci."
The singer/actress has been outspoken about her preparation for the role.
She went full method actor for the role of the famed murderess, and spoke in an accent 24/7 on and off-screen.
Gaga went to great lengths for 'Gucci' role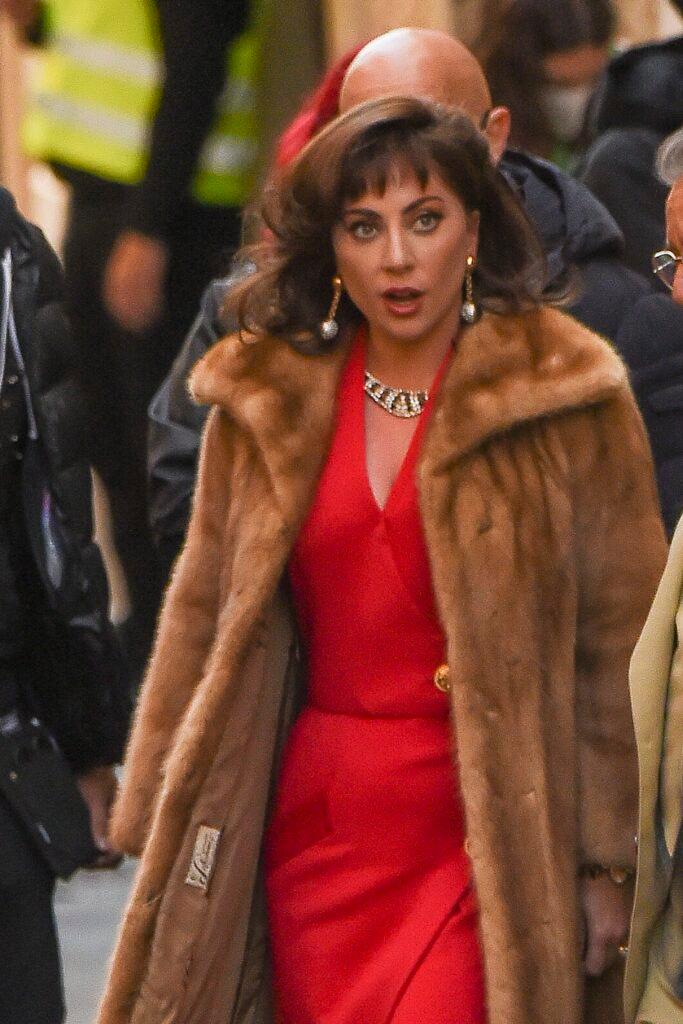 While appearing on the "Just for Variety" podcast Gaga said, "I was always Patrizia. I always spoke in my accent. And even if I was speaking about things that weren't related to the movie – I wasn't pretending that Maurizio was waiting for me downstairs – I was still living my life. I just lived it as her."
Now, Gaga is revealing another measure she took to ensure her method acting wouldn't push her over the edge.
"I brought the darkness with me home because her life was dark," she explained.
This darkness followed Gaga around for months while filming, so in order to alleviate the weight of it all she hired a medical professional during the final days of shooting.
Lady Gaga brought the 'darkness' home with her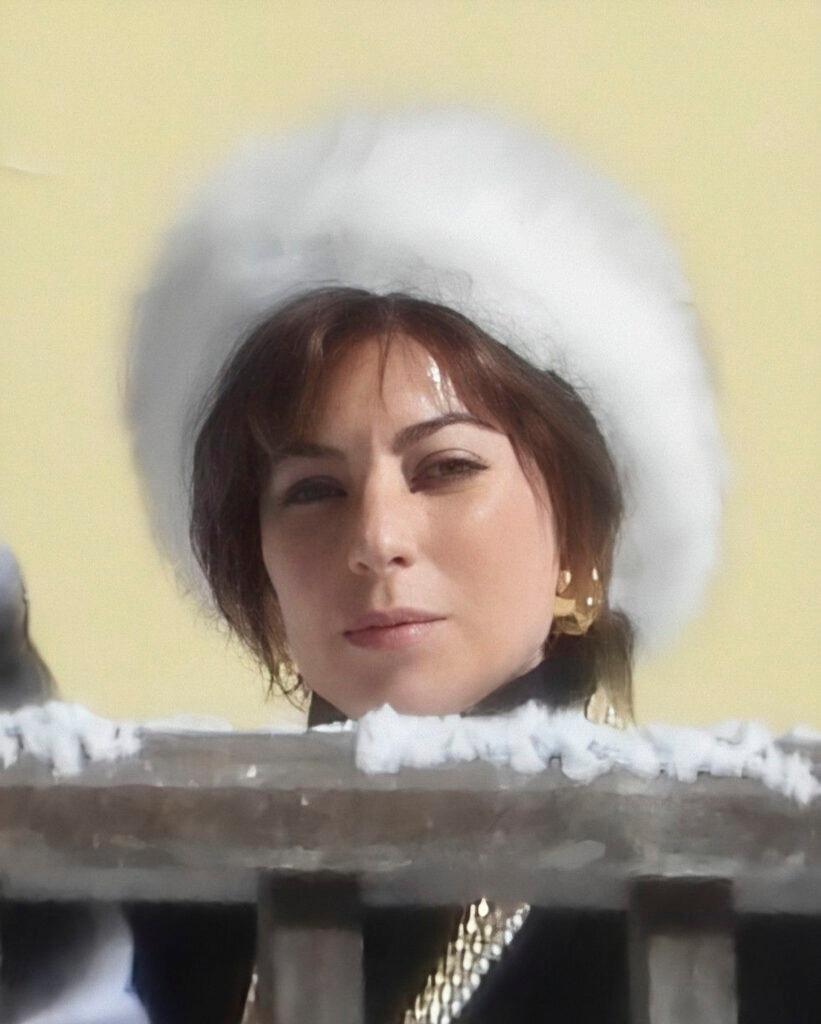 "I had a psychiatric nurse with me towards the end of filming. I sort of felt like I had to. I felt that it was safer for me," she admitted.
Method acting can be tragic.
Heath Ledger tragically died after he took on the role of 'The Joker' in "The Dark Knight," which is a role he went full-blown method actor for.
Gaga made it clear that she wasn't sharing this information to "glorify" her commitment to acting.
She hired a psychiatric nurse while filming 'Gucci'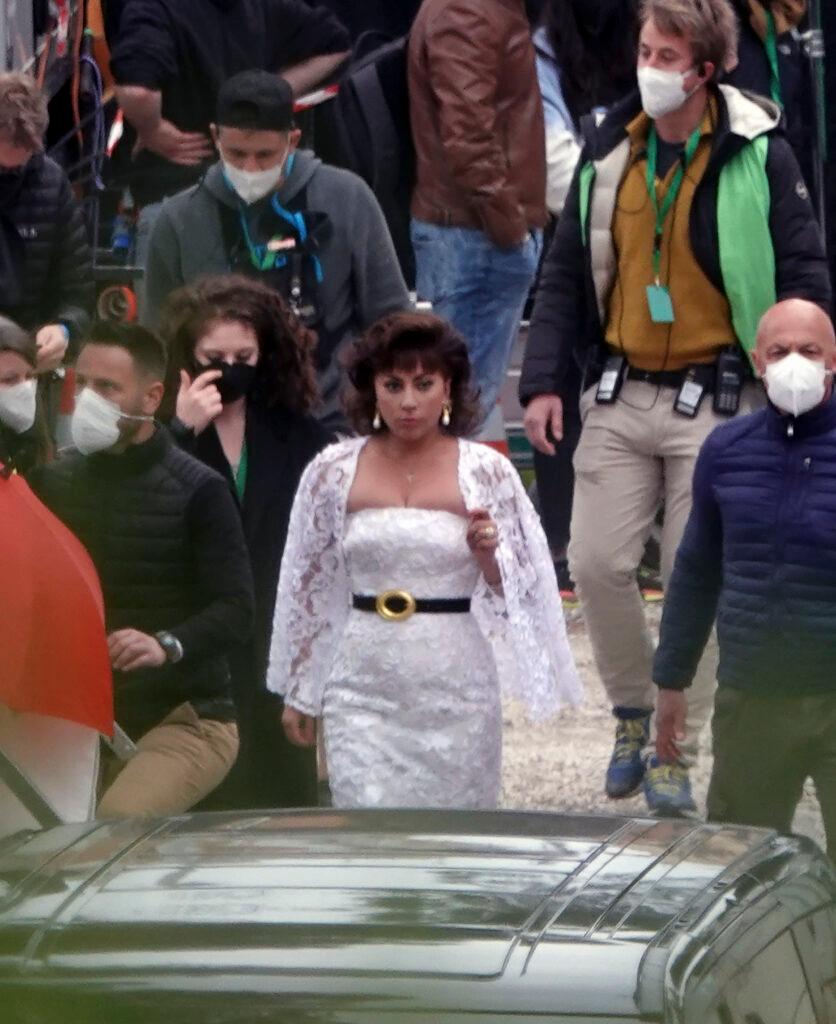 "I don't think that any actor should push themselves to that limit," she says. "And I ask myself all the time why I do that. I've done some pretty extreme art pieces throughout my career — the things I've put my body through, my mind. It's like a walnut of sadness in my stomach as I say this to you. I don't know why I'm like that. I think that the best answer I could give you is I have a sort of romantic relationship with suffering for your art that I developed as a young girl, and it just sometimes goes too far. And when it does go too far, it can be hard to reel it in on your own."
While her commitment to acting could land her a "Best Actress" Oscar nomination, it is not landing her in the good graces of the Gucci family and the real Patritiza Reggiani.
The Blast previously reported on Reggiani's distaste for Gaga's portrayal of her.
Reggiani was annoyed the singer/actress did not consult her before, during or after taking on the role.
Other members of the Gucci family have also expressed their dismay for the film.