Antonio Brown is currently serving a 3 game suspension away from the Tampa Bay Buccaneers over reports that he supposedly handed the NFL a fake vaccine card. The initial reports that seemed like a bad joke turned out to be at least reasonably true. Otherwise, Brown would've appealed the suspension. In any case, the team that is in the middle of trying to make a playoff push and hoist the Lombardi trophy for the second year in a row is thinking about cutting one of its best players. Sure, they'll have plenty of talent left on the roster. However, there's no denying the fact that Antonio Brown is a special player.
Is Antonio Brown's Job Really In Jeopardy?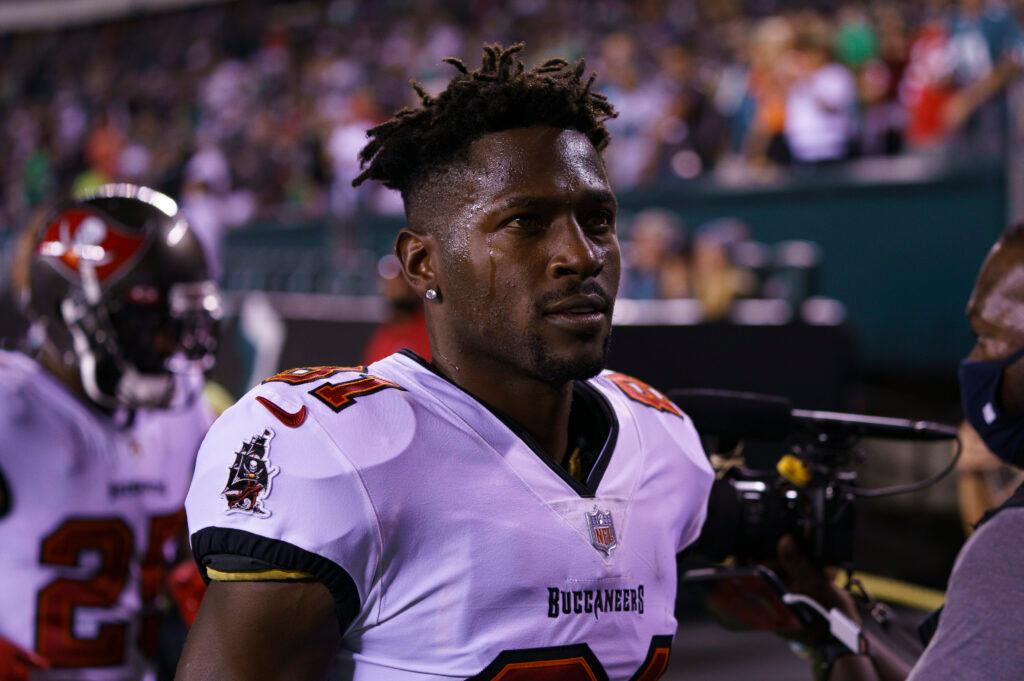 There have been rumors that the Buccaneers weren't exactly thrilled that Antonio lied to them about his vaccination status. That didn't necessarily mean that the team was so fed up with him that they'd be open to just releasing him from his contract. Yesterday though head coach Bruce Arians went on the Dan Patrick show and was directly asked about Brown's situation with the team. Arains, who has never been known to hide things from the media, directly mentioned that the team would make a decision on Brown's future today! Arains told Dan Patrick,
"It could go either way right now, it really could,"
Just for clarity though, this is the same guy who said that the team would not sign Antonio Brown in the first place.
"Could go either way."

-Coach Bruce Arians discusses Antonio Brown's future with the #Bucs

For his full appearance: https://t.co/iH24DiJ4VG pic.twitter.com/uziHKwVYFY

— Dan Patrick Show (@dpshow) December 14, 2021
The Buccaneers Had Two Players Show Up With Fake Vaccine Cards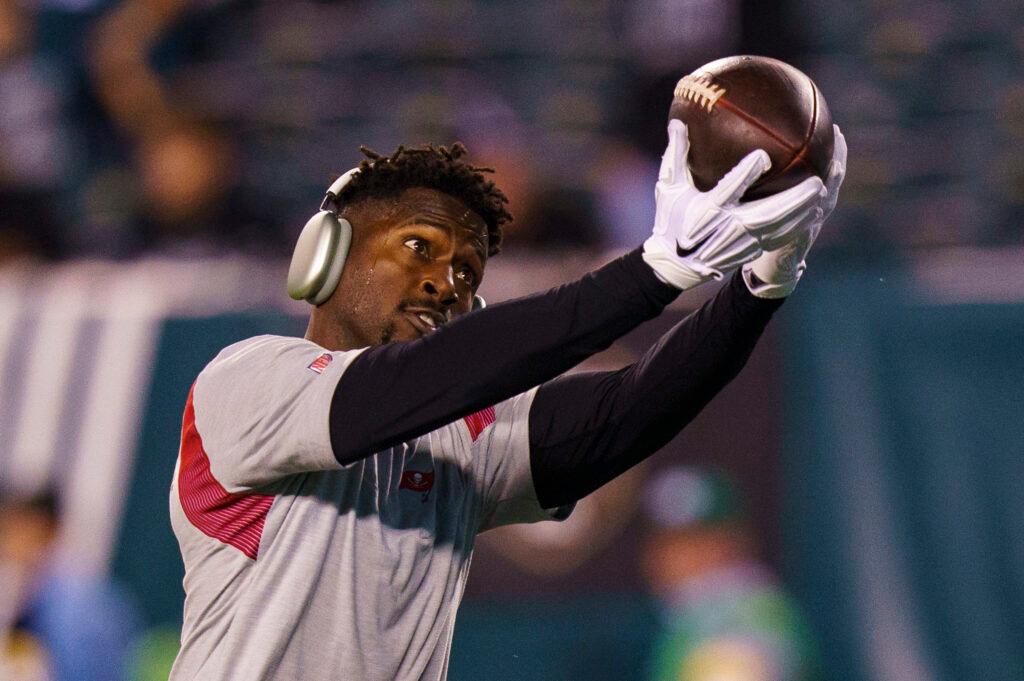 An element that could potentially save or condemn Antonio Brown is the fact that another one of his teammates actually did the same exact thing. Going out and getting a fake vaccine card to present to the league. Safety Mike Edwards is the other player who is also serving a suspension from the league over the fake vaccine card issue. Arians mentioned that the team is looking at both situations to determine what the best course of action might be saying,
"just continuing [to see] where those two guys are at, and where the team is at."
Why Antonio Brown Got Suspended But Aaron Rodgers Didn't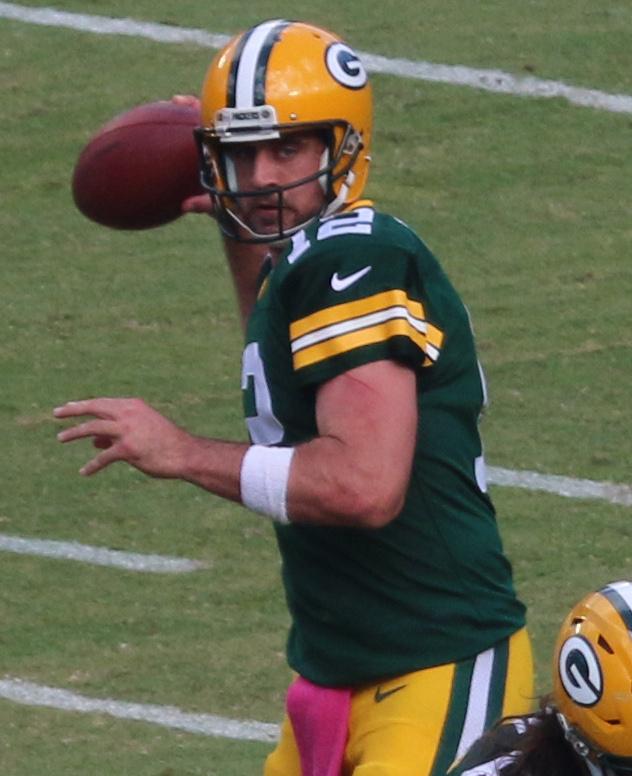 When the NFL came down on Antonio Brown with the 3 game suspension for the reported fake vaccine card incident people started to second guess the decision claiming that Green Bay Packers quarterback Aaron Rodgers essentially had a similar situation and was not hit with a suspension. Instead, he just got hit with a fine. According to Rodgers himself the key difference is that he never presented fake documents to the team over his vaccination status. He just deceived the media with his "immunized" comment. Rodgers still doesn't seem to be following many of the strict COVID protocols that the league supposedly has in place for unvaccinated players. He's out there giving press conferences without a mask and even showing his bare feet!
As far as Antonio Brown goes, if he is going to get cut by the Bucs it maybe in his best interest to get the ax as soon as possible. That way he may have a shot of signing with a team that is also looking to make a playoff push once his suspension is complete.