Kylie Jenner is preparing to give birth for a second time.
The Kylie Cosmetics mogul and boyfriend, Travis Scott, are preparing to welcome their second child together.
Kylie has been much more public with this pregnancy versus her first one with her daughter Stormi Webster.
While she's been public about this pregnancy, she has managed to keep major details about it under wraps.
Kylie, Travis & Stormi are prepping for baby #2's arrival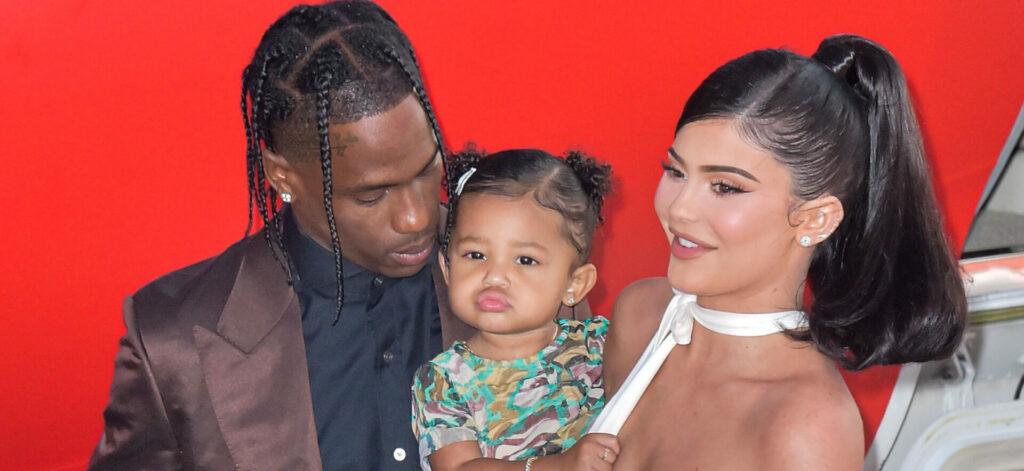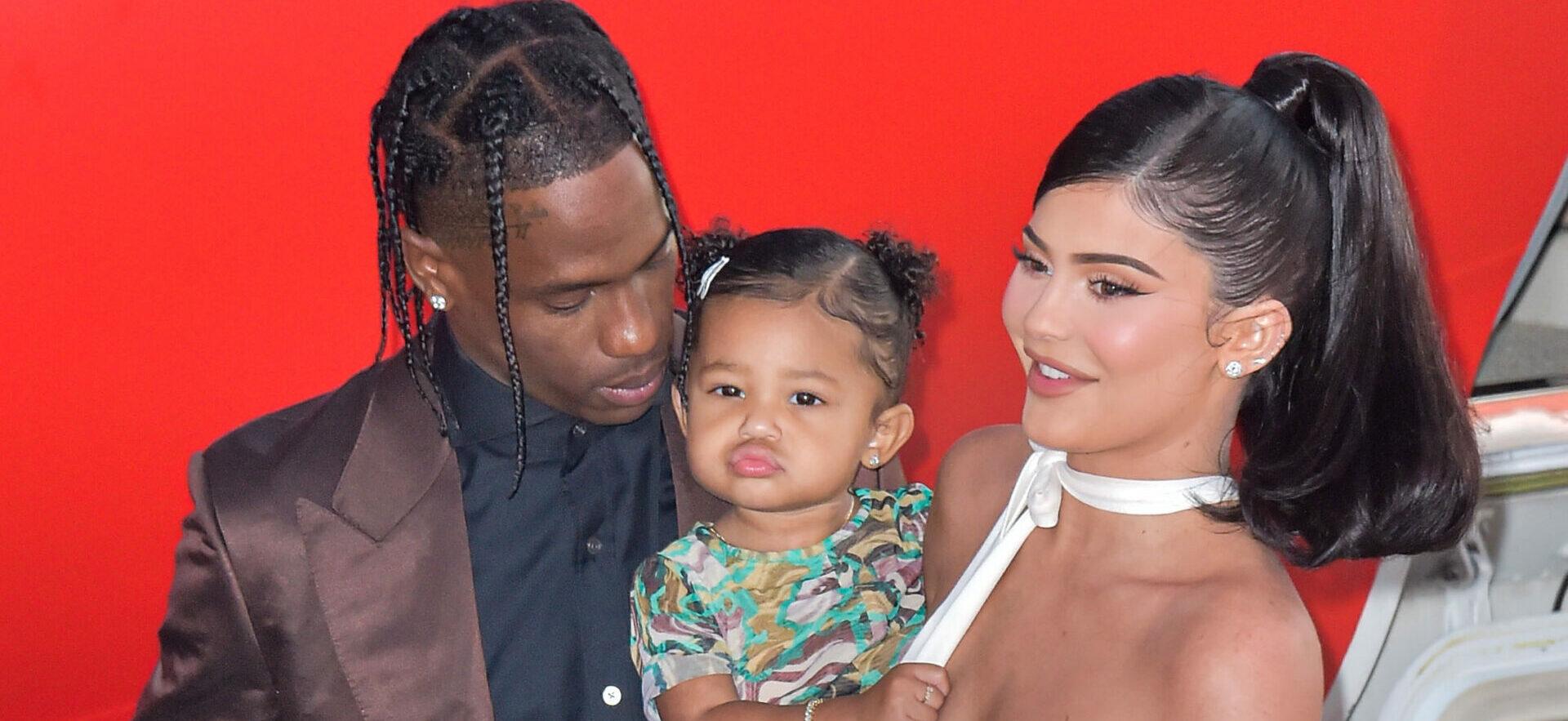 She has not revealed the gender of the baby, nor has she hinted at a due date.
It is possible baby Webster could arriving in the new year, if not before then!
Over the weekend, a VERY pregnant Kylie celebrated her future child with a baby shower at Khloe Kardashian's new mansion.
The Blast previously reported on the makeup mogul looking ready to POP in a white, sequined skin-tight dress.
According to TMZ, the mommy-to-be was surrounded by her family, nieces and nephews, and a group of close friends at the shower.
Kylie kept her baby shower low-key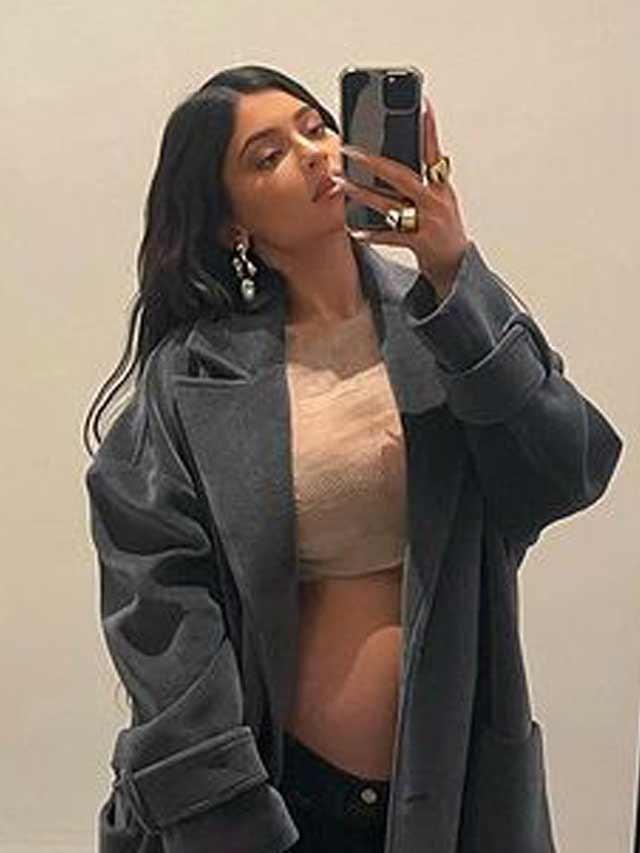 The Kardashian-Jenner fam kept the shower low-key with Khloe setting up a station for massages, treats and a tent with tables for privacy.
Hollywoodlife exclusively learned from an insider that Kylie is trying to avoid any more drama before the birth of her second child.
"The last thing Kylie needs right now is anymore drama in her life because she's very pregnant and so she's focused on doing her best to stay relaxed and healthy," their insider revealed.
Travis was in attendance but maintained a low-profile given the November 5 Astroworld tragedy.
Travis kept it low-key at Kylie's shower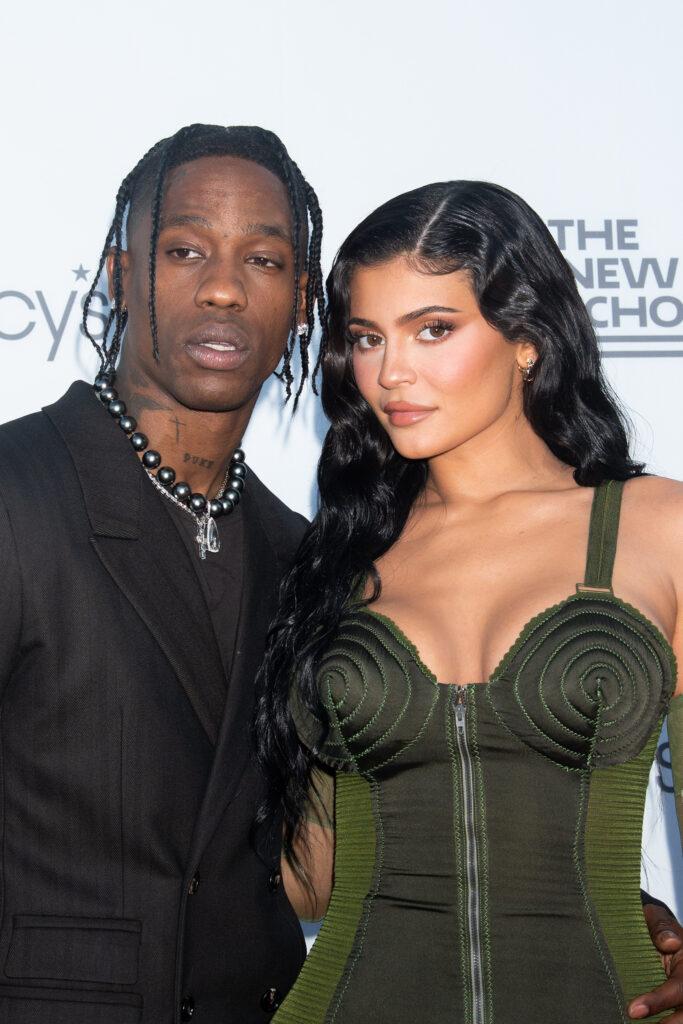 Kylie had been planning the 'intimate' baby shower for 'a couple of months.'
"At the celebration, Kylie gave an emotional speech where she thanked everyone for coming and talked about how she is so ready for the baby to be born. Kylie has the overwhelming support of her family and everyone around her," the insider shared. "Stormi has an idea of what is going on because she sees her mom's belly and she knows how to say the word baby, but she doesn't really know or understand. She won't get it until the baby is here."
According to the publication, "The baby is said to be due in mid-January and Kylie is really focused on maintaining a healthy body and mind right now. Travis was there, but he was very low-key and stayed inside of the house most of the time."