Anne Rice, best known for her gothic novel "Interview with the Vampire" has passed away at the age of 80, leaving her fans in mourning.
A bestselling author, Anne Rice sold over 150 million books and is best known for gothic and erotic literature, with two of her books turned into movies as well.
'Interview With The Vampire' Author Anne Rice
View this post on Instagram
Anne Rice was married to poet and artist Stan Rice, till his death due to brain cancer in 2002. She is survived by her son, bestselling author Christopher Travis Rice, who is known for his Burning Girl series.
Christopher took to Instagram and posted about his mother on her Instagram page, writing, "Dearest People of Page. This is Anne's son Christopher and it breaks my heart to bring you this sad news. Earlier tonight, Anne passed away due to complications resulting from a stroke. She left us almost nineteen years to the day my father, her husband Stan, died."
He continued, saying, "As a writer, she taught me to defy genre boundaries and surrender to my obsessive passions. In her final hours, I sat beside her hospital bed in awe of her accomplishments and her courage, awash in memories of a life."
Two Of Her Books Turned Into Movies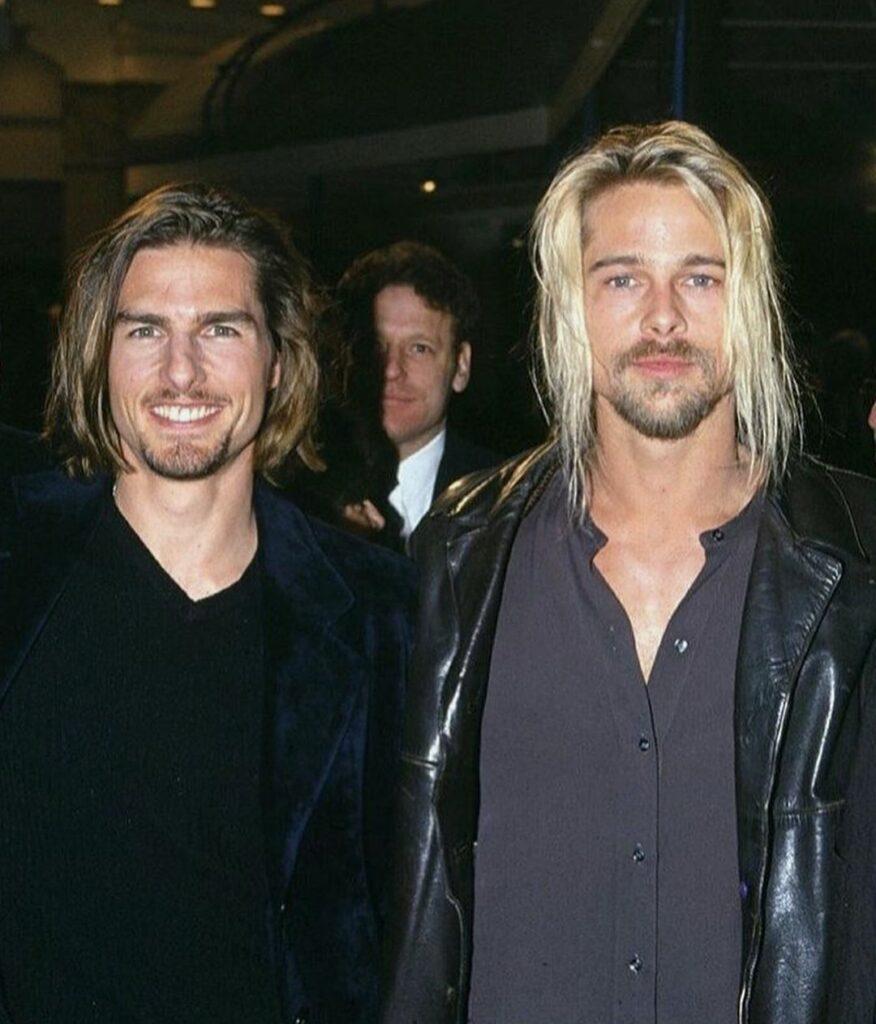 Anne Rice's most famous book is perhaps "Interview with the Vampire" which was published in 1976 and went on to be a best seller. Later, this book was adapted into a movie starring Tom Cruise and Brad Pitt in 1994 and turned into a box office hit.
Later, another of her novels was also adapted into a movie. Anne Rice's 1988 book, "The Queen of the Damned" was adapted into an eponymously named movie in 2002, starring Aaliyah in her last role. Later, the movie was dedicated to her after Aaliyah lost her life in a plane crash. It was panned by the critics but was a modest box office success.
Anne Rice Will Be Celebrated In A Public Event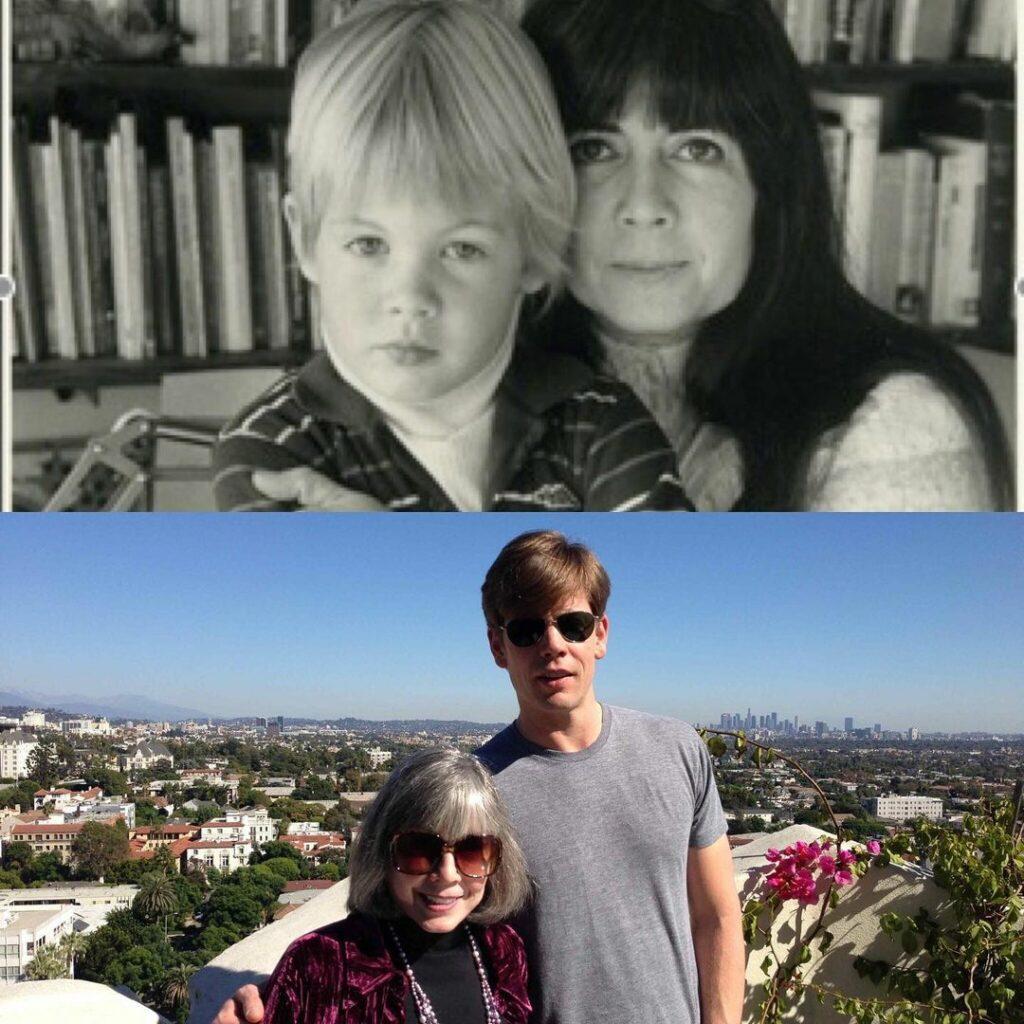 Christopher also mentioned how fans would be able to join in a celebration of her life in an event planned for next year. He wrote, "Anne will be interred in our family's mausoleum at Metairie Cemetery in New Orleans in a private ceremony. Next year, a celebration of her life will take place in New Orleans. This event will be open to the public and will invite the participation of her friends, readers, and fans who brought her such joy and inspiration throughout her life."
Fans were quick to post their respects to Anne, one writing, "A life well-lived. Thank you for the stories and the inspiration Anne. Peace to the family 😔" Another fan wrote, "Sleep in peace. Thank you for your gifts 💛"
Anne Rice will be missed by many. But the one thing to offer solace to her fans is her books. And the legacy she leaves in her words and the words of her son, author Christopher Rice. Rest in Peace, Anne Rice.