Doja Cat told fans she won't be performing at the upcoming iHeartRadio Jingle Ball 2021.
The 26-year-old singer has officially canceled her upcoming show due to concerns about the coronavirus pandemic. She made the announcement on her official Instagram account today.
Sad News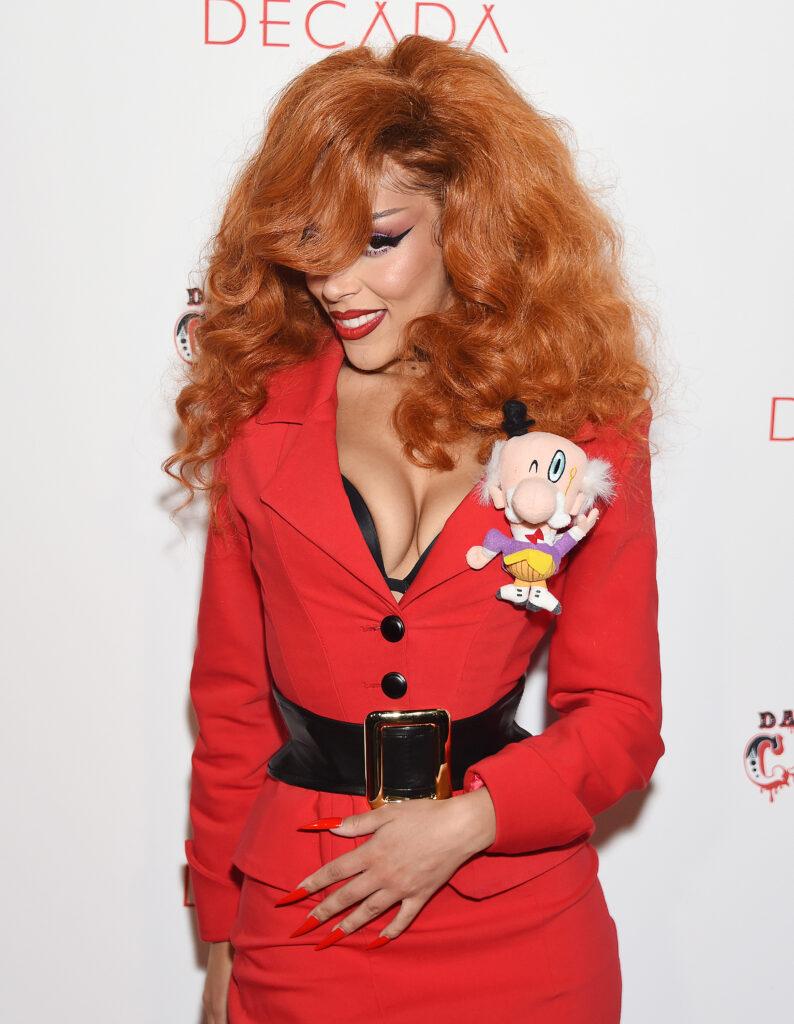 The "Need to Know" songstress shared an image that contained her message.
"We recently learned that a few members on my production team have tested positive for Covid 19 and are now on quarantine. For the health and wellbeing of the rest of our crew, we are following all the appropriate safety measurements and necessary precautions, which means I won't be able to perform at iHeartRadio's New York Z100 and Boston KISS FM Jingle Ball. I'm extremely disappointed, Jingle Ball has a great line up for you all, wish I could be there 😢
Much love to all my fans."
Feeling Down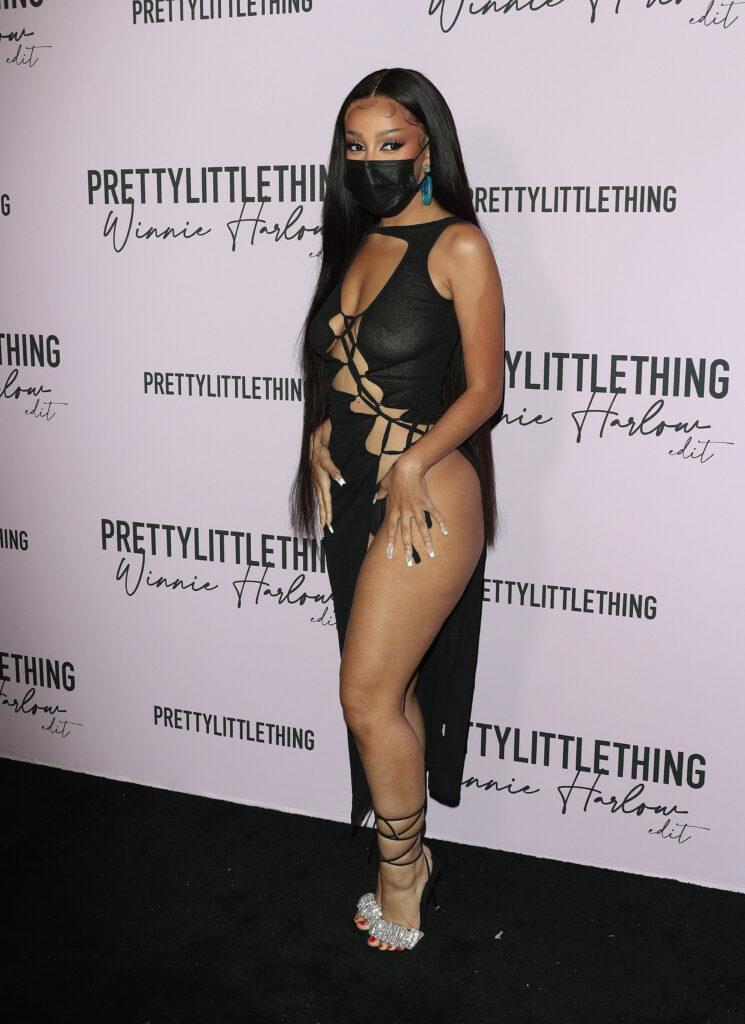 In the caption, Doja told her followers: "I love you guys so much and I'm so sad this is happening but I will see you all soon 😔💕"
In just over an hour, the update received over 194,000 likes and over a thousand comments as Doja's fans reacted to the news.
"safety comes before anything so it's understandable… whoever doja team member(s) got it I hope they feel better soon," one wrote.
"glad ur keeping everyone safe! hope to see u soon," added another supporter.
"Rip the East Coast fans omg… you're basically the only act ppl are going for 😭 I hope your team gets better soon! ❤️❤️❤️❤️❤️❤️" quipped a third commenter.
Meanwhile, a third follower noted that what happened was a "blessing in disguise," adding that Doja needed "a BREAK."
Hot Pink Tour Canceled
View this post on Instagram

It's not the only show Doja had canceled because of the pandemic. Last year, she had to cancel her second concert tour set to be launched in support of her second studio album, Hot Pink.
Doja announced the tour in February 2020, and was set to begin in March the same year, but was officially canceled on March 16 due to the COVID-19 pandemic. Just like today, Doja also shared an update:
"Over the last few weeks I've been extremely excited about my upcoming tour since it's my biggest to date. I've spent a lot of time rehearsing all of the new music and choreography to perform your favorite tracks from Hot Pink and to give you, my fans, the best show. Due to the coronavirus and all of the risk associated, we have to postpone all dates on the tour."
She's Not The Only One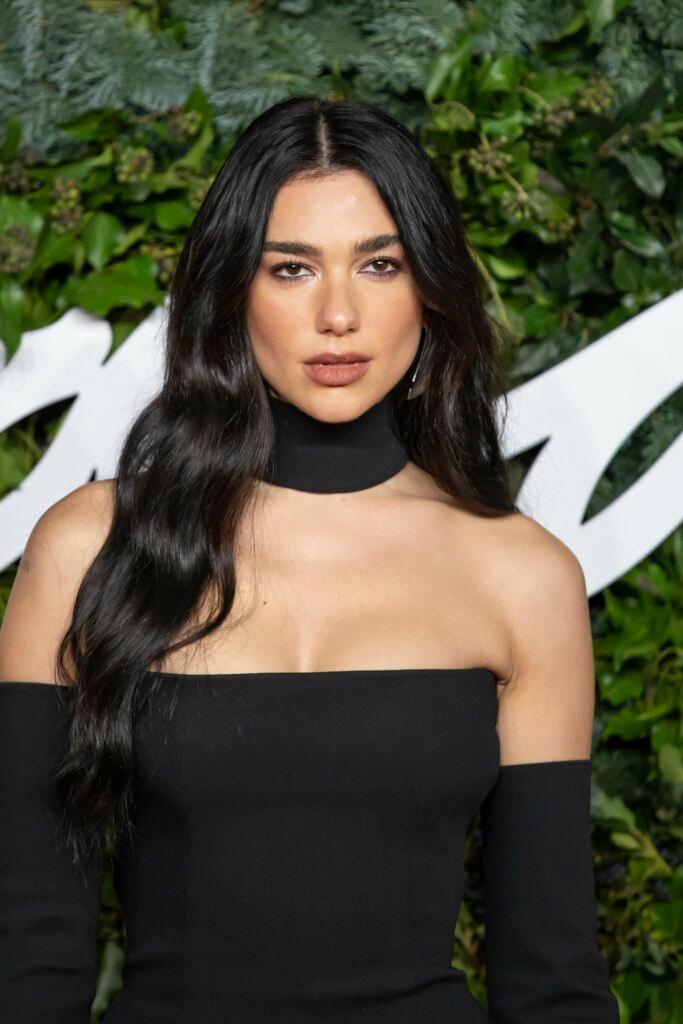 Doja is not the only singer show who backed out of the iHeartRadio Jingle Ball. British pop star Dua Lipa, 26, also had to cancel her appearance, as reported by The Blast.
"As most of you know I'm currently suffering laryngitis and have been on vocal rest per my doctor's orders," she wrote in a post.
She continued, "I was hoping for a faster recovery, but unfortunately, I'm still under the weather and unable to perform at the iHeartRadio Z100 Jingle Ball. I'm extremely disappointed, I was really looking forward to kicking off the holiday season performing at this year's Jingle Ball."