"He who is without sin cast the first stone", is not a popular idea anymore.
People like Will Wheaton have seemingly found a loophole to get around this concept and criticize people. In Wheaton's logic if you admit to being wrong in the past you can rip a person who is potentially doing the exact same thing that you were doing before! Ok, let's simplify all of that now.
Will Wheaton who is potentially more famous for his cameo appearances in the Big Bang Theory these days went on a Facebook rant against Dave Chappelle's comments in his latest Netflix special. Yeah, he's rather late to the party, but anyway. After ripping Chappelle he goes on to admit that he was actually homophobic in his earlier years.
Why Will Wheaton Is Going After Dave Chappelle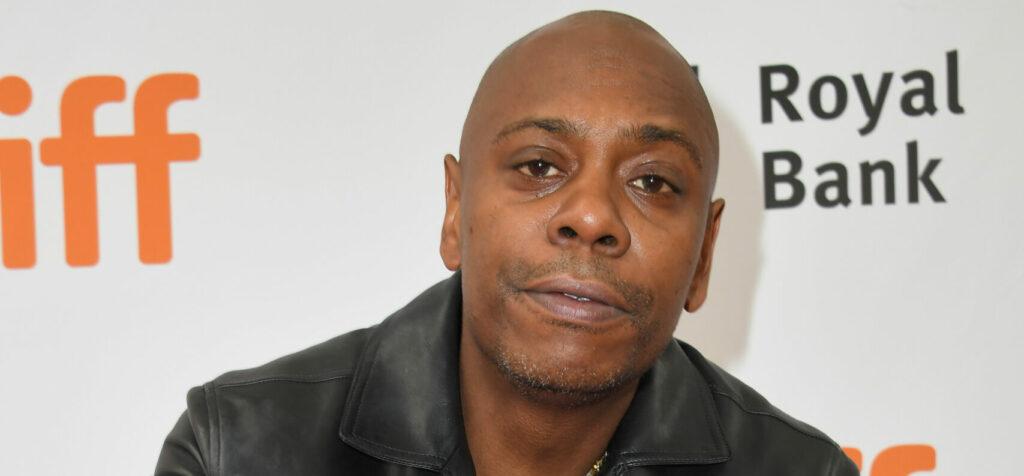 It's not clear whether Will Wheaton just watched the latest Chappelle special, and that's why he's firing shots now. Wheaton though is going after the whole establishment and not just Chappelle. He took shots at Chappelle's comedy methods. As well as the people who defend him. On Chappelle's comedy methods Wheaton mentioned,
"I don't need a lecture from some dude in wraparound sunglasses and a "git 'er done" tank top about how I don't understand comedy and I need to stick to acting. I don't need a First Amendment lecture from someone who doesn't understand the concept of consequences for exercising speech the government can't legally prohibit."
People Who Are Defending Chappelle Are Not The Ones Offended By The Jokes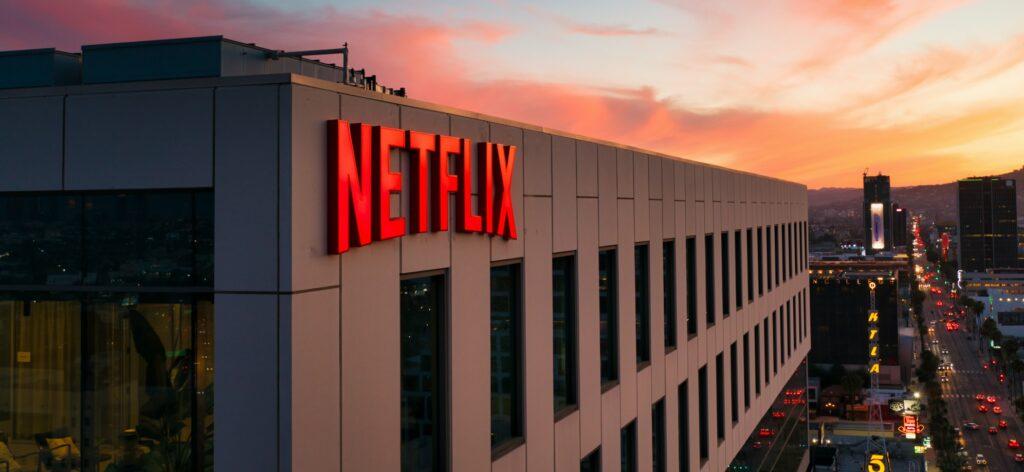 According to Wheaton the people who are defending Dave Chappelle are not precisely the people who are offended by the jokes. He may have a point there. Will Wheaton actually received plenty of positive feedback on the post from folks who claim to be part of the LGBTQ+ community. Ultimately though Wheaton decided to disable the comments on the post largely due to the negative feedback that he also got. On who, is defending Chappelle Wheaton mentioned,
"That all these Cishet white men are so keen to defend? I believe them when they say that it's not a big deal. Because it's not a big deal TO CISHET WHITE DUDES. But for a transgender person, those "jokes" normalize hateful, ignorant, bigoted behavior towards them."
Apologizing To The LGBTQ+ Community For Past Transgressions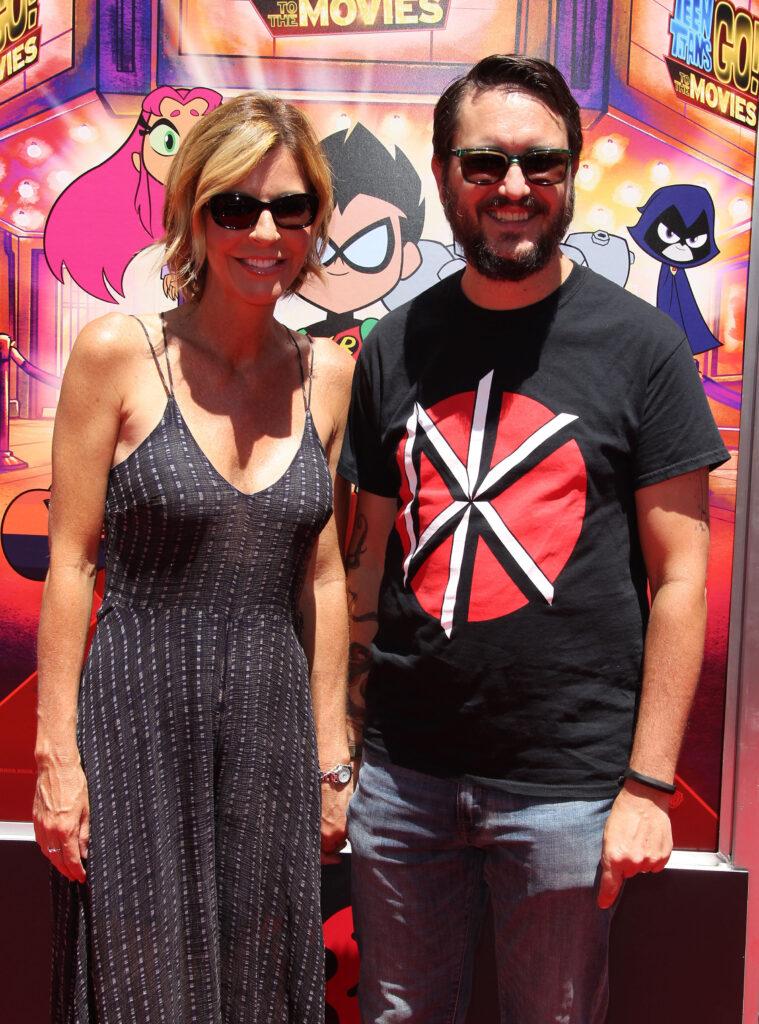 The entire post is centered around a story that allegedly happened to Will Wheaton at a pickup hockey game. In which he used a homophobic slur in front of gay men. Wheaton goes on to detail the embarrassment he felt over the ordeal. While admitting to a certain extent that in his earlier years he was homophobic. That incident in which he used the homophobic slur potentially allowed him to see a side of the argument he previously wasn't aware of. That's why he now feels so strongly about this topic and wants to defend the LGBTQ+ community. While all of this is going on Dave Chappelle keeps having trouble promoting his newest documentary film. While he refuses to back down and apologize for the comments that he made in the special.