An artist is taking the saying "priceless piece of art" to a whole new level —  after deciding to sell one of her reproductive eggs as an NFT, during this year's Art Basel.
Armenian artist Narine Arakelian says she has created a painting entitled 'Live' — which will include an embedded contract promising one of her eggs to the buyer willing to hit a certain price point. This will be her first NFT and is being offered at this year's Art Basel in Miami, Florida. That's right, along with the painting, the buyer will get an actual egg to which can be used to conceive a child.
As you know, NFT's (Non-Fungible Tokens) are a type of digital art, which is verified and confirmed as a unique piece of are using blockchain authentication. The NFT's are bought and sold using cryptocurrency like Ethereum.
Artist Selling Reproductive Egg As An NFT!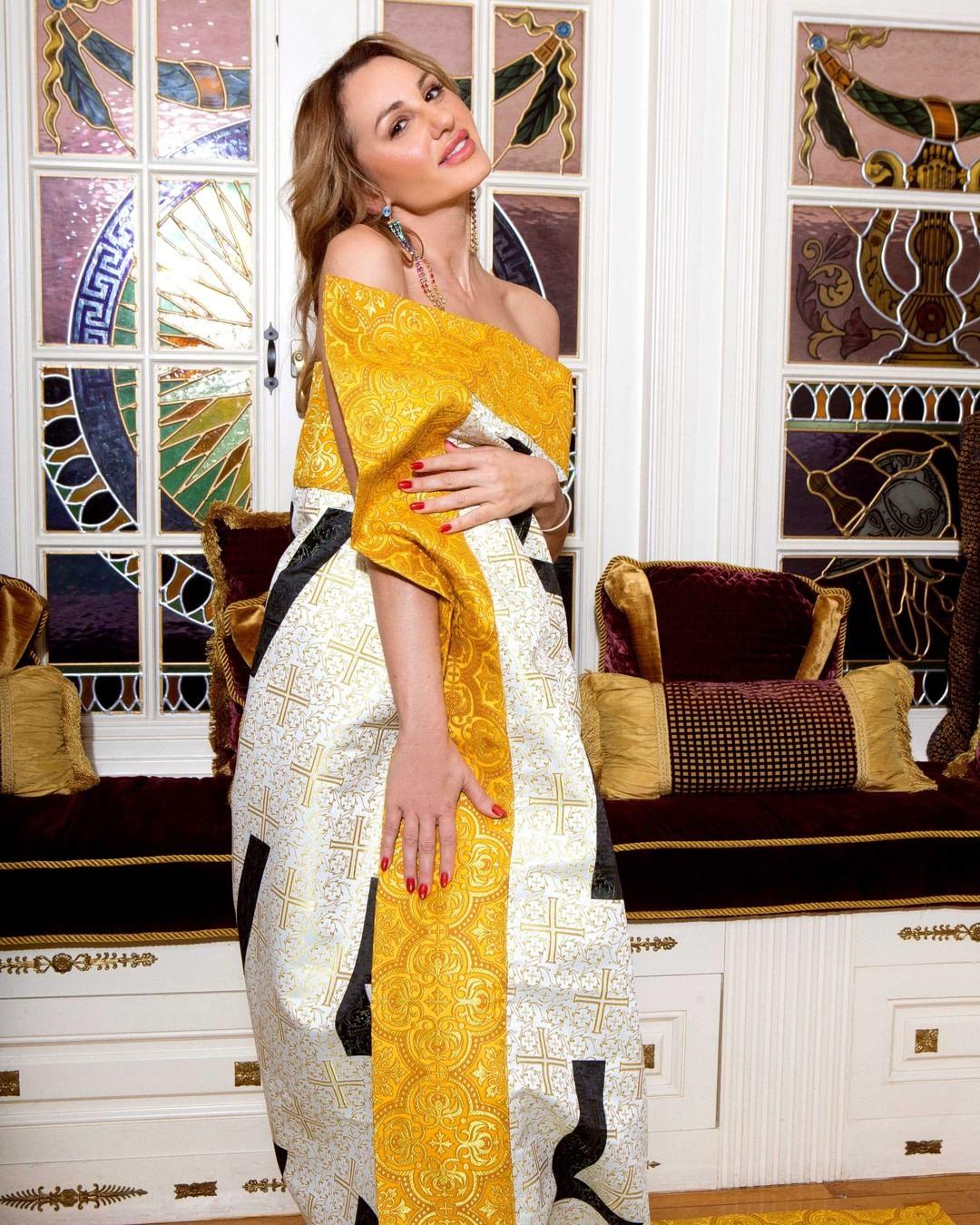 Shockingly, Narine claims she fully expects the person who buys the NFT to conceive a child from the egg that she is selling. But, she is not doing it as a stunt that might cause issues for the said unborn child — she is hoping it will be purchased by a couple who is having trouble conceiving a child of their own.
"My artworks are all my children and the fact this one will actually produce a child is wonderful. The art will always mean so much to the buyer because it brought them their child! It will always carry that special memory," Arakelian said. 
She continued, "I am so happy to bring a child into the world through my artwork, It's a beautiful act of creativity to give the gift of art and life."
Narine Arakelian: Once It's A Child, It's A Child — Not A Piece Of Art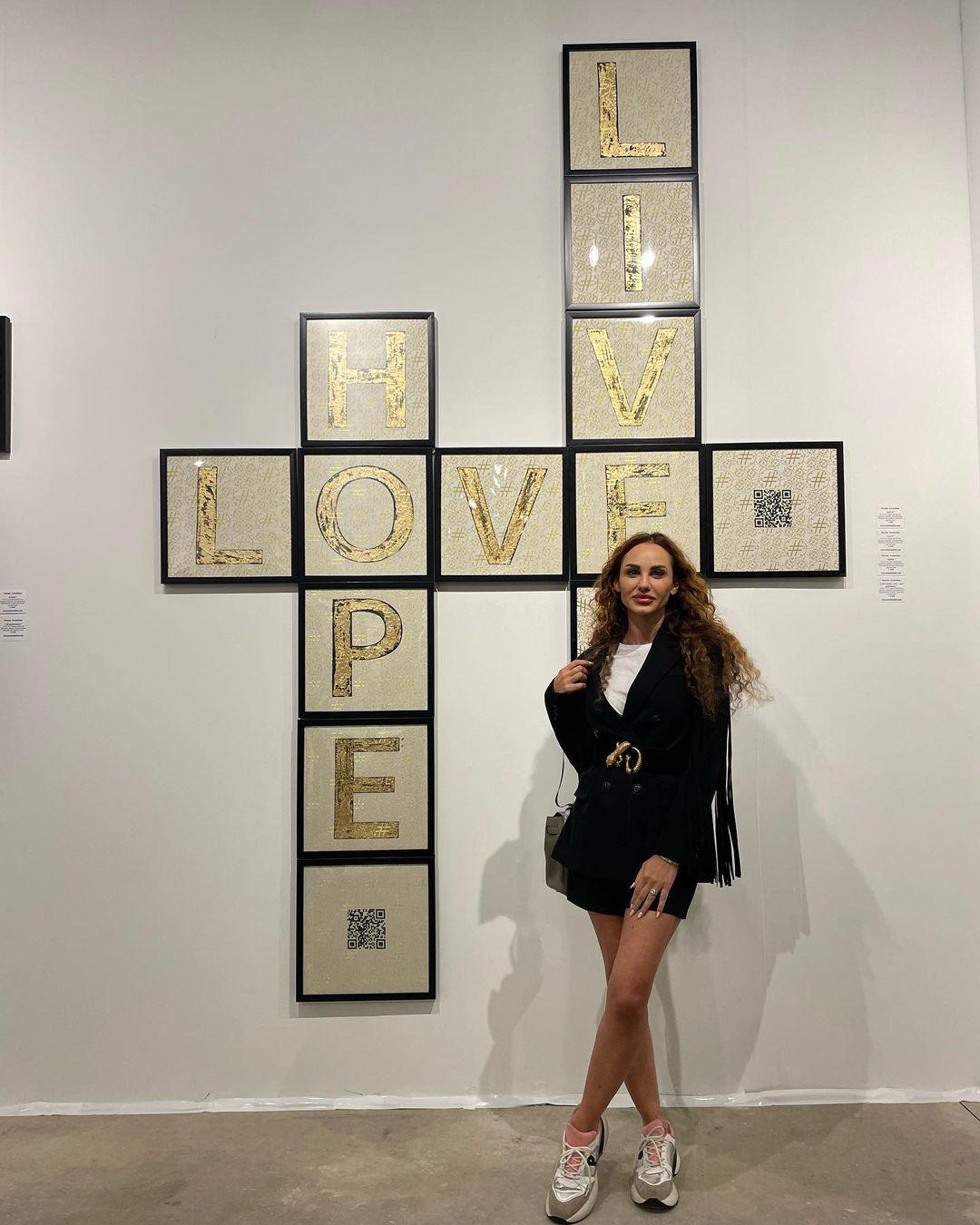 It should be noted, Narine is a mother and has a 21-year-old son.
The good news, the artist is fully aware of the implications of something like this, and wants everyone to hear that the child will be a child once they are born, NOT a piece of art."
If you are interested, Arakelian is exhibiting a triptych titled 'Love, Hope, Live' at Art Miami — which is a satellite fair near the Art Basel Miami Beach.
Again, this is a hard question for anyone considering buying this priceless piece of "art," so we are going to ask it for you…Who is Narine Arkelian?
Scroll Down To See What The Person Is Buying!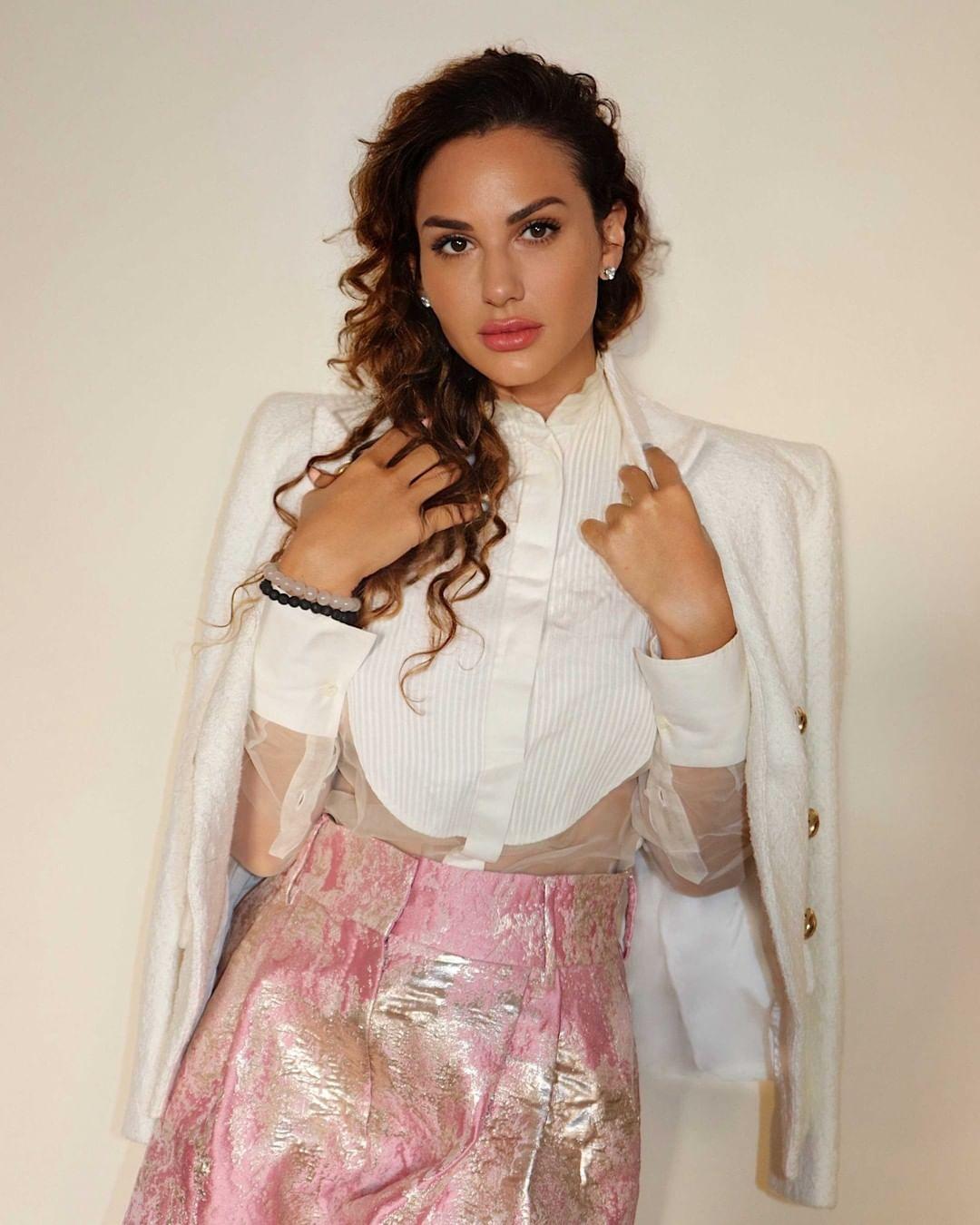 Well, she is a Siberian-born Armenian artist who spends time in both Los Angeles and Moscow, Russia. She is a college graduate who completed a year-long internship at the Digital Arts Department at the Los Angeles Academy of Art.
This isn't the first time she has made waves in the art world. In 2019, the artist transformed the iconic 15th-century spiral staircase of Palazzo Contarini del Bovolo in Venice into a colorful lighthouse. She then performed, passing through each room and discarding elements of her clothing, until she was completely naked.
So…do we have any takers??