The Gucci family is far from pleased about the recently released and high anticipated "House of Gucci."
The movie has garnered a wide array of reviews. Some people LOVED it and others absolutely DESPISED it.
The Gucci family being among those who despised it.
The A-List cast includes Lady Gaga, Adam Driver, Jared Leto and Al Pacino, and they've already garnered major Oscar buzz.
Gucci Family disgusted by portrayals in "House of Gucci"

It seems the Ridley Scott-directed film may have been doomed from the start.
The Blast previously reported on Patrizia Reggiani, who is portrayed by Lady Gaga, absolutely hated the fact she was never consulted by the Grammy-winner prior to filming.
A statement issued by the heirs of Aldo Gucci, the chairman of the designer brand from 1953-1986, described themselves as being a "bit disconcerted" about the inaccurate portrayal of the family.
"The production of the film did not bother to consult the heirs before describing Aldo Gucci, Pacino's character, and members of the Gucci family as thugs, ignorant and insensitive to the world around them," the statement said.
Gucci family says they were portrayed as "thugs"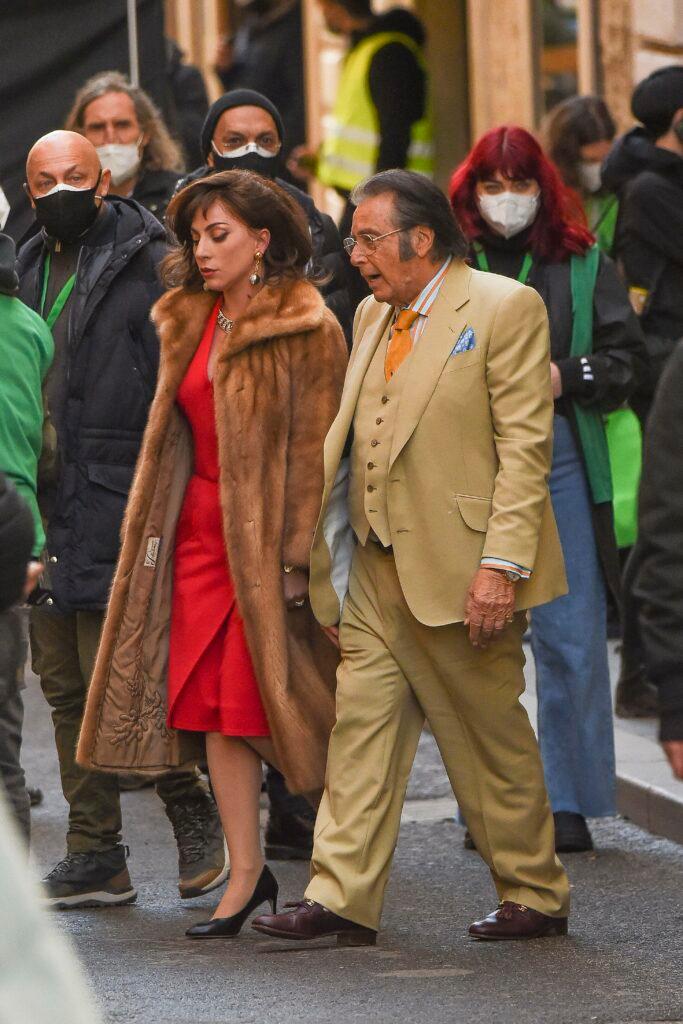 The heirs of the family added the movie attributes "a tone and an attitude to the protagonists of the well-known events that never belonged to them."
They labeled the film 'painful' and an 'insult.'
"This is extremely painful from a human point of view and an insult to the legacy on which the brand is built today," the statement noted.
The statement, obtained by Italian news agency ANSA, goes on to say the film portrays Reggiani "as a victim trying to survive in a male and male chauvinist corporate culture."
Patrizia Reggiani slams Lady Gaga's portrayal of her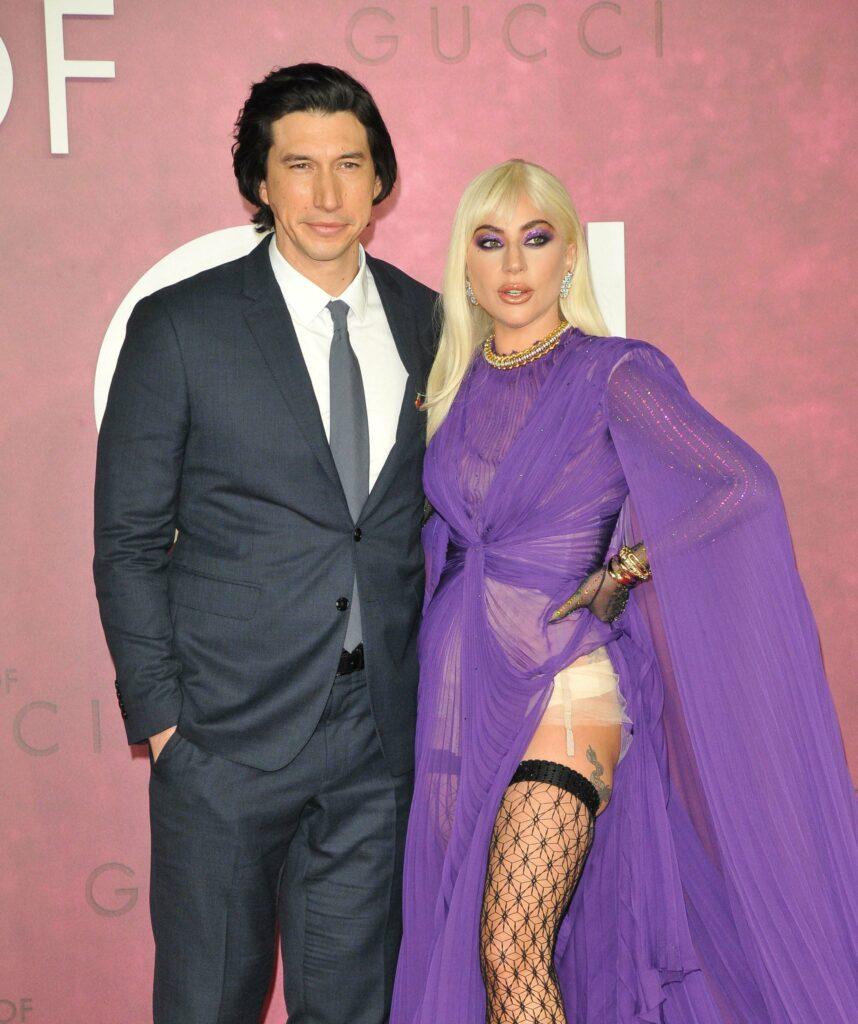 In 1998, Reggiani hired a hit man to kill her husband Maurizio Gucci, played by Driver.
"Gucci is a family that lives honoring the work of its ancestors, whose memory does not deserve to be disturbed to stage a spectacle that is untrue and which does not do justice to its protagonists," the statement concluded, adding that "the members of the Gucci family reserve the right to take action to protect the name, image and dignity of themselves and their loved ones."