Kanye West seems to have gotten cold feet on Instagram, because on Monday, November 29, the rapper deleted all posts from his account.
The massive cleanup comes after the "Donda" rapper uploaded a video titled, "Thanksgiving Prayer" on Thursday, November 25.
Kanye cleans up his IG profile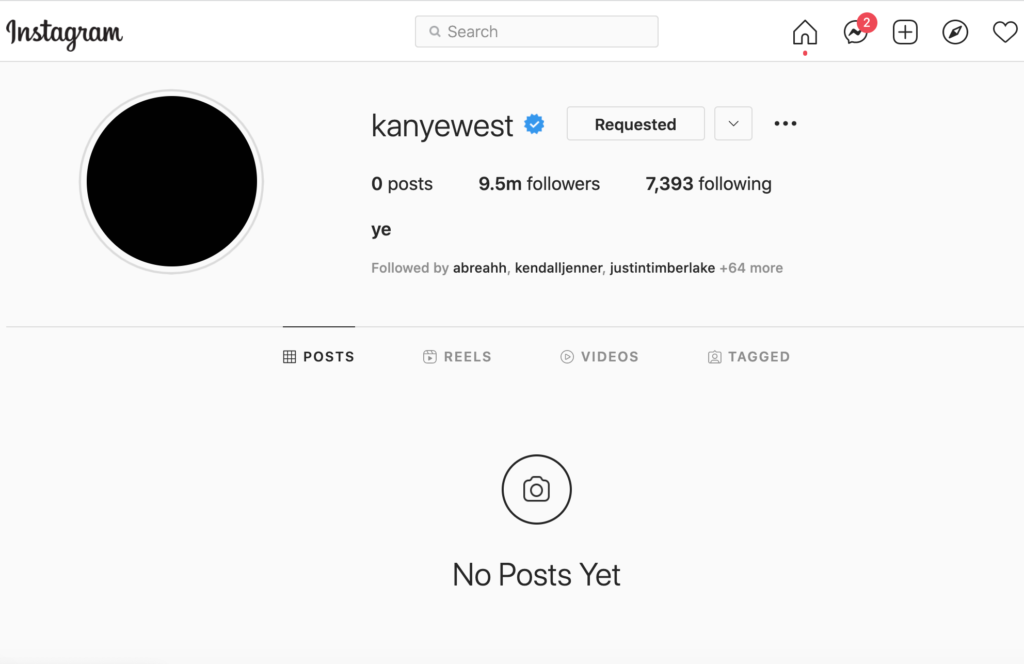 In the video Kanye admits to his pitfalls, broken marriage to Kim Kardashian and his desire to keep his family together.
The lengthy confessional examines his drinking, ego, use of religion for self-righteousness, lack of preparation for his presidential run, and MAGA hat.
Kim filed for divorce from Kanye in February, and is now dating Pete Davidson.
View this post on Instagram
In the 'Prayer' Ye says, "All I think about every day is how I get my family back together."
The Yeezy designer also expresses his remorse for "screaming."
He suggests "screaming" helped him get ahead in the music industry, but "screaming did not help keep my family together."
Kanye is working to make his family whole again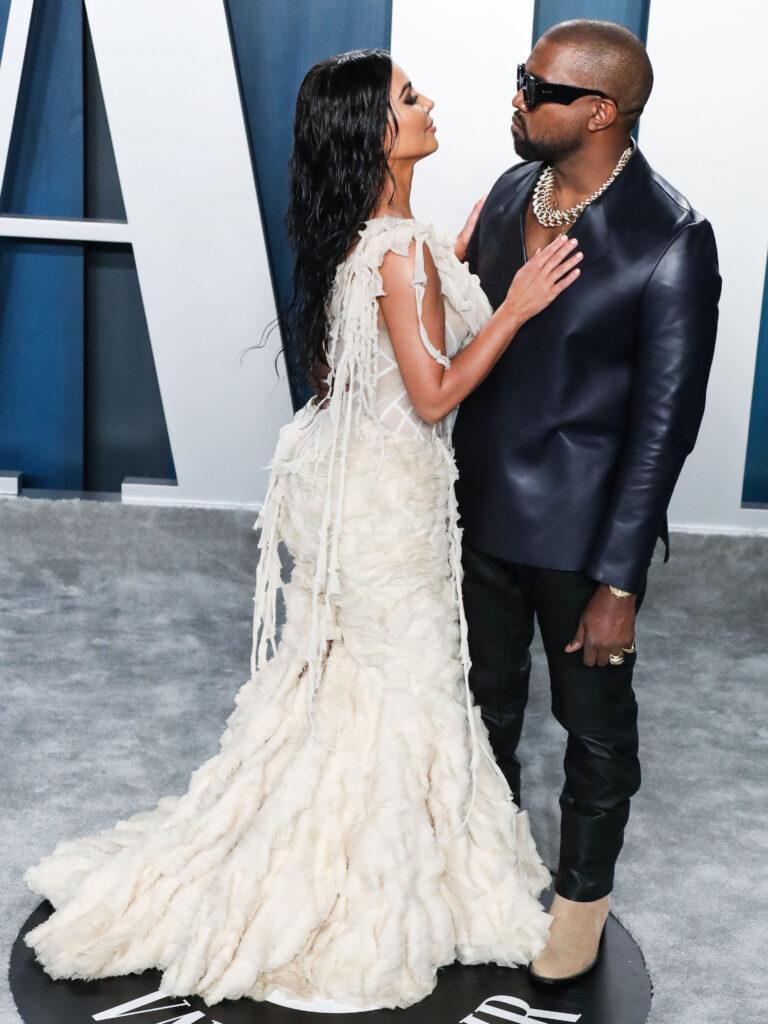 Kanye also expressed how his estranged wife did NOT like when he would wear his MAGA hat.
"Good Lord my wife did not like me wearing the red hat," he said.
He concluded his Thanksgiving prayer with, "I'm thankful for the family that my wife has given me."
Now, if you look through his Instagram tabs, you'll notice he has one Reel and six videos still uploaded.
One of the videos is in fact the "Thanksgiving Prayer," but it's interesting he deleted the video from his main page.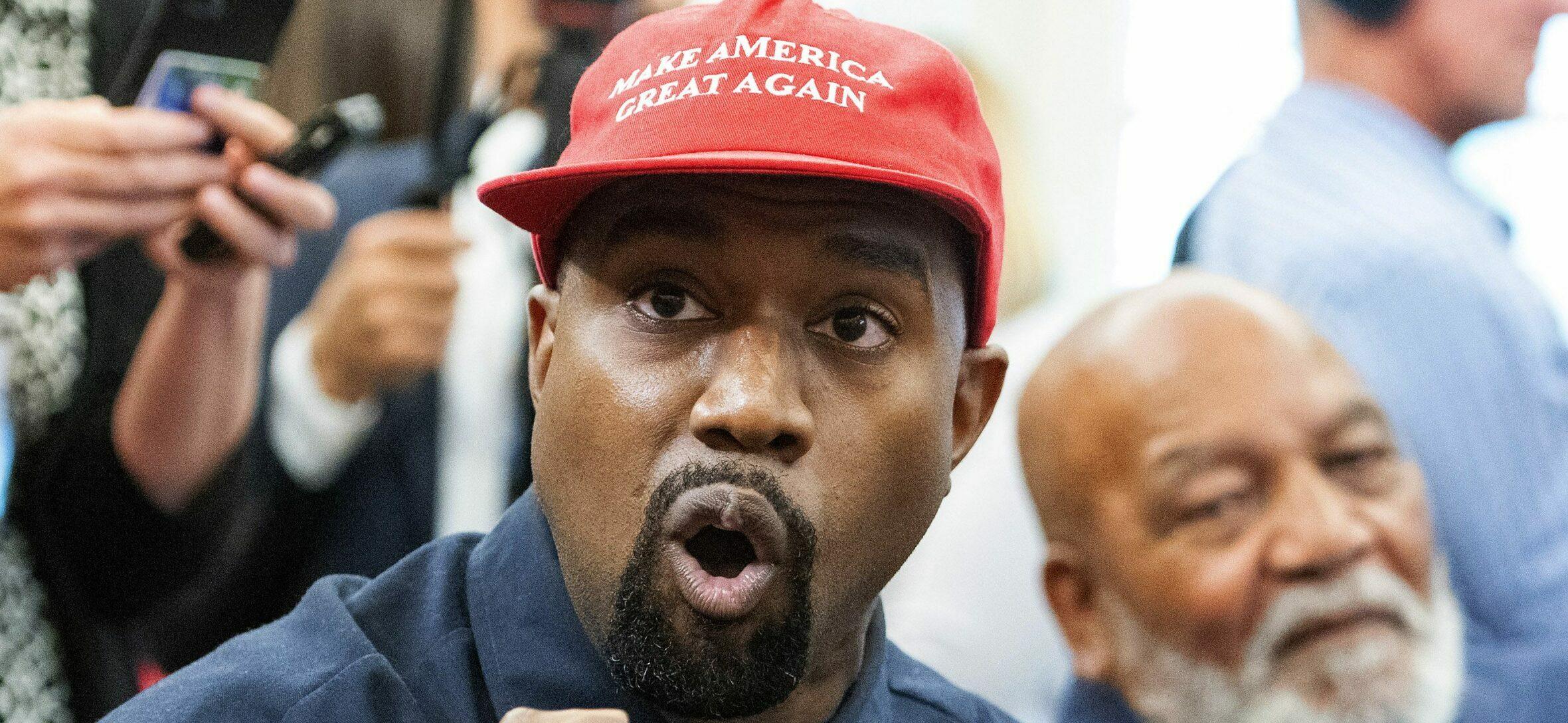 Earlier this month, the rapper was reportedly in a relationship with model, Venetria, but the relationship seems to have soured after he shared a photo of him and Kim kissing.
The 22-year old was spotted tagging along with the rapper to Donda Academy's debut basketball game in Minneapolis and reportedly attended his exclusive Sunday service.
All these sightings were enough for the media to conclude that they had started a whirlwind romance. Though the relationship status is not officially confirmed, fans have assumed the frequent rendezvous to imply West is trying his heart at love again.
Prior to his fast relationship with the young model, he was linked to ANOTHER model, Irina Shayk.
Irina and Kanye were linked together not long after divorce papers were filed in February.
Irina & Kanye were together not long after divorce was filed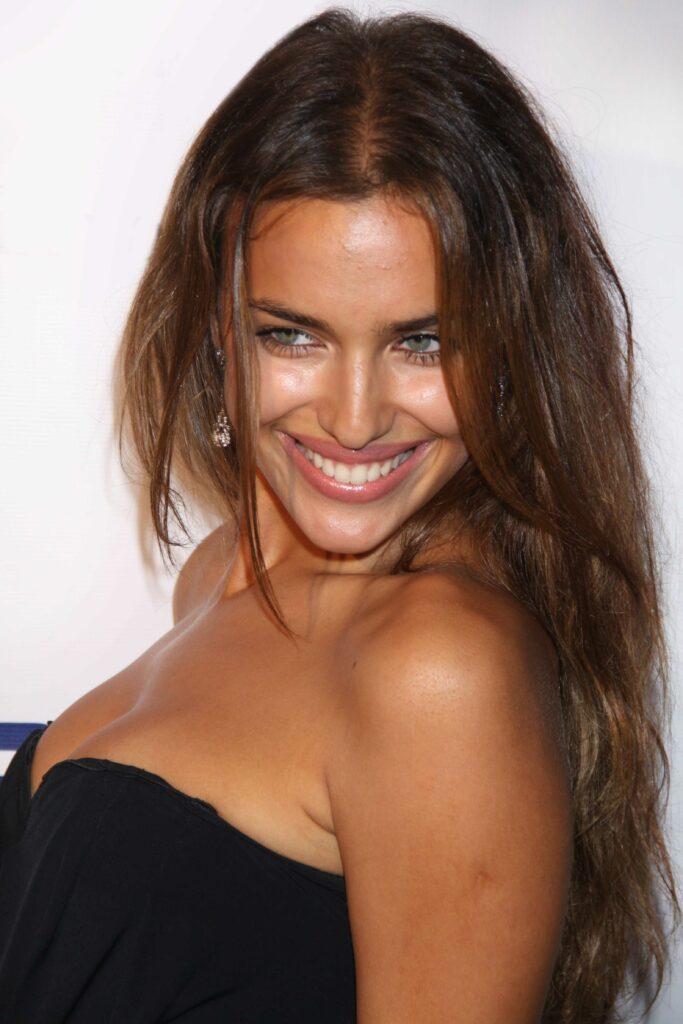 They celebrated his 44th birthday together in France; however, once again the spark between the two quickly fizzled out.
Last week, the rapper went to the LA Mission area in the Skid Row area of Downtown Los Angeles.
He admitted to making "mistakes" and doing "things that were not acceptable as a husband," but he was "here to change the narrative," per Page Six.
He's doing this because "the narrative God wants is to see that we can be redeemed in all these relationships" and he believes that he "needs to be back home" with his four children with Kim, North, 8, Saint, 5, Chicago, 3, and Psalm, 2.