Jodie Sweetin isn't celebrating Thanksgiving in the traditional way, instead, pointing out a different depiction of the "happy gathering" between the settlers and Native Americans, calling it "genocide."
The 'Full House' star took to Instagram and shared a message from a person on social media who doesn't celebrate this holiday, saying, "Happy Turkey Day to those partaking in a harvest feast with friends & family while giving thanks, as was done by Indigenous people for time immemorial. Solidarity with those who don't celebrate, in defiance of colonial myths that uphold white supremacy. Both are valid."
Sweetin agreed with the sentiment and shared her own lengthy message about the true meaning behind the Thanksgiving Holiday.
Shockingly, Jodie wrote, "I want to wish everyone a full heart of gratitude today, while also reminding us to dismantle the myths that we've been told about the "happy gathering" between English colonialists and Native New England tribes. It was nothing even close. It was genocide."
Jodie Sweetin: Thanksgiving Was A Genocide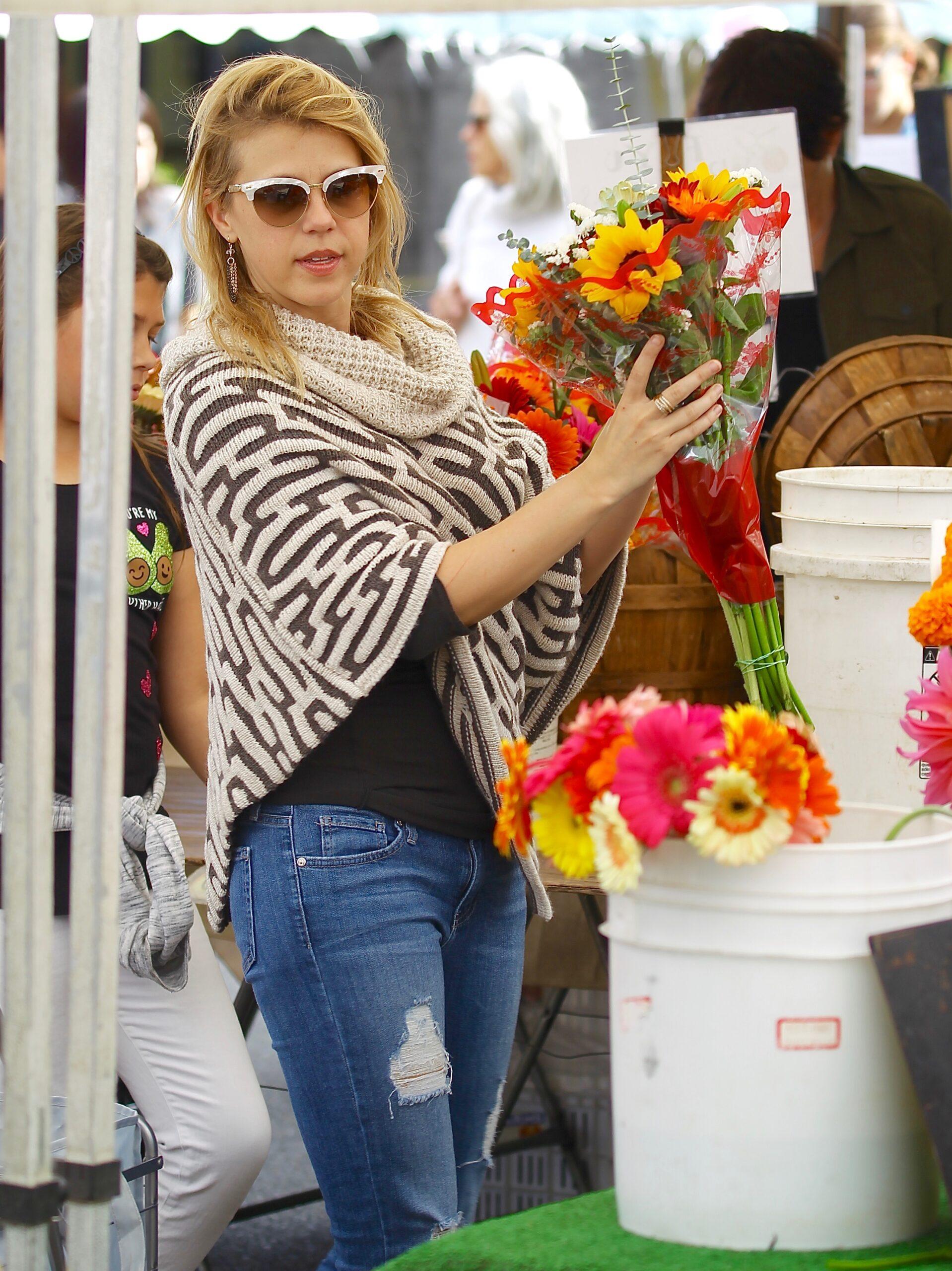 She continued, "Now, we can hold space for our families, friends, and loved ones while also helping to support the indigenous peoples all over this land and honor the truth of their stories."
In the end, Jodie asked her fans and followers to consider donating to the Native American Rights Fund this holiday season, and "continue to learn more about the real (not #whitewashed) history of this country during Native American Heritage Month and ALL year." Adding, "Here's to being the #ragingfeminist #anticapitalist #troublemaker at the dinner table! Haha 😂."
Legendary singer, Debbie Gibson, agreed with the message put forth by her friend Jodie Sweetin and added, "Donated! A beautiful moment to spread awareness. Not sure why people get so defensive in the face of learning something new. Everyone can still celebrate gratitude and family and love while being open to the truth that is not always pretty. Enjoy your holidays everyone!"
'Full House' Star Asks Fans To Donate To Native American Rights Fund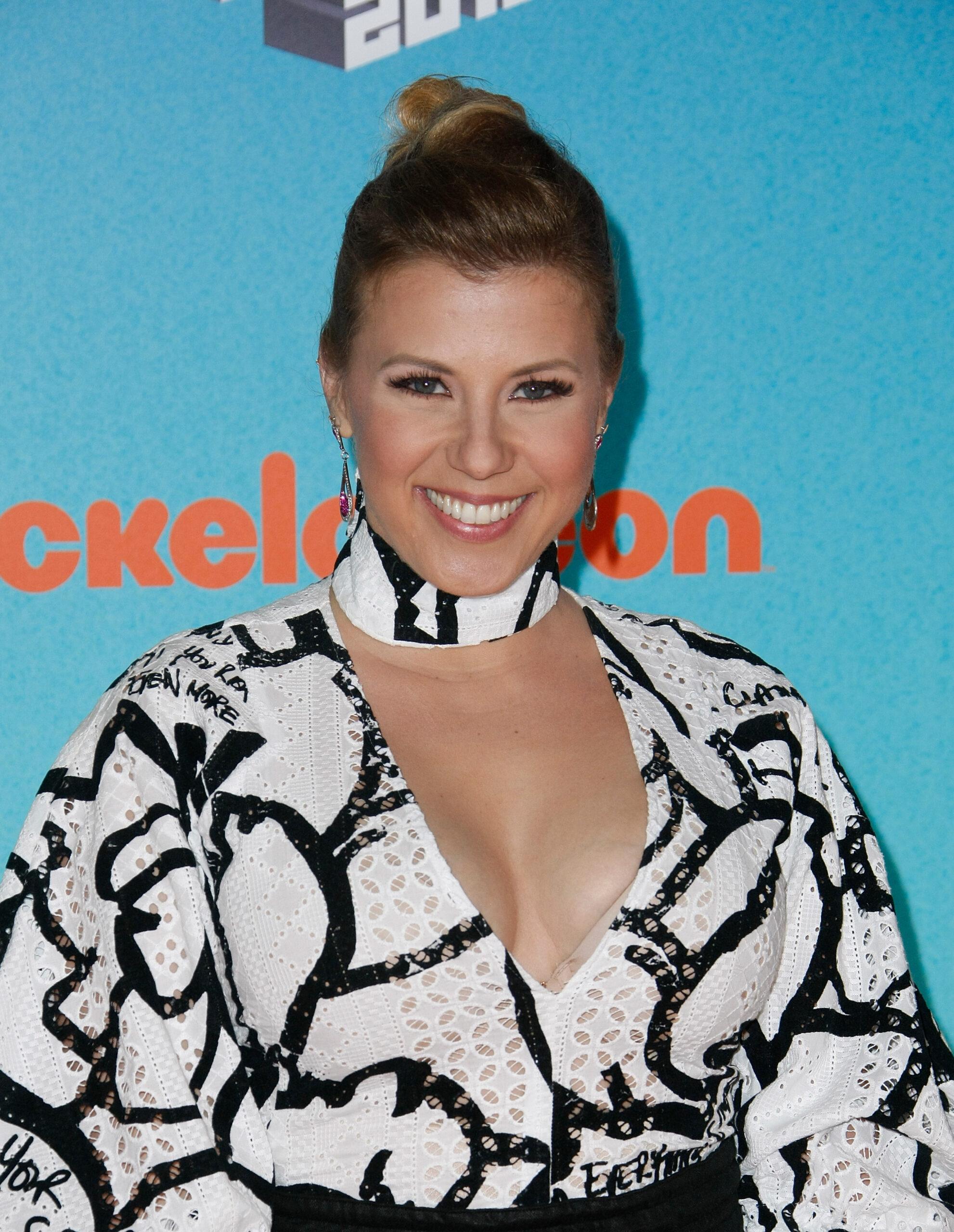 If you do your research, the two stars are referring to a long agreed-upon description of the truth behind the meeting of Pilgrims and Native Americans at Plymouth. According to Smithsonian Magazine, most of the story taught in school is riddled with historical inaccuracies — including the terrible impact early settlers had on the Wampanoag Indians whose lives were forever damaged by the arrival of English in the Plymouth area.
In 1620, the chief of the tribe offered an alliance and feast to the new arriving people, primarily as a way to protect the Wampanoags against their rivals. "The myth is that friendly Indians, unidentified by tribe, welcome the Pilgrims to America, teach them how to live in this new place, sit down to dinner with them, and then disappear," the magazine says. 
A Different History Of The Thanksgiving Holiday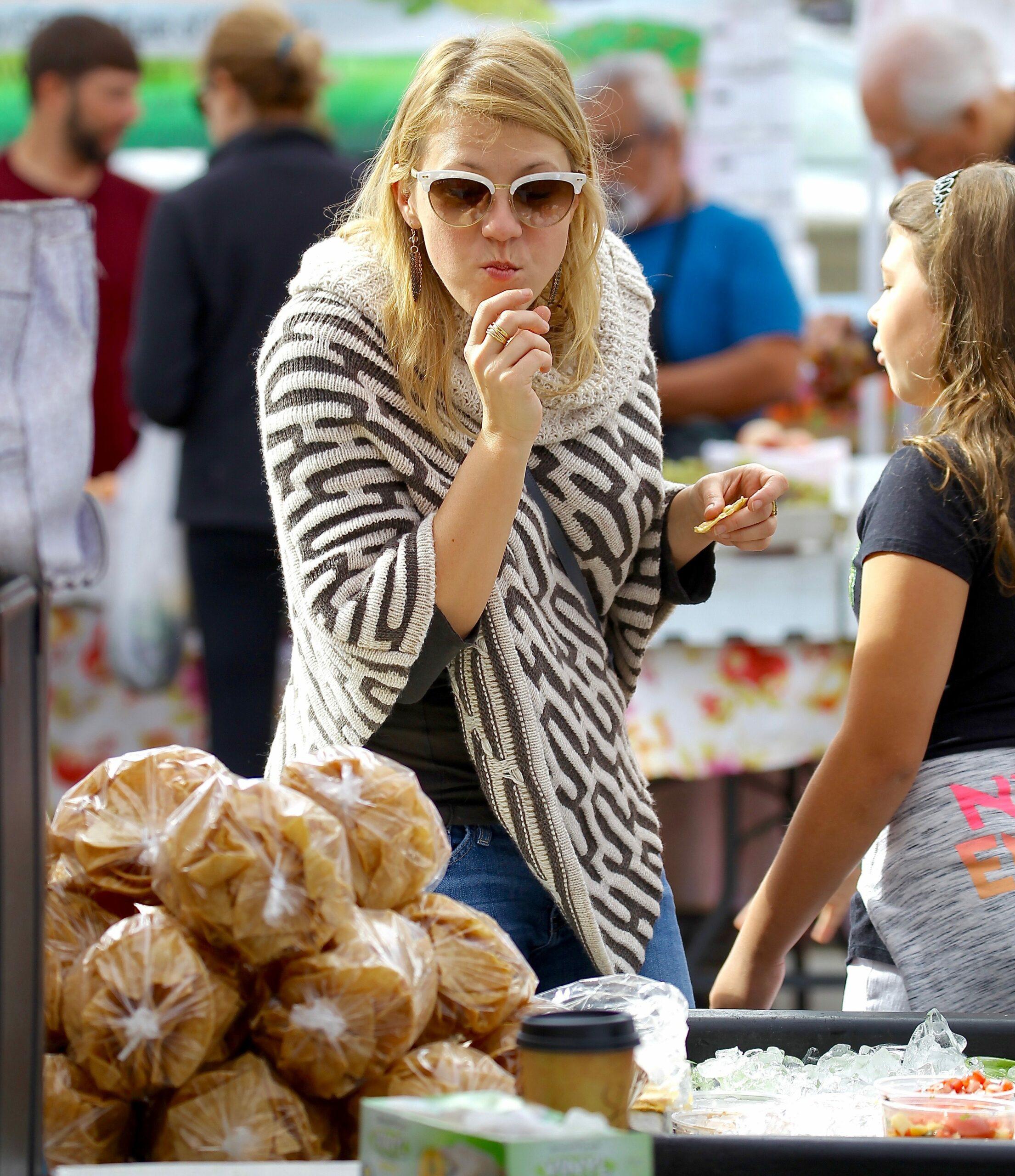 Instead, the truth is it went something more like for the next 50 years, "the alliance was tested by colonial land expansion, the spread of disease, and the exploitation of resources on Wampanoag land. Then, tensions ignited into war."
The war, known as 'King Philipp's War' decimated the Wampanoags and forever shifted the balance to the Europeans.
To Donate To The Native American Rights Fund…Click Here.