Lady Gaga uses social media to express her appreciation towards the extraordinary people who grace her life.
After an impressive number of Grammy nominations this year for her album with Tony Bennett, he was next in line for a heartwarming tribute from the "Born This Way" singer.
The "Chromatica" artist took to her Instagram page to express her gratitude with a lengthy and touching message to the old-timer.
Lady Gaga: "I Love You Tony, And The World Loves You Too"
When some artists are shocked not to have a single Grammy nomination, Gaga and Bennet have six in their arsenal for their joint album "Love for Sale."
The "A Star Is Born" actress is over the moon after seeing the Grammy's official list of nominees for their 2022 Awards show released on November 23.
On Thursday, Gaga updated Instagram with a touching tribute to Bennett. She first tagged the Recording Academy and shared her appreciation.
View this post on Instagram
The "Bad Romance" singer uploaded a sweet photo where she sat on the "Night and Day" singer's lap for album promotions and wrote that she keeps crying and is speechless. 
Gaga said the nominations mean a lot to her and her family, Bennett and his family, jazz music, and the great Cole Porter, who wrote timeless classics.
The "Artpop" singer expressed she will never forget that Bennet—who has been battling Alzheimer's since 2016—was able to understand when she told him the world was celebrating him and jazz.
Gaga noted that her "Cheek To Cheek" co-singer could track every word she said and credited jazz as a genre that embodies the joy, abundance, and imagination of Black music throughout history.
The "House Of Gucci" Star Praised Adam Driver On His Birthday 
The highly-anticipated film "House of Gucci" hits theaters on November 24, 2021. Before its arrival was Adam Driver's 38th birthday which Lady Gaga celebrated with an Instagram tribute.
The Blast reported that the "Bad Romance" singer shared a behind-the-scenes photo from the movie showing their characters holding hands at a masked ball.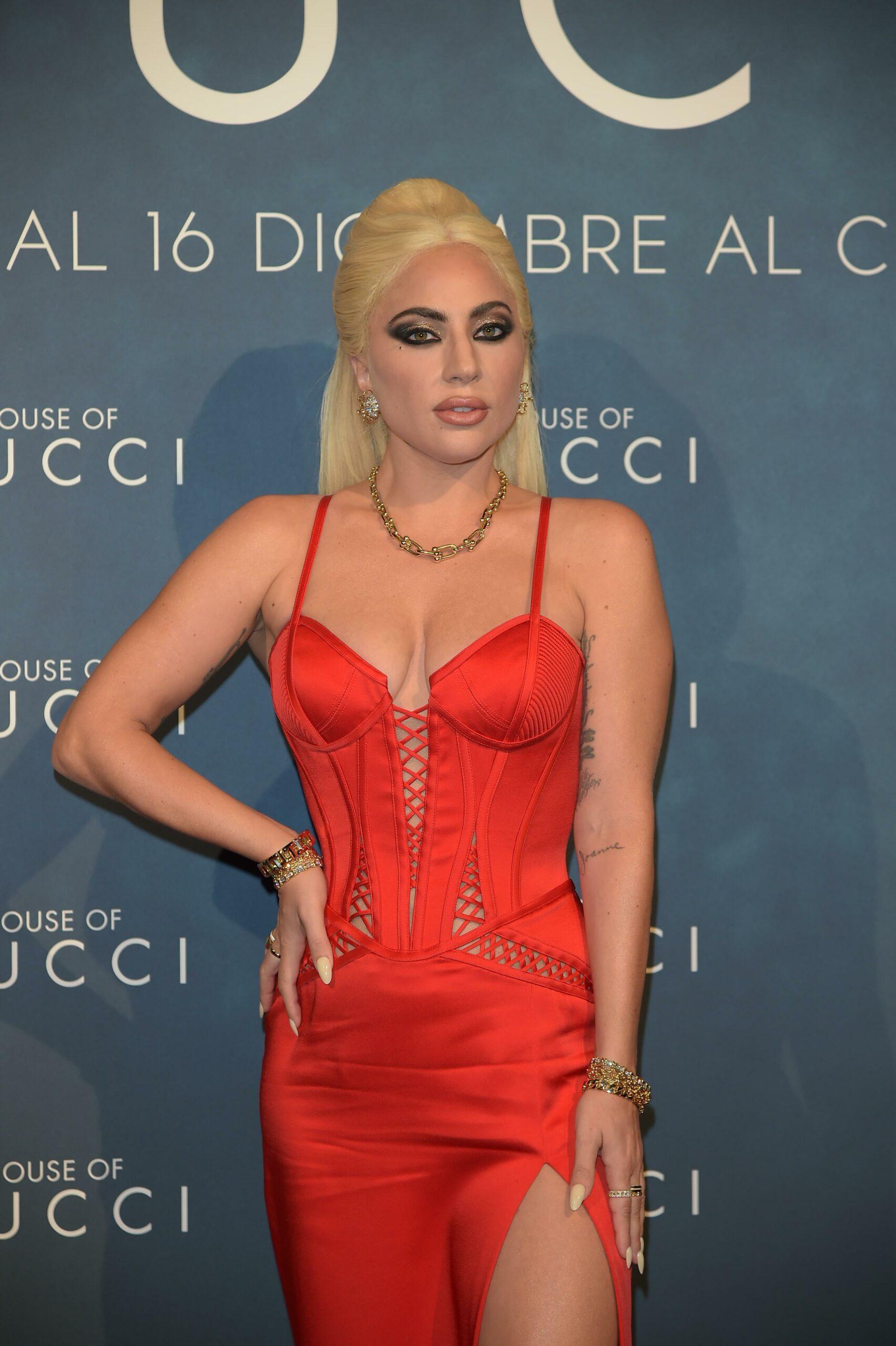 Gaga took to the captions to wish Driver a happy birthday, expressing that she was proud to know him and has learned so much from him.
"The Fame" singer concluded that fans adored the "Star Wars" actor because he is the best and a weirdo like her.
The "Chromatica" Artist Talks Downside of "House of Gucci" Role
Although Gaga's Italian accent in "House of Gucci" has been the subject of criticism, she worked towards becoming her character.
The Blast recounted that the actress ate heavy carbs, including pasta and bread, to gain weight for her character. Her method of acting also took a toll on those around her.
In an interview with The Hollywood Reporter, Gaga said she dug into her Italian ancestry and tried to get out of being Italian-American to become a true Italian woman.
The "Joanne" singer said a downside of her commitment to her role is she often spontaneously broke into her character around people.
Gaga drew the line at meeting with the real Patrizia Gucci, who—spoiler alert!—was imprisoned for about 2 decades for the murder of her husband.
The actress avoided Patrizia Gucci because she thinks "she wants to drive a famous narrative of herself as a notorious killer and a woman who advised Gucci."