"The Hunger Games" star Jennifer Lawrence is one of the highest-paid actresses in Hollywood.
Although she is only 31-years-old, Lawrence has made a name for herself as one of the most relatable celebrities around and even appeared on TIME's 100 Most Influential People in the World listing in 2013.
However, Lawrence has taken a step back from the public eye after nude photos of her leaked online in 2014.
Jennifer Lawrence: 'It's Not A Scandal, It's A Sex Crime'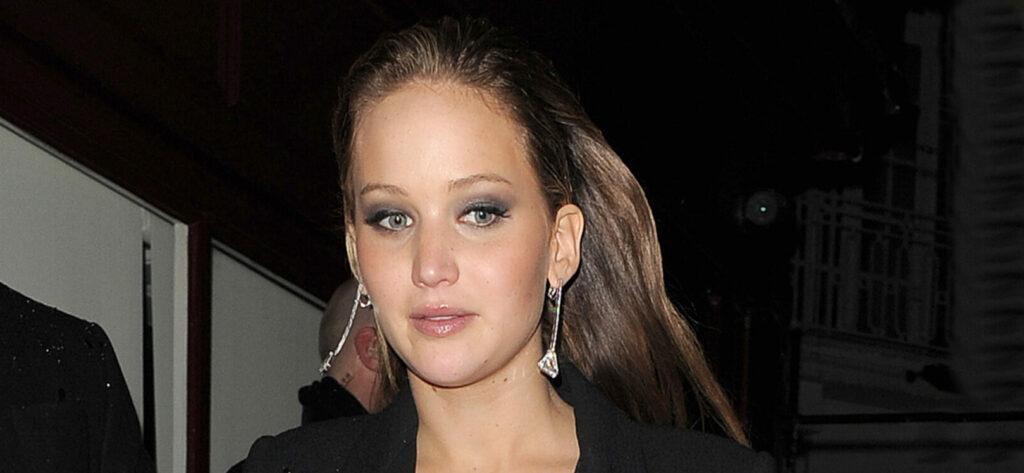 In 2014, several hackers released nude photos of J-Law, Kate Upton, Kirsten Dunst, and more, which were widely circulated around the Internet. At the time, Lawrence told Vanity Fair that "It is not a scandal. It is a sex crime. It is a sexual violation. It's disgusting."
She continued, "Just because I'm a public figure, just because I'm an actress, does not mean that I asked for this. It does not mean that it comes with the territory. It's my body, and it should be my choice, and the fact that it is not my choice is absolutely disgusting. I can't believe that we even live in that kind of world. People forget that we're human."
In November 2017, Lawrence said that she was still struggling to come to terms with what happened. In an interview with Scott Feinberg of The Hollywood Reporter, Lawrence said, "When the hacking thing happened, it was so unbelievably violating that you can't even put it into words. I think I am still actually processing."
"I feel like I got gangbanged by the f—ing planet," she continued. "There was not one person in the world that is not capable of seeing these intimate photos of me. You could just be at a barbecue and someone could just pull it up on their phone."
Jennifer Lawrence Believes That 'My Trauma Will Exist Forever'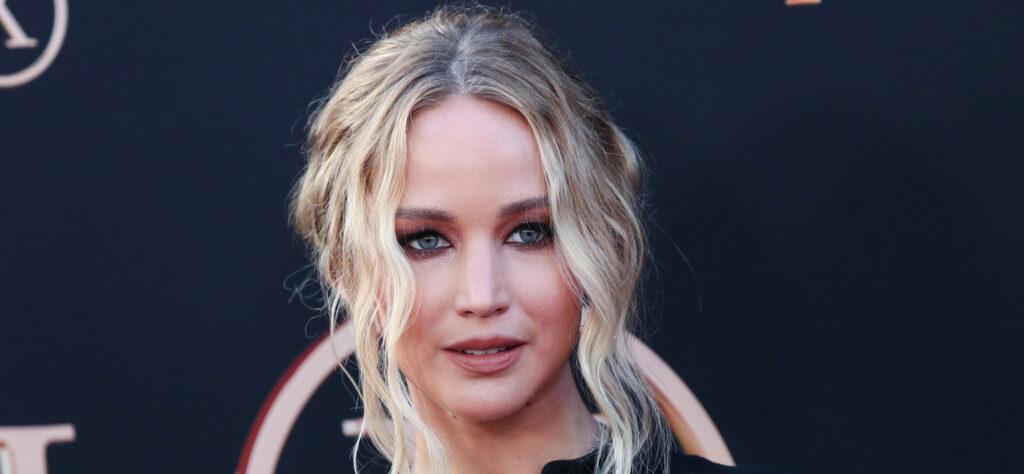 Even though it has been several years since the photos leaked online, Lawrence told Vanity Fair that "my trauma will exist forever" in a new cover story published on November 22, 2021.
"Anybody can go look at my naked body without my consent, any time of the day," she said. "Somebody in France just published them. My trauma will exist forever."
Although Lawrence's trauma will "exist forever," one of the four hackers involved in the leak, George Garofano, was only sentenced to eight months in prison. Garofano, 26, was accused of hacking into the Apple iCloud accounts of more than 240 people, including both celebrities and regular people. The other three hackers served between nine to eighteen months in prison.
Lawrence is now looking to try to balance her private and public life ahead of her upcoming movie, "Don't Look Up" which features a star-studded cast including Leonardo DiCaprio, Meryl Streep, and Jonah Hill.
She is also expecting her first child with her husband, Cooke Maroney, whom she married in 2019.
"I have all of these new accessories added to my life that I obviously want to protect," she told Vanity Fair. "Every instinct in my body wants to protect their privacy for the rest of their lives, as much as I can. I don't want anyone to feel welcome into their existence. And I feel like that just starts with not including them in this part of my work."