Dr. Dre revealed the last text message he ever sent his ex-wife, asking to keep the former couple's divorce '"classy and fair."
According to legal documents, obtained by Sound Beat, Dr. Dre is asking the court to force Nicole Young into mediation claiming he is hemorrhaging millions of dollars litigating the case. In the filing, the legendary rapper points out he doesn't wish to continue fighting and pointed to text messages that prove his position since day one.
In the filing, the 'Chronic' rapper tells the court he wants to settle the divorce ASAP and is over what he calls an "expensive fight."
Dr. Dre's Final Text Message To Ex-Wife Is Actually Nice…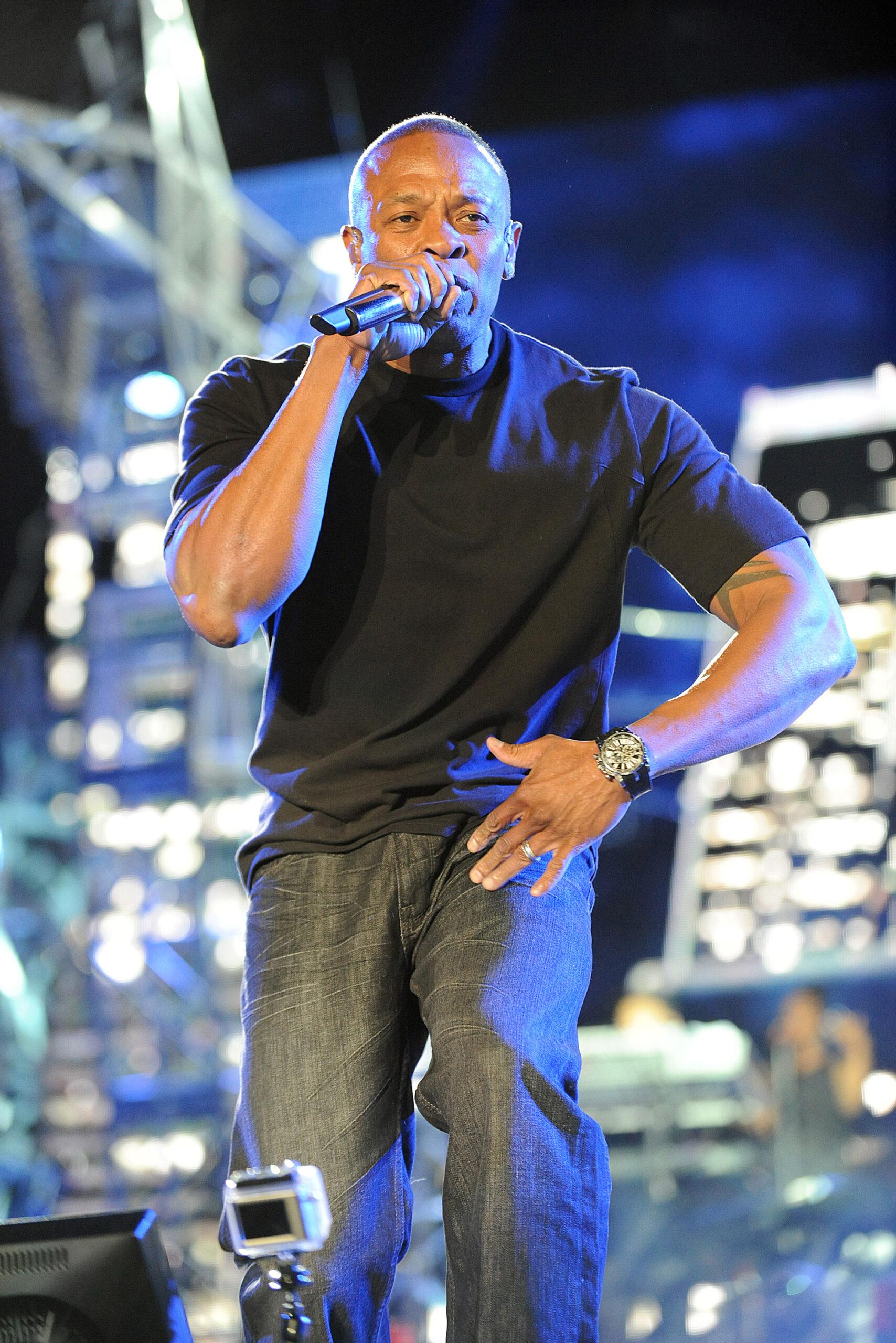 Dr. Dre — real name Andre Young — filed a new declaration in the case, revealing a text message he sent his former wife in August of 2020. "After I learned Nicole had filed for divorce, I told her I wanted to keep our divorce 'classy and fair' and that I did not want to turn it into an expensive fight. My last text to Nicole in early August of 2020 ended with me saying, 'Let's keep it friendly and peaceful. Over and Out. I love you.'"
According to Sound Beat, Dre is hoping to settle the divorce, after saying the costs have become unreasonable. "My goal and desire is still to settle. I want to move on with my life, put this divorce behind me, and put an end to the enormous costs of this action," Dre wrote in the documents. Adding, "We have previously engaged in two mediations. I am asking the court to schedule forthwith another mediation session."
Dr. Dre Wants To Settle His Divorce ASAP!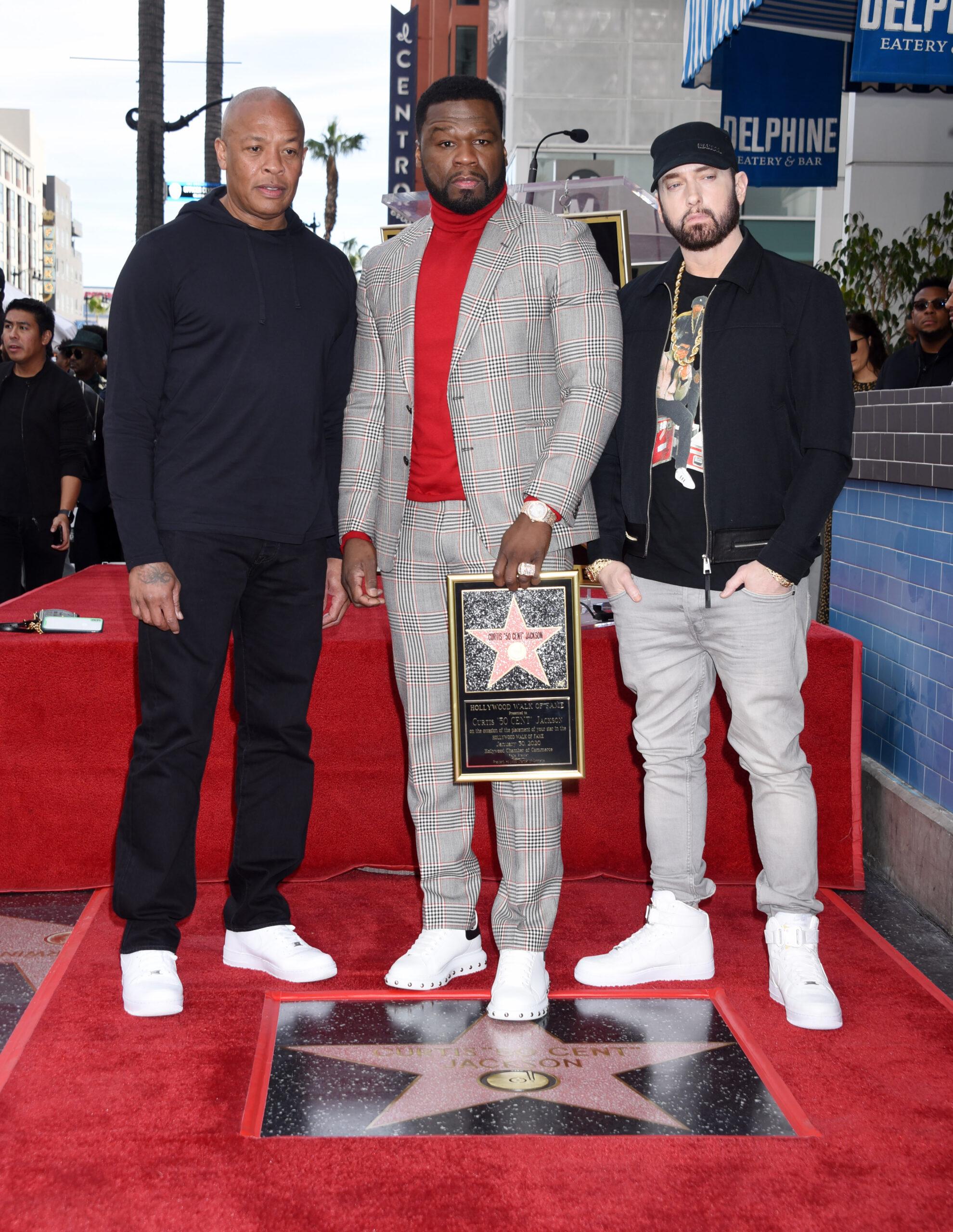 The legendary rapper complains in the filing that he is spending way too much money on this divorce. So far, he says his own attorney's fees are at $2,170.317.71 and an additional $4,749,552 claimed by his ex-wife. Not to mention, he has already shelled out $3 million to cover the costs of his wife's fees up until this point. The 'Chronic' rapper claims he is covering $300,000 a month in spousal support, along with 24/7 security that costs $340,000 a year.
"We should be spending our time and resources to settle, and not spending millions on more litigation," Dre ended his declaration.
Once again, Dr. Dre denied the allegations made by his ex-wife of domestic violence. In the filing, the rapper says he was present for Nicole's deposition and claims she admitted she "never told anyone, including her mother or siblings or other family or friends about any abuse." Adding, "There are no texts, no emails, no photographs, no videos, no police reports, no domestic violence filings, or other documents evidencing abuse and no witnesses to her offensive allegations."
'Chronic' Rapper Denies Abuse Allegations, Says Ex Has No Proof!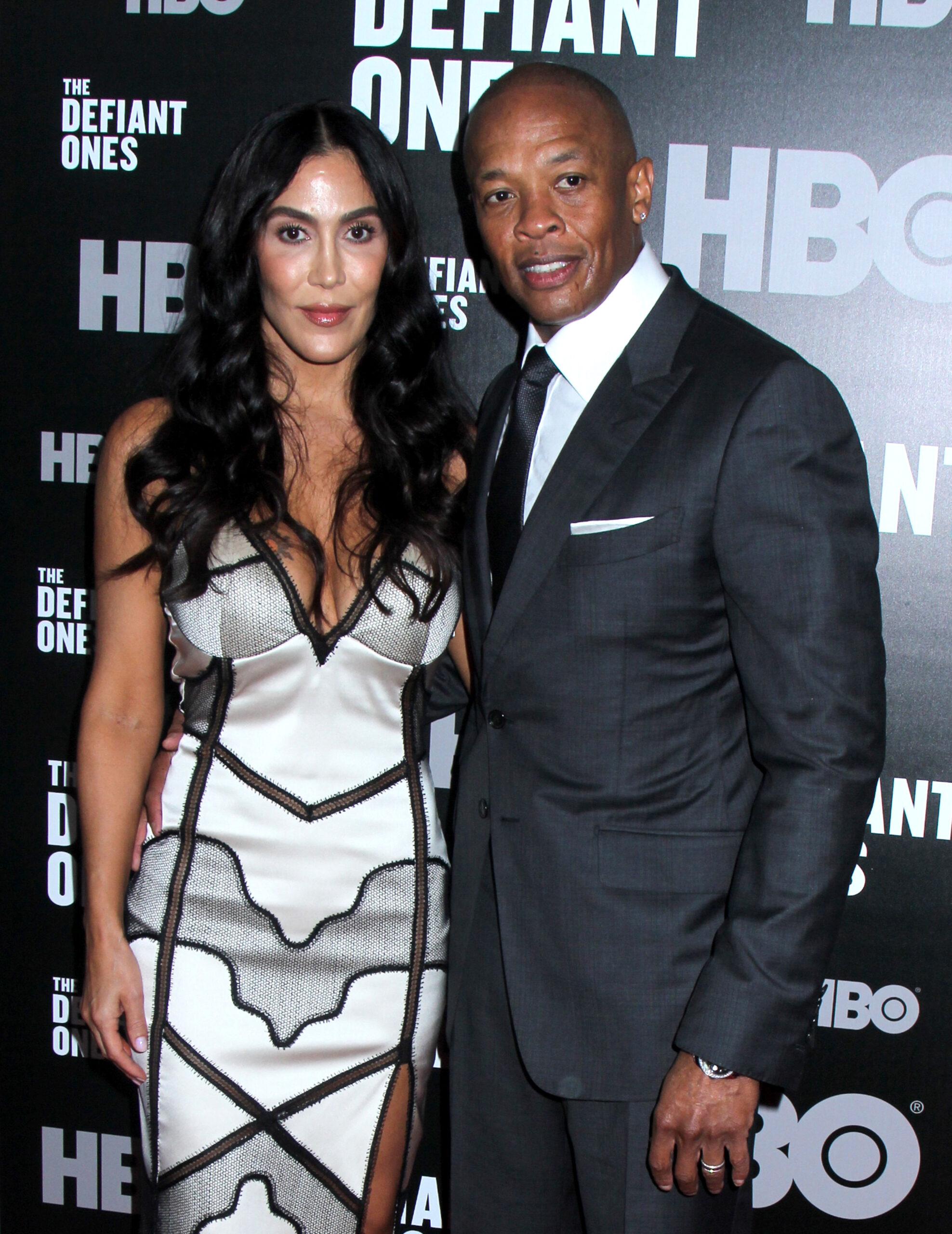 In the end, Dre says his wife is now falsely accusing him of abuse and forcing her to sign their prenuptial agreement. "This is a complete lie," he said. Adding, "Nicole is now trying to get out of our Premarital Agreement by claiming I supposedly forced her to sign the premarital agreement. This too is false."
The decision is now up to a judge.