Back in the summer, Drake made headlines, after he was spotted having dinner, with Johanna Leia. This is the mother of one of the top high school basketball players in the country, Amari Bailey.
Bailey decided to play college basketball at UCLA, and during that time, Drake was also spotted having a private dinner date, at Dodger Stadium, with Leia. Drake reportedly rented the baseball stadium out, so the two could have some alone time. A drone flew over the ballpark though, and quickly spread the news to social media.
View this post on Instagram
Drake And Johanna Reportedly Recently Split
Aside from the Dodger Stadium date, Drake and Joanna weren't very outspoken, about their relationship, on social media. Recently, it's been reported that the two are no longer an item. The two still follow each other though, and appear to be very cordial with each other.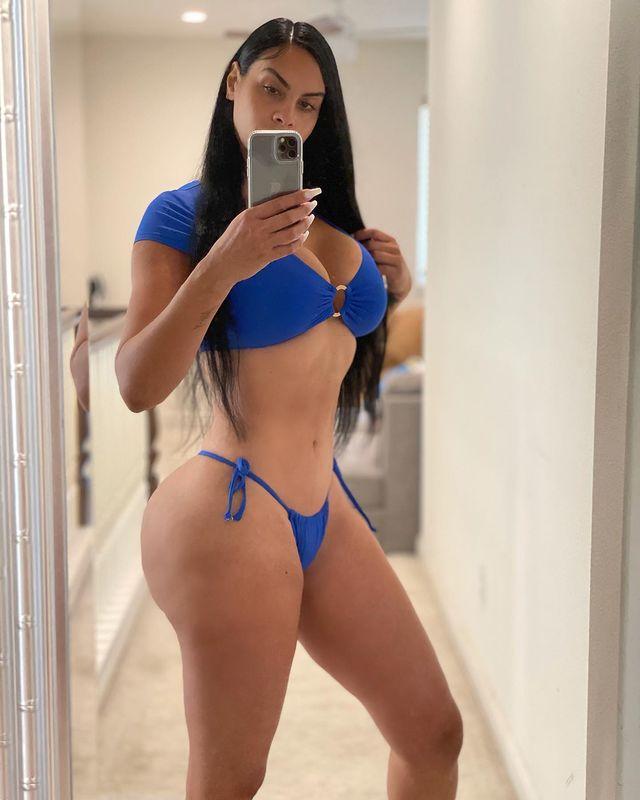 Drake Also Still Has Love For Amari Bailey
Drake is definitely still an Amari Bailey fan, even if he isn't with Amari's mother anymore. He had previously been spotted at his high school basketball games at Sierra Canyon High School. Amari also recently officially signed his letter of intent, to officially be a UCLA Bruin.
Johanna went on to post a video of Amari signing his letter of intent, as Drake liked the post. Coincidentally, Jonna put Drake's new "Papi's Home" song, into the post, as well.
"@amari I wouldn't redo a second of the journey," said Johanna, in her Instagram post. "I wouldn't change a moment had, it's all a part of the plan. I'm here to support you every step you take! I love you! Congratulations Pooks!"
View this post on Instagram
Drake Has Reportedly Been Seeing A New Woman
In late October, Radar Online reported that Drake had officially split with Johanna, and was seeing someone new. The name of the woman has yet to be revealed, but it's said that she played a role in helping set up his 35th birthday party, in Los Angeles. The party featured a Narcos theme, as she sent an Arabic dabke to Drake's house, as he loved it.
Drake's new boo is also said to not be famous, and is also Canadian like him. It's also said that she is currently based out of Miami.
Drake's 'Certified Lover Boy' Album Has Dominated 2021
In addition to Drake's interesting love life, his music has also been winning big this year, as usual. In September, he finally put out his sixth studio album, "Certified Lover Boy." That came after a nine-month delay, and it exceeded everyone's expectations. CLB spent three consecutive weeks at number one, on the Billboard 200 chart. At this point, it's spent five weeks in total, at number one. The album is currently platinum in the US, and also had the number one song in the US. That was "Way 2 Sexy," featuring Future and Young Thug. That record wasn't a lead single, but immediately drew the attention of fans, shortly after CLB's release.