Snoop Dogg is laying his mother to rest and decided to share intimate photos from inside of her funeral and graveside burial.
The 'What's My Name' rapper posted beautiful pictures on Instagram, showing his family and loved ones decked out in all red, to celebrate his mom, Beverly Tate. The legendary rapper held a graveside memorial for his mother in Inglewood, California, and shared images of himself holding his two brothers.
"Mamas boys 🌹🙏🏾🕊 🩸 Brothers 👊🏾," Snoop captioned the pictures.
In another set of pictures, Snoop showed the crowd gathered to lay Beverly to rest, with the simple caption,  "Thank u mama."
Snoop Dogg Posts Pictures From Inside Mother's Funeral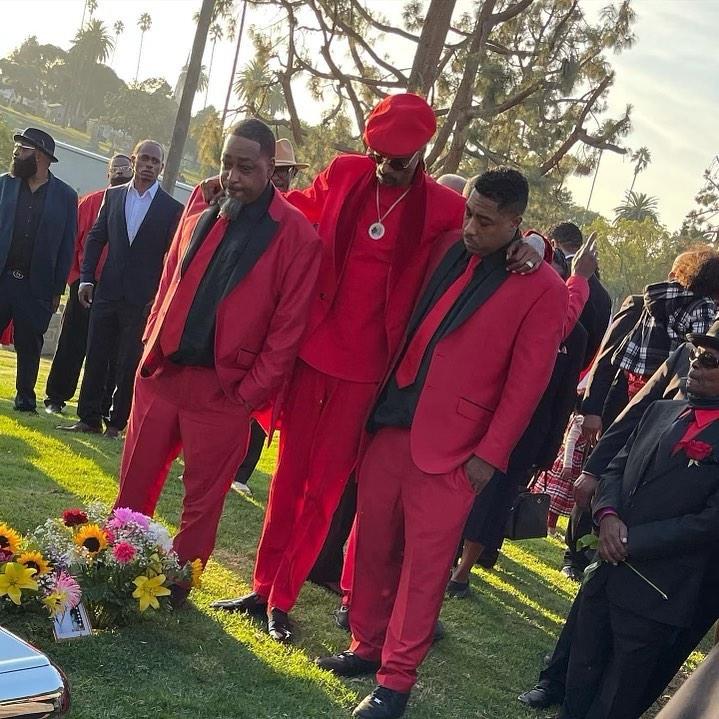 If you follow Snoop Dogg, you know the close relationship he had with his mother — and was sharing her struggles inside the hospital.  "Happy Sunday. Me and my brothers went to see mama today, and she opened her eyes to see us and let us know she still fighting," he wrote alongside a photo of his family by her side.
At the time, Snoop didn't reveal what was ailing his mother but seemed to indicate she was fighting in and out of consciousness. Unfortunately, the 70-year-old matriarch passed away after a three-month-long struggle inside of the hospital. The rapper posted an emotional message on IG, along with a photo embracing his mother, saying, "Mama, thank u for having me." Many fans and celebrities expressed their condolences."
He continued, "Thank u, God, for giving me an angel for a mother."
Snoop Dogg Poses With His Brothers At Mother's Graveside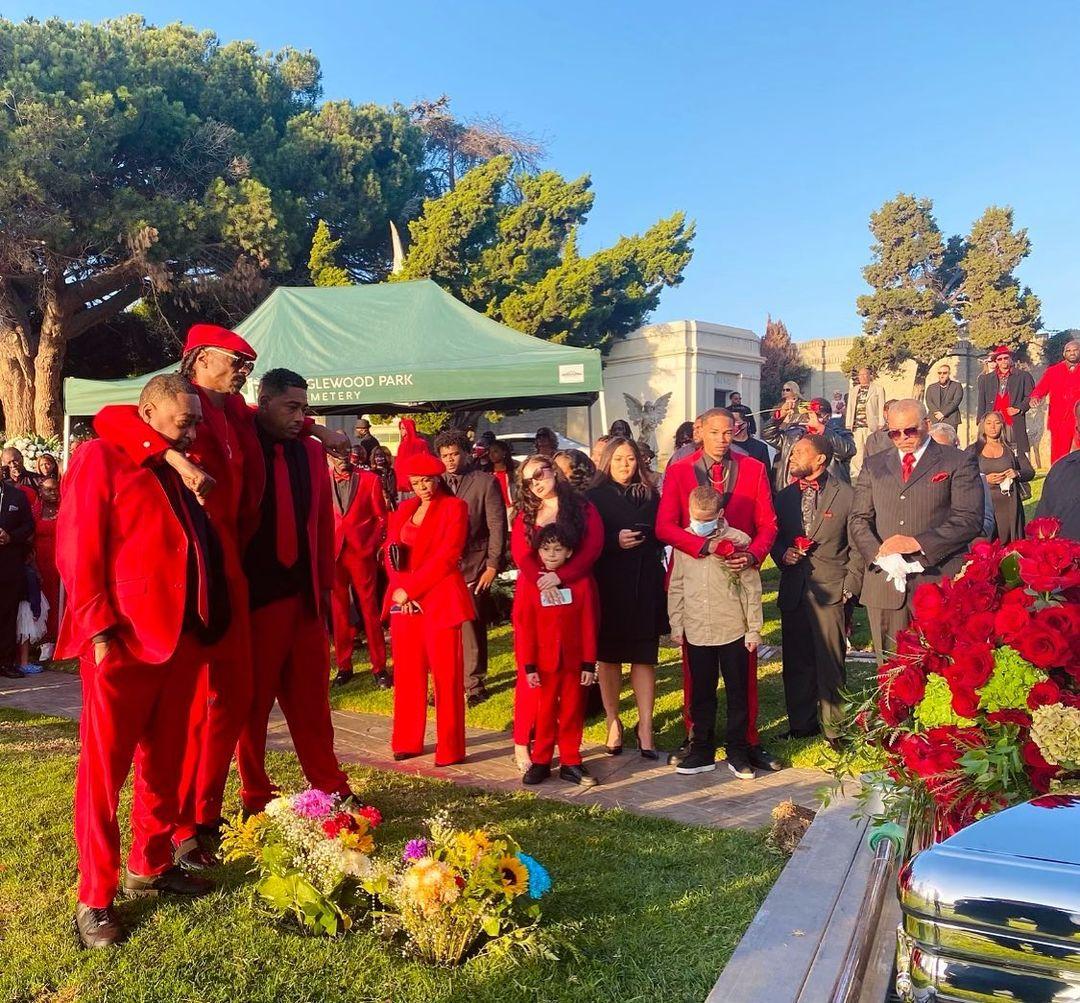 Snoop's famous friends flooded his social media to pay respects to the rapper's mother, including David Beckham who wrote, "Sending love and peace to the family." DJ Whoo Kid posted several praying hand emojis, and Tyron Woodley did the same.
In the days following his mother's death, Snoop decided not to cancel his upcoming concert and instead addressed the crowd during his performance. "I wasn't even gonna come out here and perform tonight 'cause my mother passed away earlier tonight, but in the spirit of the people of Boston, I wanted to come out here and represent for y'all because this is what my mama would have wanted me to do," Snoop said.
Snoop Dogg Plays Tribute To His Mother During Recent Concert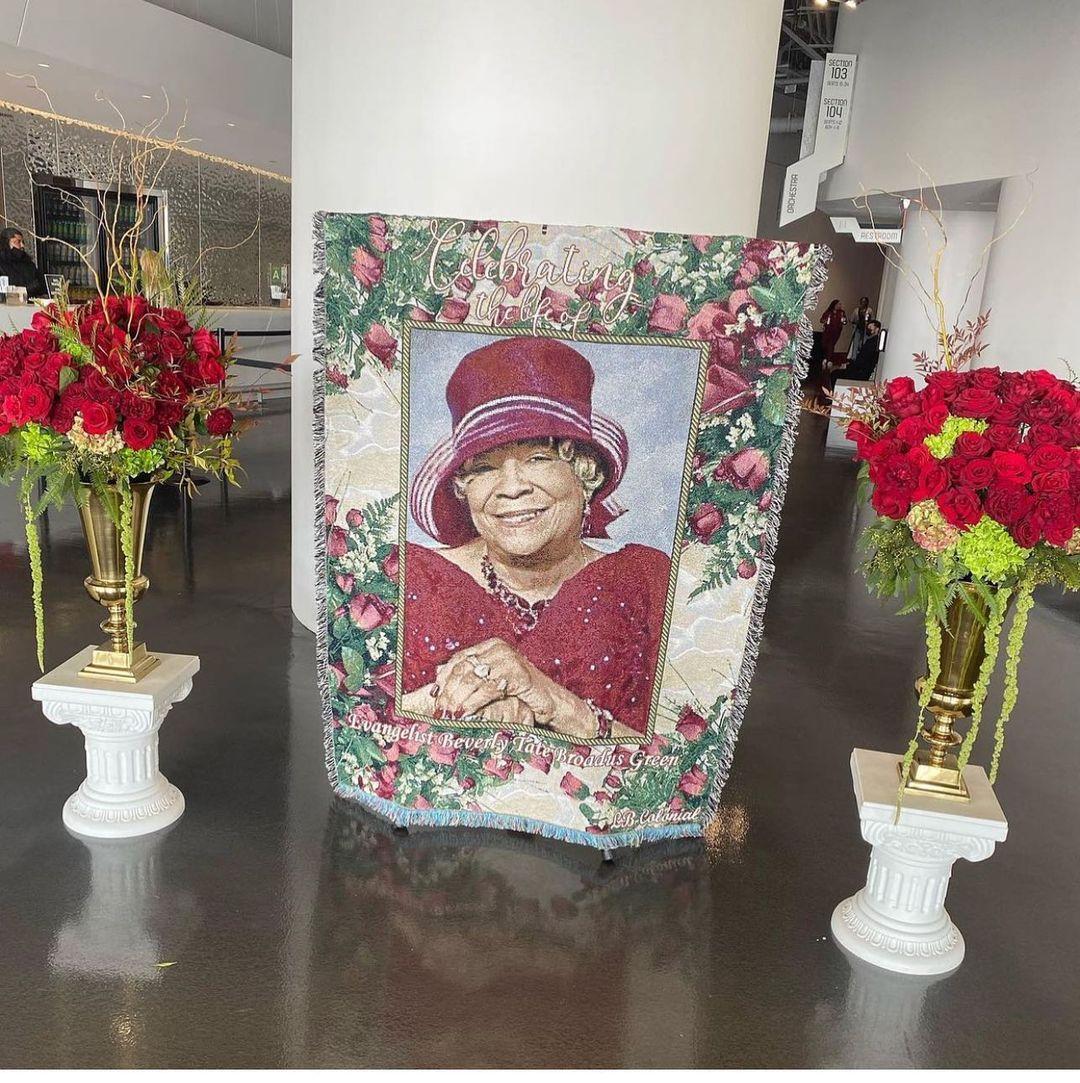 He continued, "Before we leave, we're gonna play this record for my mama. And I want you all to sing this record with me," he said. The Doggfather played Ben E. King's hit record, 'Stand By Me.' At one point, Snoop took off his sunglasses and addressed the crowd, saying, "I needed this. I f—— love y'all for getting my spirit right tonight. Peace, love, and soul."
Fans sent messages to Snoop, including one saying, "One of the hardest things in life is losing a parent 💕! 🙏 The Lord be with you all!"
R.I.P. Beverly Tate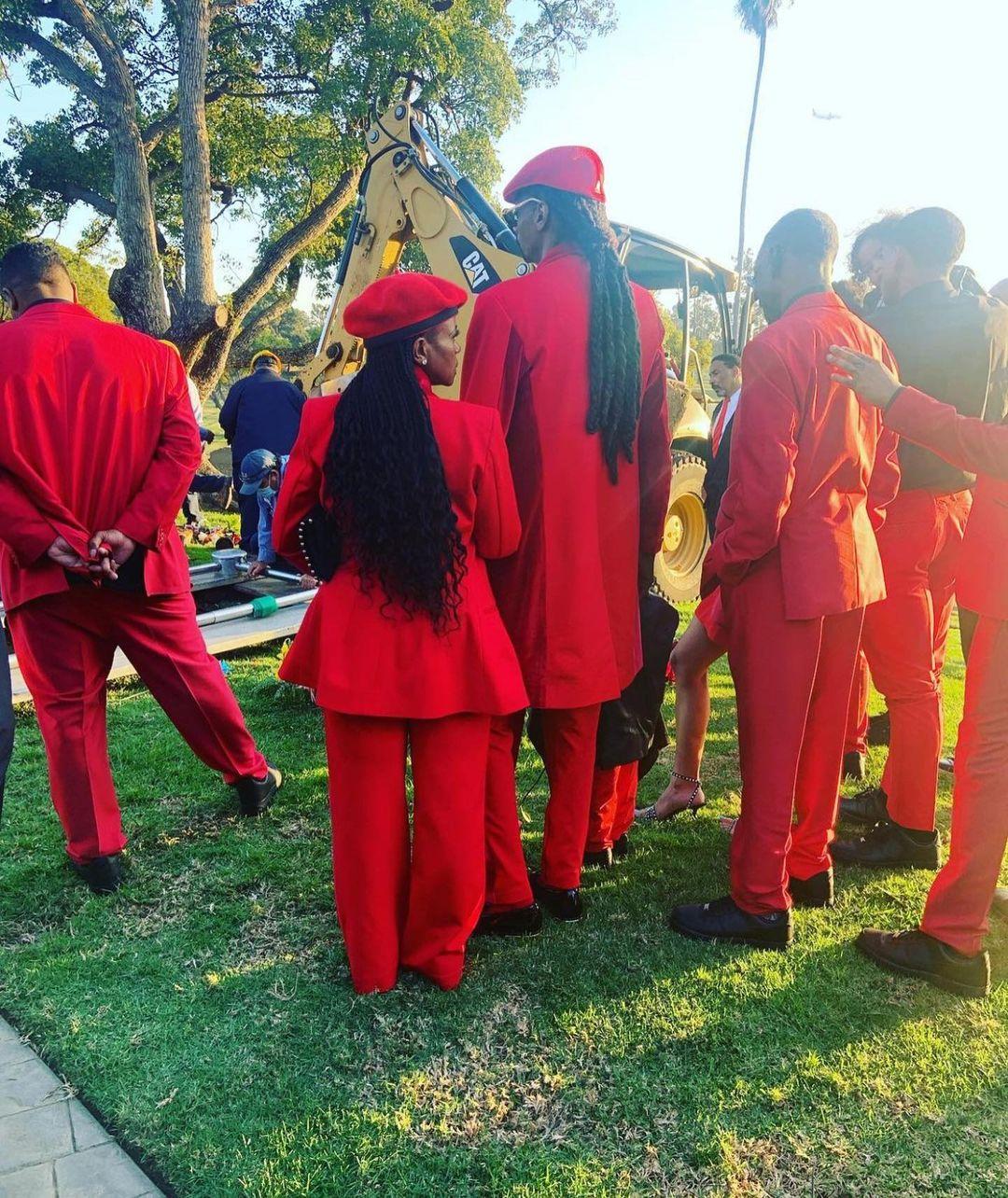 It appears the king of Hip Hop held a memorial for his late mother at his compound in Inglewood following the service, where friends and family gathered to celebrate her life. Snoop posted images of people inside, along with photos of his mother from the service.
R.I.P.
See Snoop's Touching Tribute To His Mother…
View this post on Instagram