Bella Hadid got very emotional today.
The supermodel, 25, took to Instagram and revealed some intimate details about her mental health struggles. She uploaded several pictures where she was crying, showing fans the days she felt low and vulnerable.
What Inspired Her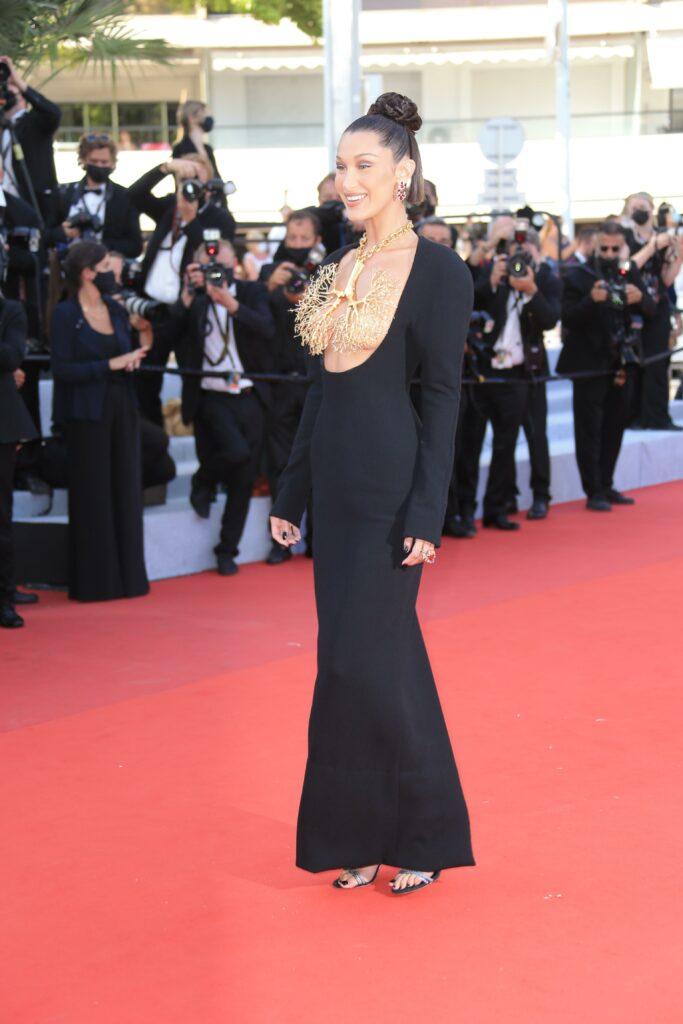 "< @willowsmith > I Love you and your words . It made me feel a little less alone and that's why I'd like to post this," Bella wrote in the caption.
The former Victoria's Secret Angel then added Willow's words from one of her past interviews. According to Bella, the singer's words made a huge impact on her, especially on her mental health.
Getting Candid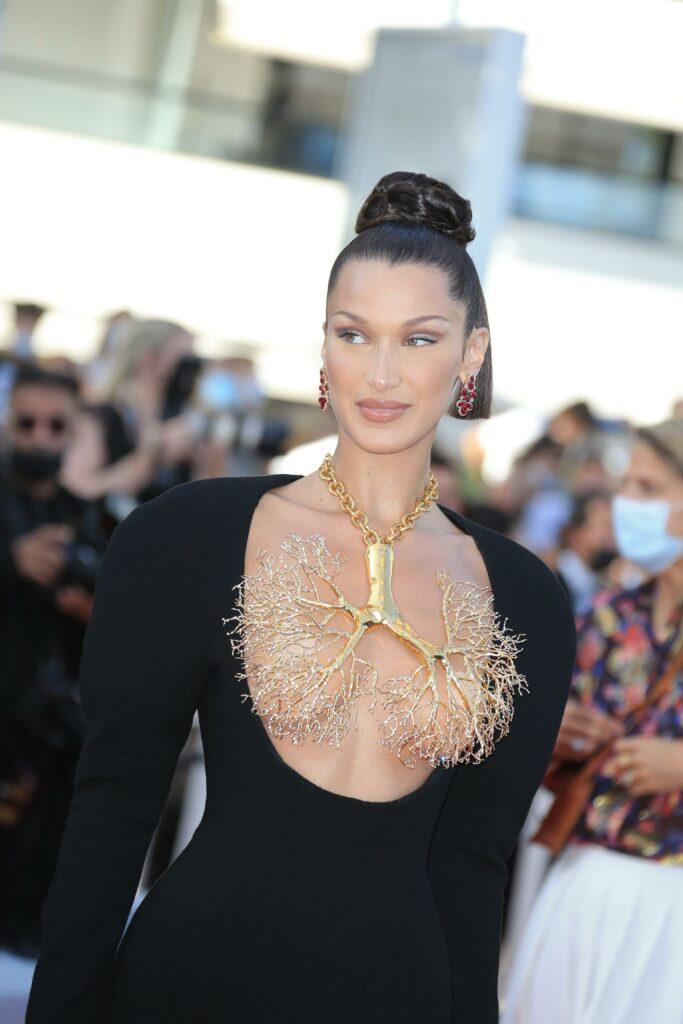 "This is pretty much my everyday , every night. For a few years now," she admitted.
She continued, "Social media is not real. For anyone struggling , please remember that. Sometimes all you've gotta hear is that you're not alone. So from me to you, you're not alone. I love you, I see you, and I hear you. Self help and mental illness/chemical imbalance is not linear and it is almost like a flowing rollercoaster of obstacles… it has its ups and downs , and side to sides."
Bella then assured fans who are also undergoing the same struggles as her, explaining that "there is always light at the end of the tunnel , and the rollercoaster always comes to a complete stop at some point. (There is always room for it to start up again, but for me it's always been nice to know that even if it's a few days, weeks, or months, it does get better, to some extent, even for a moment. )."
Telling Her 'Truth'
View this post on Instagram

The model then detailed her mental health journey, revealing that "it took me a long time to get that in my mind , but I've had enough breakdowns and burnouts to know this: if you work hard enough on yourself, spending time alone to understand your traumas , triggers, joys, and routine, you will always be able to understand or learn more about your own pain and how to handle it. Which is all that you can ask of yourself. Anyways. Not sure why but it feels harder and harder to not share my truth on here. Thank you for seeing me and thank you for listening. I love you."
Fans, Friends, Family React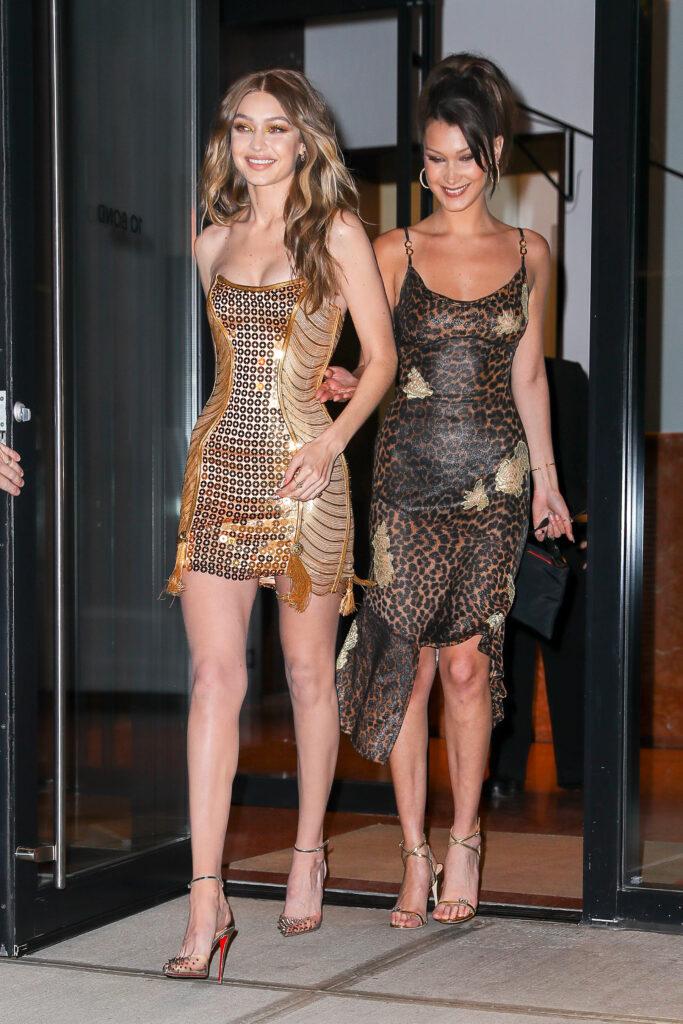 Bella's sister Gigi Hadid reacted to the post, telling her sibling, "I love you!"
"bel i love you SO much. thank you for sharing your truth. and just so you know: you are enough, you always were, you always will be," Bella's cousin, Joann Van Den Herik, wrote.
"Your honesty and tenderness heals so many," Willow added.
Fans also sent Bella messages, complimenting her for her bravery and thanking her for her honesty.
"These are very important words, especially now. Thank you so much!" one stated.
"I needed this so much especially today thank you for sharing this it's truly appreciated and love u," wrote another follower.