"Breaking Bad" is arguably one of the best series to hit the big screens. The crime drama was so good that it swept home over 30 different accolades in its five-season run on AMC network and streaming giants Netflix.
This series followed the life of Walter White (Bryan Cranston), a genius chemist turned high school teacher whose personal life followed a monotonous routine coupled with a marriage that was bereft of spice.
A diagnosis of stage-three lung cancer placed him in a tight spot – as he pondered about the survival of his family after his impending death. Ultimately, he had an epiphany that pushed him into a life of crime to secure his family's financial future.
View this post on Instagram
His chosen path allied him with his former student Jesse Pinkman (Aaron Paul). Together they produced and distributed crystal meth while navigating the death traps that lay in wait in the criminal underworld.
Their infamous collaboration blossomed in the third installment of the series as they began working under drug lord Gus Fring (Giancarlo Esposito). By then, viewers became fixated on the show, and many more were already joining in. Below is a couple of good and bad episodes that made up "Breaking Bad," season three.
Best: 'Half Measures'
In this prequel to the season finale, Pinkman was cooking up a plan to take revenge on the drug dealers that killed some of his acquaintances. He talked about the plot with his partner, who disagreed with helping him move forward with it.
Subsequently, Pinkman took matters into his hand and entered the killers' lair on a solo quest for vengeance. The episode climaxes in a tense scene that sees White commit a murder saving his partner from in the process.
Fans of the show particularly enjoyed the mounting tension that filled each scene and showed how far Pinkman was willing to go to dish out retribution. The episode's end promised an exciting sequel that served as the season finale.
It was rated a well-deserved 9.5 on the IMDB page and ranked among the top-rated episodes in the entire season.
Best: 'Full Measure'
"Full measure" detailed the aftermath of "Half measures." In the episode, Fring was ready to take drastic steps to ensure his drug empire did not face compromise from the chaotic activities of his underlings.
A meeting was set between Fring and White where they hashed out the bad blood caused by his actions from the previous episode. It starts with a flashback followed by intense scenes that kept viewers stunned for its entire run.
Worthy of note is White's unstated decision to outsmart Fring after his partner goes on the run to avoid possible death. He realized that his boss planned to kill him once the newly appointed lab assistant learned all the processes of making the pure meth.
In the end, the season ended in a cliffhanger that made fans eagerly anticipate season four. This action-packed episode had a rating of 9.7 on IMDB and proved it was worth a watch.
Worst: 'Green Light'
Many series tend to have a problem with delivering in the first few episodes. For "Breaking Bad" season three, the worst of this idea came in episode four.
The installment had drab scenes that did not pique the curiosity of viewers. It mainly consisted of Pinkman making the usual nuisance of himself, Whiteman's in-law lying in bed and refusing to work, Whitman's dismissal from the school for hitting on the principal, and his sad confrontation with his wife's love interest.
Ultimately, most of the scenes in the episode had no bearing on the final story and could have been removed without viewers feeling like something was amiss. Looking back at it, the 8.3 rating on IMDB seems overrated and underserved.
Thankfully, the episode ended on a good note as it gave viewers a renewed hope that White would be returning to the drug trade.
Worst: 'Fly'
Contrasting directly with the intensity seen in "Full Measure" is "Fly," which served as the tenth episode of the season.
Unsurprisingly, it was well placed on the lower rungs of the rating ladder after a chunk of the screen time got spent chasing a fly that got into the meth production room.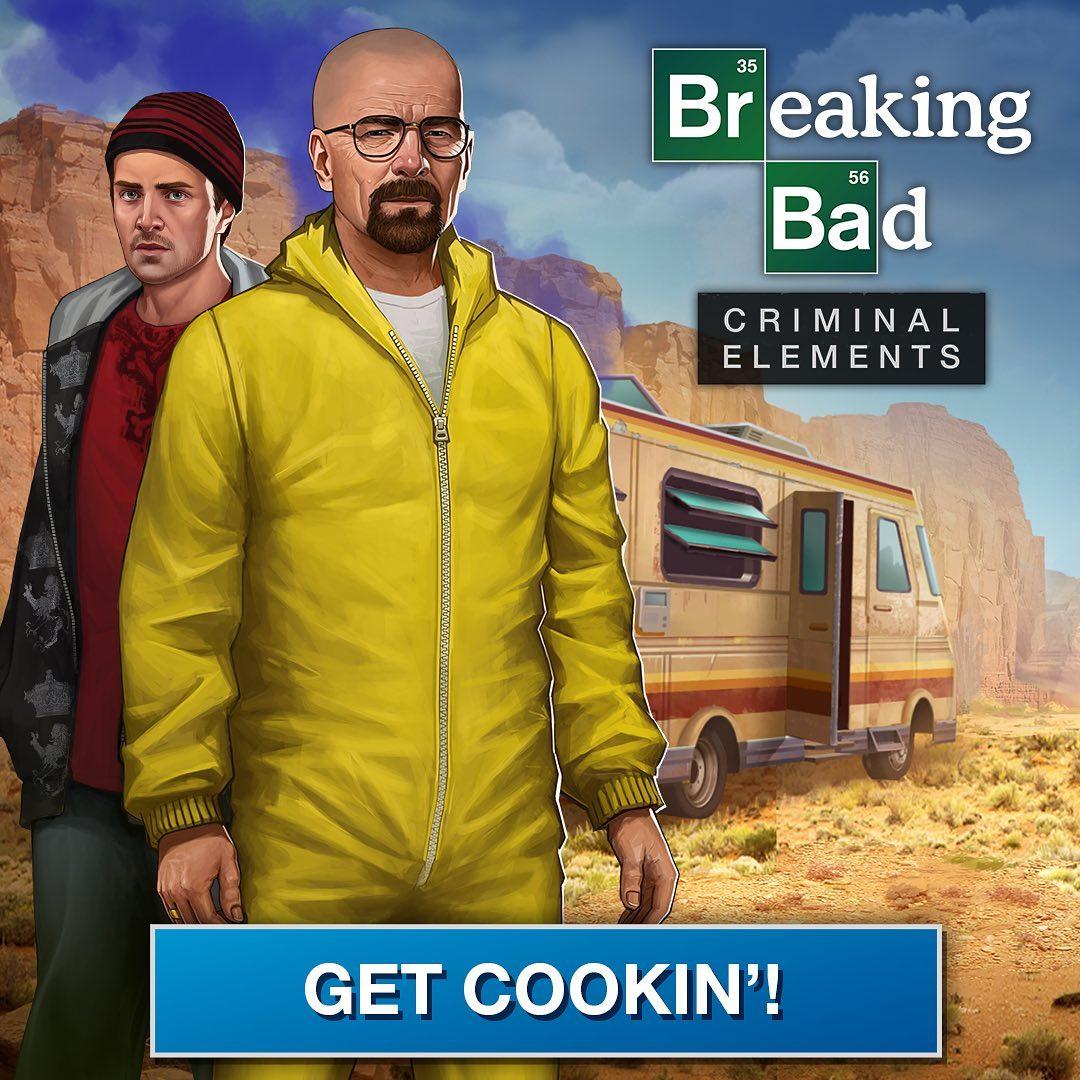 White objected to creating a new batch of drugs unless the fly was caught and got flustered as the insect kept evading his reach. On the positive side, fans saw Pinkman act as his partner's pacifier – a role White had been playing since the start of their partnership.
It received a subpar rating of 7.9 stars on IMDB, well below the prevalent standard that other episodes had set. More so, its reception by viewers was mixed, as some enjoyed it while some wondered why it was added in the first place.