Billy Porter has gotten a taste of his shady medicine, and has taken a step back to address the backlash.
The "Pose" actor has heard the cries of Harry Styles fans worldwide and is backtracking on his remarks regarding the singer's iconic and groundbreaking Vogue cover.
The Blast previously filled you in on Porter's snarky comments about the British singer.
Here's A Quick Recap Of What Billy Said!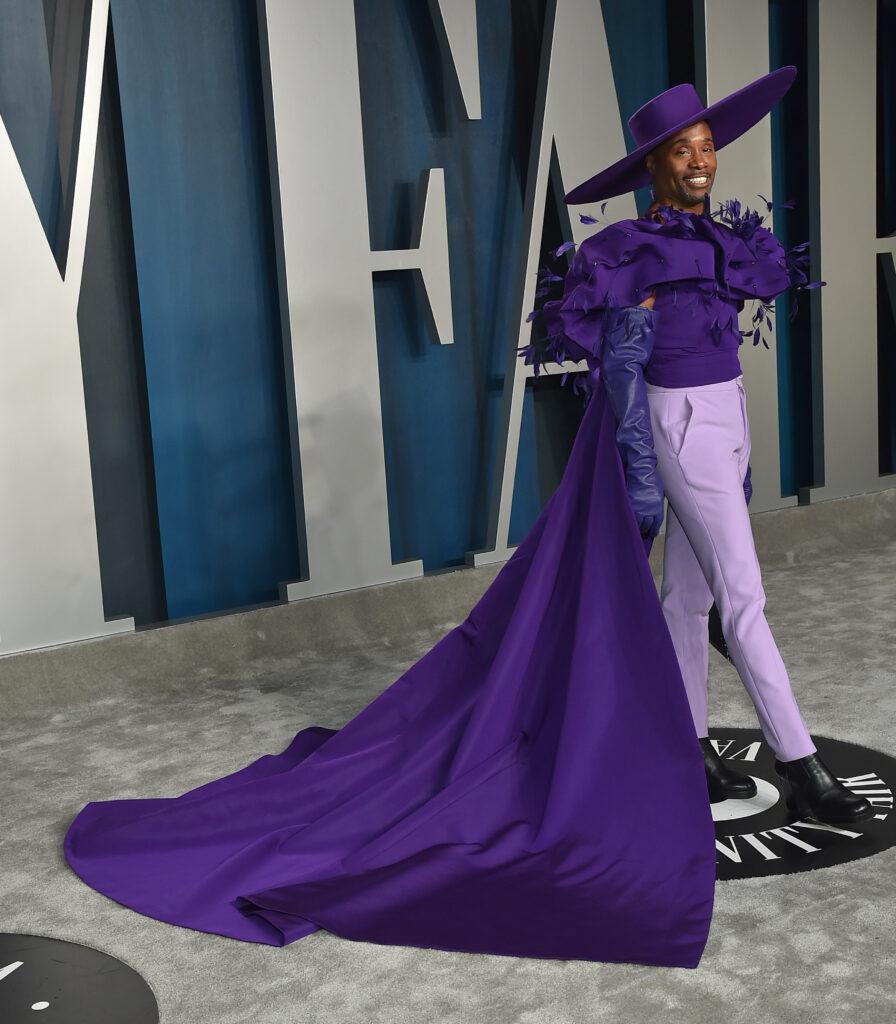 Last November, the former One Direction singer made HISTORY while posing as the first solo male to ever appear on the cover of Vogue.
Last month, in an interview with The Sunday Times, Porter, who is known for rocking gorgeous gowns on every red carpet he steps on to, feels Vogue did a disservice to the non-binary fashion world by featuring Harry on the cover.
"I feel like the fashion industry has accepted me because they have to. I'm not necessarily convinced and here is why," Porter told the outlet. "I created the conversation [about non-binary fashion] and yet Vogue still put Harry Styles, a straight white man, in a dress on their cover for the first time."
Harry's Groundbreaking Vogue Cover
View this post on Instagram
The Grammy-winner continued to explain why he feels using Harry on the cover missed the mark.
"I'm not dragging Harry Styles, but he is the one you're going to try and use to represent this new conversation? He doesn't care, he's just doing it because it's the thing to do. This is politics for me. This is my life," Porter exclaimed. "I had to fight my entire life to get to the place where I could wear a dress to the Oscars and not be gunned now. All he has to do is be white and straight."
Porter praises himself for single-handedly changing the game and conversation.
"I changed the whole game," he told The Sunday Times. "I. Personally. Changed. The. Whole. Game. And that is not ego, that is just fact. I was the first one doing it and now everybody is doing it."
Billy changed the whole game!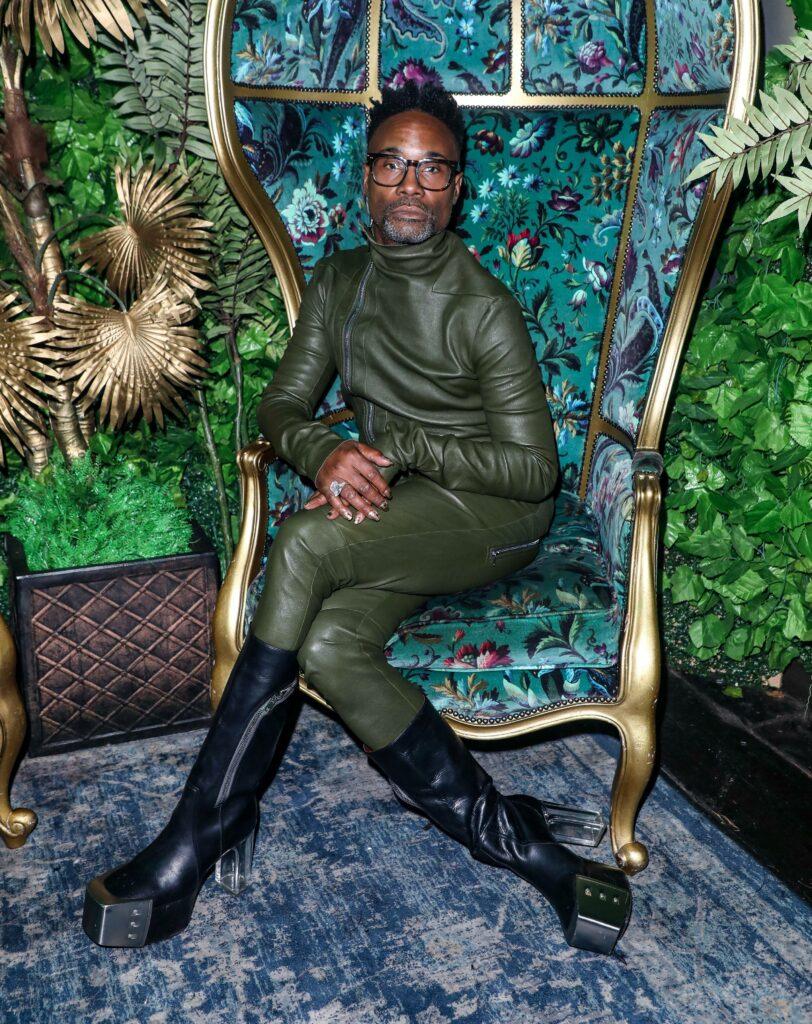 Alright, now that you're all caught up, here's the latest from Porter.
The "Cinderella" actor stopped by "The Late Show with Stephen Colbert" on Thursday, November 4.
Without wasting any time, Colbert jumps right into the drama surrounding his comments about Harry.
"So, the first thing I want to say is, Harry Styles, I apologize to you for having your name in my mouth," Porter said. "It's not about you. The conversation is not about you."
Porter said it goes way deeper than Harry and the Vogue cover.
He explained, "So, the conversation is actually deeper than that. It is about the systems of oppression and erasure of people of color who contribute to the culture."
Porter offered to unpack it 'sans the dragon and cancel culture of the internet.'
He ended his apology, I guess we can call it, "So, when you're ready to have a real conversation, call a b****."