Abigail Breslin revealed a purple glass bong in the background of a recent Instagram video, and her fans can't get enough of it!
The 'Little Miss Sunshine' star recently shared a video of herself making music with just her hands and a red cup. In the clip, she is singing along to the beat and appears to be inside her home. But, fans noticed something else in the background of her impressive performance…a big purple BONG!
That's right, the actress situated the camera perfectly to record a nice purple glass bong in the background of her music. Plus, a lava lamp is sitting right next to it. Sounds like a really good time!
Abigail Breslin Flaunts Impressive Purple Glass Bong!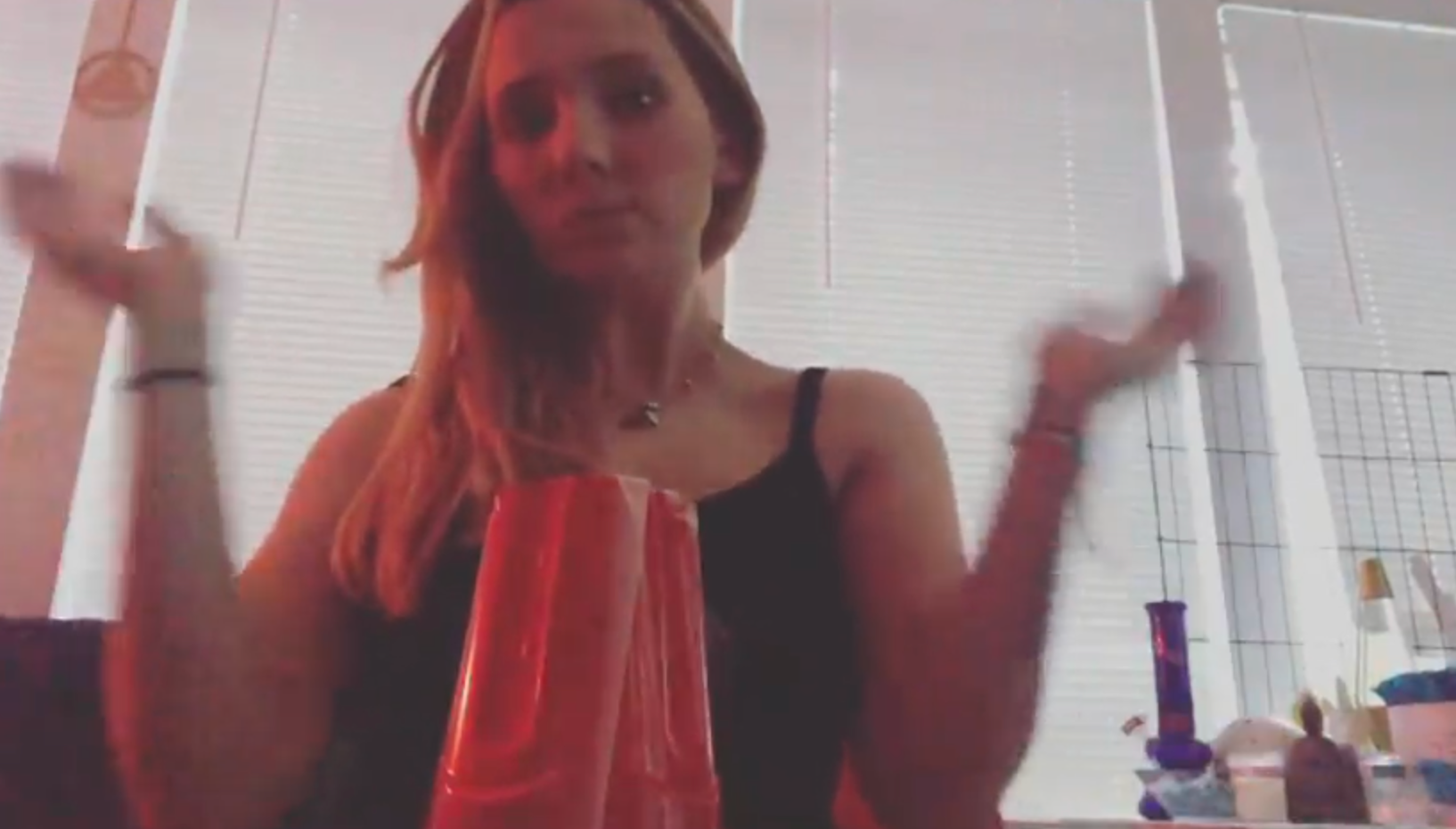 "Yeah, I'm super-cool now guys," referring to the creative music performance. Jokingly adding, "Update: OK I GET IT IM LATE TO THE PARTY, CRUCIFY ME."
In the comments on IG, Abigail's fans were so impressed by the smoking device, they flooded her Instagram with messages like "I love the glass in the background, hell yeah," and "The bong in the corner hahaha #queen." Of course, the discussion went viral on her page with one fan writing, "Why is that the first thing that I noticed?" with another writing, "I saw it too!"
The best one, "Lil bongy in da back."
Of course, marijuana is legal in California and no one really has a problem with Breslin blazing it up when she feels like it. Let's be honest, she is an extremely successful actress and artist.
Abigail Breslin's Fans Love It, Check Out The Piece!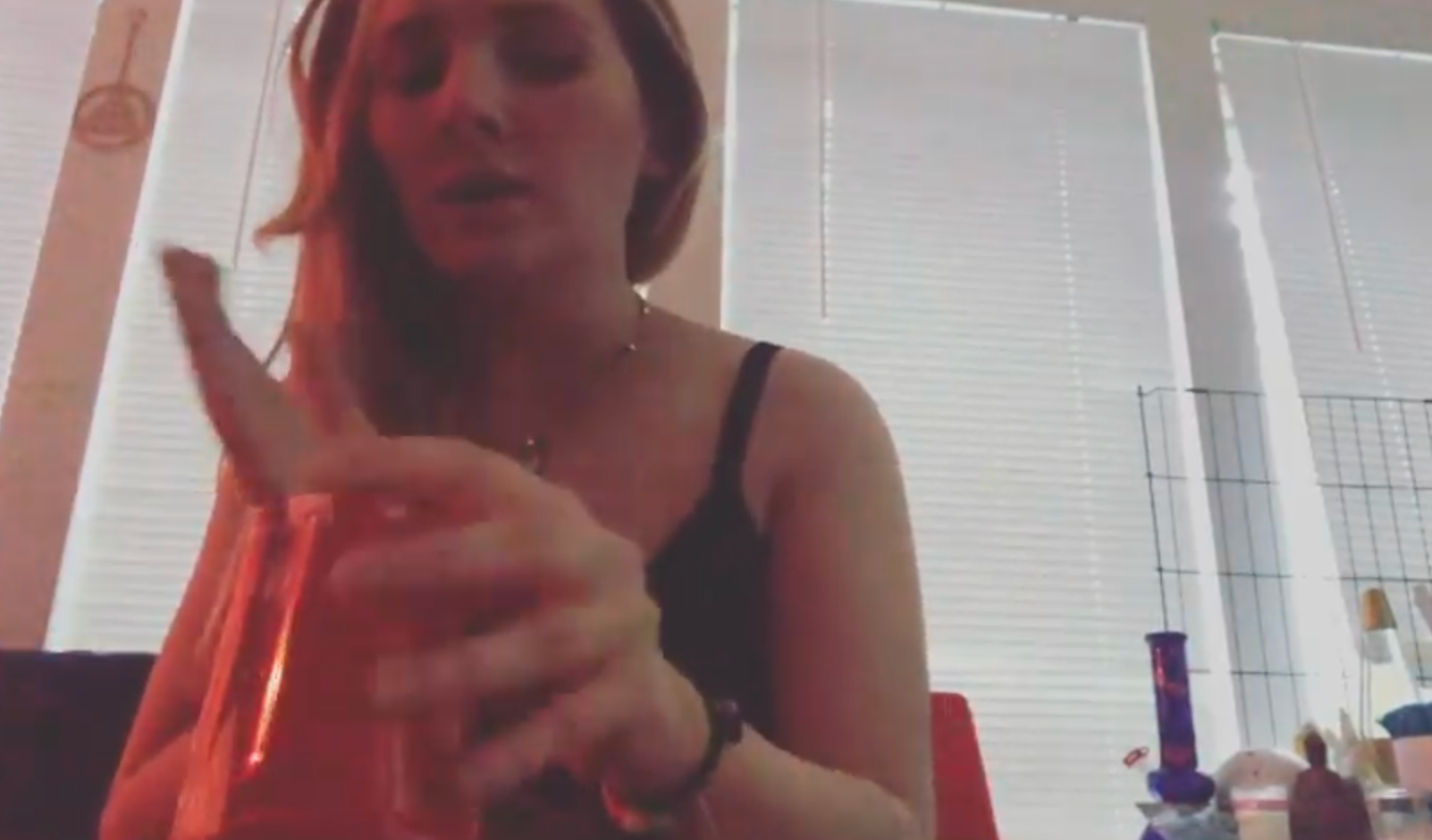 Plus, many were extremely impressed by her singing skills, with one fan posting, "Please record full version! I had no idea you had a hidden talent for singing?! This is Beautiful! 🙌🙌🙌❤️🔥 I've always loved watching you in different movies or in shows. I hope to see you in a lot more!"
Abigail recently made headlines after appearing on the Kelly Clarkson Show, discussing the filming of 'Little Miss Sunshine.' According to the actress, fellow star Alan Arkin was uncomfortable having Breslin hear his explicit language while filming the blockbuster hit, so she was forced to wear headphones. Breslin revealed the actor was even uncomfortable having her watch the final product at the premiere and mentioned to her mothers, she might want to leave the theatre.
'Little Miss Sunshine' Star Says She Comes From A Long Line Of 'Witchy Women'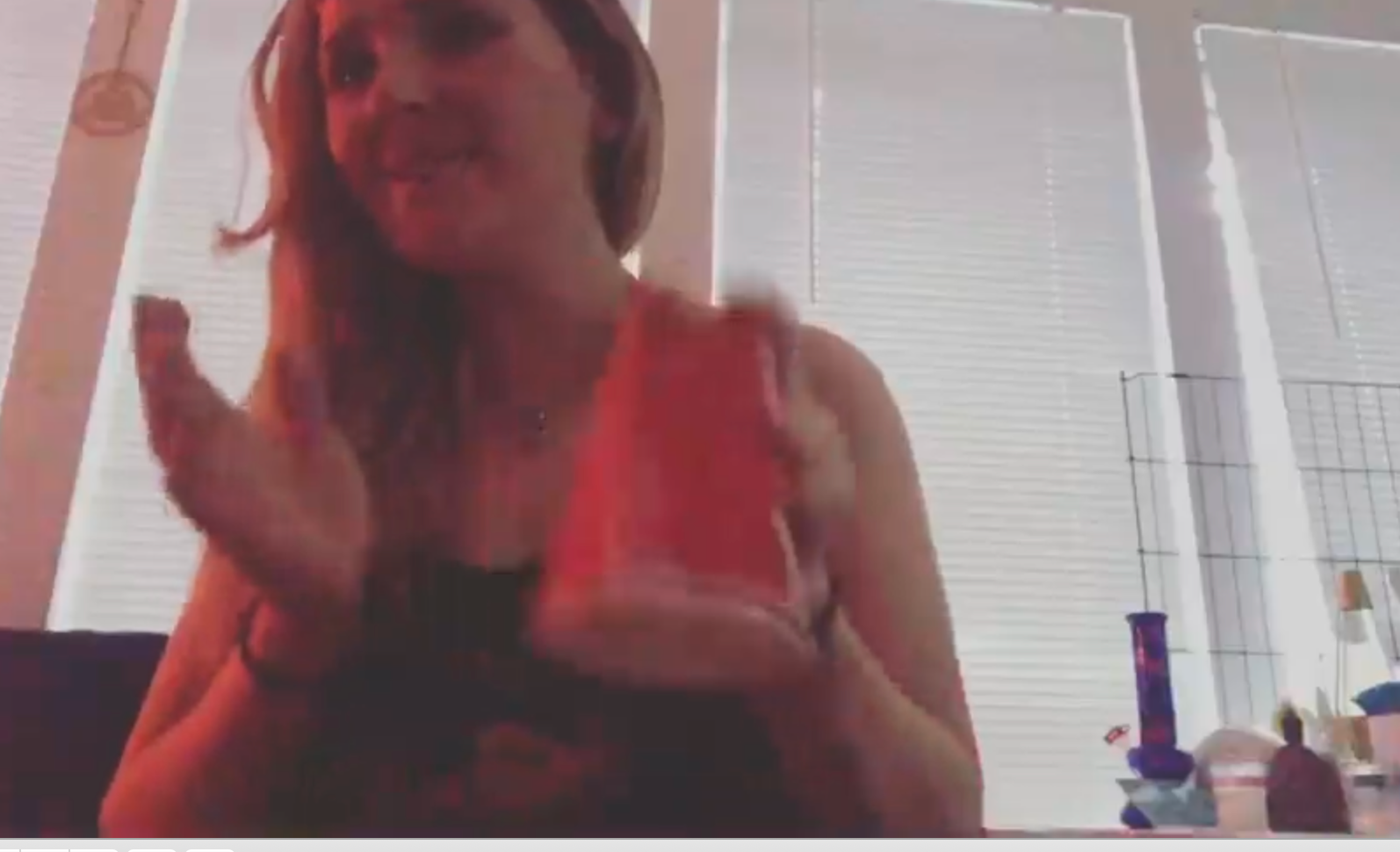 Incredibly, she was listening to Clarkson's 'Breakaway' album during those scenes. Of course, Kelly loved it and jokingly responded, "So, I'm in Little Miss Sunshine, that's all I heard."
On the show, Abigail was filled with several surprises including claiming she comes from a long line of "witchy women." This includes a background in reading tarot cards.
The bottom line, she is just really, really cool!
Check Out the Footage!
View this post on Instagram