Montero Lamar Hill, known professionally as Lil Nas X, got candid about what he wants in a partner, following his recent single status.
The American artist was previously romantically linked with Yai Ariza, his "That's What I Want" music video co-star.
The rapper also detailed spending time with his family at Lithia Springs, Georgia, and their feelings about his music.
Lil Nas X Wants Fun, New Experiences, And Acceptance
During an interview with ET at WSJ. Magazine's 2021 Innovator Award,  Lil Nas X detailed his preferred type regarding relationships.
The "Montero" crooner said, when the time comes, he wants a fun partner who is down for new experiences and ready for him to "become a different person every single year."
Lil Nas X also revealed he is currently single and not searching in WSJ. Magazine's November Innovators Issue.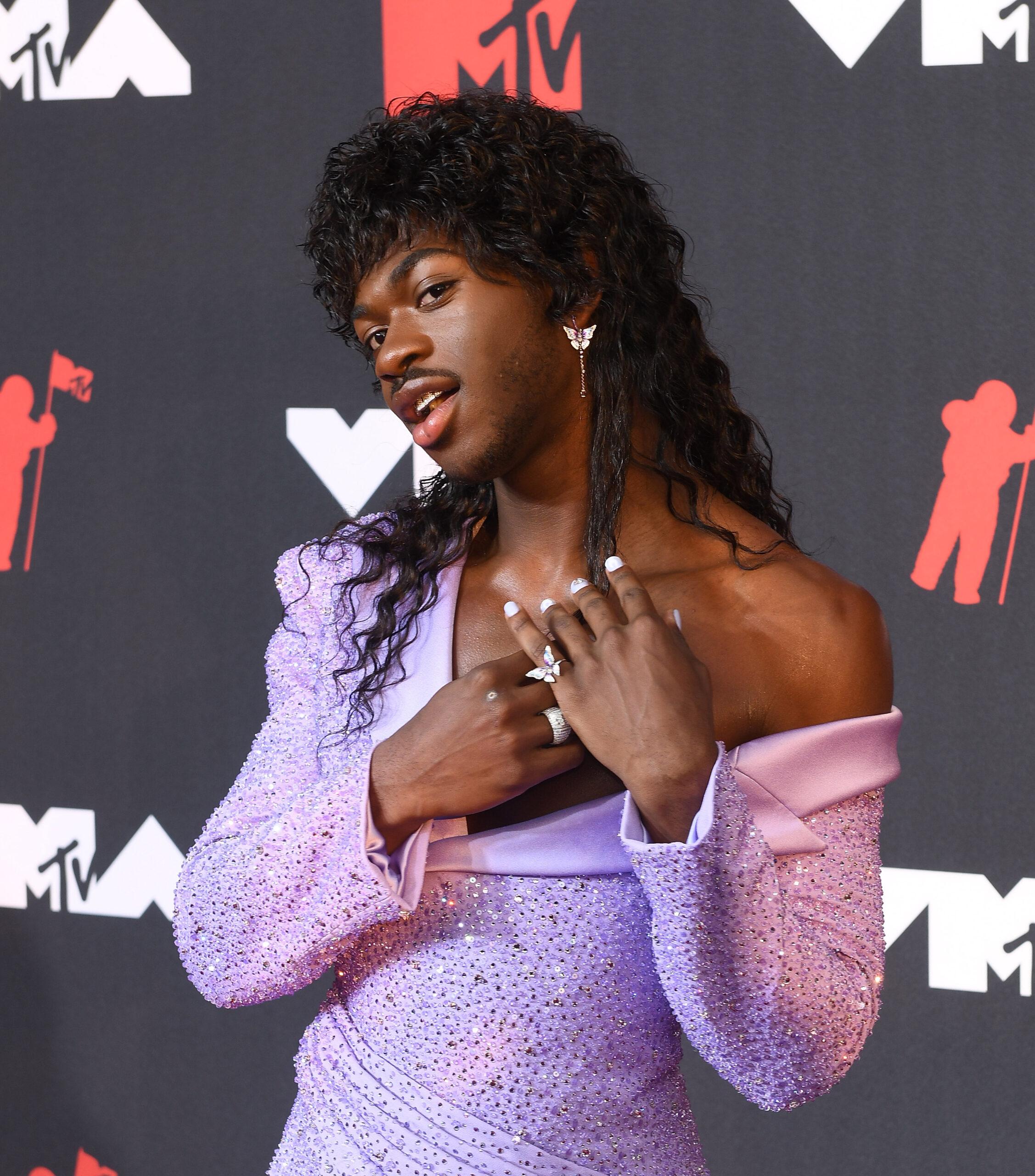 As for his breakup with Yai Ariza, the rapper clarified that they are on "very good terms." He noted that they might rekindle their romance in the future.
The "Industry Baby" star told ET about the joys of providing for his loved ones, though he likes spending on himself too.
Lil Nas X said it is a "greater feeling when you're actually able to [give to] somebody that wouldn't be able to buy something for themselves."
The "Old Town Road" crooner also spoke about spending quality family time at his hometown in Lithia Springs, Georgia. The rapper said his family members are happy for him and love his music as much as he does.
Behind The "That's What I Want" Co-Singers' Split
Lil Nas X surprised the public when he revealed that he was in a relationship with his "That's What I Want" music video co-star Yai Ariza.
The Blast reported that the 22-year-old broke the news during an appearance on "SiriusXM's Hits 1 LA" with hosts Tony Fly and Symon.
Ariza and Lil Nas X have parted ways, but the rapper said they "are still on very good terms." As for a romantic reconnection between them, the Grammy winner said, he is sure they may date again.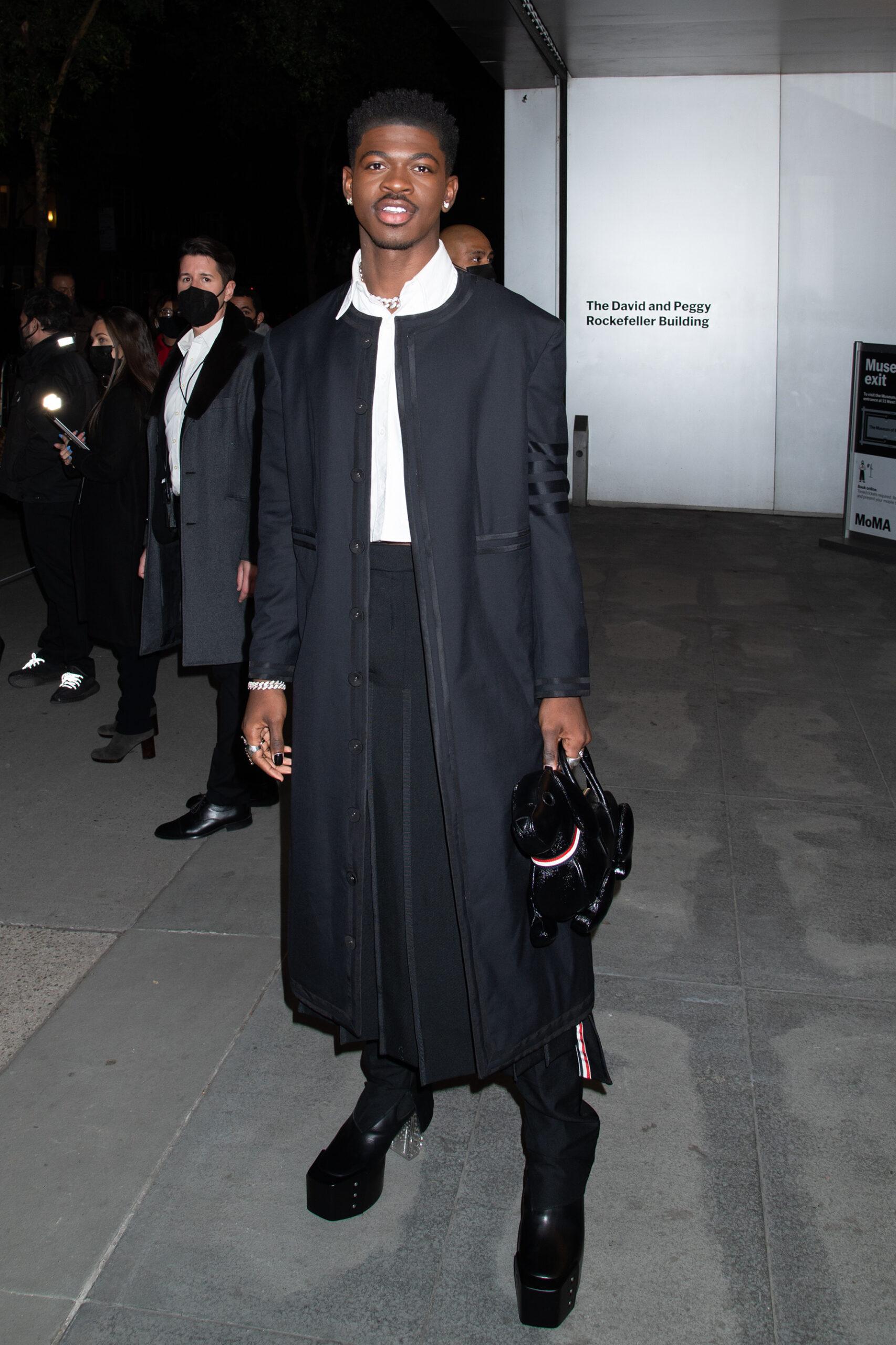 Lil Nas X said despite his love for Ariza, who he called the best person he has ever dated, he needed to give full attention to his music.
The "That's What I Want" star is "very much in love" with the dancer but trying his best to cope with his decision. "If it's meant [to be], it will happen in the future. … Life is long," the rapper added.
The "Rodeo" Rapper Wants To Kiss A Guy Every Blue Moon
Lil Nas X is channeling tunnel vision when it comes to his career. This has yielded the young star two Grammys and worldwide recognition in record time.
The Blast reported that the "Rodeo" rapper spoke about his relationship with Andy Cohen during a September interview for "Radio Andy" on Sirius XM.
Lil Nas X said he was seeing someone but decided not to anymore. Cohen added that there must be thousands of people applying for the job of his boyfriend.
The "Panini" singer responded that a couple of people are, but he is currently not interested in dating. Lil Nas X said, "I just want to work on music, and every now and then, you know, maybe I'll kiss a guy every blue moon."