Drake continues to arguably be the biggest artist in the world, and it definitely comes with admiration. It's even gotten to a point where a man has been looking exactly like Drake, even with having a heart design, shaved on his head.
The Drake imposter has been seen in various nightclubs and has had plenty of people fooled. Others obviously haven't been buying it though, as some club security guards denied him entry. Last week, this man was also at a nightclub and showed love to Drake's hometown of Toronto.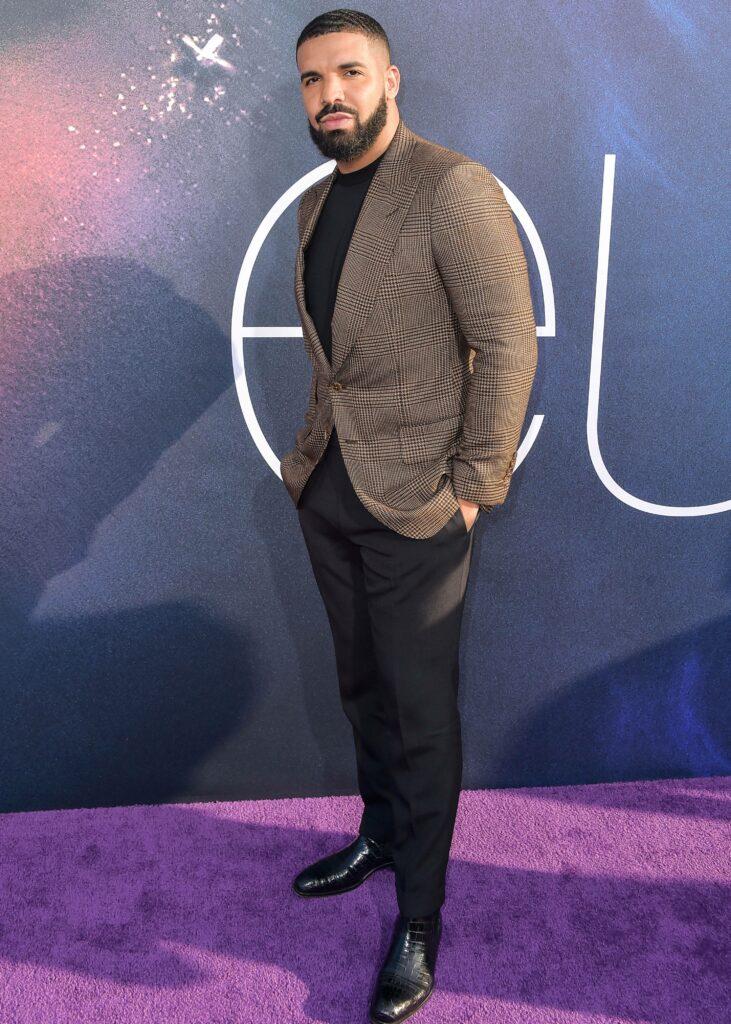 Drake Imposter Puts On Nightclub Performance
This Drake superfan has been finding numerous ways to try to convince people that he's Drake, and this also includes a recent performance, at a nightclub. There, he was said to have performed some of Drake's most popular hits. These included "Trophies," and the latest chart-topping single, "Way 2 Sexy."
View this post on Instagram
Drake Has Yet To Address This Man
The question at this point, is if Drake will ever decide to speak on what this lookalike has been doing lately. He has yet to do so, and it appears that it will likely stay that way. Drake may just be coming to the conclusion that this person is just having fun, and wants a little bit of attention. These antics have been going on for the past month, and it will be interesting to see if this will continue to ride into 2022.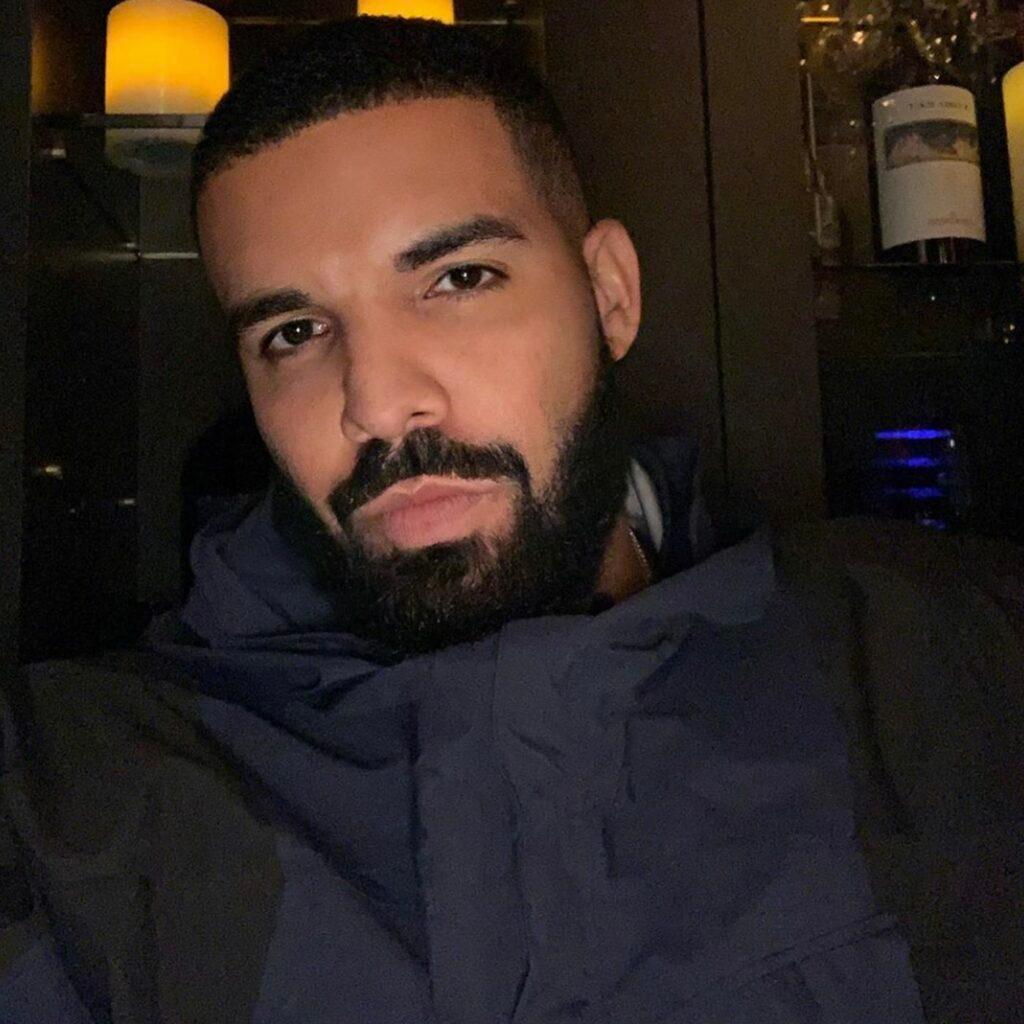 Drake's New Album Continues To Dominate
In September, Drake also finally released his sixth studio album, "Certified Lover Boy." That project arrived after a nine-month delay, as the official September 3 release date ended up being announced, on a morning introduction of ESPN's "SportsCenter" show.
Following CLB's release, it instantly debuted at number one, on the Billboard 200 chart. That also became Drake's sixth consecutive number one album, as every album of his career has debuted in this position. Nine songs from CLB also went on to debut in the top 10, of the Billboard Hot 100 chart. "Way 2 Sexy," featuring Future and Young Thug, ended up becoming the biggest song from the album, as it debuted at number one, on the Hot 100.
This past week, CLB returned to the top of the Billboard 200 chart, which marks five total weeks that it's been at number one. It initially spent its first three weeks, at this spot. CLB is also the only rap album, released in 2021, to reach this five-week mark.
Drake Has Also Been Rumored To Be Dating New Woman
Earlier this year, Drake also made headlines, due to dating Johanna Leia. This is the mother of Amari Bailey, one of the top high school basketball prospects in the nation, who is set to play college basketball at UCLA. Drake and Leia even ended up having a private dinner, at Los Angeles' Dodger Stadium. Drake reportedly recently split with Leia, and is with a new woman. This new person is said to also be Canadian and helped organize festivities at Drake's recent 35th birthday party.