Angelina Jolie dodged a question about her relationship with R&B singer, The Weeknd.
The actress is currently making the press rounds for her new movie "Eternals," and while stopping by E!'s "Daily Pop" was asked about the singer.
The two sparked romance rumors this summer after being spotted out to dinner together.
On June 30, Abel and Angelina were captured by paparazzi leaving Hollywood hot spot, Giorgio Baldi.
Angelina caught with The Weeknd!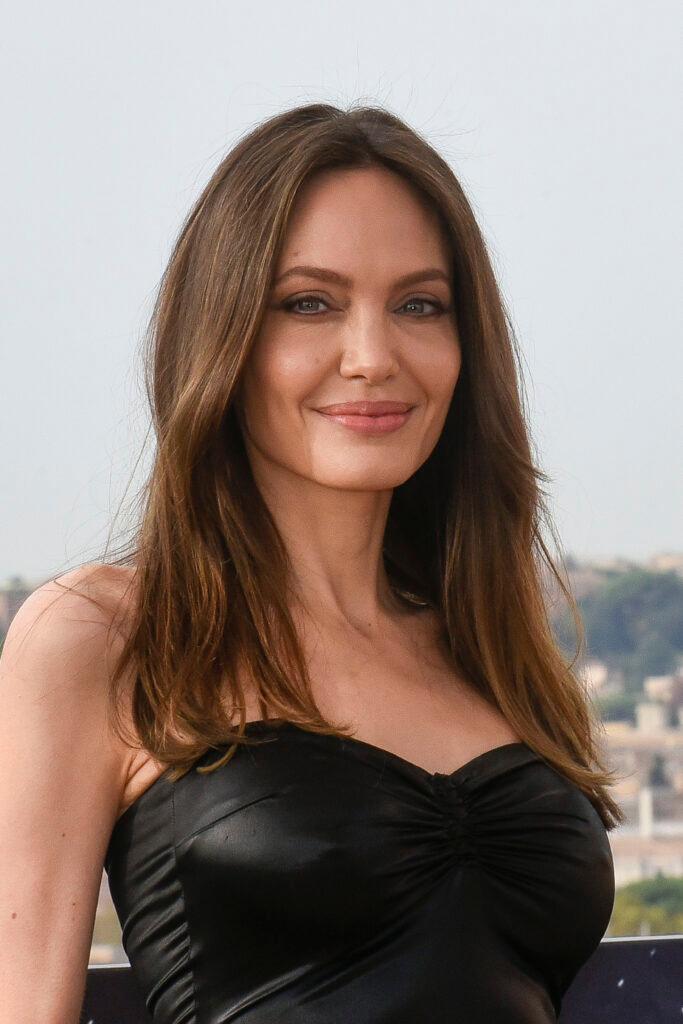 At the time of their little rendezvous, Page Six reported Abel and Angie left separately; however, they spent hours together inside the Italian restaurant.
It's very possible something romantic is going on between the two, and it's possible Abel was picking Angie's brain about acting, directing and all things movie related as he is looking to expand his career in tinsel town.
E! host Justin Sylvester tried to get the actress to spill the tea when asking, "Angelina your kids are at the age where they have opinions. So, I have to know were they more excited that you were in the 'Eternals' or that you are friends with The Weeknd?"
View this post on Instagram
In a suave manner, Angie replied, "They're very excited about this film if that's what you're asking. They're very excited about this film."
The two have grabbed dinner together on multiple other occasions. They have reportedly been telling people they are 'just friends', but friends close to them believe there is more between them.
A source told Us Weekly last month, "Both Angie and Abel are telling people that they are just friends, but those who know them think something romantic is going on."
"She's definitely warming toward Abel. He's been pouring on the charm and going out of his way to impress her," the source continued.
Just Friends?!?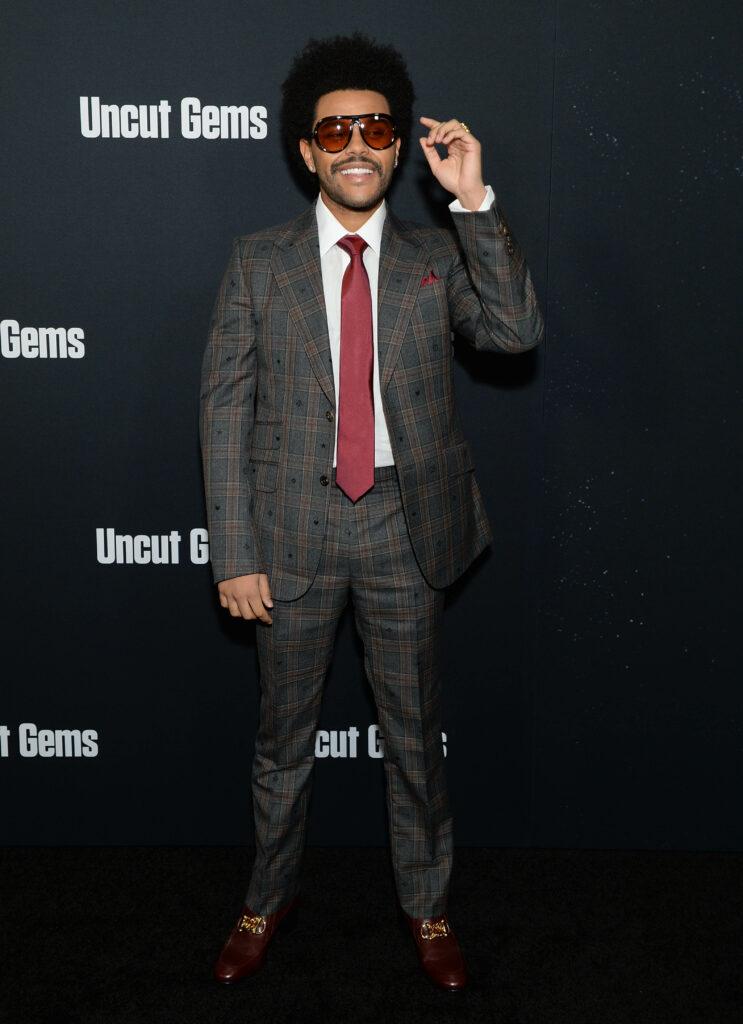 Angie's also been linked to her ex-husband, Johnny Lee Miller, in recent months. The actress is reportedly making up for lost time since splitting from Brad Pitt in 2016.
Another insider told Us Weekly, "Angelina is having so much fun right now, and she's making up for lost time."
"There's no pressure or expectation at this point, just a lot of fun, and Angelina's really enjoying it," they went on. "Her friends haven't seen her this up and energized in forever."