Kanye West has been dominating in the fashion world over the past decade, especially with his Yeezy sneakers. He's had shoes released under Nike as well as with Adidas, now.
Over the last several years, Ye has been getting roasted, for the way some of these shoes have looked, and now, this trend is continuing. This is the case with a pair of Yeezy boots that are being released, apparently in the near future.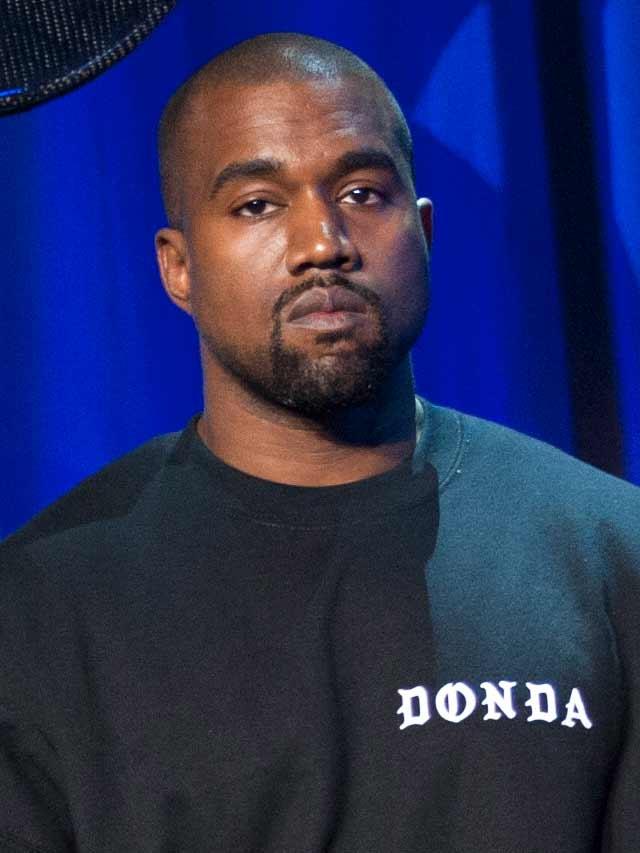 Kanye Is Releasing Khaki Yeezy Boots
On Yeezy Mafia's Instagram feed, they posted a pair of khaki colored boots, which wasn't met with a lot of positive reactions, from its 3.1 million followers. These are titled the "Yeezy Insulated Boot." One user asked why someone would even decide to wear these, while another believed that people will still buy these, due to its name being attached to Kanye.
These boots will be retailed at $250, and will be released sometime in November. These were initially seen, back in March 2020, during the Yeezy season 8 fashion show. It was called the "Yeezy Puffer Boot," at the time.
View this post on Instagram
Kanye's Clothing With GAP Also Launched This Year
Back in the summer of 2020, Kanye inked a 10-year deal with GAP, and this was a huge move for Ye. He revealed that he was a big fan of this iconic brand, growing up. The first item that Ye and GAP released, was this past summer, with their blue zipperless hoodie. Recently, they put out their collab "The Perfect Hoodie," which have since been released in a variety of colors.
View this post on Instagram
Kanye Has Trended Heavily Over The Past Week
In addition to the myriad of fashion moves that Kanye continues to make, he has been trending for some odd reasons, over the past week. He was in Europe, in countries such as Sweden and Germany, as he was seen wearing various Halloween masks, which completely covered his face. This was also worn by Ye, when he returned to the US, and went to New York City.
Kanye was also granted paperwork, which states that his new full name, is just "Ye." Legal documents obtained by The Blast, stated that this was a tentative ruling, where Ye wasn't required to be in court, for this approval. He initially filed the paperwork for the name change, in Los Angeles, back in August. Fans have since been looking forward to when they may be seeing the Ye name, on products such as songs, and apparel.
While traveling in Europe, and returning home to the US, Kanye was seen sporting a new haircut, which threw many off by surprise. His hair was cut in various places, which led many to start asking if he let one of his children, give him a haircut. A lot of fans began to feel concerned about Ye, while others simply believed that that's just his personality.