From "Star Wars: The Rise of Skywalker" closing out the "Skywalker" saga at the end of 2019 to "The Clone Wars" animated series having wrapped up in May 2020, "Star Wars" has been full of endings lately, with little to no new beginnings.
Luckily, the second season of "The Mandalorian" is set to premiere at the end of this month, but unfortunately, newer "Star Wars" shows and films will not be debuting for a while. However, that doesn't mean fans cannot look forward to them and speculate about what new content is coming down the pipeline.
In January 2021, Lucasfilm premiered their newest venture, "The High Republic." This explored a new era of "Star Wars" history through books, comics, and more.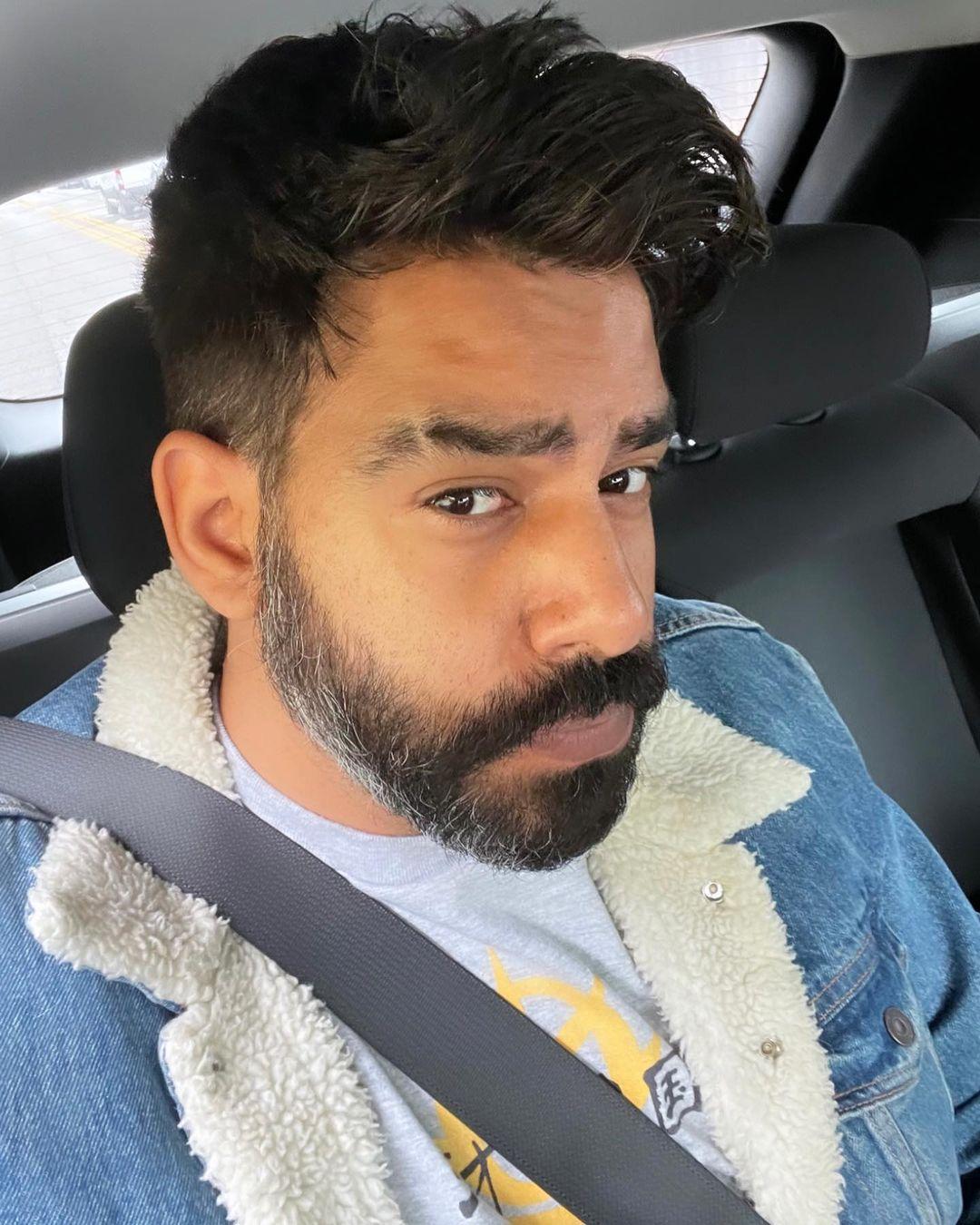 Director Taika Waititi is working on his "Star Wars" film, which fans will probably not see until 2023, and Disney+ shows like "The Bad Batch," "Untitled Cassian Andor Show," and "Untitled Obi-Wan Kenobi Show" are in the works as well.
Fans have been mulling about what storylines these series might explore and what other characters may be introduced. A certain actor recently elicited excitement over the possibility of him joining the "Star Wars" team.
Rahul Kohli's Tweet
Twitter was awash with excitement and went on a Star Wars rampage late last week when Rahul Kohli, best known for playing Ravi in the TV series "iZombie," posted a tweet.
The tweet said, "Star Wars has, and always will be, a restaurant. We all love eating there. We don't like *every* dish on the menu and that's okay, you aren't supposed to. Order what you like, avoid what you don't and don't worry about what others are having. And don't be a dick to the staff."
Star Wars fans and geek sites immediately went into a frenzy. His words pushed toxic fans to overdrive while at the same time revealing the reasons why so many millions of people loved the decades-old franchise.
While many praised his outspoken tweet, some fans took to Reddit to discuss why Kohli would be perfect for one particular Star Wars character. They speculated about the possibility of Ezra Bridger joining the "Star Wars" live-action universe, either in "The Mandalorian" or in a new show.
For those who are not yet aware, Ezra was a Jedi Padawan and revolutionary leader during the early rebellion against the Empire, appearing in the animated show "Star Wars Rebels."
Reactions From Fans
Recently, "Star Wars" fans discussed Kohli's tweet and why they believed he would be the perfect Ezra. This character hasn't yet received the big-screen treatment but is vital to the "Star Wars" canon.
"Best description of those Star Wars fans I think ever seen," one fan wrote. Another one lauded Kohli and wrote, "tangentially related, but Rahul Kohli is a great actor and seems like an all around awesome dude."
"Rahul for Ezra," another fan wrote. Several others agreed, with one noting that "he should play live action Ezra." Another fan asked if Kohli's tweet was a "pitch" to play the beloved character.
Kohli himself has reportedly teased fans about the possibility of playing the role of Ezra in a live-action movie, as reported by ScreenRant. However, with nothing solid in place, fans will likely continue to speculate over the coming months.
Other Times He Has Teased Fans
Late last year, the actor went to his Twitter to post about "iZombie." He also jokingly hinted that he'd be playing a live-action version of "Star Wars Rebels" Ezra Bridger.
He posted a picture of him wearing a Lucasfilm shirt, and in the background, Ezra's picture was on the computer screen. He captioned the photo, "I'm currently alone filming a new show and couldn't celebrate the release of Bly Manor with my friends, family or the Bly cast, so I've treated myself to ONE can of Coke. Thank you all so much for watching, your tweets have made me smile! Cheers." He then concluded with a heart emoji.
"Star Wars" enthusiasts went into a furor. They caused a lot of engagement on the tweet that the actor had to retract and send an apology video shortly after the initial tweet.
Who Is Kohli?
Rahul Kohli, who was born November 13, 1985, is a British actor. He is best known for playing Dr. Ravi Chakrabarti in "iZombie" and Owen Sharma in "The Haunting of Bly Manor."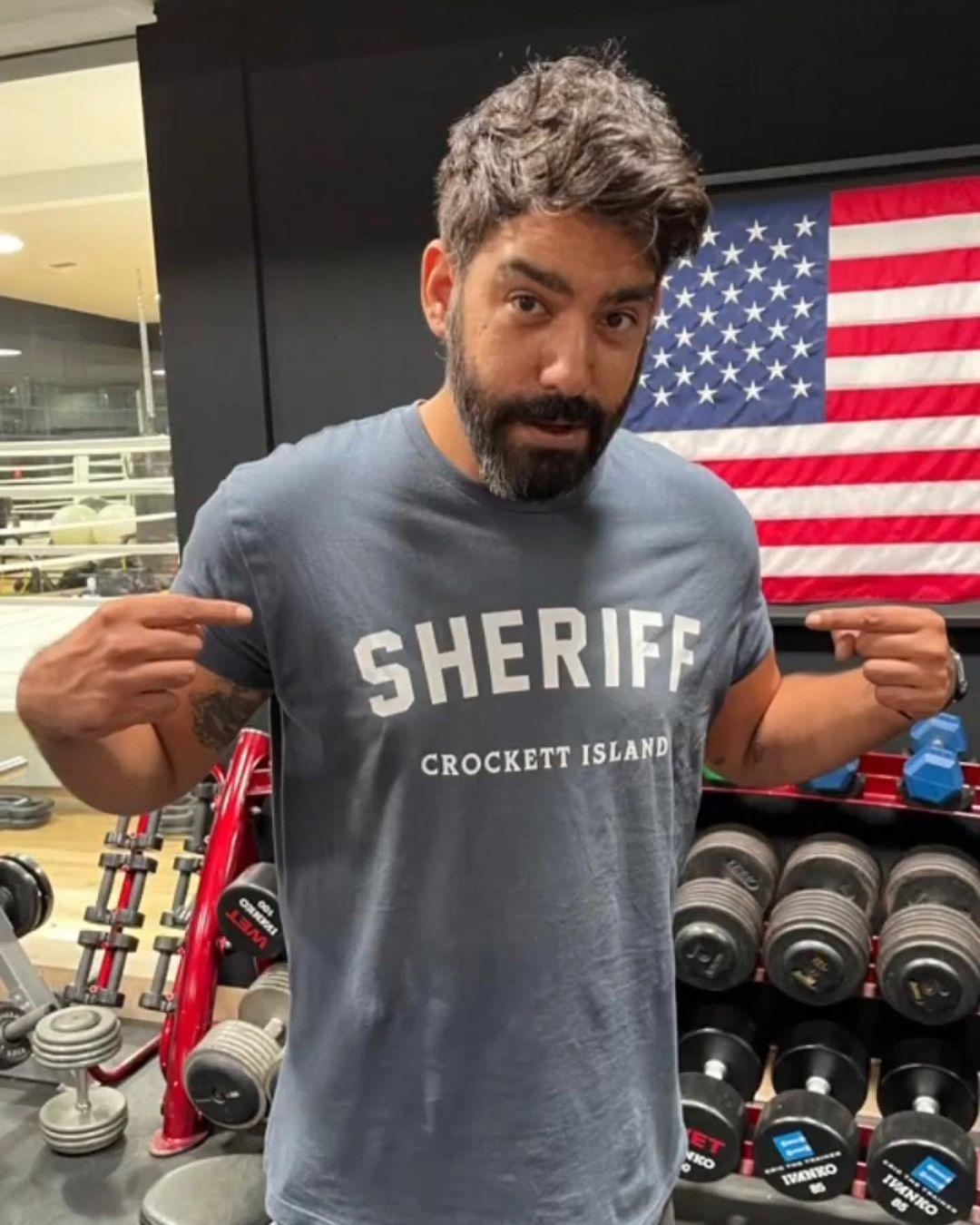 He has also made guest appearances on the gaming channel "Funhaus." Early this year, he starred in the limited horror series "Midnight Mass."
He was born in London to Punjabi Hindu immigrant parents, and he is of pure Indian ancestry. While his father spent his early years in Kenya, his mother was raised in Thailand.