It seems Jamie Lynn Spears' new book is shedding some light on her parents and her challenging upbringing.
In an excerpt of her memoir, "Things I Should Have Said," obtained by TMZ,  Lynn Spears spoke about how her parents managed her infamous teenage pregnancy that resulted in the birth of her daughter Maddie.
In the book, the "Zoey 101" star claimed that her parents didn't take the news of her pregnancy at 16 well and put her through hell in a bid to hide it from the rest of the world.
Lynn Spears alleged that after telling her parents and management she was pregnant in 2007, they pushed for her to get rid of it so that it wouldn't affect her career. One section of the book reads:
[They] came to my room trying to convince me that having a baby at this point in my life was a terrible idea … 'It will kill your career. You are just too young. You don't know what you're doing. There are pills you can take.'
The actress revealed that everyone in her inner circle kept pressuring her to terminate the pregnancy as it would be the best course of action and even went to extreme lengths to make that happen.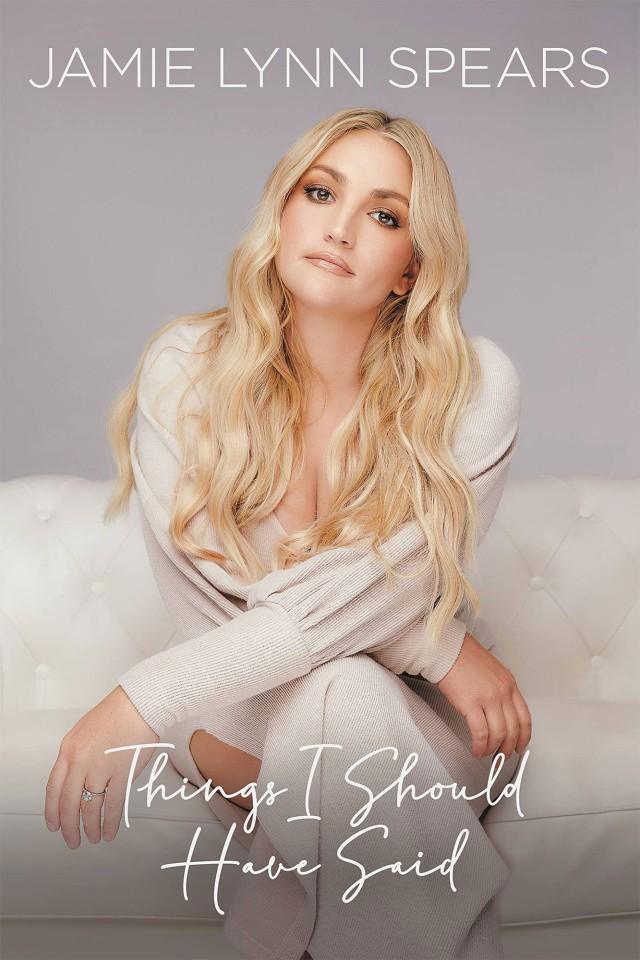 She alleged that they took her phone away from her to keep her from communicating with the outside world. In fact, she wasn't allowed to tell her dear sister Britney about the pregnancy.
"I needed her more than ever and she wasn't able to help me in my most vulnerable time … To this day, the hurt of not being able to tell my sister myself still lingers," Lynn Spears wrote.
Lynn Spears said that at some point, she got into a fight with her father, Jamie Spears, after he kept advising adoption. However, she managed to stand in her choice and shared the news through an exclusive with OK! Magazine.
Even when the news dropped, Jamie recalled that she and her mom ran away to a secret cabin in Connecticut to hide, and during their stay, "Momma wore her disappointment like her favorite jacket."
About Lynn Spears' Book
Earlier this month, the "Sweet Magnolias" star announced that she was releasing her memoir, which had been in the works for years. As The Blast previously reported, Lynn Spears shared in her statement that she hopes to open up about her mental health in the tell-all book.
View this post on Instagram

Unfortunately, the reception of the book has been primarily hostile. Fans have since bashed her for trying to profit off her sister, who is in the middle of ending her conservatorship.
This has even resulted in the charity This Is My Brave declining donations from proceeds of the book as part of the backlash from the public. However, with these new revelations, it seems Lynn Spears and Britney have more in common than we think.