When it was announced a couple of days back that The Queen would be canceling a visit to Northern Ireland sources around her majesty began to get worried. Yes, not a lot of 95-year-olds spend their days traveling about. It isn't like the Queen though to cancel royal visits. Even in these later years of her life. Now, information from Buckingham Palace indicates that in fact her majesty spent the night at the hospital on Wednesday. Official information from Buckingham Palace is optimistic. However, is there something more that they're not saying?
The Queen's Hectic Week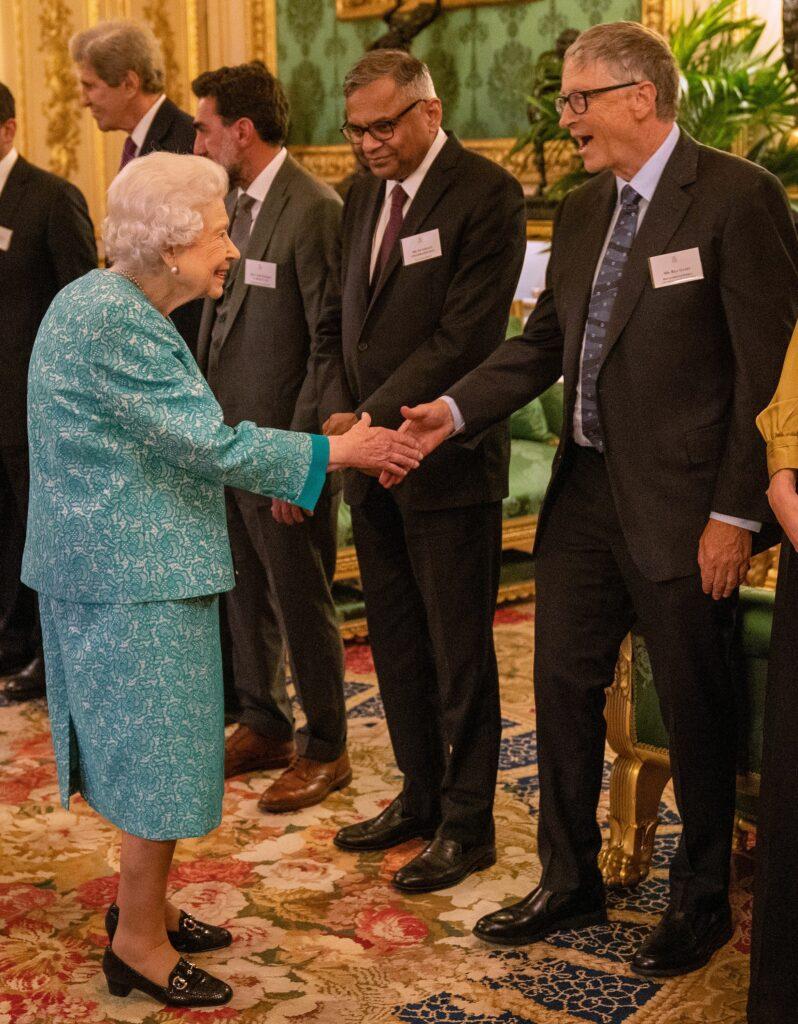 It's been quite a busy week for Queen Elizabeth. Especially since she had to change her lodging accommodations for Wednesday night from a stay in Northern Ireland to a stay in a London hospital. She was seen Tuesday alongside Princes Charles and William as they hosted a Global Investment Summit reception. The VIPs in that event included former world's richest man Bill Gates, as well as former presidential candidate and now Presidential Envoy for Climate John Kerry. There were no reports about The Queen feeling ill at that event.
🌎 🏰 This evening The Queen hosted a reception at Windsor Castle to mark the Global Investment Summit.

🤝 She was joined by The Prince of Wales, The Duke of Cambridge and The Duke and Duchess of Gloucester as she welcomed influential business leaders from around the world. pic.twitter.com/PgwTiexteF

— The Royal Family (@RoyalFamily) October 19, 2021
What The Palace is Saying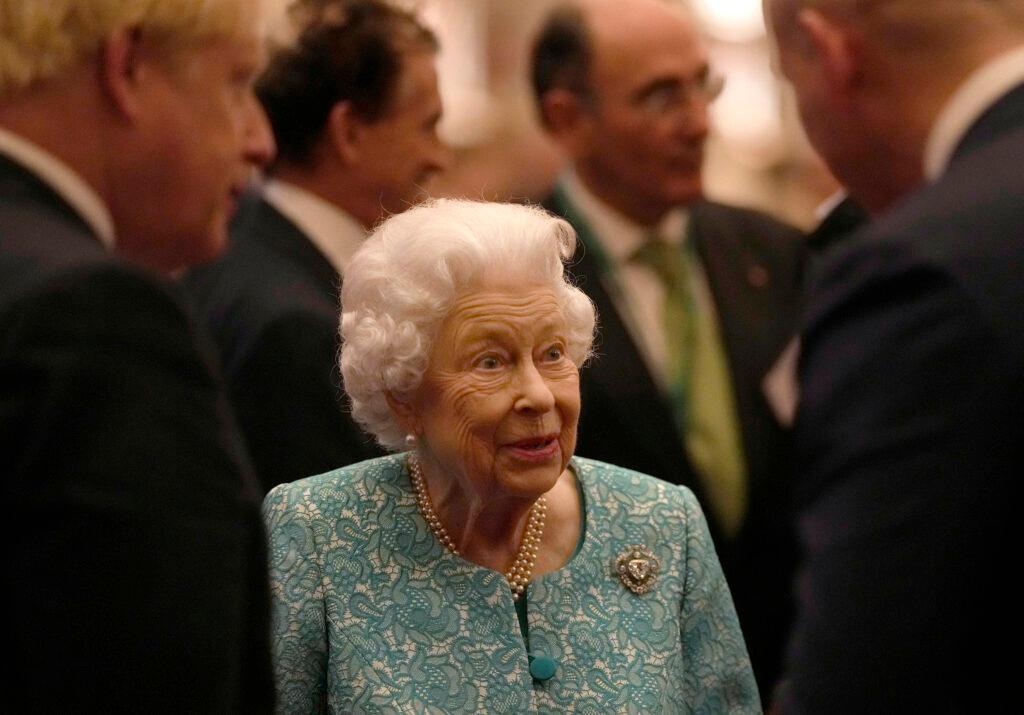 The Palace put out a statement on Wednesday announcing that Her Majesty would not be making the trip to Northern Ireland on the advice of her medical team. They mentioned though that The Queen was in good spirits. Just a bit bummed out that she was not going to be able to make the trip. Today the Palace announced that in fact things could be more serious than originally anticipated. As they confirmed The Queen spent the night in the hospital on Wednesday.
"Following medical advice to rest for a few days, the Queen attended hospital on Wednesday afternoon for some preliminary investigations"
The Queen Was Back At Home For Lunch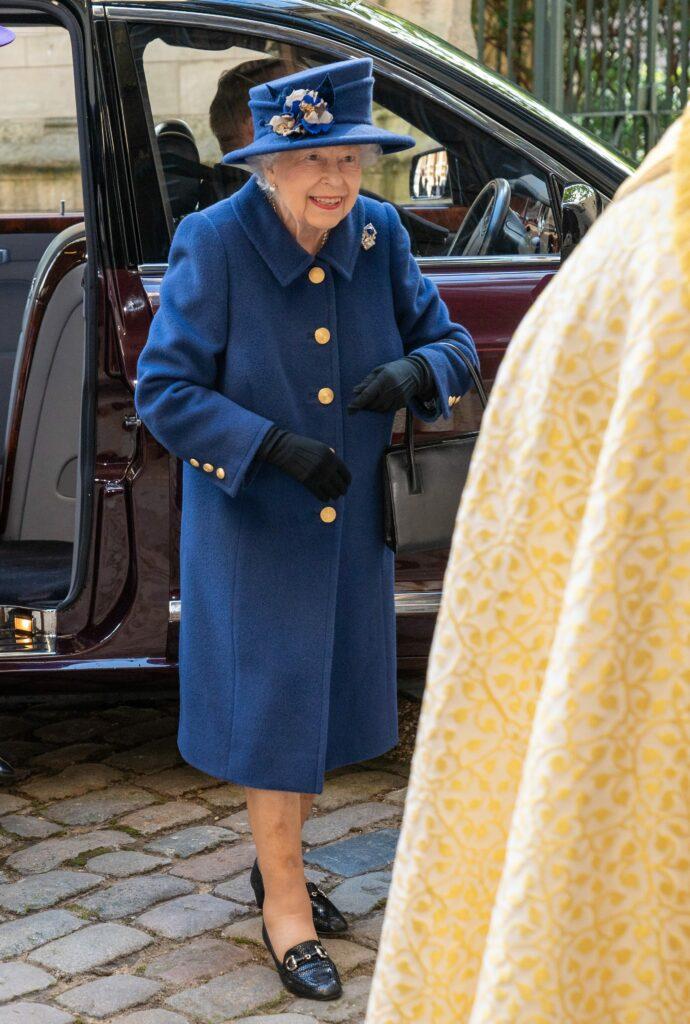 The official statement also mentioned that Queen Elizabeth was back at home for lunch this Thursday. It even mentioned that she put a little work in at her desk before calling it a day. It's unclear at this point whether Her Majesty is spending the night in her regular quarters at Windsor Castle, or if she returned to the hospital. These official announcements about the health of members of the Royal Family have never been extensive. That's lead to a ton of speculation over what's really going on with The Queen.
What We Know About The Queen's Potential Illness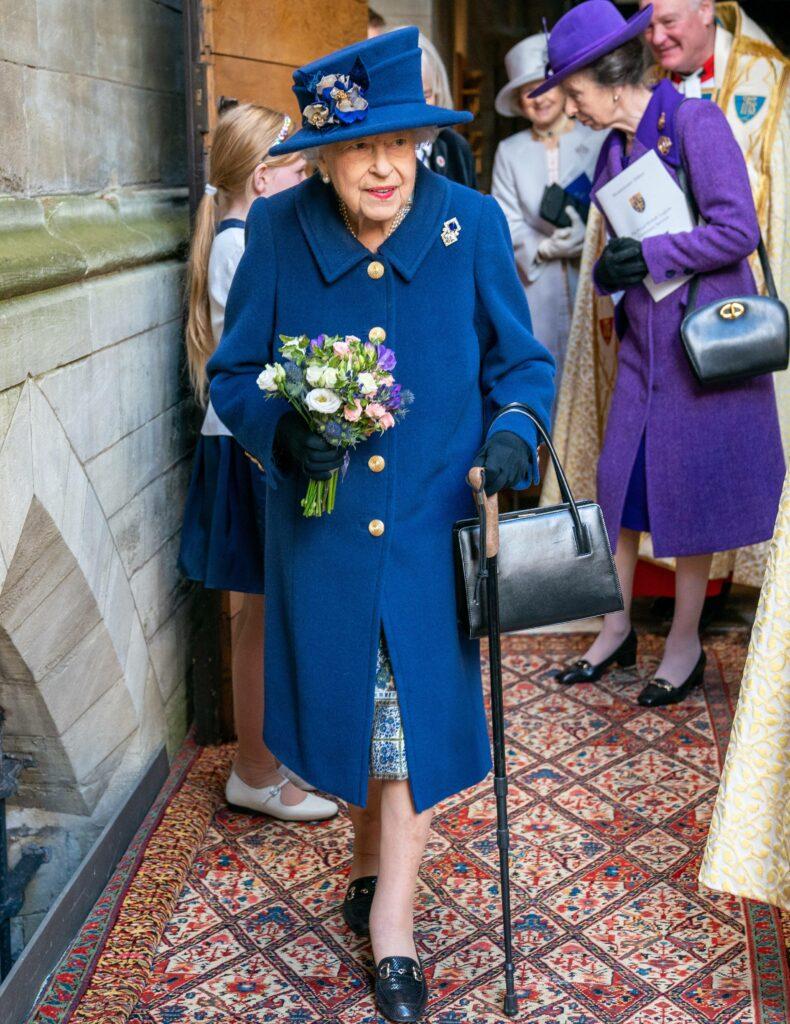 As we just mentioned Buckingham Palace isn't known for being terrible forthcoming with in depth information on these matters. What was mentioned on Wednesday was that The Queen's illness was not COVID related. A couple of weeks ago The Queen was seen walking around with a cane. Reports at that time indicated that she perhaps could be suffering from a knee issue that she devolved in her 70s. She'd been reluctant to go under the knife again. If it was the knee issue though that was bothering her that feels like something that The Palace could be more forthcoming about.