A year after her high-profile romance with former NFL quarterback Jay Cutler ended, Kristin Cavallari is sharing the truth behind their divorce.
The surprising revelation occurred during the TV personality's recent appearance on "Off the Vine podcast," hosted by the former "Bachelorette" star Kaitlyn Bristowe.
A Toxic Love Story
As reported by HollywoodLife, the "Very Cavallari" star opened up to Bristowe about her relationship's dark past and why she had to end things with the father of her three children. 
According to the 34-year-old, her separation from Cutler had been an emotional dilemma as the former spouses were still in love. However, the mother-of-three was forced to pull the plug when the situation became "toxic."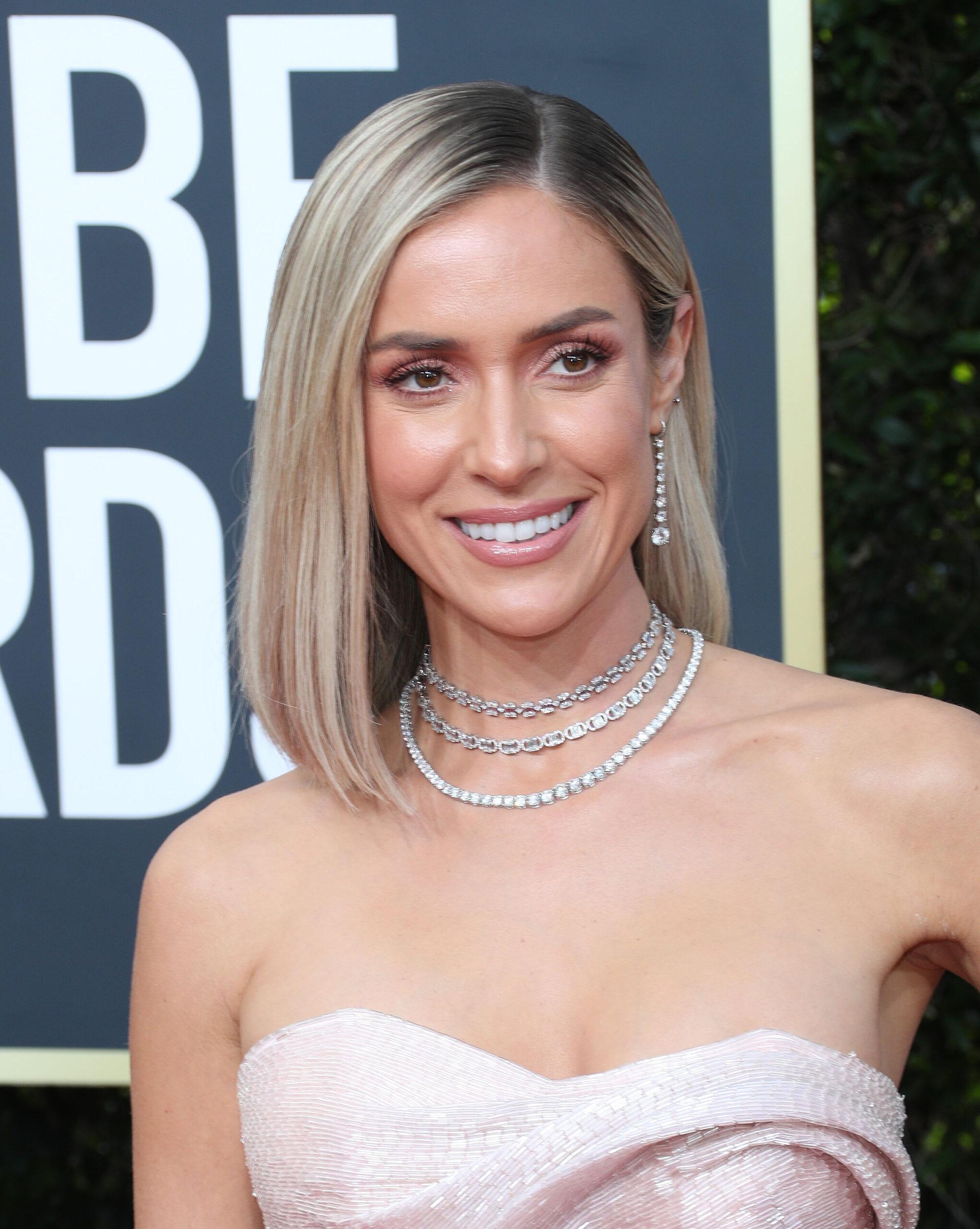 "And so I just decided I didn't want to be in a toxic relationship anymore," Cavallari said, "and I had to break it off."
Despite ending the affair herself, the "Laguna Beach" alum felt uncertain about her decision, and her doubts led her back into her ex's arms.
Nevertheless, returning to the former NFL star reassured the "Uncommon James" founder that she had made the right decision. In her words,
"going back and dating him a little bit made me reaffirm it like, 'No, I know that I'm doing the right decision.'"
Bad Friend
The fashion entrepreneur officially announced the end of her seven-year marriage in April 2020 with a statement that expressed the pair's appreciation for the time, memories, and children they share.
At the time, the former couple had mutual love and respect for each other until Cutler was spotted getting cozy with Jana Kramer, one of Cavallari's friends. 
According to the news outlet, a source allegedly claimed that the mother-of-three felt "betrayed" by Kramer's actions and the former pals were no longer on speaking terms.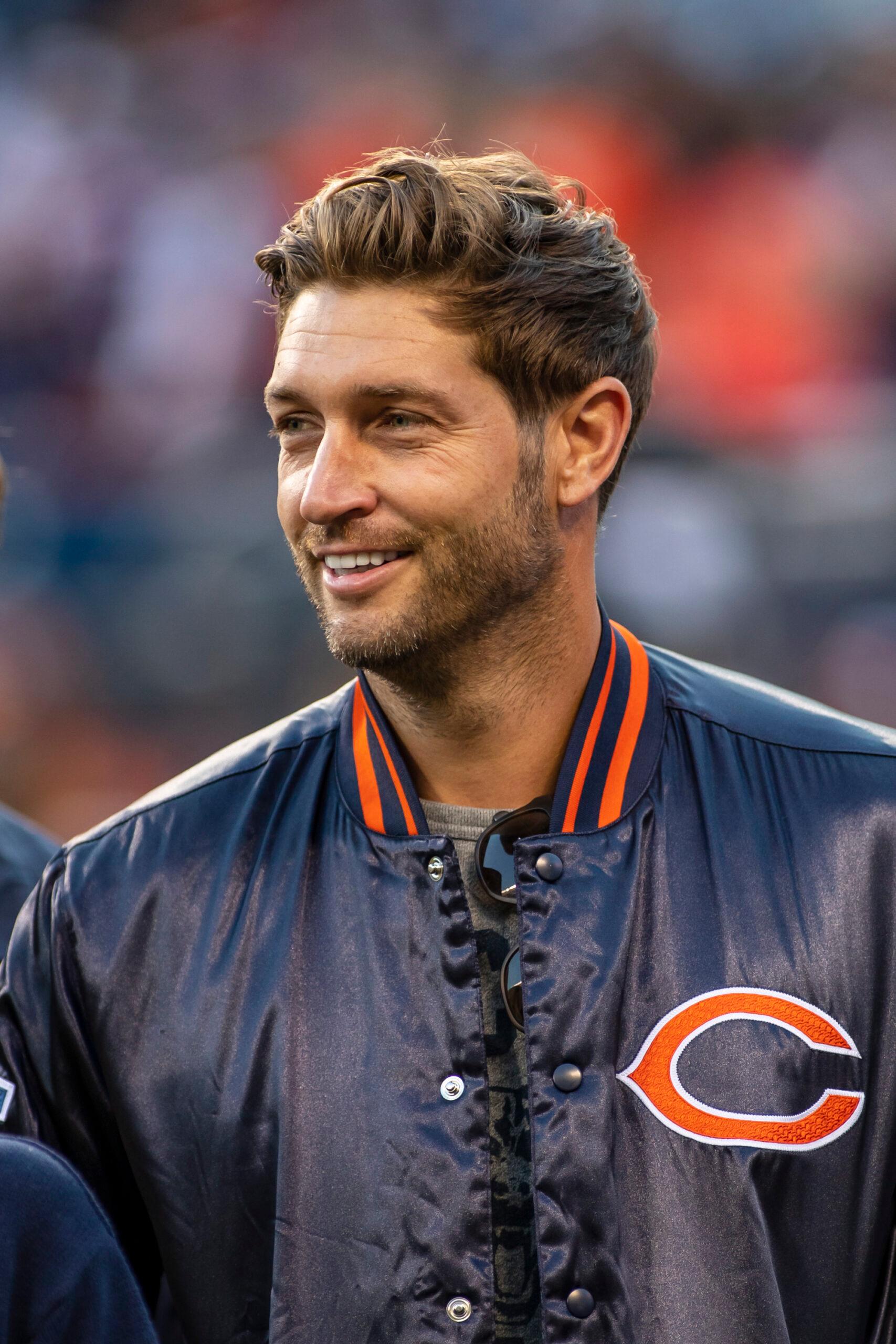 Finding Love Again 
Earlier in October, The Blast shared news of the "Wild Cherry" star's relationship status, which came as a surprise to many.
During a Q&A session on Instagram, a fan asked the TV personality to clarify whether she was dating. In response, the mother-of-three admitted that she has been in relationships but nothing serious.
Despite being captured on several romantic scenes with the country singer Chase Rice, Cavallari stated that she didn't want a boyfriend and promised to announce when she found someone special.
The 34-year-old has previously confessed that she was open to the idea of a second marriage; however, she didn't wish to rush into anything serious as she enjoyed being single.
On the other hand, the mother-of-three has no desire to expand her family. Although "The Hills" star stated that she could consider having more kids if her next man didn't have any.