"Real Housewives of Potomac" stars Mia Thornton and Candiace Dillard Bassett have chosen to forgive each other.
Over the past couple of weeks, the two socialites have had numerous explosive quarrels on the reality show. In a surprising turn of events, the estranged duo decided to end their fight in a tearful interaction. 
The Fight
As reported by PEOPLE, Sunday's episode of "RHOP" showed an emotional Dillard and Thornton voicing their problems and apologizing to each other.
Things first turned sour for the two when 36-year-old Thornton referred to Dillard's music video as low budget.
RHOP: Mia Thornton and Candiace Dillard Tearfully Apologize to Each Other After Explosive Fights https://t.co/il5jOoeWyz

— People (@people) October 18, 2021
The 34-year-old responded with "Your mama's low budget," not knowing that Thornton had previously spoken about having an estranged maternal relationship and being in foster care.
This argument rippled into more interactions between the stars. While at the Chesapeake Bay for a couple's trip, they started a screaming fit and ended up tossing salad at themselves.
Sailing Into Forgiveness
On a boat ride, during that same trip, they decided to make peace. Thornton apologized first for asking Dillard's mother about Dillard and her husband during her music video shoot.
The chiropractor realized she said something that struck a nerve with her co-star, who she just got to know during the trip.
Thornton said she doesn't want to be responsible for inflicting negative energy, adding, 'I apologize for hurting you by asking questions that, maybe, it's none of my business."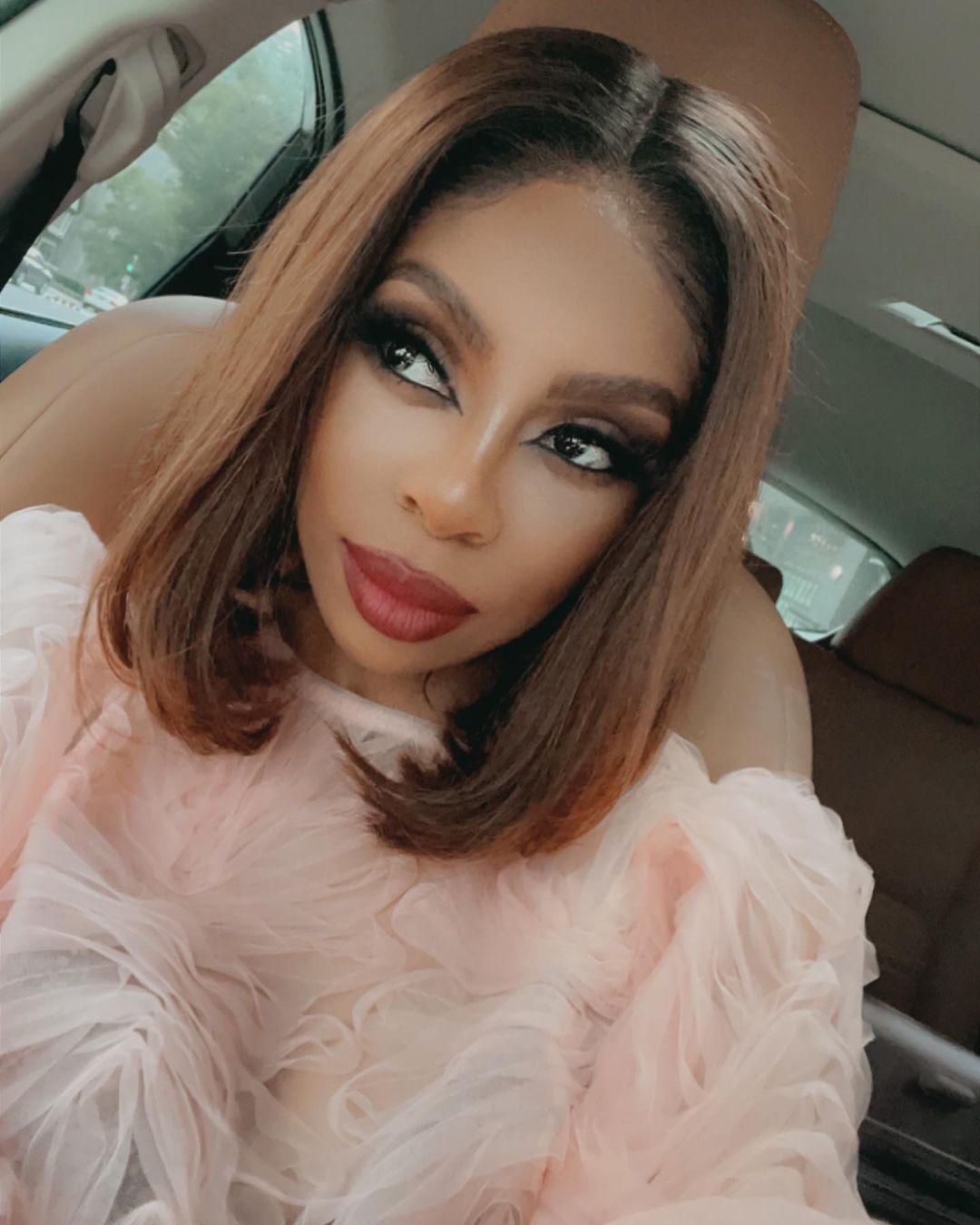 Dillard appreciated the statement, explaining that she was not only triggered by the questions to her mother but Thorton's comment on her project.
The actress fought back the tears, saying she had worked hard to relive her dream and was unsure she was doing things right.
Dillard said she was scared about how her music video would be received and never wanted to feel like something she was doing was not respected.
The actress expressed she was unaware she pushed a traumatic and hurtful button with her jab to Thornton's mother and did not want to add to her hurt.
Thornton promised to be more respectful of her co-star's boundaries. The chiropractor explained that she did not want anyone to attack her mother, who is a recovering addict that now lives a religious life.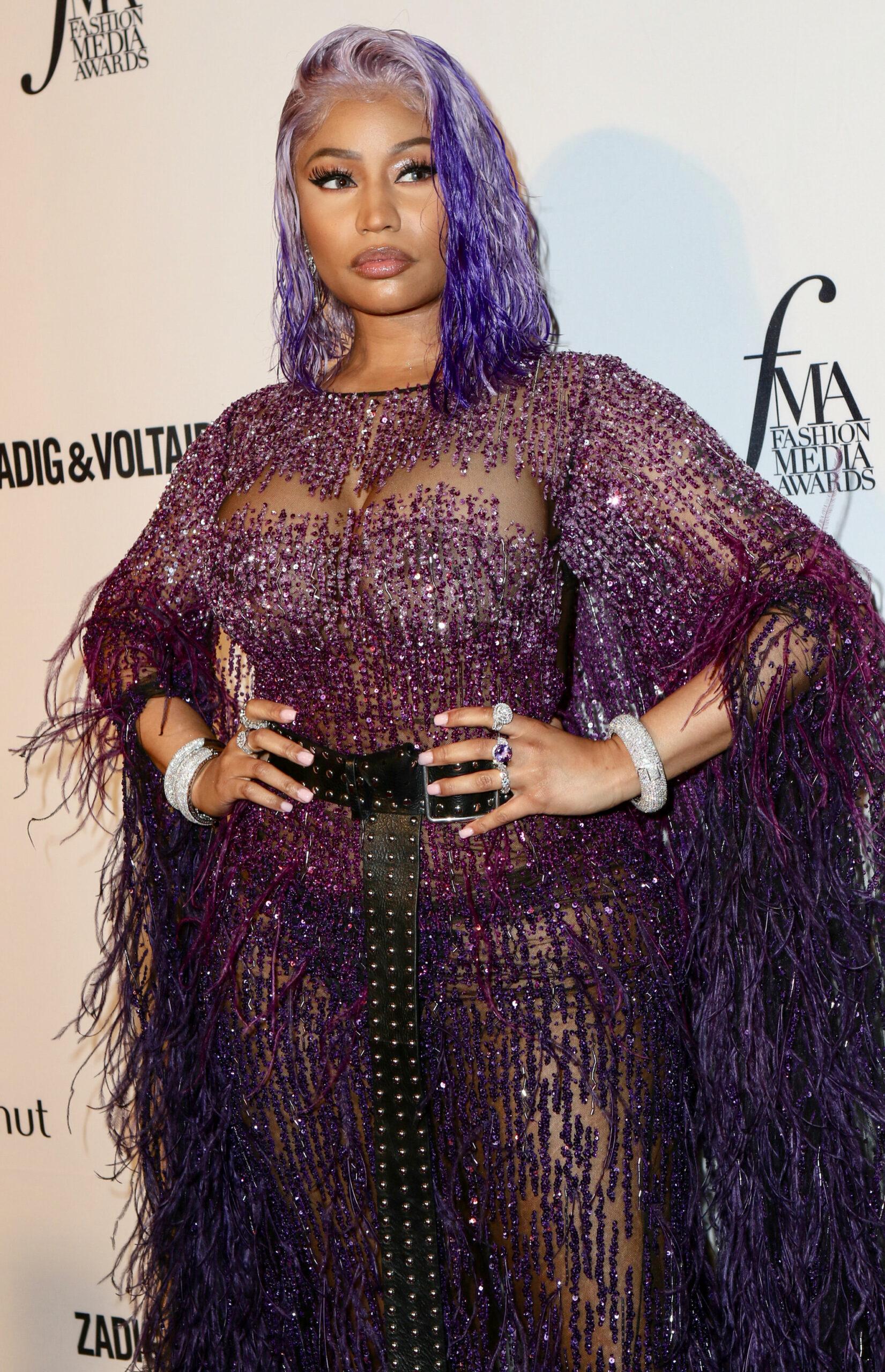 Dillard then revealed her mother was imprisoned for 8 years and sober for 10. Thornton thanked her co-star for apologizing and said they were good, to which the actress replied, "yes."
An Upcoming Exciting Reunion
Earlier this month, The Blast reported that Nicki Minaj would guest host the "RHOP" reunion. The "Queen" rapper confirmed the news on social media.
During an Instagram Live Q&A session on October 11, Minaj admitted that she asked tough questions fans of the show expect, and there was love amongst the "charming" co-stars.
Newcomer Dillard said the reunion was exciting, and although she cannot disclose details, fans should set their alarm clocks in anticipation of the program.