'AGT' contestant Jonathan Goodwin has been hospitalized following a tragic mishap during his latest stunt, where he was smashed between two cars that burst into flames.
According to multiple reports, the 'America's Got Talent: Extreme' accident was so brutal many on the set thought Goodwin had died from his injuries. Apparently, the stuntman was attempting to free himself from a straightjacket, while hanging from a wire 70 feet in the air. At the time, two cars were also suspended in the air on either side of him and swinging back and forth.
The stunt was supposed to be Goodwin freeing himself from the straightjacket and falling onto an air mattress below, all while avoiding getting crushed by the cars which were swinging towards him.
'AGT' Stuntman Rushed To Hospital After Horrible On-Set Accident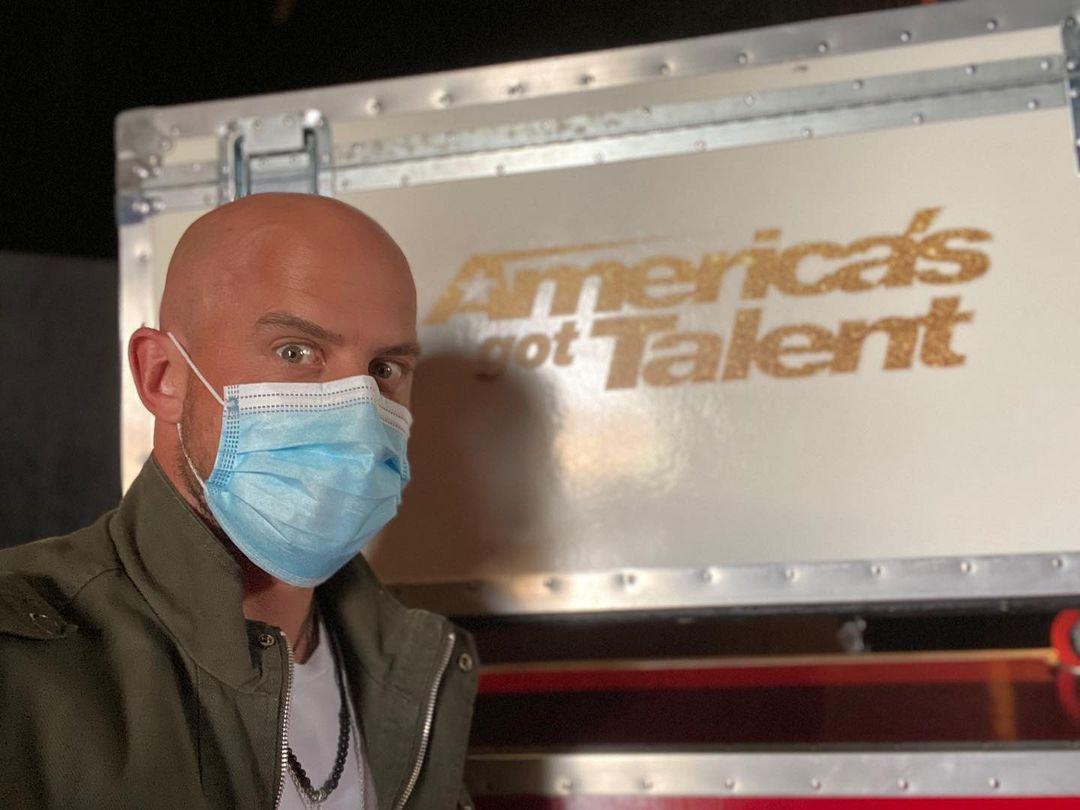 Unfortunately, it's unclear why it didn't work, but the two cars smashed together and sandwiched Goodwin in between them. To make matters worse, the two cars exploded into flames on impact, causing a huge fireball to rip through the area. The stuntman fell to the ground 70 ft and hit his head on the ground.
Immediately following the horrible accident, onlookers on the set say Goodwin was "unresponsive" and many thought he had died. But, miraculously Goodwin regained consciousness and was airlifted to a local hospital. Upon arrival, the stuntman was rushed into surgery, but his condition is unclear.
'America's Got Talent' Star's Condition Is Unknown At This Time
View this post on Instagram
If the name sounds familiar, Jonathan is a veteran on the 'Americas Got Talent' circuit, and once pulled a similar stunt while filming for the show. In this case, Goodwin was locked up with handcuffs and padlocks — while his head was locked in a metal box and forced to pick himself out of the restraints. Plus, did we mention he was soaked in gasoline and lit on FIRE!
In the end, the contestant was able to free himself from the restraints and unlock his headbox and escape the fire. But, it was a close one!
This isn't the first time a stunt has gone horribly wrong while filming the popular performance show. Back in 2020, a gentleman named Ryan Stock's act went horribly wrong after his fiance and partner, AmberLynn Walker, missed her mark while trying to shoot a flaming into a target in his mouth.
This Is Not the First Time Tragedy Almost Struck Contestants On 'AGT'
The arrow missed and landed right in Ryan's neck. The incident unfolded on live television, and the audience screamed in horror as he brushed at his neck to stop the flames from burning his body. The judges, Howie Mandel, Simon Cowell, Heidi Klum, and Mel B watched as host Nick Cannon stepped in to see if he was okay.
"I'm ok, I'm ok, it just caught my shirt," Stock said.
"Listen, I don't think you are. I think what you do is wonderfully horrific…you are in pain, I imagine when we finish judging you're going right to an EMT," Howie Mandel said.
Eventually, Simon Cowell stepped in and said, "Why are we judging this act?" adding, "Amber just shot Ryan and he needs to go to the hospital now! I'm being serious."
See Photos Of Jonathan Goodwin In Action!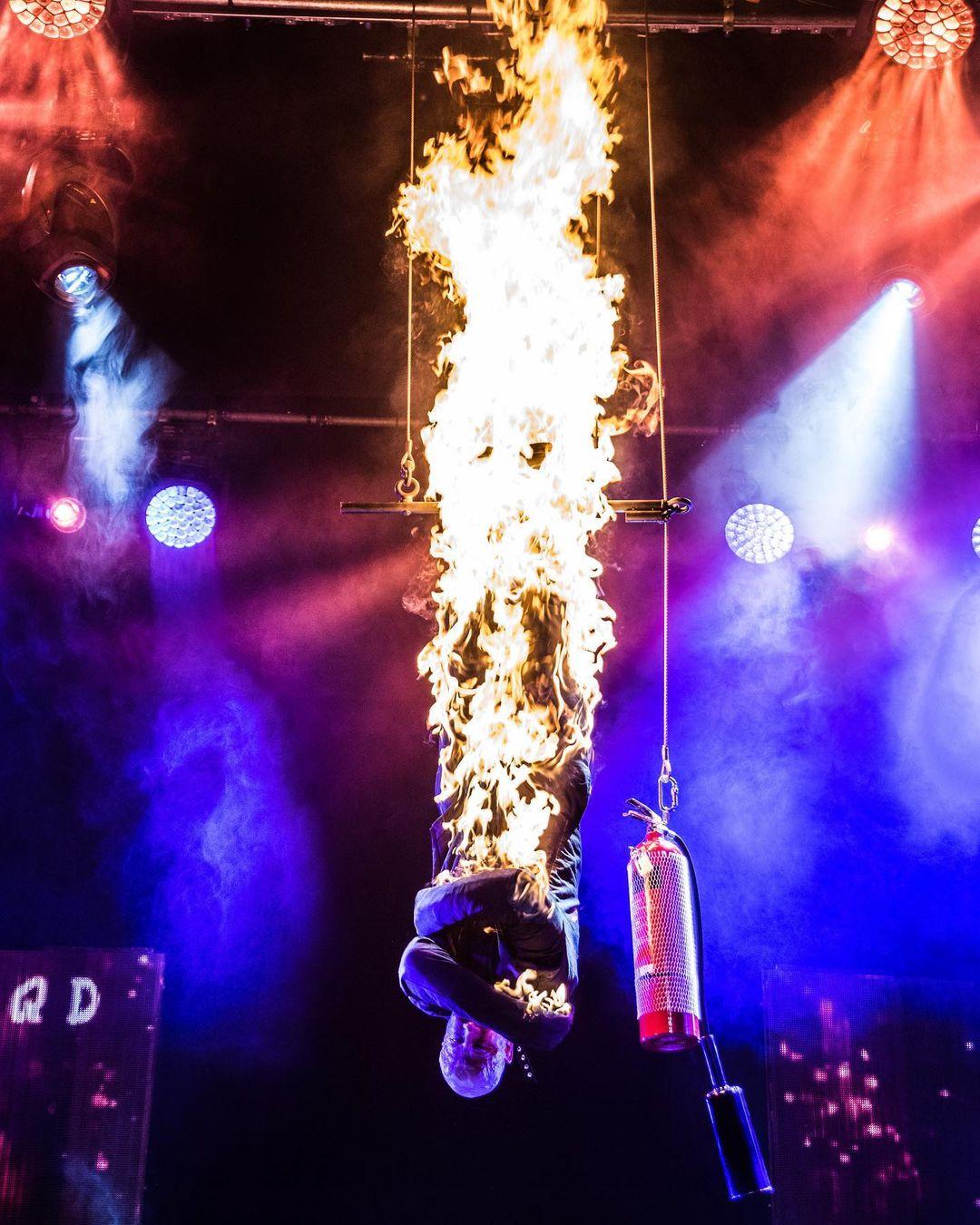 Story Developing…