Candace Cameron Bure is looking back on a difficult time in her career!
During a recent appearance on ABC's "Behind The Table" Podcast, the actress reflected on her short time as a co-host on the prestigious daytime talk show, "The View," and she didn't seem to have a good memory.
Cameron Bure expressed relief for not being part of the show anymore as she recalled how stressful her co-hosting stint was. She said:
There was only one type of stress that I've ever felt in my life, that came from that show. And I [have] PTSD, like, I can feel it. It was so difficult, and to manage that emotional stress was very, very hard.
The "Full House" alum explained that she felt pressured to represent conservatives, and the controversial topics discussed every day made the experience even more difficult.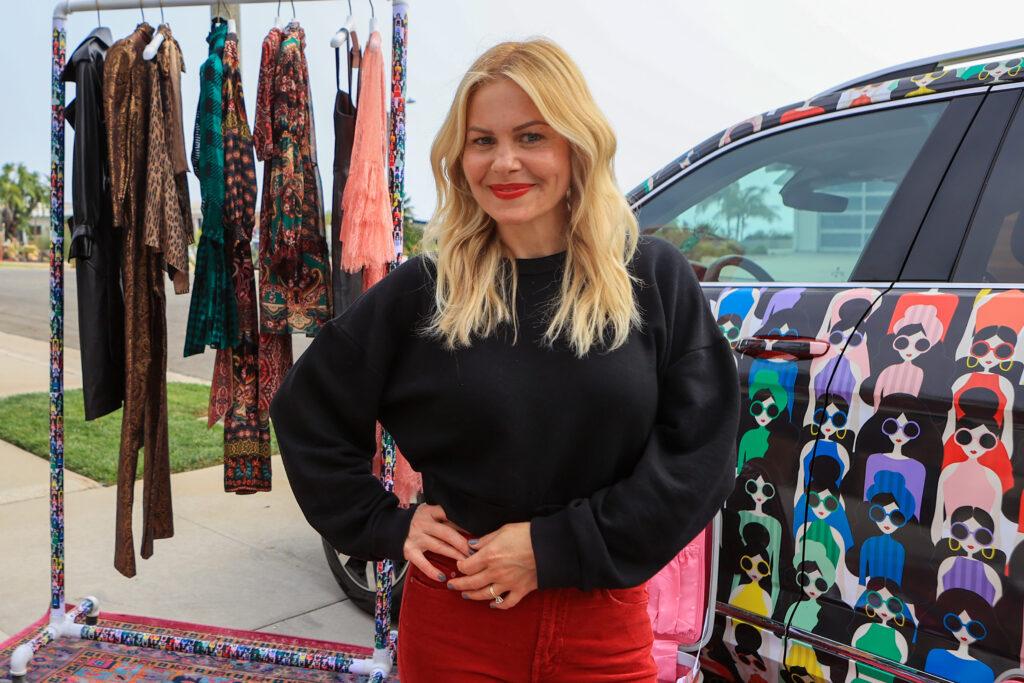 She also complained about the hectic schedule and claimed that it took a heavy toll on her emotional health. Cameron Bure recalled getting sick to her stomach whenever she didn't have a clear opinion about a topic or if she was the only one who shared a view on the table.
Despite the harrowing experience, the 45-year-old has no regrets over taking the hosting gig and wouldn't change it for anything. She mentioned that she enjoyed several "wonderful takeaways" from the talk show and was grateful for the experience.
Cameron Bure served as a co-host for a year for seasons 19 and 20 before her exit. As for whether she would ever return as a permanent host, the answer is NO!
Nevertheless, the actress has no problem returning as guest host as she described the show as "family." Another former co-host, Raven-Symoné, joined the podcast and shared a similar sentiment.
Raven said she felt "cat-fished" into joining the show as she thought it would be less political.
The Fat Shaming Scandal
Cameron Bure's revelation comes days after "The View" made headlines for an awkward interaction between guest Barbara Corcoran and Whoopi Goldberg.
View this post on Instagram

During the October 7 episode, while the panelists were discussing the addition of Emma Grede as the first Black woman on "Shark Tank," Corcoran made a fat joke about Goldberg's size of jeans.
The businesswoman's remarks weren't taken lightly by co-host Ana Navarro who clapped back at her on the show. Following the backlash from fans, Corcoran took to social media to apologize to the "Sister Act" actress.