Britney Spears is going for the jugular as she once again throws shade at her estranged sister Jamie Lynn Spears.
Hours ago, the "Oops!…I Did It Again" took to Instagram to tackle her sister's new book and its controversial title change, less than a day after Lynn Spears announced her new book.
Britney uploaded a blurred photo of her biting her nails and looking off into the distance while donning a bejeweled sheer dress. In the caption, the singer joked with her followers about getting carried away when she posted four times yesterday.
After apologizing, the 39-year-old teased fans about some great news, writing:
I'm thinking of releasing a book 📚 next year 😜 but I'm having issues coming up with a title so maybe my fans could help!!!!
Britney went on to give her fans two choices of titles to choose from. She wrote, "Option #1 … "S**t, I really don't know" Option #2 … "I really care what people think" 😂🙄🤷🏼‍♀️ !!!!" What do you guys think?"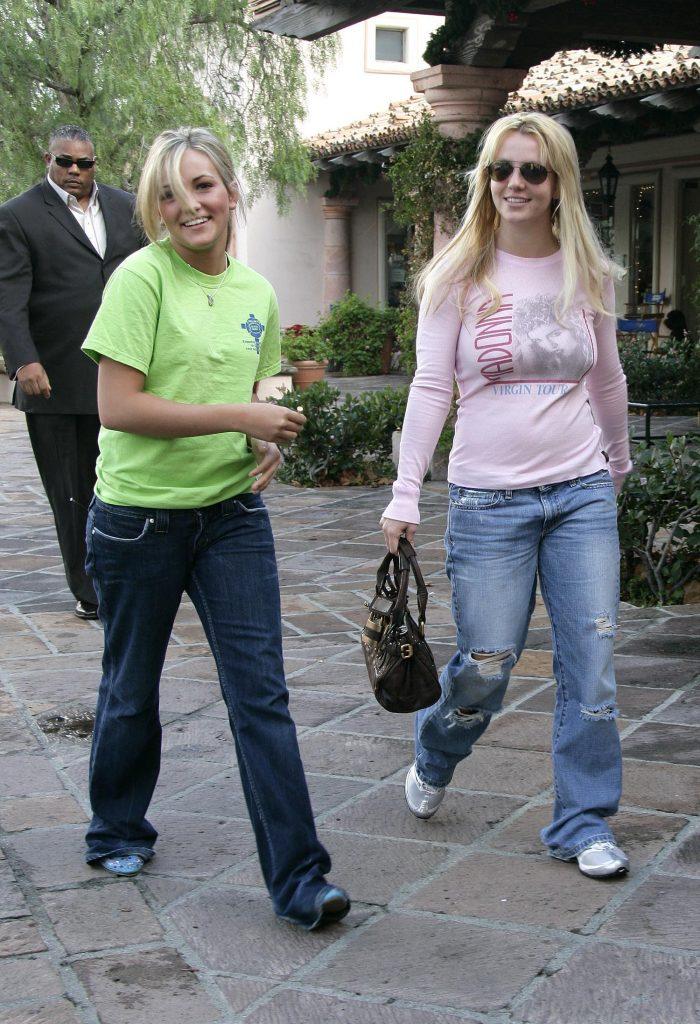 Britney's not-so-subtle-shade touches on Lynn Spears' recent memoir, "Things I Should Have Said," which she announced yesterday.
Initially, when Lynn Spears announced her book through her publisher, she shared the title as "I Must Confess," a famous line from Britney's hit song, "…Baby One More Time."
Her book title was immediately met with backlash from fans of Britney, who shamed her for exploiting her sister. Following the controversy, her publisher, Worthy Publishing, released a statement taking back the title. It read:
We deeply regret that incorrect and incomplete information about her book has appeared in the public space, particularly at this sensitive time for Jamie Lynn and her family.
All About Lynn Spears' Book
As previously reported by The Blast, the "Zoey 101" star, through an Instagram post, announced her new book, which she revealed had been in the works for quite some time.
View this post on Instagram

She shared that she got the inspiration to share her story following her daughter's accident in 2017 but had to undergo a lot of healing before telling her truth.
The 30-year-old described the book as a closure on her 30 years of life and hoped that her book would help anyone "who forgot their worth, lost their voice, or is trying to break an unhealthy cycle in their life."
She informed fans that a portion of the proceeds would be donated to the non-profit mental health organization "This Is My Brave." However, the timing of her book announcement has been deemed suspicious as it coincides with her sister's conservatorship trial.