Lourdes Leon doesn't care what anyone thinks of how she looks, especially when it comes to embracing her body hair.
Madonna's 24-year-old daughter was criticized by body shamers after showing off her armpit hair at the annual Met Gala event, which took place in New York City on September 13.
It was Lourdes' first time attending the Gala, and she made quite an impression.
Her First Met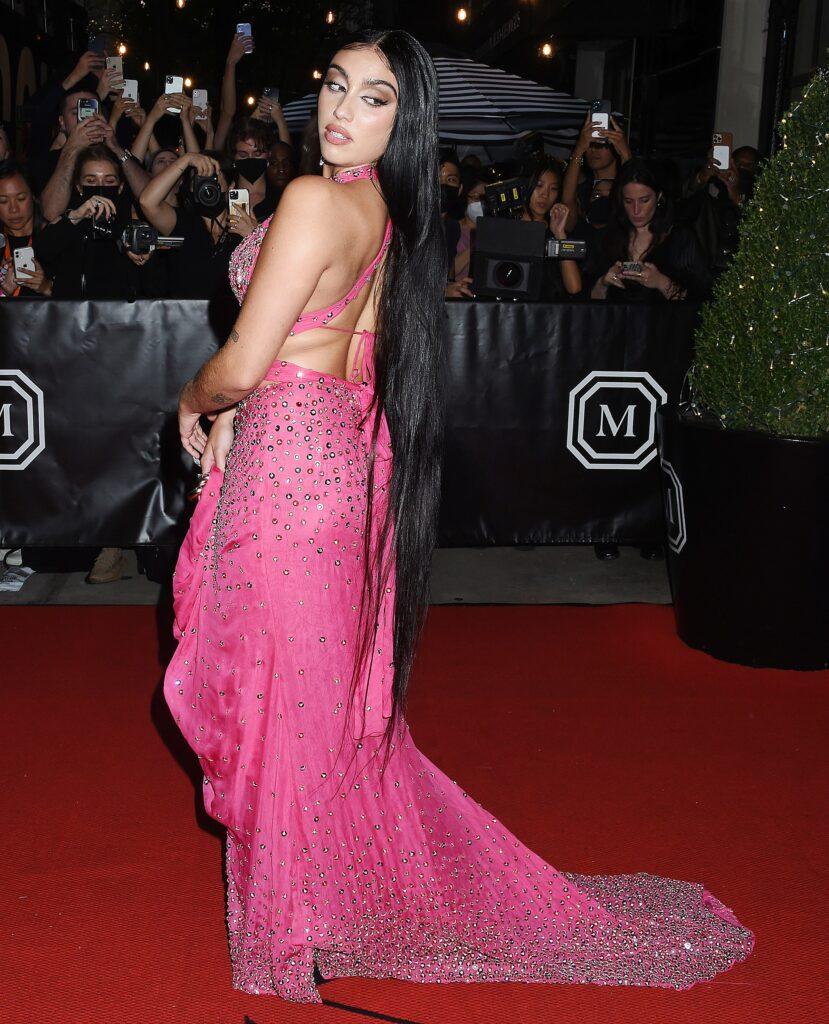 In a recent report by The Blast, the model rocked a sparkly fuchsia two-piece set from Moschino by Jeremy Scott that included a halter-style bikini top and matching skirt, both covered in sequins.
While the event had ended weeks ago, Lourdes was still criticized for her body choices. In a now-deleted Instagram post, Lourdes called out her haters who made insensitive comments about her after she proudly flaunted her underarm hair on the Met Gala red carpet.
Calling Out The Haters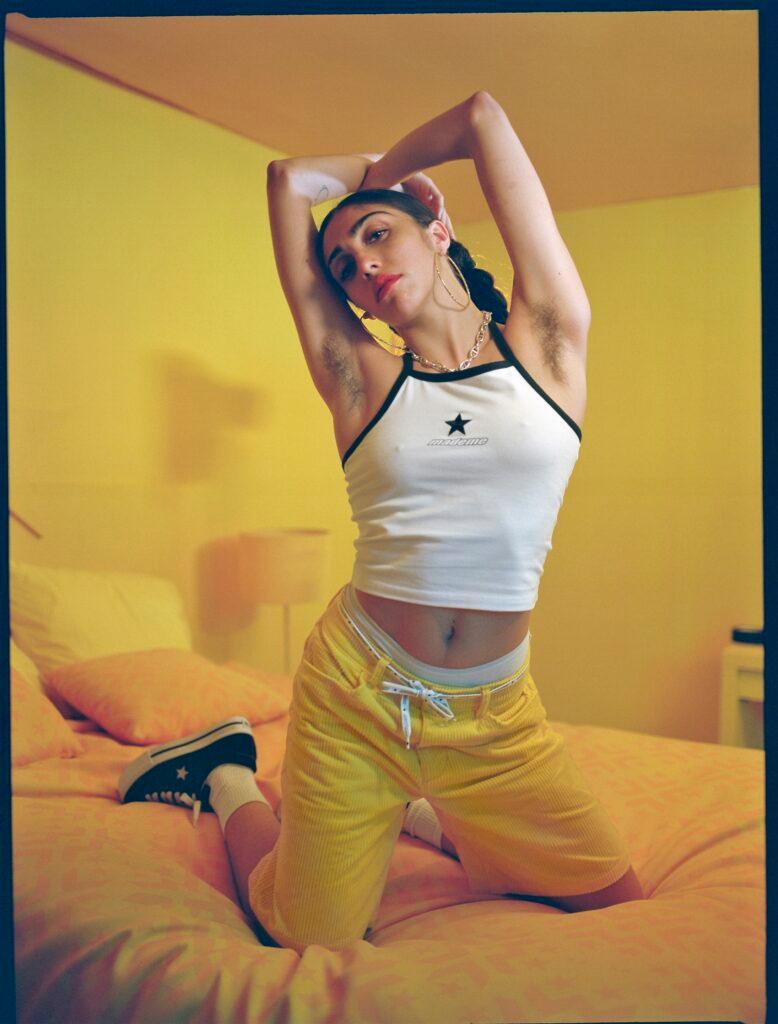 Lourdes shared a stunning photo on her social media page featuring herself from the event. As usual, she looked incredible in her stunning ensemble.
At first glance, followers may think that she's simply sharing the photo because she adored her outfit or to give credit to her glam team, but it was not the case.
In the caption, Lourdes expressed her frustration over the internet trolls who kept bashing her appearance.
"Normalize not discussing a womans body period!" Lourdes wrote in the comment. "THINK before you make insensitive, misogynistic comments!"
She Earned Plenty Of Praise
View this post on Instagram

Defending her own body won Lourdes plenty of praise, with her fans seeing it as her sticking up for all women. As seen on Mirror, her devotees left plenty of notes.
"What you're doing is stripping power off the patriarchy – it never comes without a punishment," one of her supporters noted.
"But when strong women like you take the lead, it inspires so many to follow. Please continue!! You're the queen. And a beautiful one too," commented another follower.
"Good for you, there are a lot of ignorant people with no sense of decorum and manners," a third commenter added.
"F–k them you do what makes you happy!" penned another.
"D*mn Right! MFs," a fifth user added.
A Successful Career
View this post on Instagram

Life has definitely been busy for Lourdes. Weeks after the Met Gala, she was seen joining Rihanna's annual Savage X Fenty fashion show. Lourdes rocked a teal latex lingerie set that included a skintight bra and a pair of matching panties. The model also sported a pair of thigh-high latex boots that matched her underwear.
As an aspiring model, Lourdes also took part in the biggest fashion events of the year. For one, she walked the runway for Versace at Milan Fashion Week, wearing a daring silver dress.
View this post on Instagram

Lourdes has always been comfortable in her own skin — an enviable trait that she inherited from the "Queen of Pop."
"A teacher of mine made me understand movement in a whole new way," she told Vogue in a past interview. "You're using your body to define the space around you — to change it. That's a very naked form of expression."