Cynthia Bailey is clearing the air about her sudden and shocking exit from "Real Housewives of Atlanta" and the reason behind it.
During a recent appearance on E!'s "Daily Pop," the soon-to-be "RHOA" alum addressed rumors of her husband Mike Hill playing a role in her departure from the hit reality series.
She Has The Support Of Her Man
Clapping back at the critics, Bailey explained that her husband didn't have a hand in her exit. Instead, he has always supported her venture on the Bravo show. In her words:
Listen, let me correct the streets. Mike has always been super supportive of me, for sure. At the end of the day, he wants me to do what is going to be best for me and what's happy for me.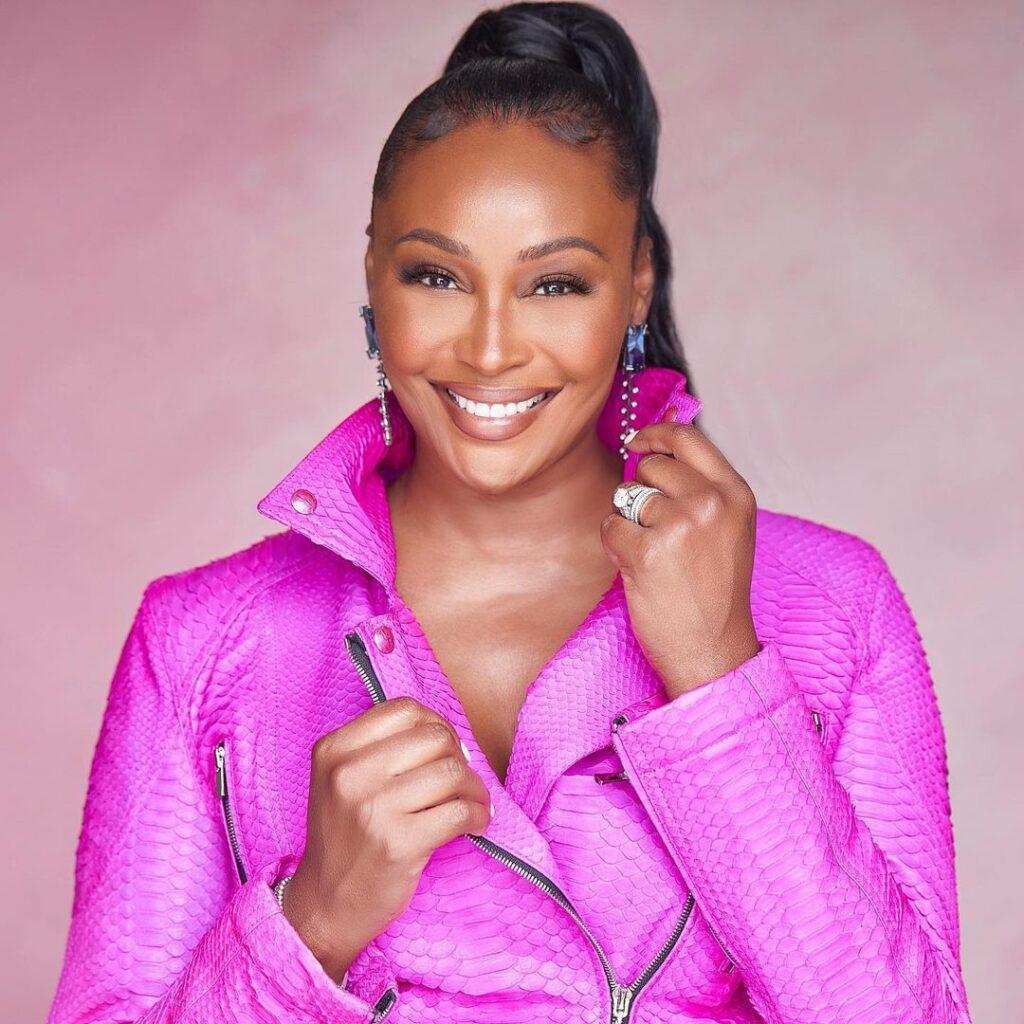 Bailey and Hill tied the knot in October 2020 in a lavish ceremony in Georgia after two years of dating. Hill wasn't frequently featured on the show as he was based in Los Angeles working at Fox Sports 1.
However, the duo makes it work, as evident on their social media. In a post shared early last month, the reality star revealed the secret to their flourishing union.
Bailey shared that it was essential to spend time with other successful couples to learn from them and be inspired.
The Real Reason Behind Her Exit
Alongside shutting down the speculations, Bailey opened up about the real reason why she said goodbye to the show. The reality star confessed she was happy about her decision but felt "sad" at her departure.
The 54-year-old opened up about feeling nostalgic, reliving her earlier days on the show and her desire to rewatch all the seasons she participated in. She also expressed gratitude for finishing strong with a brand and "a whole husband."
View this post on Instagram

While the news of her exit caught fans by surprise, Bailey revealed that it was something she had pondered on for quite a while. She explained:
It was time, it was honestly time. I had been thinking about it for a while, just the whole transition. I knew it wasn't going to last forever. I knew I didn't want to do it forever.
The model said that she had a good ten-year run, but the long hiatus the series had due to COVID-19 played a role in influencing her decision as she got too used to not going back.
However, Bailey disclosed that the network gave her a friend contract for season 14. And while she initially considered it as an excellent way to transition from being a housewife, she decided to "cut the cord."
View this post on Instagram

Last week, in an emotional post on Instagram, Bailey revealed that season 13 would be her last one while expressing her gratitude for her journey as a housewife and sadness for saying goodbye.
Bailey's revelation came on the heels of her other castmate Porsha Williams announcing that she would be leaving the Bravo show after nine seasons.